MEFeater kept a close eye on the latest red carpet and streetwear slayers for our weekly segment, Looks of the Week. In the past 7 days, designers and influencers attended the annual CFDA Awards and the all-female cast of Ocean's 8 stepped out on the red carpet for its world premiere. Catch our gallery for Looks of the Week – June 9th below.
Don't forget to check out MEFeater's interview with American rapper, Bow Wow. While talking to us, Bow Wow gave us an insight into his new music, fake fans, and his mental health. You can check out the full pow-wow here.
For now, enjoy Looks of the Week – June 9th!
Looks of the Week – June 9th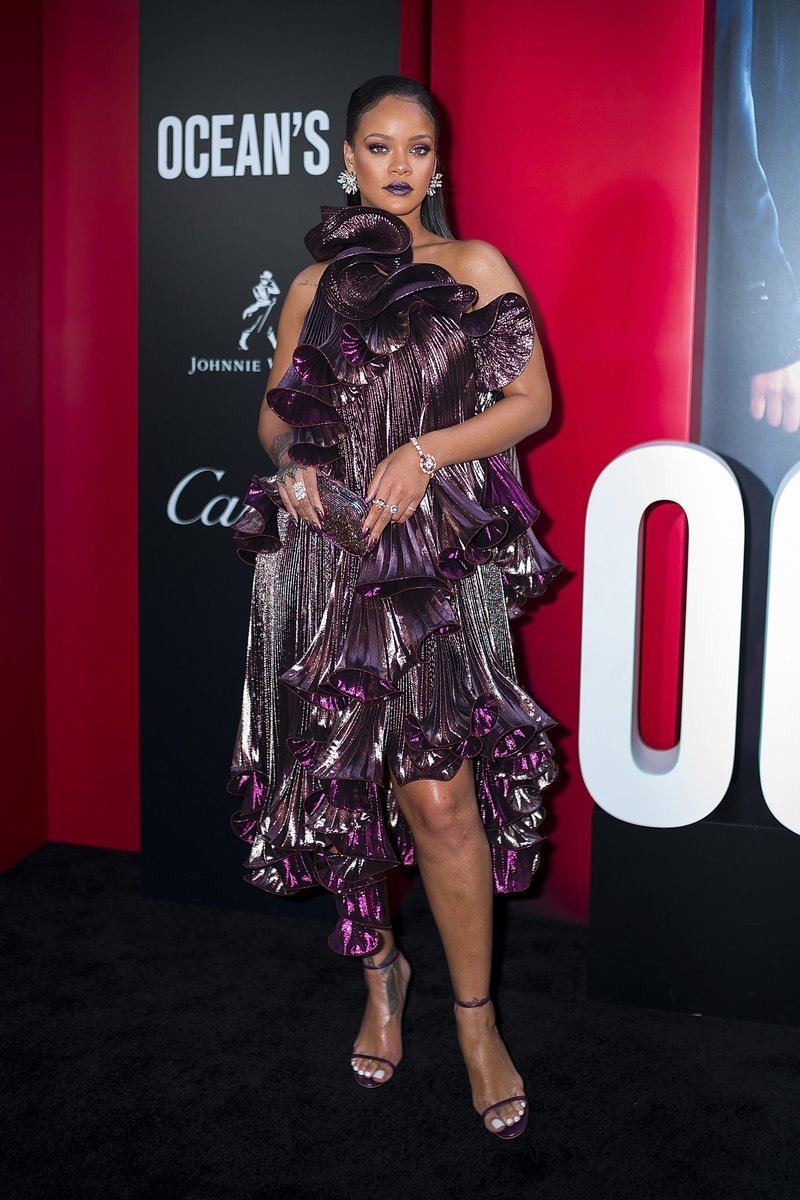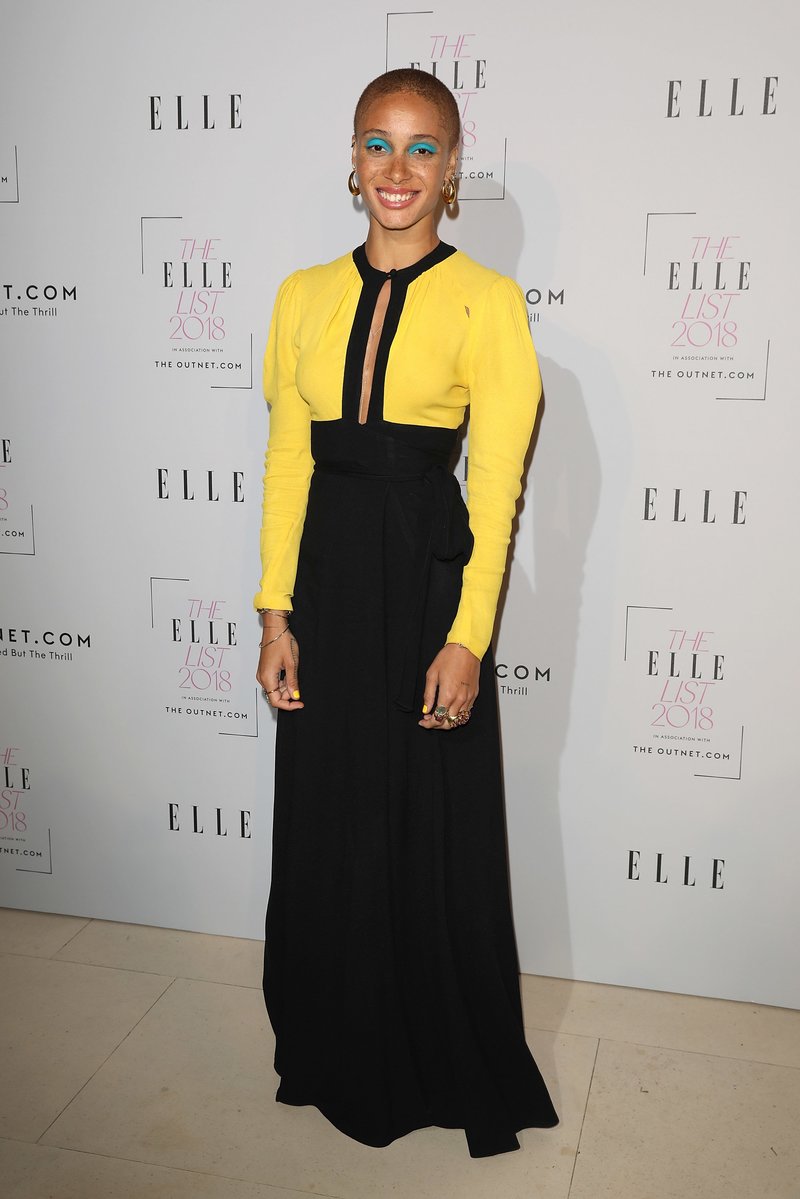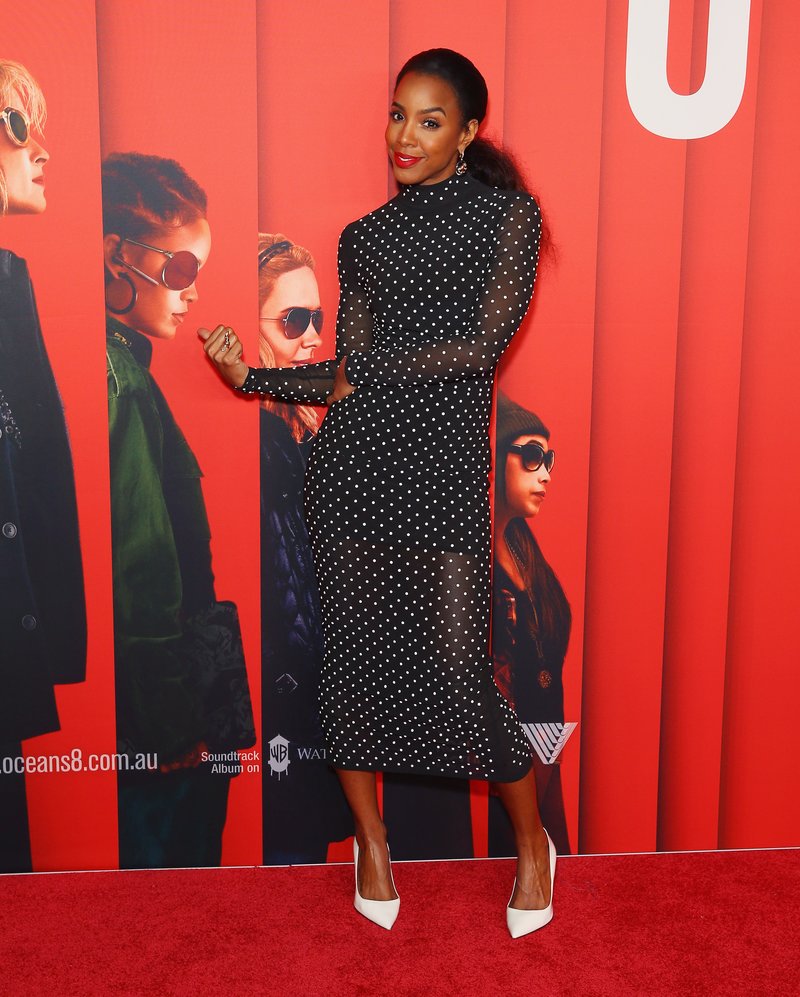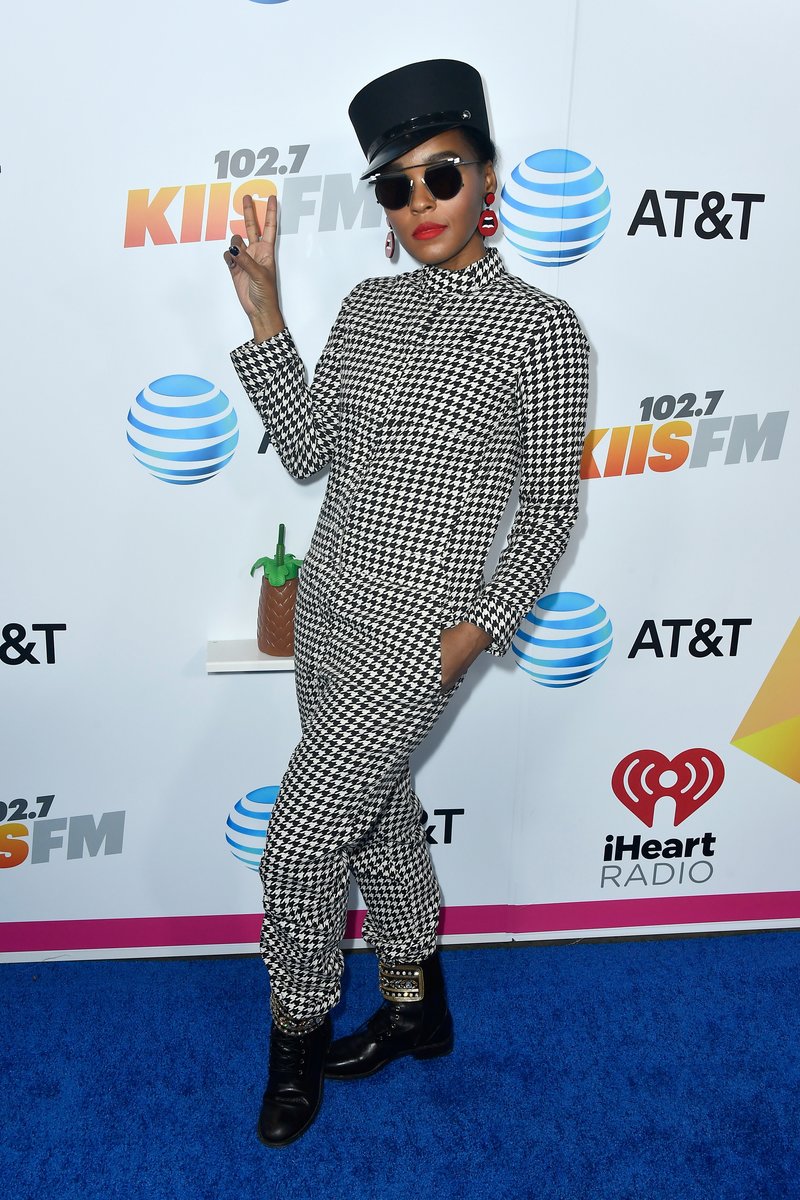 *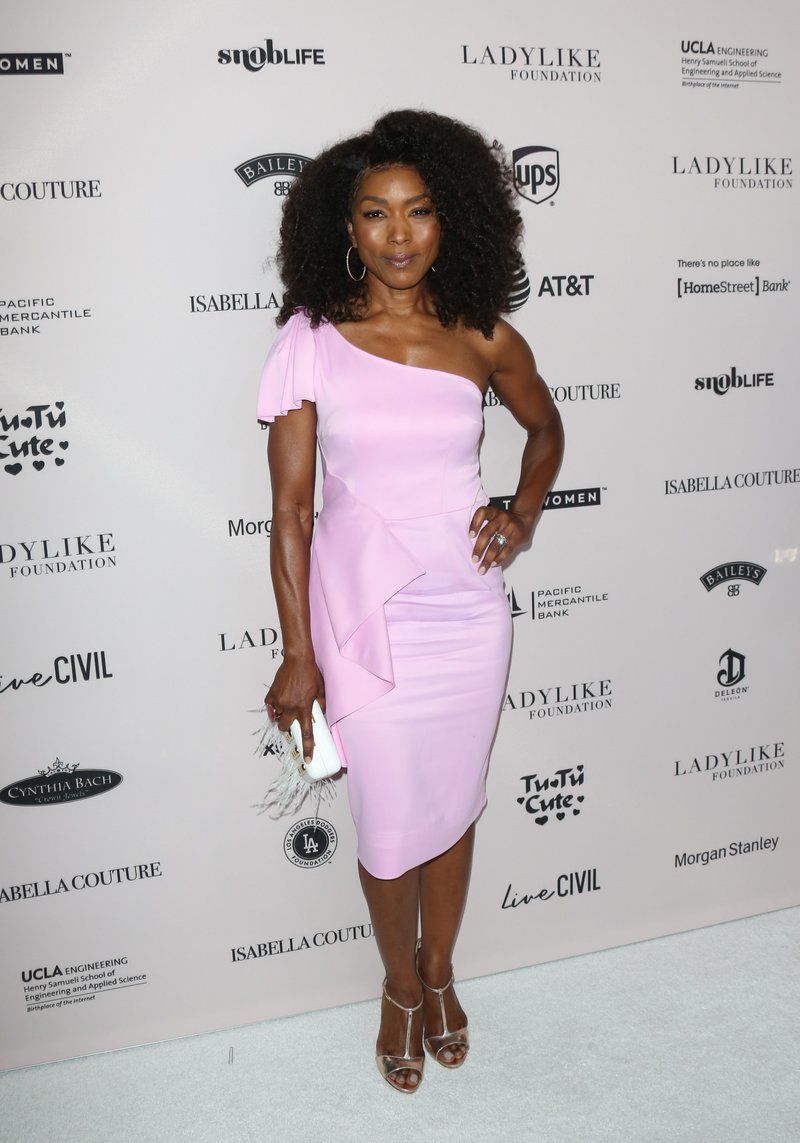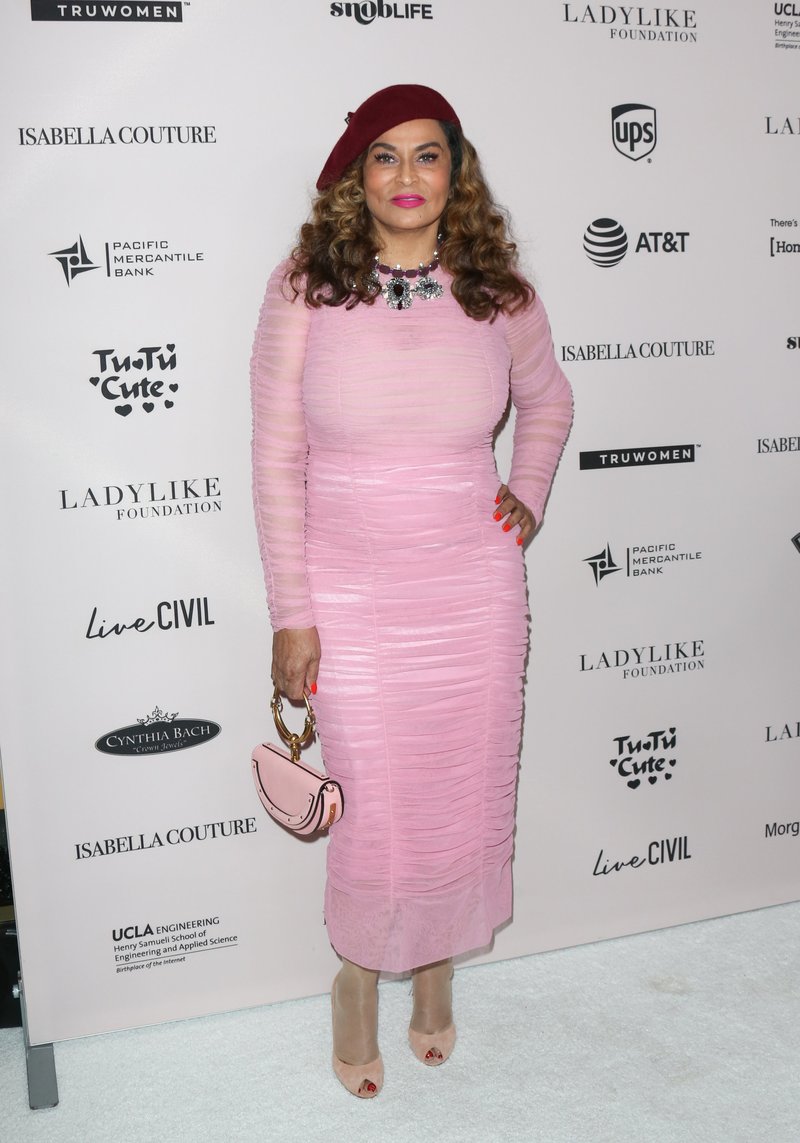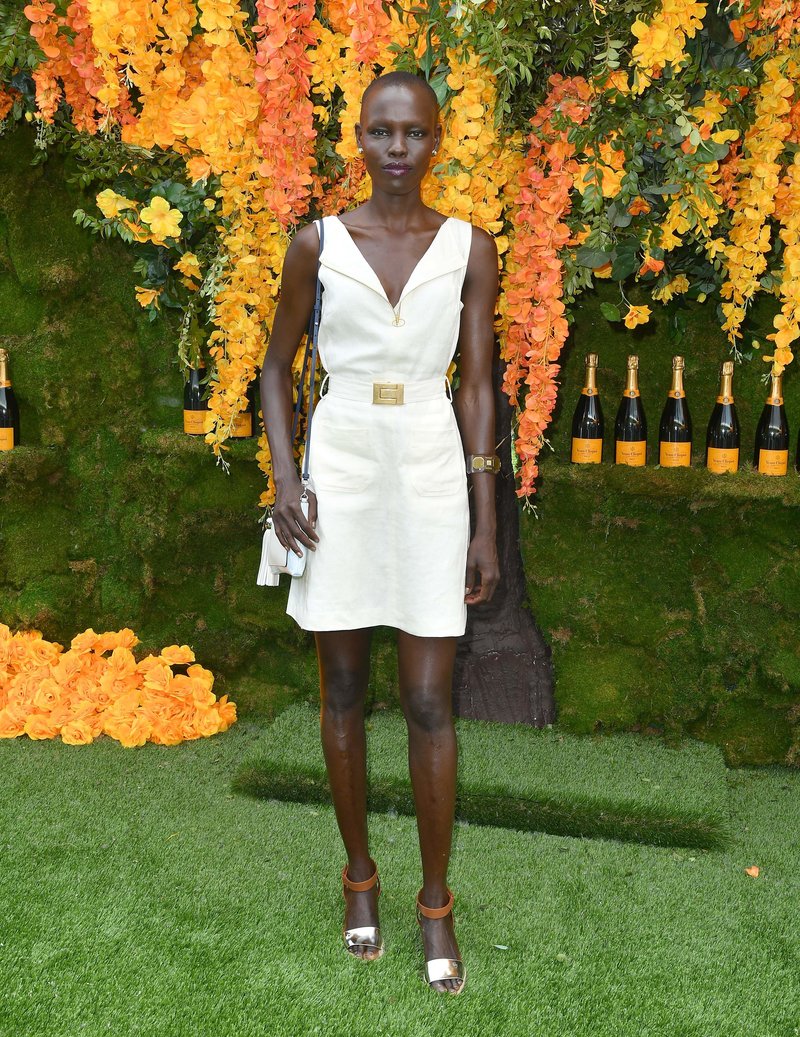 To view previous Looks of the Week posts, visit MEFeater.com here.
---
If you're a streetwear enthusiast and you'd like your pictures or your client's photos to feature here, share them via our contact details below. Or, send an email to gabrielleamani@mefeater.com and don't forget to include 'Looks of the Week' in the subject line.
What's your favorite MEFeater 'Look of the Week – June 9th?' Leave a comment or we're on Facebook, Twitter, Pinterest, & Instagram! ?