Trends are developing all around college campuses from furs to thigh high boots, students are embracing their personal style. This time of year, winter wardrobes are bursting with new and classic trends to create countless looks to brave the cold weather in. Now more than ever, students are evolving with their looks, following trends and setting new ones becoming originators. Students shared their favorite style trends and what they feel is in store for the future.
Thigh High Boots
Thigh high boots are evolving and they are one of the most popular trends for the fall season. Ranging from snakeskin to suede, thigh high boots come in many different styles and prove to be just the thing you need to give your outfit some dramatic flair. Jackson State senior Laparis Covington, stated that thigh high boots are a favorite trend of hers and many girls on campus. "I see a lot of girls wearing brown thigh high boots on campus, usually pairing them with a fur vest or dress," she said.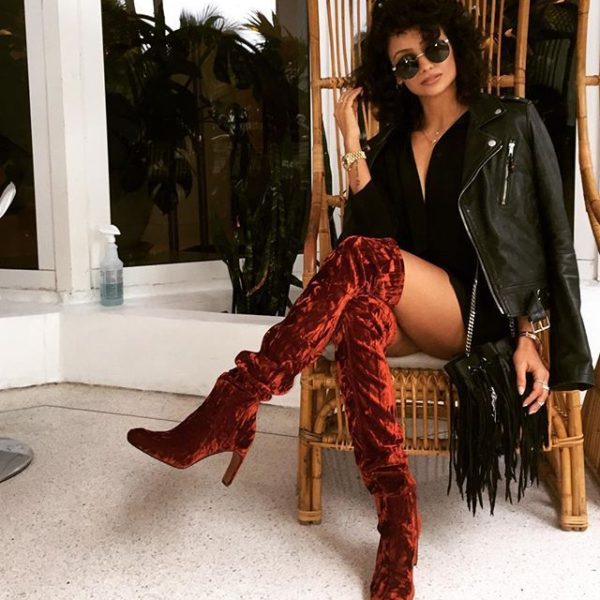 Fur
Another trend that college students are wearing is fur. Fur has been a staple trend for so long with vintage coats coming back to the scene. Fur is perfect for fall because it has versatility. Colors being worn, are a balance of pastels and neutrals. Furs have lately been used to dress up very casual looks being paired with t-shirts, jeans and even sweats.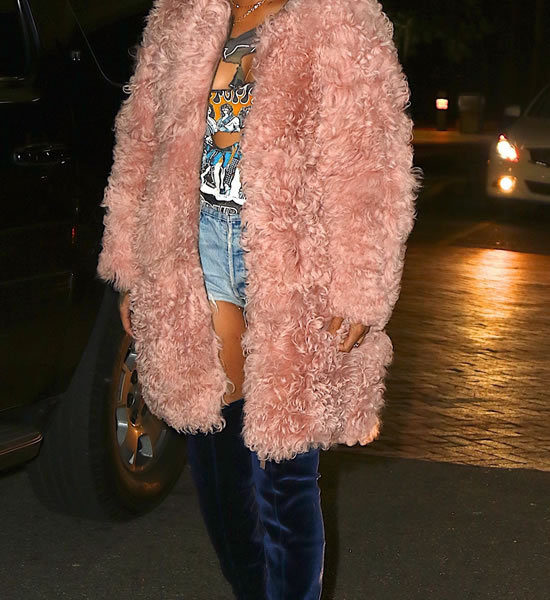 90s Streetwear
90s style is now bigger than ever. Oversized Jackets, denim and bright colors can be seen on many young teens today and on fashion runways giving the era new life. Recently Rihanna has incorporated certain aspects of the 90s in her Fenty x Puma collection. Students today can be seen wearing chokers and crop tops bringing back such classic looks. Ole Miss senior Gabrielle Beech, believes that older styles will continue to come back. "I see more and more 90s clothes everyday," she said.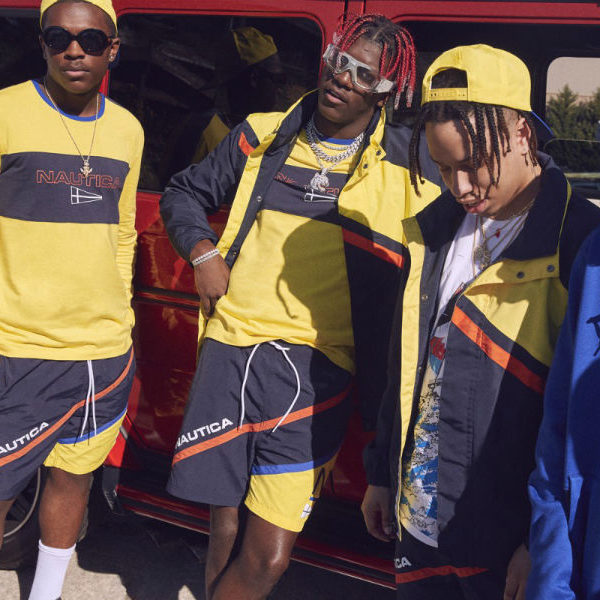 What is your favorite trend right now? We'd love to know what you think! Check out these style trends on other campuses.  And be sure to follow MEFeater on our Facebook, Instagram, Twitter, and Pinterest too.
Writer. Email: Kamannin@go.olemiss.edu IG: Infinite_LoveXO