Written by Imani Jamese
You don't have to be an Astrologer to be able to feel the buzzing energy that's whirled in from above and dispersed throughout the atmosphere within the past few days; a gift bestowed upon us by the breezy season of the Twins.  
With its reigning period spanning from May 21st- June 21st, Gemini is the zodiac sign that is best known to influence a razor-sharp wit, the chameleon-like adaptability to blend into a range of settings, and a social charm that just won't quit (thanks to being ruled by communication maven, planet Mercury).  Who are we to ignore the magnetic celestial pull into the busy world of Gemini? Below, are five tips that are sure to keep you on your toes this Gemini season, no matter what your Sun sign may be.
1. Use Words to Stay Mentally Active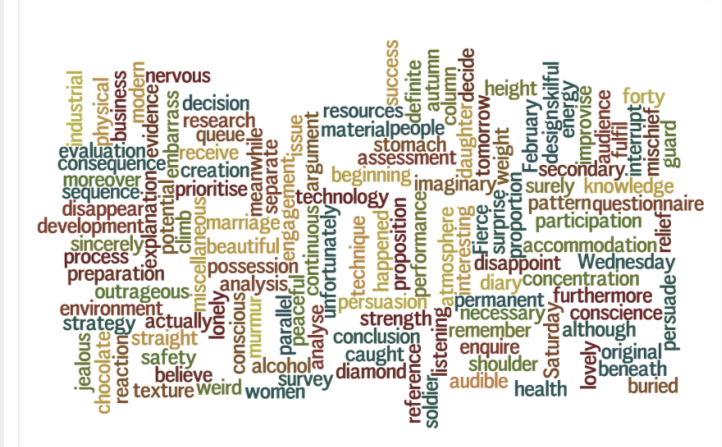 Talking and texting a mile a minute, and the third sign of the zodiac go hand in hand. So, get your cellphone ready, because now is the time to send out that mass "wyd?" text to everyone in your contact list. Seriously though, expressing yourself through verbal and/or written communication isn't only highly suggested this Gemini season, it's practically a must! You can opt to boost your mental agility through activities such as: learning a new word daily, engaging in deep conversation with friends, or reading a good book. And if you're really brave, you could also take up a public speaking class, or tap into your creativity by trying a hand at poetry. No matter how you choose to do it, nourishing your mind through words is simply the way to go.
2. Get Familiar with Your City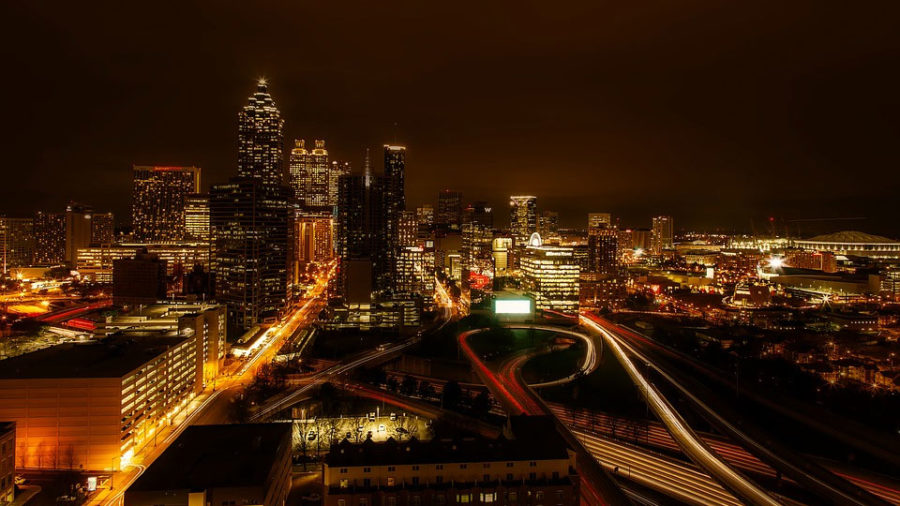 Geminis are known for flitting about from place to place, and this isn't limited to wherever they choose to call home. Traveling locally ensures that they never have to experience their greatest fear of all: boredom. You, too, can tap into this restless, albeit exciting, energy by familiarizing yourself with your immediate surroundings. At random, pick somewhere in your city that you've never visited and hit the road! If you're unsure of where to begin, apps like Yelp are sure to show you the different places your area has to offer, along with how others rate them. The key to making this a memorable experience is stepping outside of your usual interests and being open to all that is fresh and new. Who knows? You might just find a hobby you had no idea you liked, or your favorite hangout spot this season!
3. Remain Flexible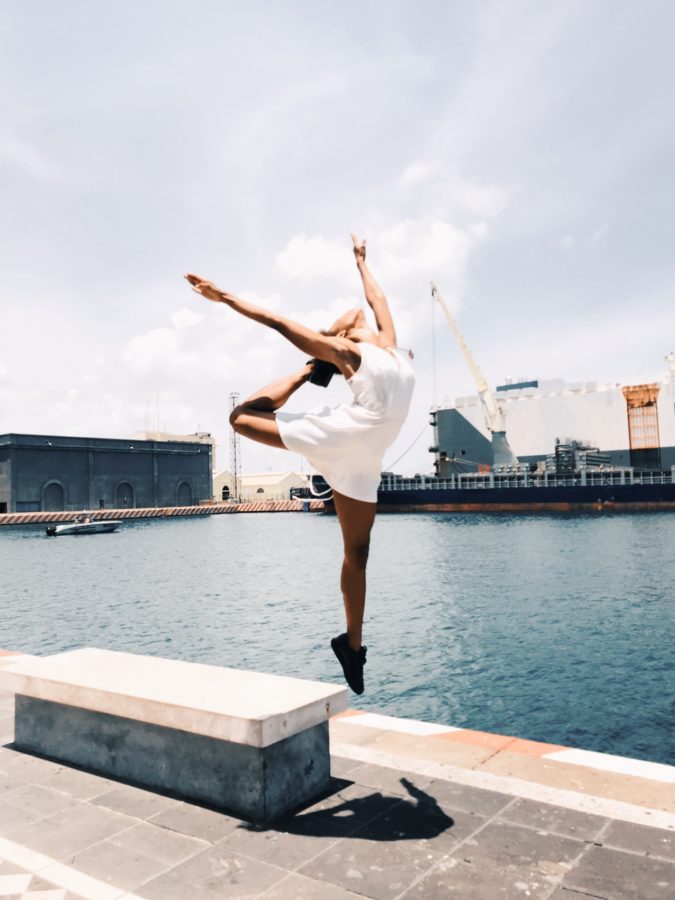 Gemini is a mutable air sign, so it shouldn't come as a surprise that those born under its rule can experience changes of mind, heart, or direction at any given moment. Their inherent emotional detachment is what gives them the ability to adapt to situations at will. Channel your inner Gemini by simply going with the flow of life and living in the moment. Dwelling too long on the past or becoming consumed by heavy emotions will only hold you back this season. Like its' symbol suggests, it is okay to have something of a double-faced personality to help you make the best of whatever life throws your way. So, whether it be at work, school, or the comfort of your home, remember to practice letting go of what was and embracing all that's happening now.
4. Avoid Gossip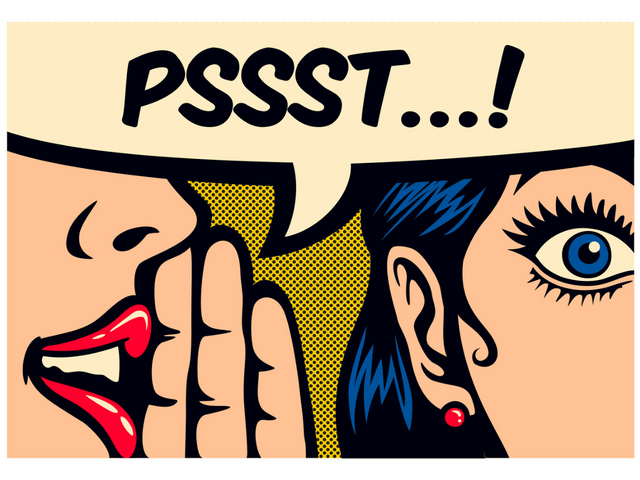 Though the energy in the air might make it tempting, being a gossip is one of the negative traits of our dear talkative friend, Gemini, and should be avoided at all costs. So, no matter how scorching hot the tea is, do your best to stay away from those messy Instagram posts (you know the ones I'm talking about), and out of everyone's personal business. Instead, try to channel the urge to play the Messenger into something more productive, like starting a useful blog site or journaling. Both of these could potentially make for higher spiritual, emotional, karmic, and even financial, returns.
5. Make New Friends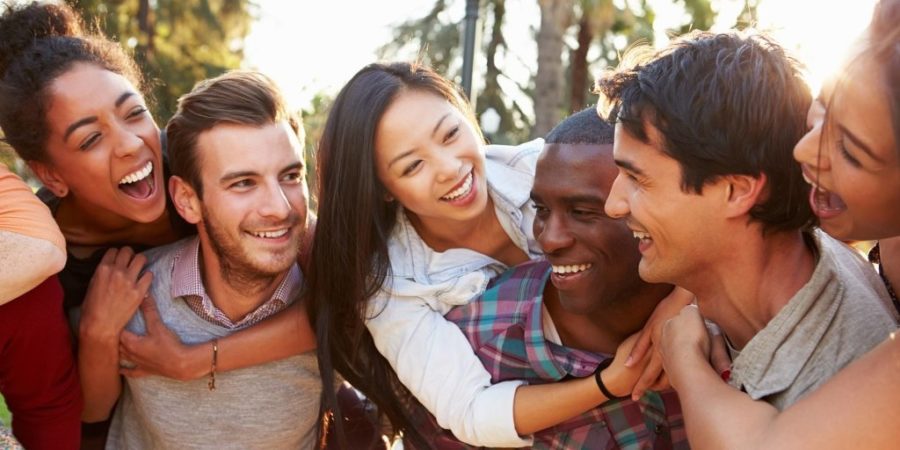 …Or at the very least, a slew of acquaintances. Networking is a Gemini specialty, so don't hesitate to open yourself up to the people around you. Strike up a conversation while you're waiting in long lines to pass the time. Engage others by asking questions to gain better understanding and sharing interesting information about yourself. Learn the names and faces of all those that you encounter. If you're single, you could also begin dating, but be warned that now is not the best time to rush into any major commitments. Appreciate variety when it comes to relationships this season and you're almost guaranteed to be in for some fun!
By implementing these five small yet effective tips, you'll be well on your way to getting the most out of the whimsical yet carefree energy the season has to offer. So, whether it be making new acquaintances at your local coffeeshop or casually dating everyone on your roster, you can enjoy all of the airy, non-committal traits of this sign, even if you don't have any Gemini placements in your birth chart. Besides, we're going to need all the light-heartedness we can get before Cancer season rolls around!
Can you think of any Solar Geminis you know that operate like one or more of the above tips describe? Comment below!
Follow MEFeater on Twitter, Instagram, Pinterest and Facebook for more updates.