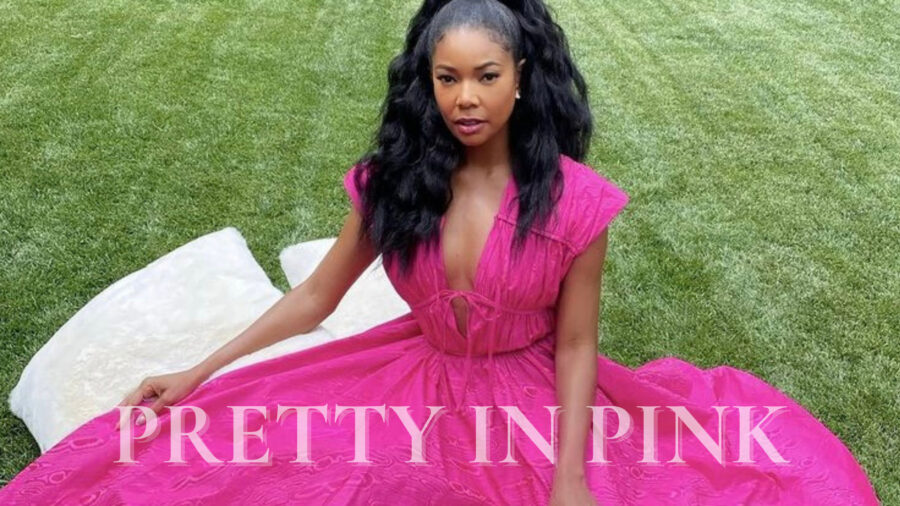 And the winner for the trending color is… PINK! Who hasn't seen the Pink fashion trend that's currently taking over Instagram? From celebrities to bloggers, everyone is wearing the color Pink! We are happy to see this fashion trend because, in past years, Pink was underrated.
According to bourncreative.com, pink is defined as "the color of universal love of oneself and of others. It is a delicate color that means sweet, nice, playful, cute, romantic, charming, feminine, and tenderness."
It is a fact that when wearing Pink, you automatically look hot, but in an elegant way. Want to try the hottest trend this summer? Guess what, we got you ladies! Here are some pink outfits to inspire you! Take notes ?
1. The Pink Blazer ?
Blazer: @r.queen4
Pants: Zara
2. The Pink Set (Skirt Edition) ?
Fit : @Nakdfashion
The Pink Pants ?
Pants :Asos
Top : @Weekenddayofficial
Purse: Missguided
4. The Pink Suit
Suit: Zara
Shoes: @aminamuaddiofficial
Sunglasses: Fendi
5. The Pink Mini Dress
Dress: Zara
Shoes: New bottega
Purse: JacquesMus
6. The Pink Set (Pants Edition)
Fit : Zara
7. The Long Dress
Have you noticed that new Fashion Trend of Pink? We hope you are inspired by our favorite pinky looks! Tell us your favorite in the comments below ?.