To start the year on a great note, Niko Brim released his follow-up album, A Thousand Pictures: Book Two. Since then, the buzz about the album has grown with reason. We've decided to give you our think piece on it. Through each song, it becomes evident that the Mount Vernon native was thinking of more than just context and beats. We arrived at the scene of his listening party to witness it.
The concept is very clear. If an album could sound like the hottest summers of New York, this would be the first album in line. You can hear the sounds of the Burning Bronx to smooth R&B chills, this album takes us on a rollercoaster filled with topics that feel close to home.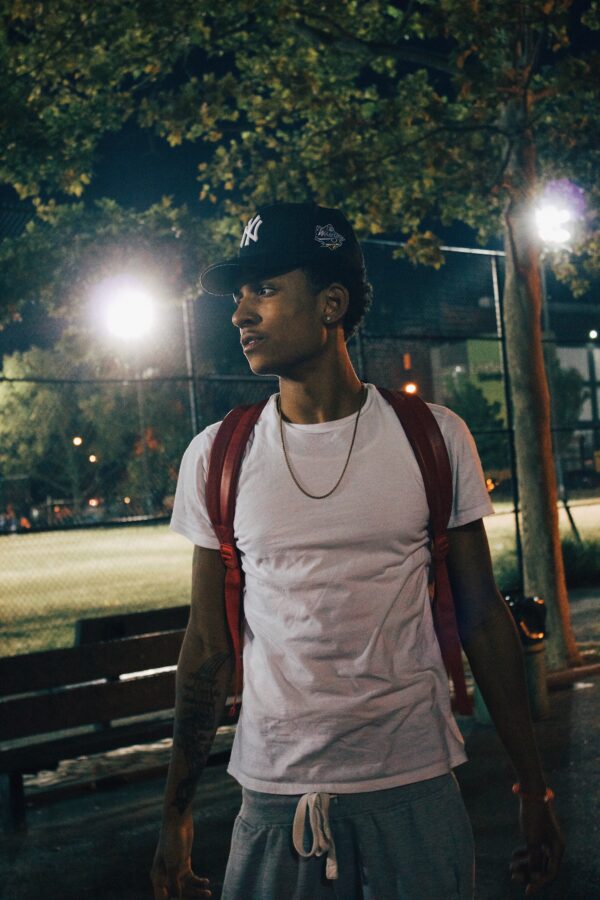 The album opens up with a banger that goes by the name of 'III. King's Way.' It sets the New York mood almost immediately while the cover hints that we're in the store to learn about nothing less. The intro to the song is a man with strong island accent which off the bat hints NY. Brim hops onto the beat very smoothly so, describing thoughts that seem to follow in series of events.
Which is much like the rest of the album following through; some of it personal, some of it more colloquial. The first half of the album carries less heavy topics and more simplistic beats, but everything into and after "IV. 305 (FFHC Pt. 2)" seems to get deeper and darker. Brim begins to dissect ideas that deal with the darker side of what he's experienced, from being confused and in love to managing the loss of a friend.
Yet one track that most definitely held both sides of the spectrum was "We Go." Although the song starts on a more amusing note, a little after 2 minutes in, the beat transitions. The beat trips out into a more mellow tone, with a distorted pitch repeating "smoke, breath" until Niko comes in with a slower verse. This highlights the concept that he has found a way to relax.
You can most definitely indicate who influences this uprising star. Despite the clear samples that sound like a midnight summer drive, we hear a lot of references. His artistry in just his sophomore album shows us that he is interested in showing us who he is and how he thinks.
Interludes are now the sticky part of the album that music lovers always look forward to. Brim scored with "Picasso Interlude" where he expresses that dropping this album is essentially about him and his art. What he releases is for his pleasure before anyone else. He goes into the topic of feeling like music is all he can do, as risky as it feels. Which ties very similarly to the concept of Picasso's art and how he went about to create it.
It is crystal clear that Niko Brim does his research. He remains consistent with not only his sound but his concept. The concept isn't explicit, yet still easy to follow along.
To contradict this, the song that struck out to us most was one of his favorites as well- "No AC." He, like most rappers, makes it his duty to tell us a story. He takes us on a journey that reveals what its like to live in a New York summer without an AC in his car. What inspired the song was having his car stolen during a studio session, causing him to walk two miles to get back home. Anyone would rather have a car without an AC than to walk back home in a New York sauna.
Throughout the experience of all the sounds, it is inevitable to picture all these things. Hence, the title of the project, A Thousand Pictures: Book Two.
Overall the album is a masterpiece in all aspects. Niko Brim has accomplished digging beneath surface level topics. With polished beats and honest influences, we see him going nowhere but up. Even though he made the brave choice of putting 15 songs on his sophomore album, he leaves us wanting more. Although he is revealing so much, there is still an undeniably mysterious facade caressing him. An album that sounds like summer but discovers the darkness of autumn, the change of spring, and the frigid cold of winter, is one we should all be listening to.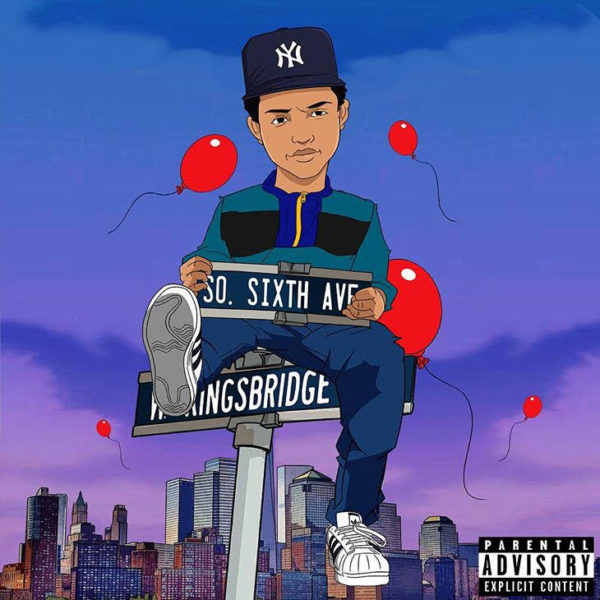 You can check out A Thousand Pictures: Book Two, on Spotify and Apple Music. 
What did you think of the album? Leave a comment and keep up with MEF on Facebook, Twitter, Pinterest, and Instagram!