"If it wasn't for you there wouldn't be a me."

– Oprah Winfrey to Barbara Walters in ABC News Special (2010)
Sometimes it is not about what you know – it's all about who you know. The Power of Networking Across and Sisterhood is very vital for women of all ages. Sisterhood is a power that can help women grow personally and professionally. It may be a man's world but women make the world go round. Building a sisterhood is not about being the same – it is about coming together as a unit to overcome obstacles.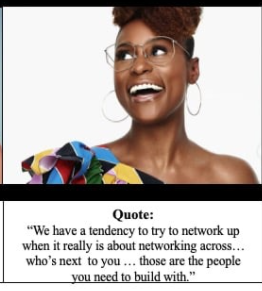 When networking across, be open to meeting women who are on the same journey or may be working their way up in the industry of your interest. We are more likely to meet an executive's assistant than meeting the actual executive – use that opportunity to build a sisterly bond. Women who network across have a great support system and a higher chance of advancing in their careers. If you are a creator, find your space with other creators. If you are a businesswoman build and support other businesswomen. No matter the level, it is important to build together!
Sisters Are Doing it for Themselves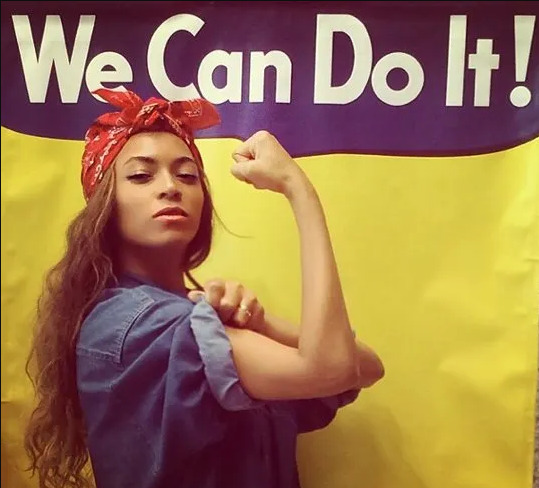 Although we are living in modern times, women are still facing less and less advancement compared to men. We have managed to take advantage of that struggle by transforming into modern-day businesswomen. Studies show that over 40 percent of U.S Businesses are owned by women. Most women who are developing the next generation of talent, focus on mentoring other women. Within the last five years, a trend of sister brunches and conferences catered to women has evolved. As we embark on this powerful quest – here are a few ways to network across in sisterhood.
There's Power in Social Media Sis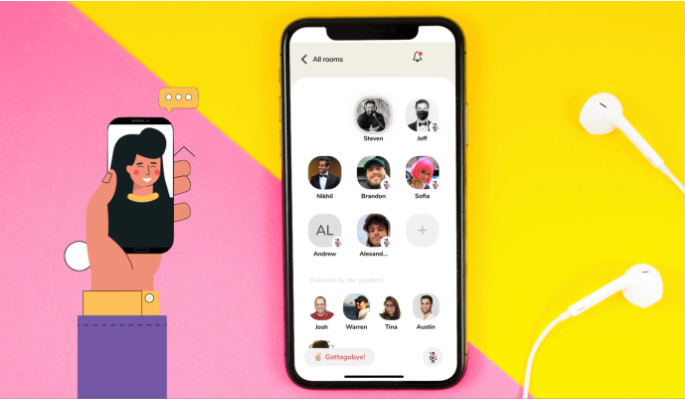 Clubhouse has created a new wave of networking. The voice-over app has connected many individuals by discussing hot topics and business. Many businesswomen like Gabrielle Amani (CEO of MEFeater Magazine) have created spaces for women to network. As a testimony, I've attended a few "Clubhouse rooms" and connected with many other writers thanks to the MEFeater community. Another great way to network with women is through Facebook groups. Facebook has created a safe place for many like-minded individuals to share ideas and resources. There's a surge in women support groups that allow talent and businesswomen to share resources – helping one another advance in their industry. You can easily host your very own group or join a group to connect with other women in your industry of interest. Make sure to follow and join @MEFeater on Clubhouse!
Conferences , Workshops , and Mixers
Once you are able to grab as much information from social platforms – attend events or show support. Workshops are essential if you are in the beauty industry. Attending workshops allow you to perfect your craft while building relationships with fellow attendees and/or experts. Continuous support and expressing interest can help you gain opportunities and mentorship. According to the Harvard Business Review, women who know other women in executive positions tend to outperform their fellow counterparts. Putting yourself out there by attending conferences and mixers can help you connect with other women. The key is to be kind and always be prepared. Many virtual events are being held due to the pandemic but the silver lining of it all is that everything is accessible now.
Keep it Legit Sis
Dust off that 6-month-old resume and revise! Yes, it is time again. This time around, focus on your craft and expertise by describing your accomplishments. Take the best version of your resume and summarize it in your bios on social media. Aside from taking advantage of social platforms – having a legitimate social media presence by showcasing your talent is a plus. Many women take up talent scout positions and believe it not, those same scouts express interest via social media after reviewing credentials. Even if it is not a scout, legitimizing yourself can help you connect with other women just like you.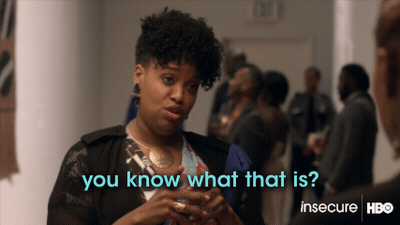 Whatever the method of networking, always remember there is power in sisterhood. It is time to leave egos at the door and support. Be kind to one another and always vouch for a sister. Be sure to provide acts of service whether than asking for an opportunity – authenticity is key. We are fighting the same battle in different walks of life but together we are strong.