Netflix is laying off about 150 of its employees which represents less than 2% of its 11,000 staff members. Most cuts are happening in the US. The restructuring is a result of a major decline in subscriptions for the first time in over a decade. The layoffs made waves online when people criticized the streaming service for reportedly laying off 26 employees from their fan-focused website Tudum, which serves as a supplement to Netflix's content.
TUDUM
Tudum, which was launched a few months ago, was created with the intention of giving viewers bonus content related to popular Netflix titles – e.g interviews with the stars, news on shows, and trailers. However, the company has a history of shutting down shows if they don't quickly reach internal goals. It now seems to have treated Tudum the same way, cutting off a large chunk of its staff after it didn't immediately produce a sizable return on investment.
BLACK CREATIVES & DIVERSITY DEPARTMENTS CUT OFF!
According to a report by The Hollywood Reporter, Netflix laid off 60 to 70 contractors working on its social media channels. They also cut off from diversity departments and publishing channels, including Strong Black Lead, Asian-American focused Golden, Latin focused Con Tondo, and LGBTQI focused Most. Netflix had just hired the black creatives they are now laying off in 2020 during their push for 'more equity for black creatives across the industry". The departments affected by the cut-offs are recruiting department, communications, and the content side of the business. More cuts could come to other teams later this year. Last month, the company laid off people in marketing, including contractors who had been there for less than a year.
NEW "CULTURE MEMO"
Netflix has fired a major warning shot toward its woke employees after releasing a new "culture memo". The corporate culture memo from Netflix is said to be taking a hardcore stance on attempts to silence artistic expression. The memo warns those who are offended by the streaming service's content that "they may want to go find a job somewhere else".
In 2021, the streaming giant faced a backlash from some employees over its Dave Chappelle special, The Closer, which employees (and viewers) claimed was transphobic. Variety reported that this change in Netflix's company culture appears to be, to a certain degree, because of this matter. The Co-CEO, Ted Sarandos, defended the company's decision to keep the Chappelle special on the service.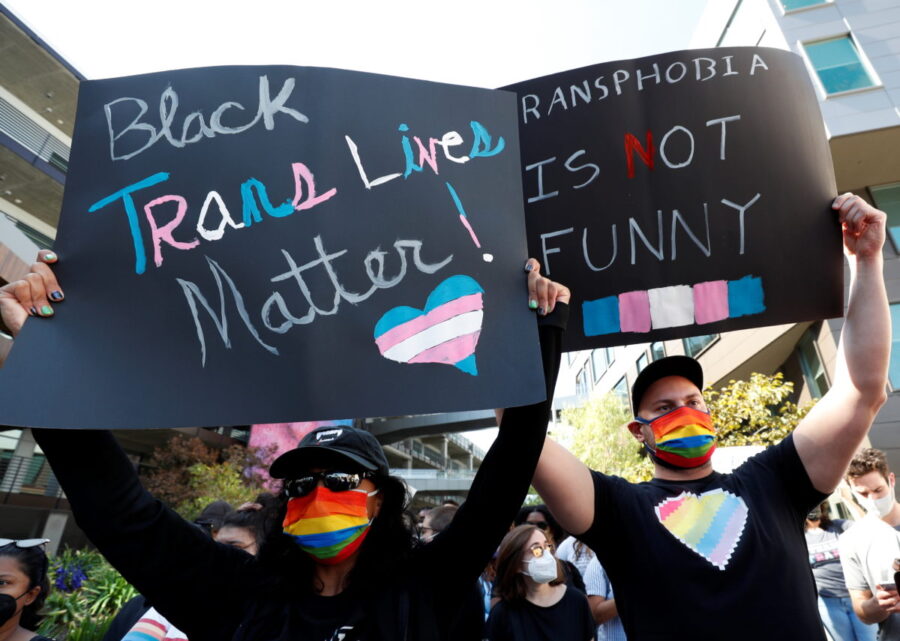 THE NEW ARTISTIC EXPRESSION
As Netflix refocuses on its content, the streaming service has now moved to update its company guidelines for the first time in five years. It has added a new artistic expression section which reads: "Entertaining the world is an amazing opportunity and also a challenge because viewers have very different tastes and points of view. So we offer a wide variety of TV shows and movies, some of which can be provocative".
The section concludes with "Not everyone will like — or agree with — everything on our service. If you'd find it hard to support our content breadth, Netflix may not be the best place for you."
Other possible changes that have riled the public as of late include a purported crack down on password sharing. Netflix noted that in addition to its 222 million paying households, there are more than 100 million additional households accessing the service through account sharing.
Follow MEFeater on Twitter,Instagram, Facebook, TikTok, and Pinterest.