If you don't know who he is yet, no worries, now is your chance!! Up and coming artist, NAV is on his way to becoming one of the biggest names in hip-hop. Already an established producer, NAV has production on major hits like Travis Scott's "Beibs in the Trap" and Drake's "Back to Back". However, he is also making waves in his own rap career.
The Weeknd announced earlier this month that NAV and Gucci Mane will be accompanying him for his second leg of the "Starboy: Legend of the Fall" world tour. This will be NAV's first official tour since breaking into the music industry in 2015.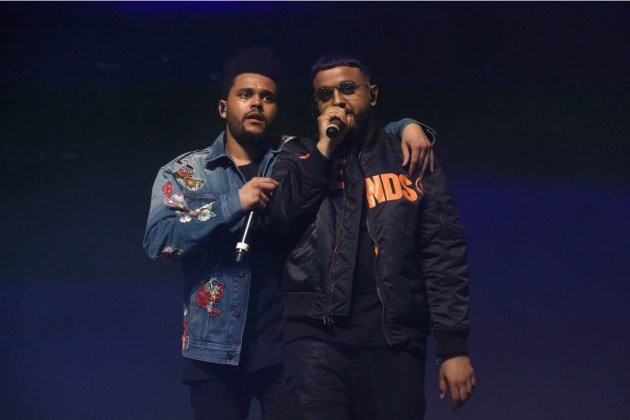 However, the singer/producer is no stranger to performing live. NAV impressively sold out debut shows in Toronto and Santa Ana, CA. He also performed at this year's Coachella and Rolling Stone called it one of the "25 Best Things" they saw at the festival.
So far, 2017 has been a major year for NAV. He released his debut self-titled album, NAV with XO/Republic Records, and landed a spot on one of the biggest tours of the year. However, incredibly, he didn't stop there!! A new collaborative album with Metro Boomin called Perfect Timing is expected to drop later this summer.
With hit singles like "Myself" and "UP" it is clear NAV is not going anywhere anytime soon. We would recommend not sleeping on NAV because he is just getting started!
Watch NAV's hit single "Some Way" ft. The Weeknd below.
What do you think? Leave a comment blow!