LWA affiliated rapper, MONK debuts his new video and single "MindWalker," today on October 14th with a little help from a familiar face. The new single is the first single debuting from his Ep "Pink Matter." His EP date is not set yet, but the project  should be released some time next year.
Born and raised in Brooklyn, New York, Monk isn't your typical Brooklyn based rapper. A recent college grad, MONK studied musical engineering before becoming a rapper/producer.
"I honestly love the music. If I wasn't recording it, I would be making it, producing  it, or writing it."
According to the 23-year-old rapper, after he graduated he experimented with his sound. "Pink Matter" will be less cohesive and more emotional. He originally rapped the chorus of "Mind Walker" before singing it. Doing what the young rapper calls "mixing it up." For more music from MONK check out his soundcloud.
Watch LWA's very own Monk and YF in Mind Walker.
"Mind Walker" was shot and directed by Kofi Okai.
Follow us on Twitter and Instagram @MEFeater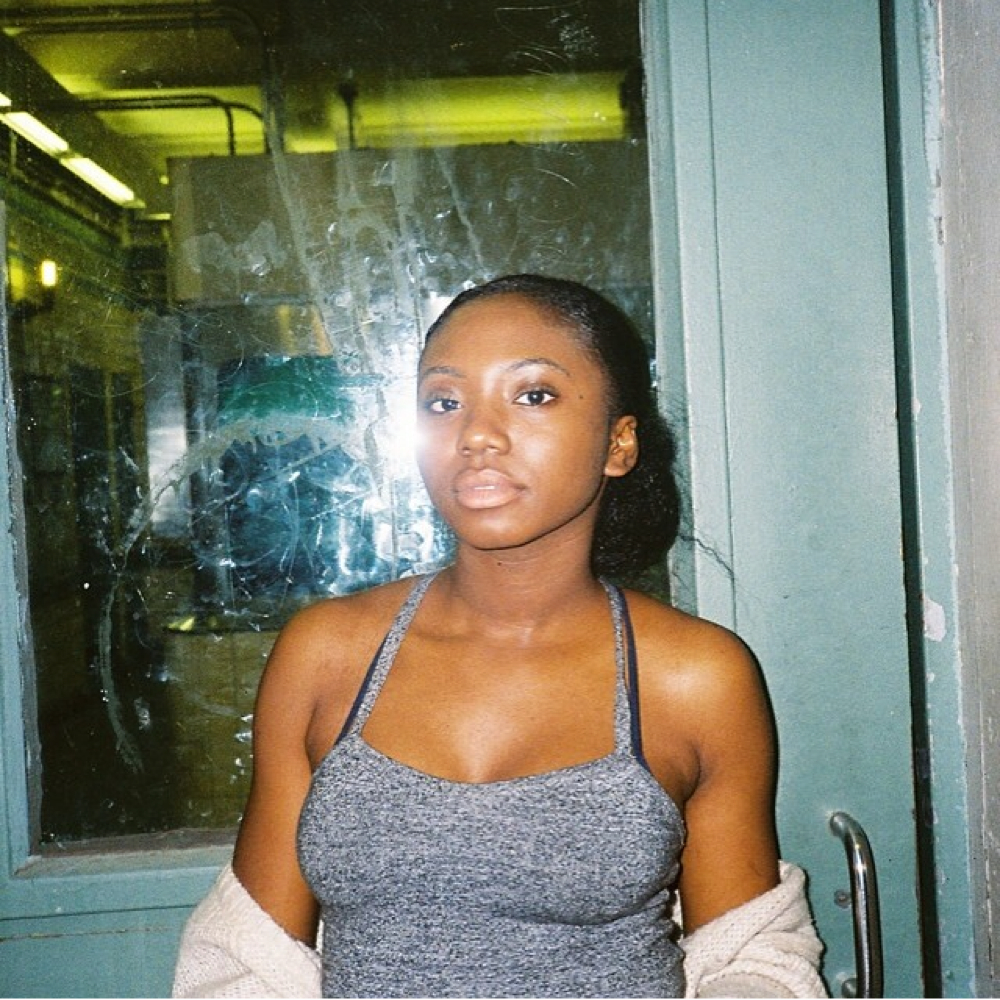 Subscribe to our mailing list