If you know NYC, you know it's a dog eat dog world. Many people don't support your visions or dreams. It take a special type of person to push through the odds and break through. It takes an even more special person to have the who's who of NYC support you on your way to the top. Alex Mali is the special that I am referring to.
Even though I met Alex a few times in passing, I didn't get a chance to speak with her until the day of the shoot in April. She was smiling ear to ear getting her makeup done on set. I was excited to see her, it's not many times you meet a personal fav of your entire team. Before meeting her, her music had rave reviews among the MEFeater Team. Estee, the one who introduced the team to Alex, played her music while the shoot commenced. She started with new releases (they aren't out yet, so I can't name them Sorry!) and moved into older hits. I was immediately impressed and excited to hear the mix of reggae, soul, hip hop, and r&b. However, I was more excited to hear the joy in her voice, while talking about her music.
That passion and joy is what made me like Alex Mali, but her music made me a fan.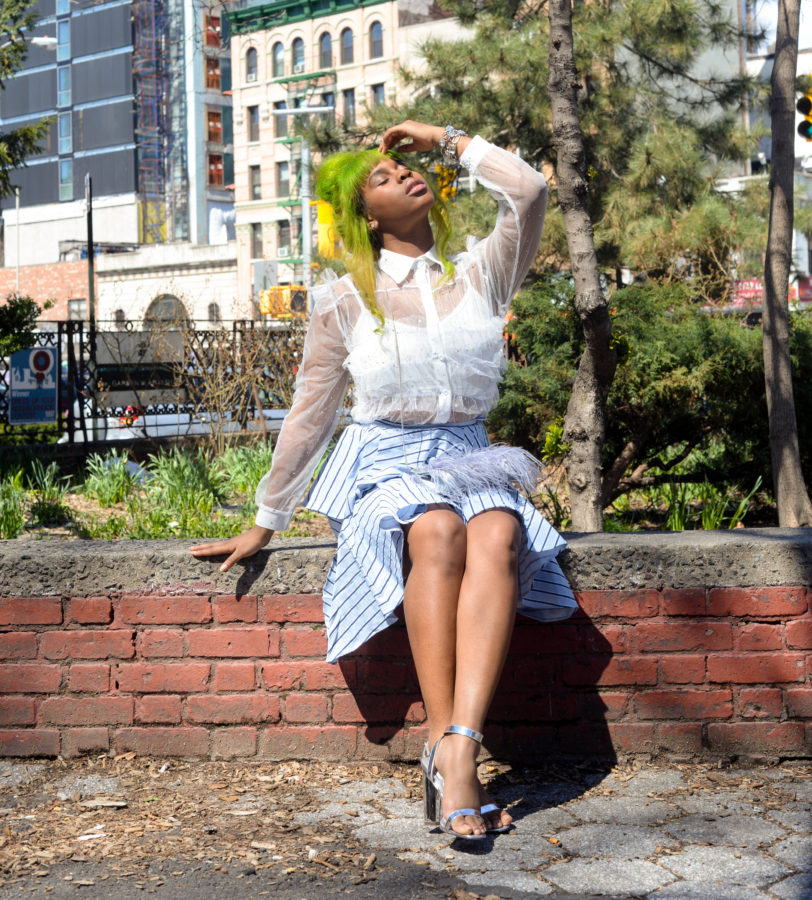 Estee: When did you realize a career in music was something you wanted to pursue?
Alex Mali: I've always connected to music in a very personal way from young. I watched a lot of Broadway musicals, and after watching Cinderella (Rodgers and Hammersteins), I knew that I wanted to sing. It was what I wanted to do, but I didn't take it as seriously as I should have until I made my first song "Is it Love" in my first year of college. That was the first time I wrote my own music to a piece of production and I actually really impressed myself. I'm generally very closed when it comes to emotion, so this was a whole new way to express myself and I felt really good. I tested the waters with putting it out there for people to hear and it was received very well.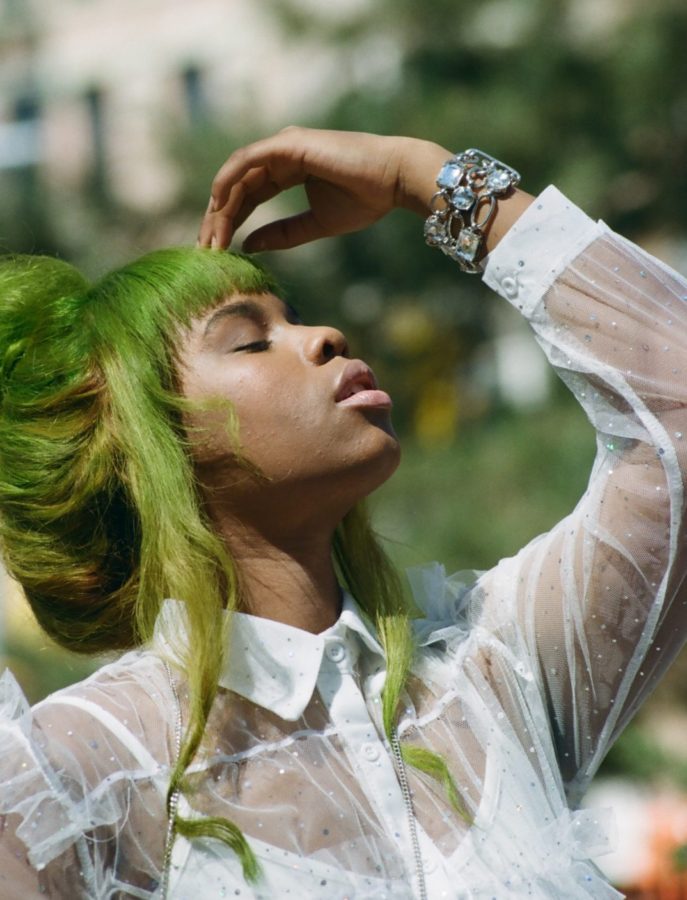 My second test was an EP "Coloring Sounds." I had to see if people would digest a whole body of work from me. After such great feedback and a lot of doors began to open for me, I knew I had to keep going.
Estee: Your music is incomparable to anything I've ever heard. It's so eclectic. Every track has a different sound and vibe. How did you find your sound as an artist?
Alex Mali: Thank you so much, comments and feedback like that really motivate me. I feel like it came organically through trial and error. I consider myself very versatile, because I was exposed to many variations of styles and genres and I'm able to take on a specific sound and shift it into my own. Everything in the past I created was my style in the technical sense that I always sounded like me, lyrically and vocally. However, I matured and gained more sense of self, my figurative voice was more apparent, and it makes creating a lot easier.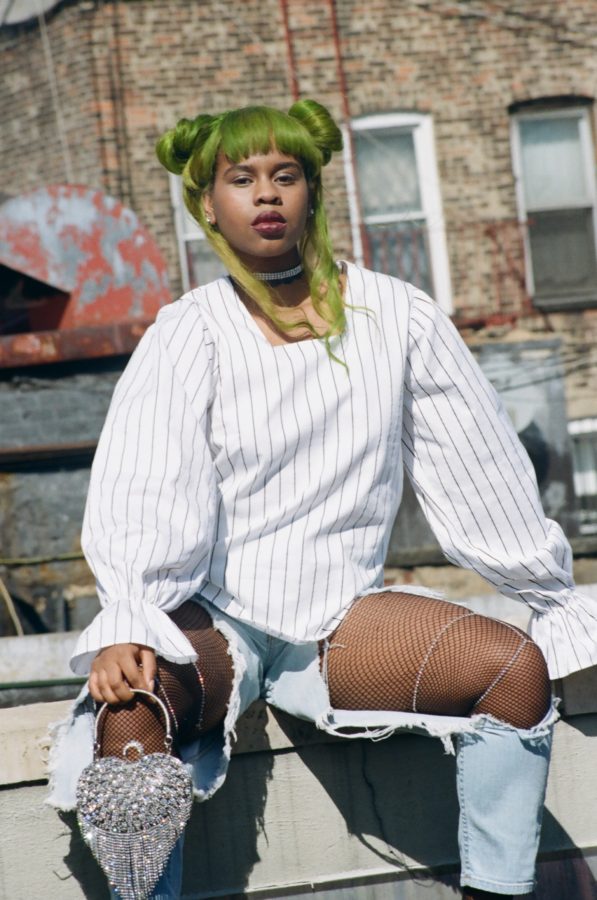 Estee: Where do you get your inspiration from?
 Alex Mali: I draw inspiration from life. Music, film, art, experiences, photography, emotion, culture…. you name it. Sometimes when I'm writing to a piece of production, I can usually hear the story in the music. If not, it reminds me of a story I could share. Fictional, Reality, or a mixture of both. All emotionally influenced.
Estee: Are there any projects your working on now? When/where can we hear it?
 Alex Mali: I am working on a project right now actually. It wasn't my original intention, but things just starting falling together. I don't have any specific dates but, I will say that I'll be releasing a single really soon titled "Facts Only." It's going yo be over some work by a dope producer I met PLVYHAUS. I'm very excited to share.
 Estee: If you could describe your personal style in 3 words what would they be?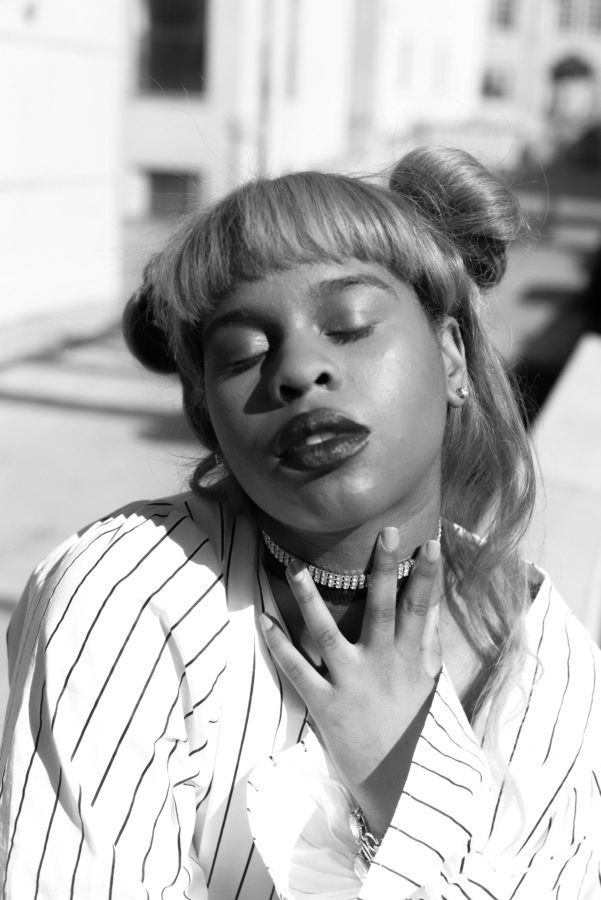 Alex Mali: Simple, Sporty, & Sometimes-Sexy.
Estee: Who do you look to for your fashion inspiration?
Alex Mali: I usually just wear clothing based on my mood. It's rare I'll look to find fashion inspo, but I do have major appreciation for people's style ; Rihanna, Sza, Asap Rocky, Iman Alexander, and of course Kelis just being my spirit animal.
Estee: As an artist, what do you want to accomplish this year?
Alex Mali: I want to hit some major stages….travel , meet other artists..touch as many people as I possibly can with my music. I've thankfully already gotten over 750K streams on Spotify, which means I'm relating to people across the world, and that's a great beginning. I've come to realize that my purpose in life is to create music that speaks to the one or many persons out there like me to let them know they aren't alone. This is the year I want everyone to know who Alex Mali is.
Interviewed by: Estee Page
Photos by: Ryan Riley
Make Up by: Janera Rose