MEFeater kept a close eye on the latest red carpet and streetwear slayers for our weekly segment, Looks of the Week. In the past week, Yara Shahidi walked the red carpet and thousands marched for the human right to be safe at #MarchForOurLives. Catch our gallery for Looks of the Week – March 31st below.
It was a busy week on the red carpet for celebrities as they attended events such as the Acrimony premiere and the Nickelodeon Kids' Choice Awards 2018. Looks of the Week – March 31st features some of our favorite looks from the last seven days; both on and off the red carpet, our favorite street style and more. Catch MEFeater's gallery below.
✨ BTW: If you're interested in the coverage of subjects such as the #MarchForOurLives then you might just love the politics section over on MEFeater.com. We're incredibly proud of the efforts by citizens to reform gun control recently, particularly the younger generation, and the MEFeater team are excited to be contributing more to the topic by way of keeping you informed. Head on over here if you'd like to read the latest and keep an eye on our Twitter and Instagram for extensive coverage and updates.✨

Looks of the Week – March 31st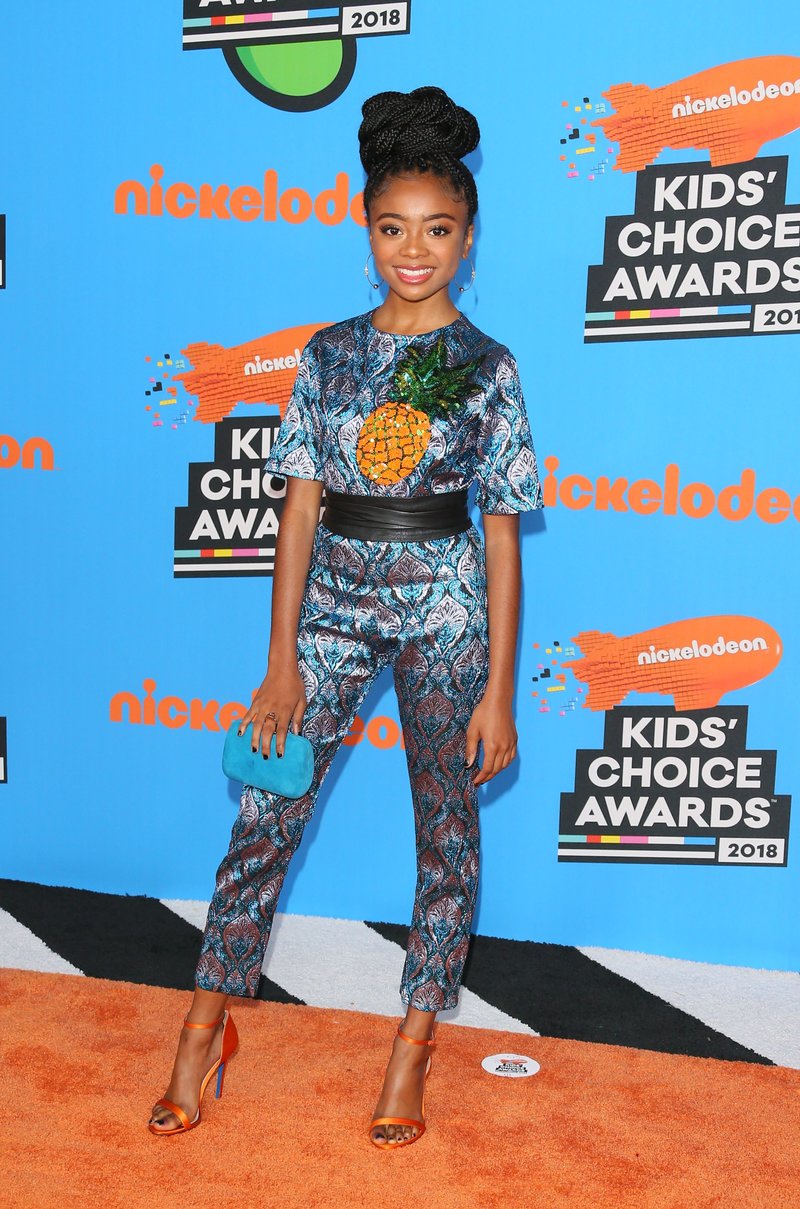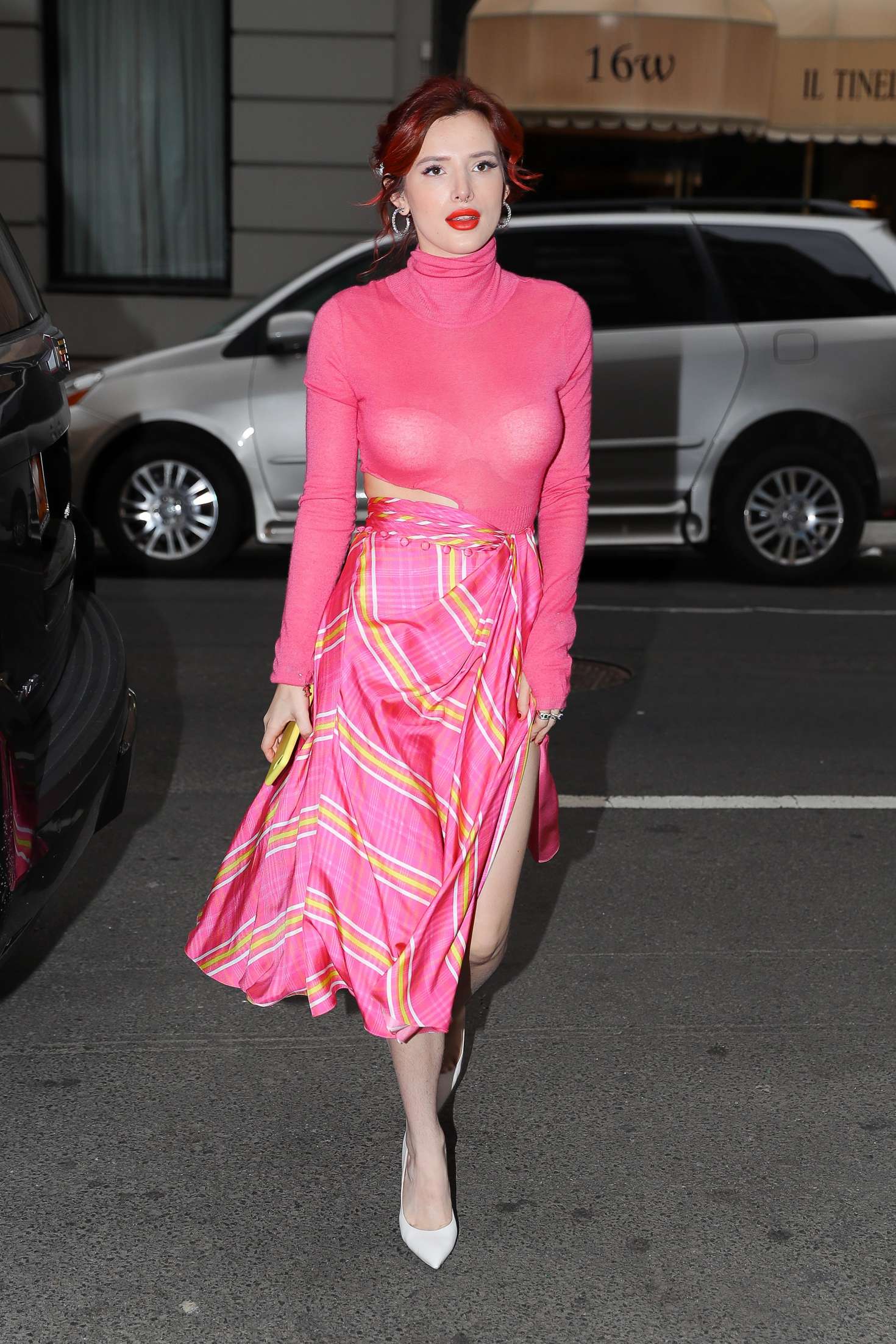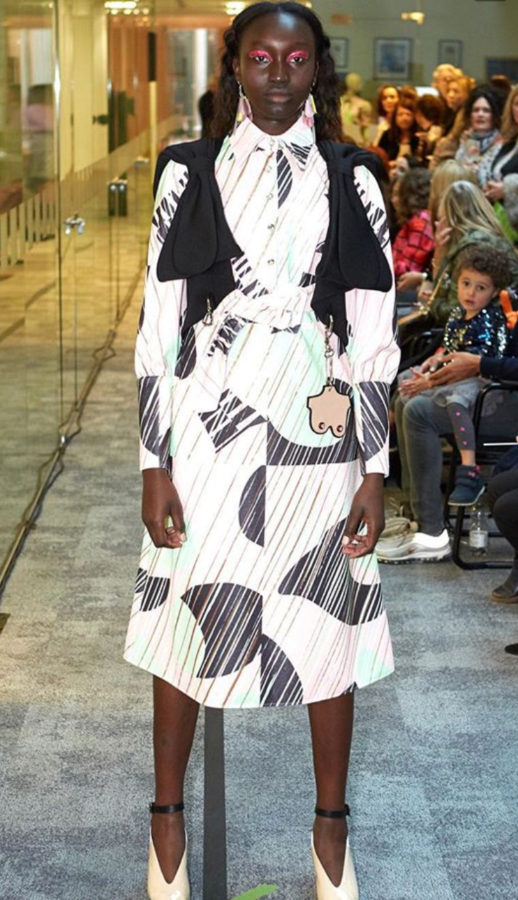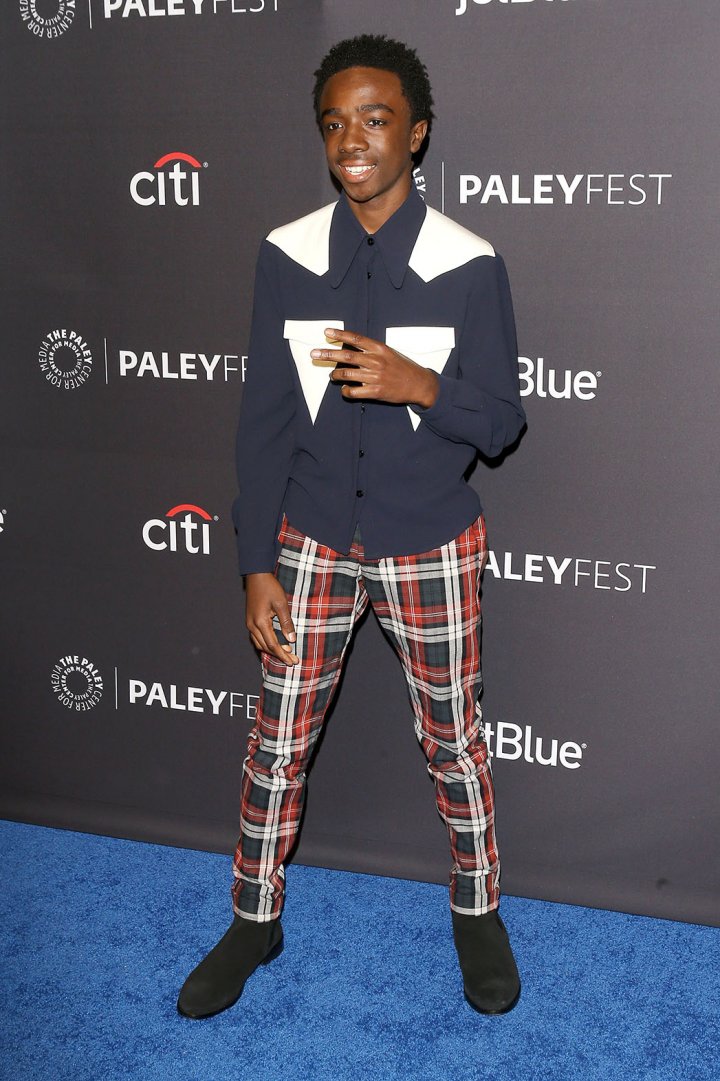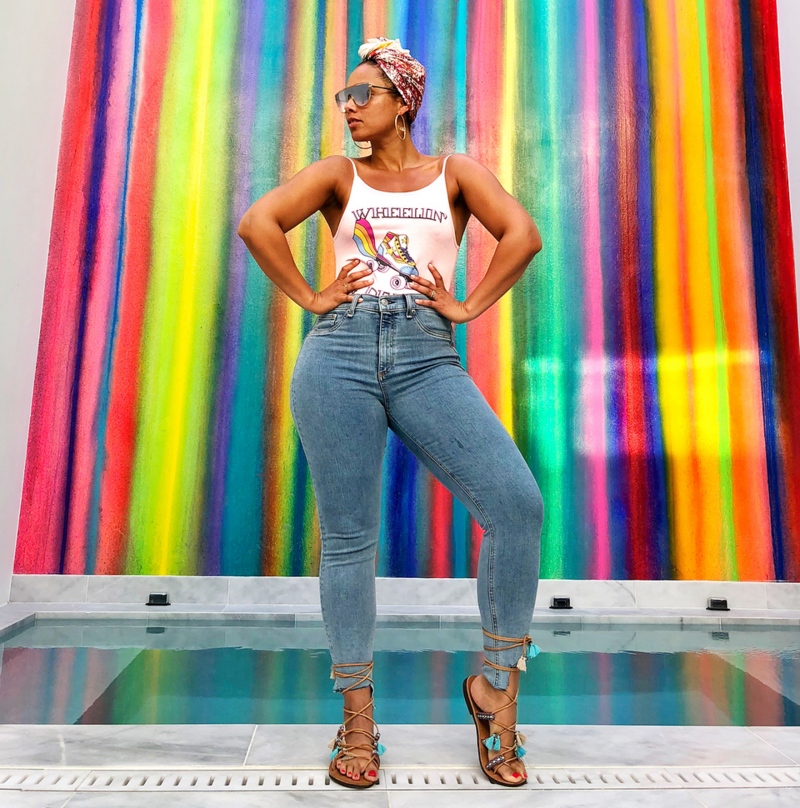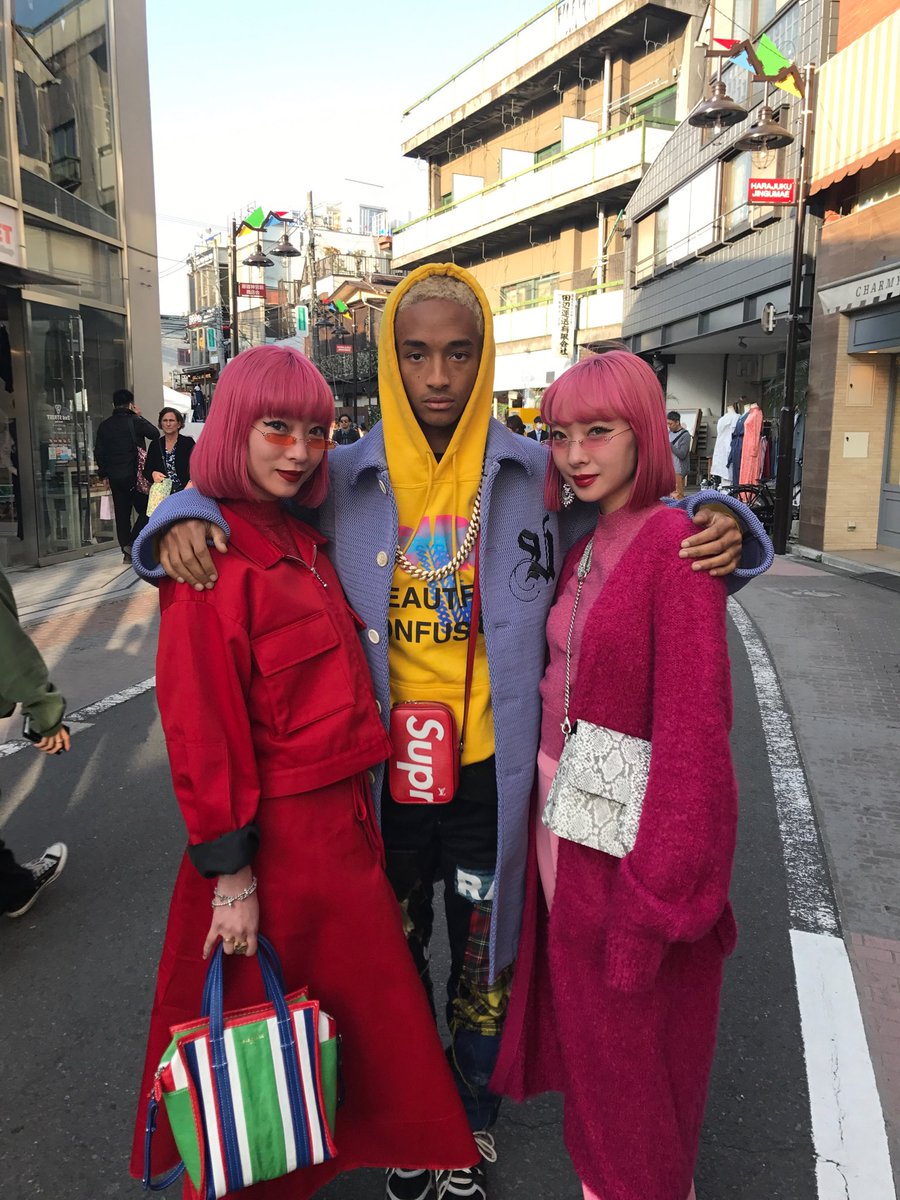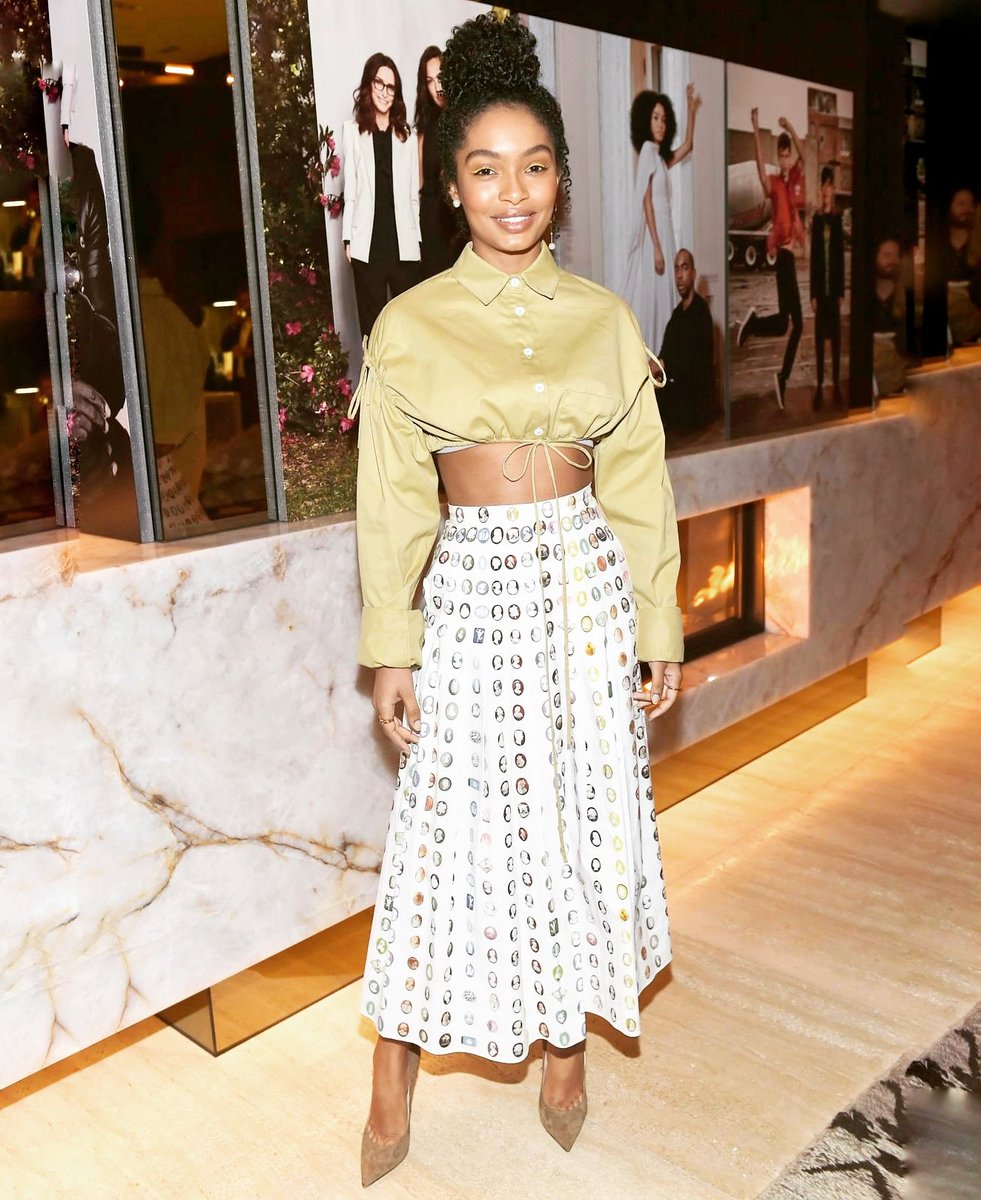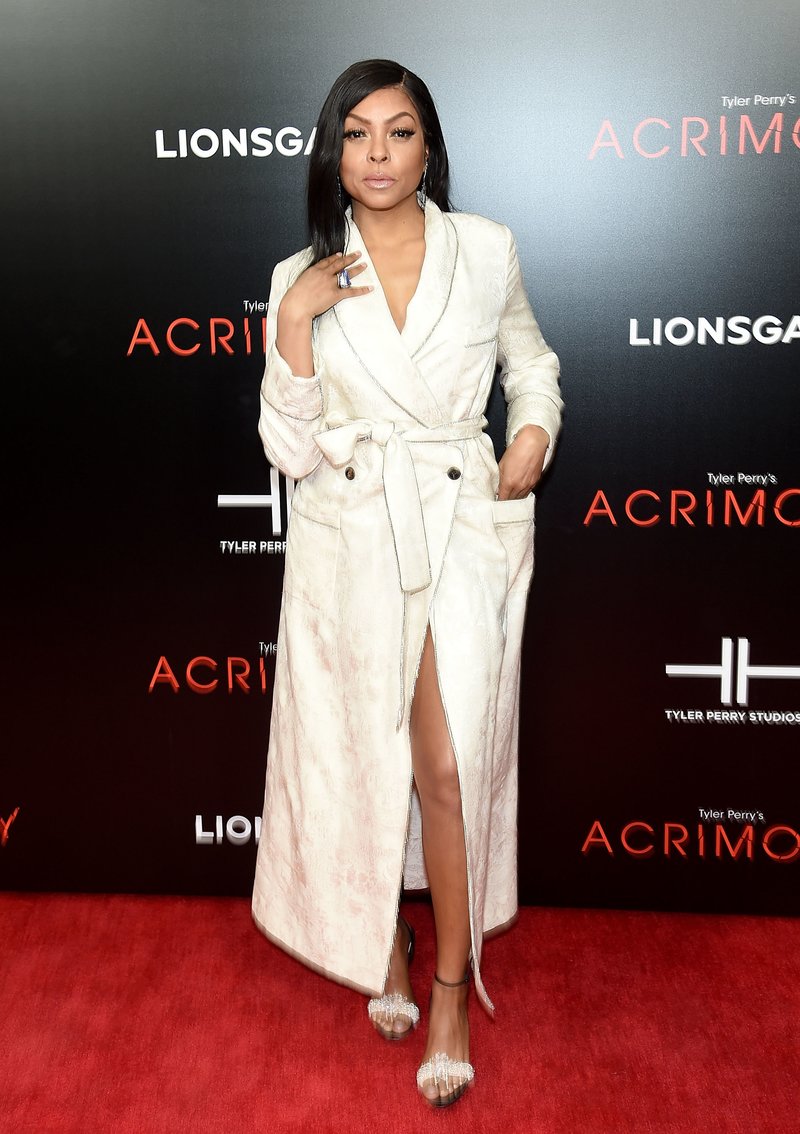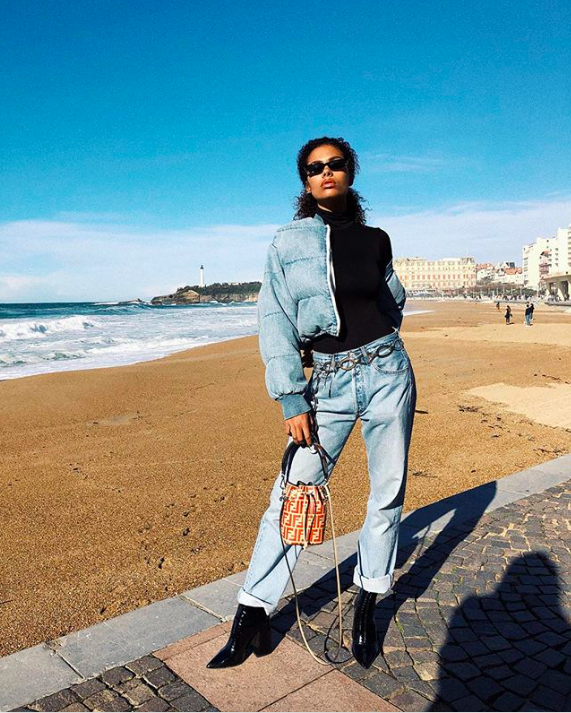 To view previous Looks of the Week posts, visit MEFeater.com here.

---

If you're a streetwear enthusiast and you'd like your pictures or your client's photos to feature here, share them via our contact details below. Or, send an email to gabrielleamani@mefeater.com and don't forget to include 'Looks of the Week' in the subject line.