MEFeater kept a close eye on the latest red carpet looks and streetwear slayers for our weekly segment, Looks of the Week. While awards season may be over, you can still stay tuned for our coverage of all things glamor and entertainment! In the meantime, enjoy our gallery from the past week.
In big news this week, and with less than a month to go until Beyoncé performs at Coachella, she announced that she'd be going back on tour with Jay-Z for round two of On The Run. Their tour poster below (perfect for Looks of the Week – March 17th ☺) references the 1973 Senegalese film 'Touki Bouki'; about two lovers who steal money and clothing, then book passage to Paris to start new lives.
Are y'all hyped for it? The MEF team cannot wait!


We've also featured more pictures captured by Mark Clennon from our cover shoot with Ebonee Davis. We hope you love them as much as we do! Thanks again to stylist Ziggy Mack Johnson, hair stylist @wendymag1, makeup artist @penelopems, Urban Outfitters and Indigo Style Vintage for making a shoot the MEFeater team couldn't be more proud of. See our Instagram for more smokin' looks on shoot day. ✨

Looks of the Week – March 17th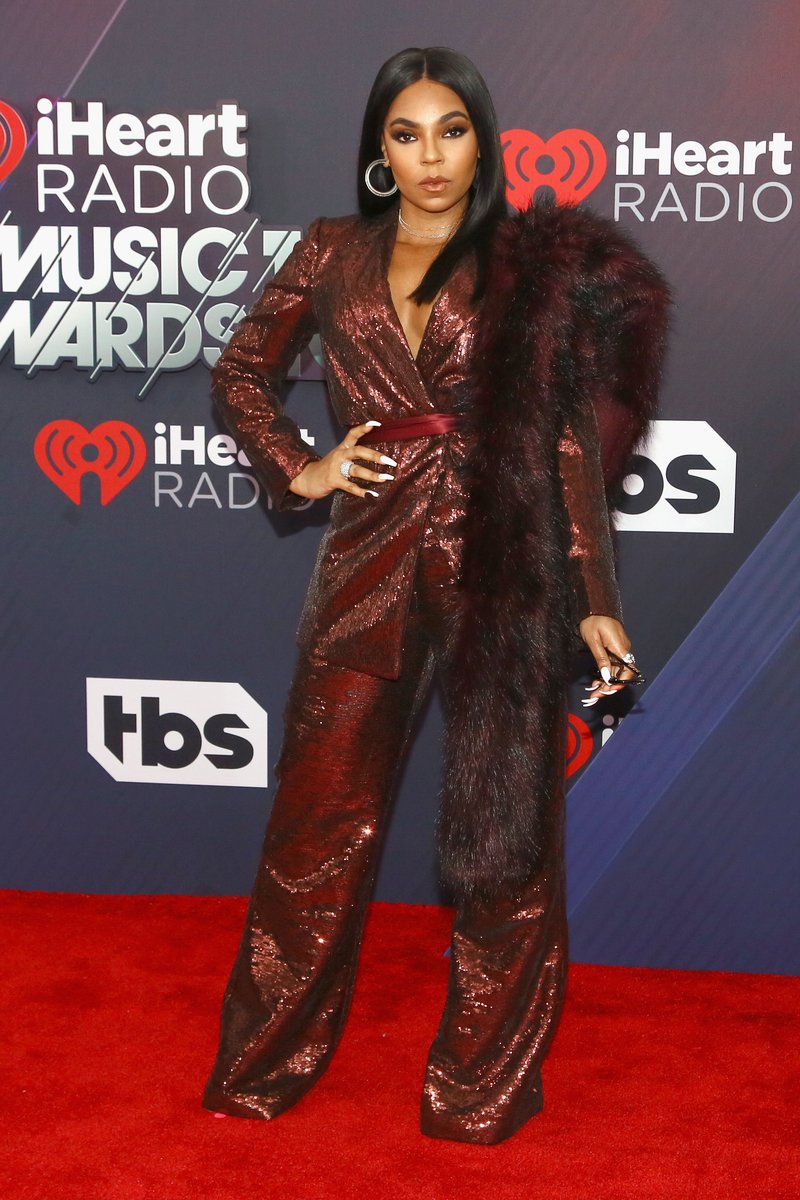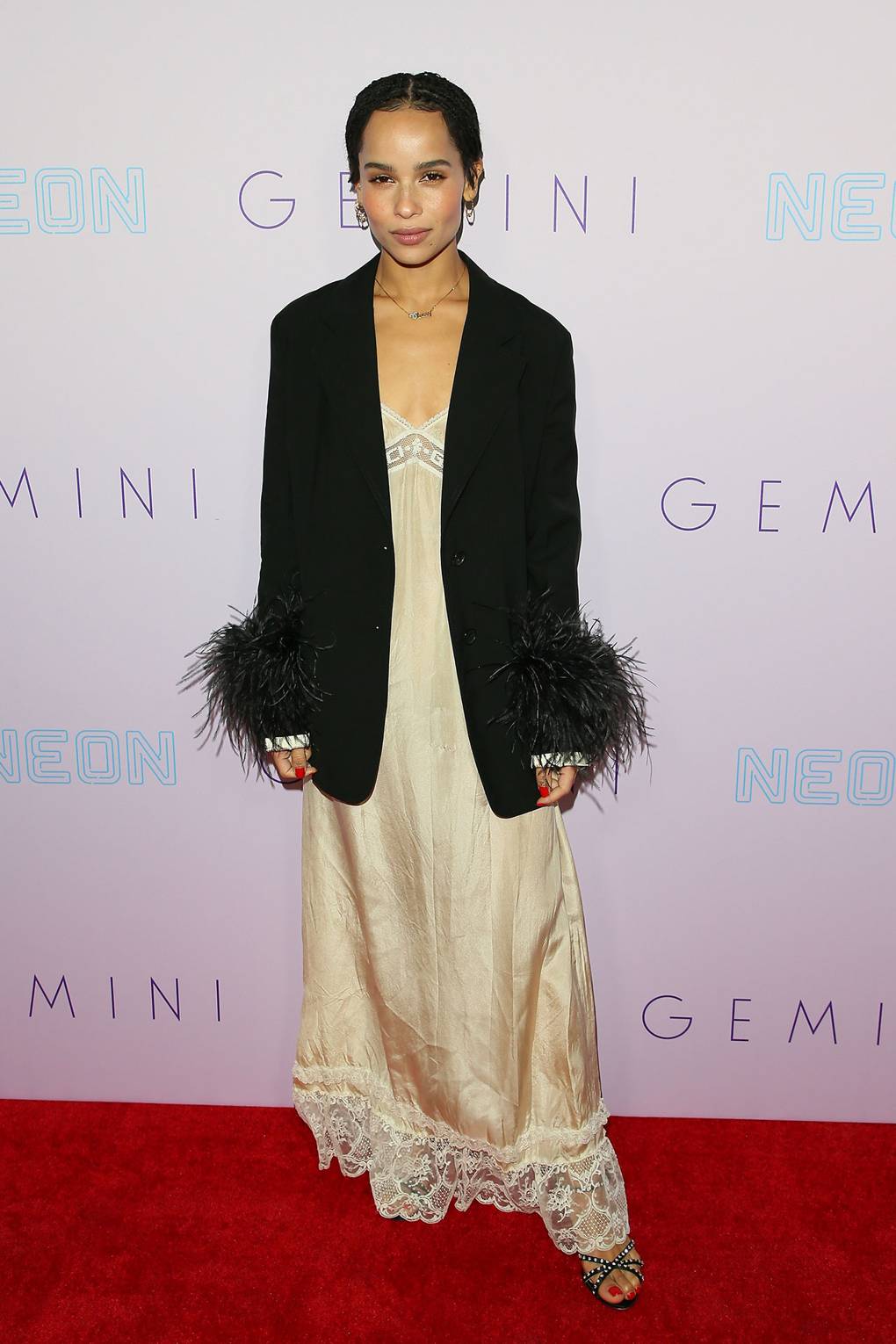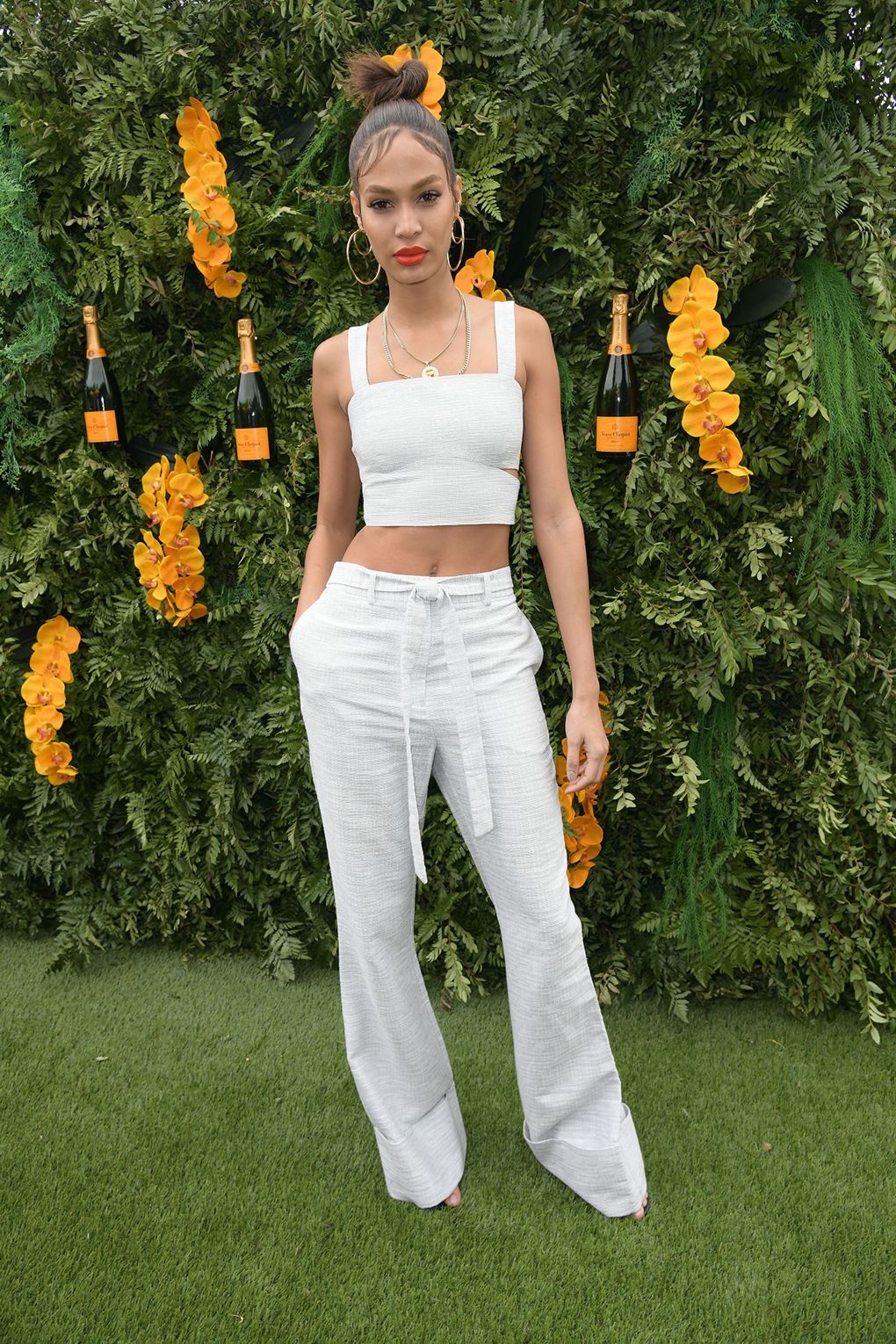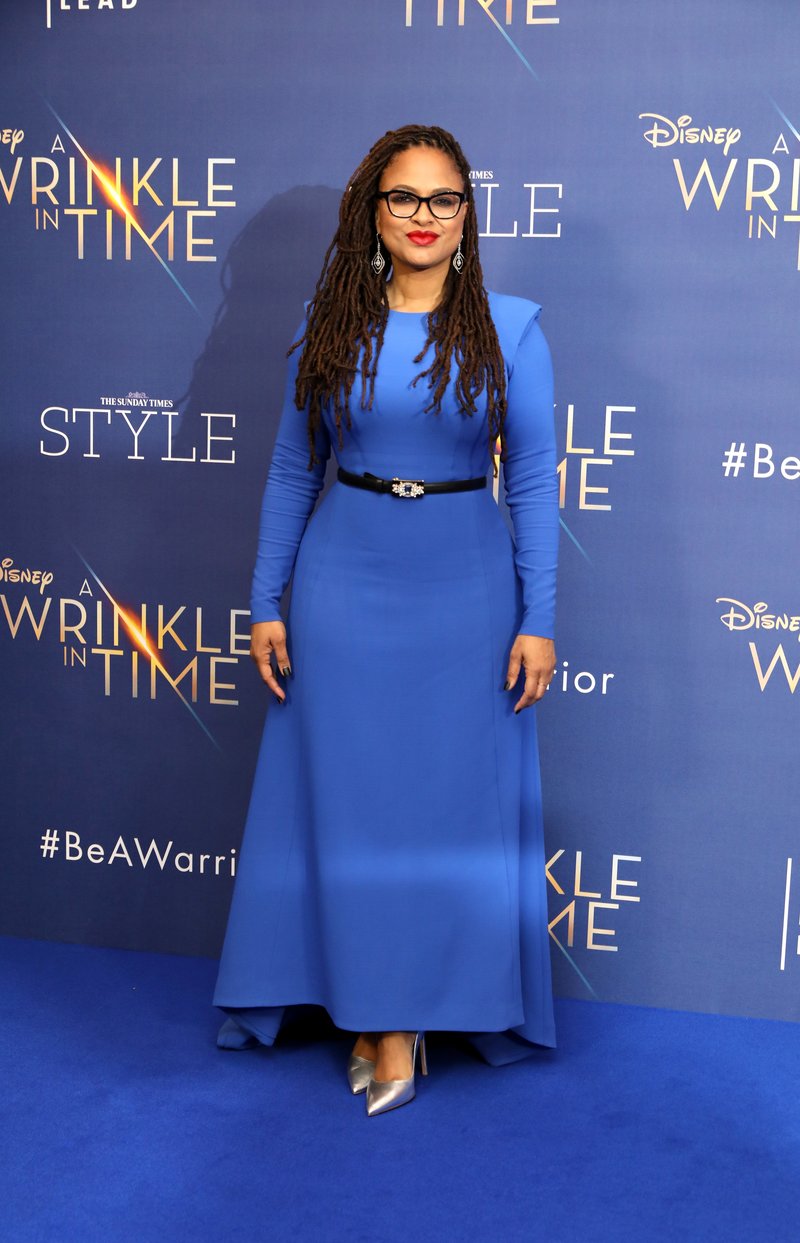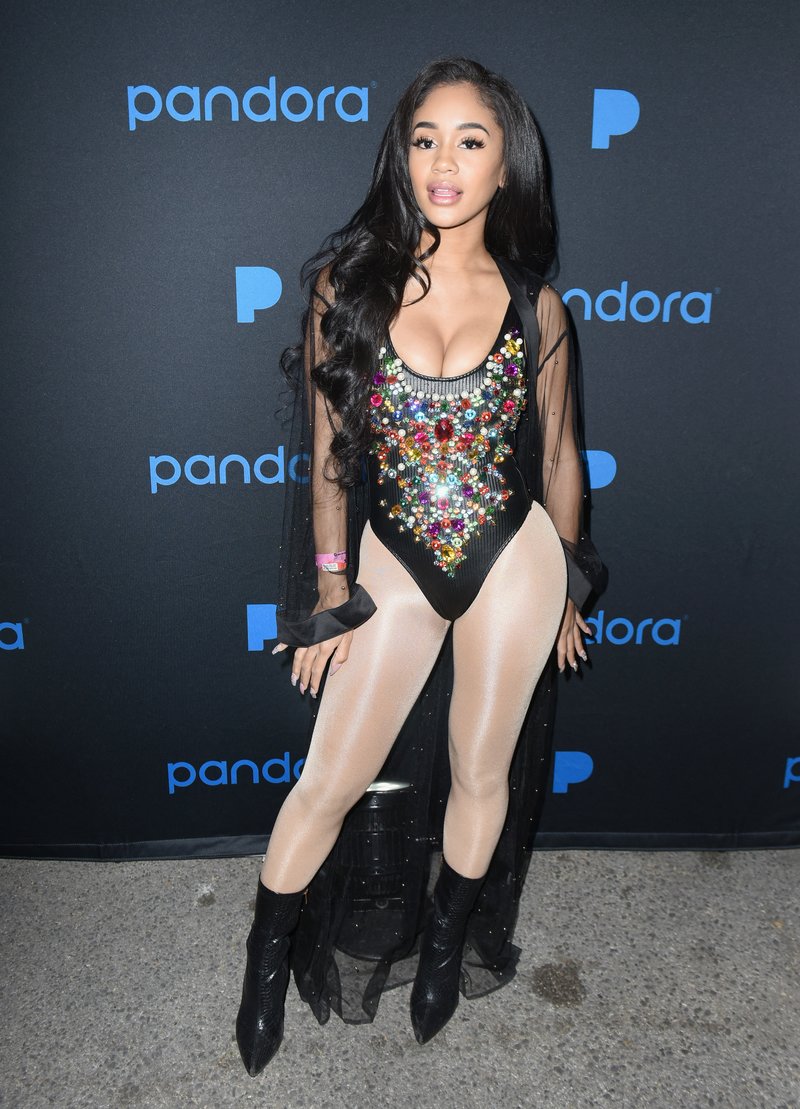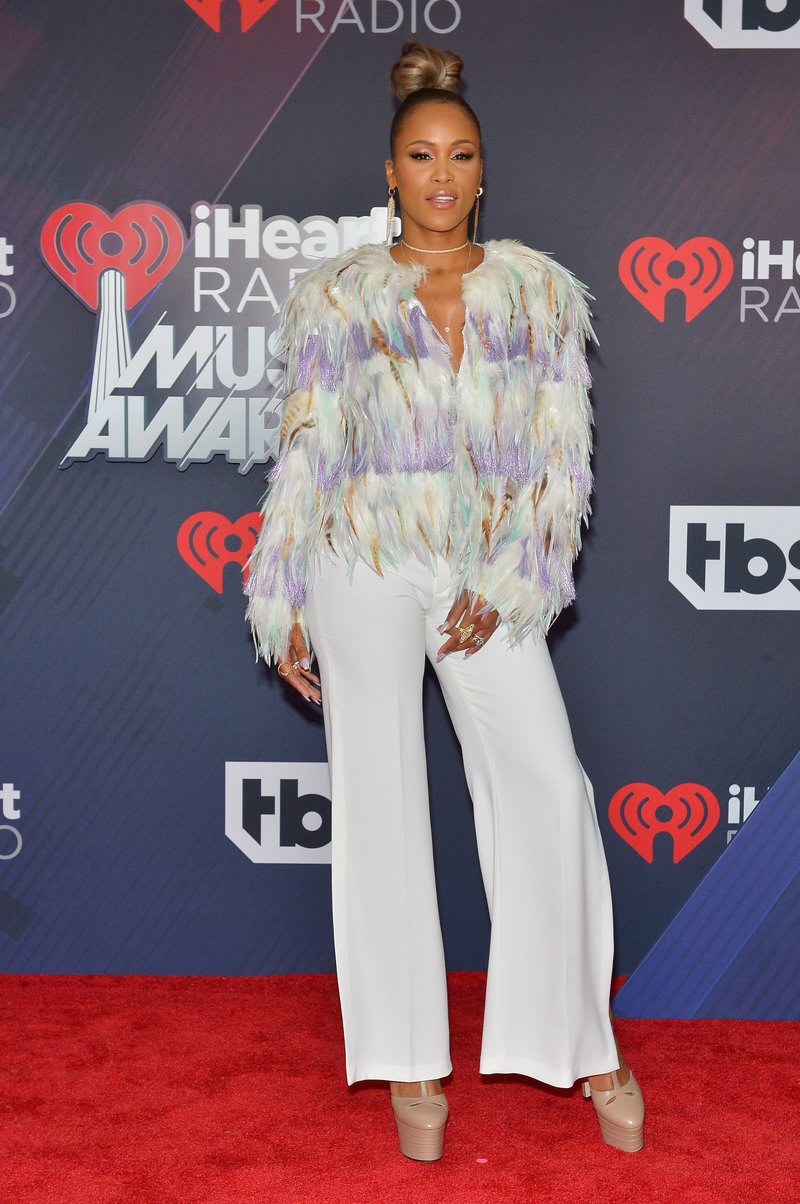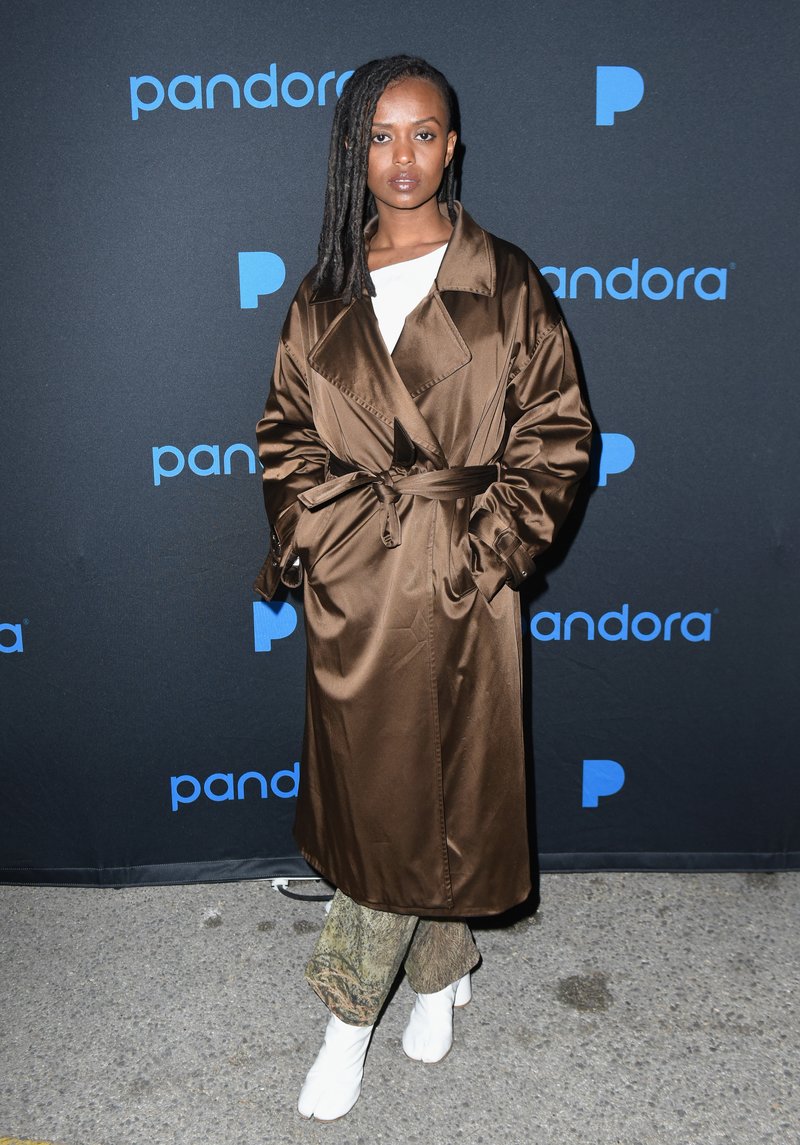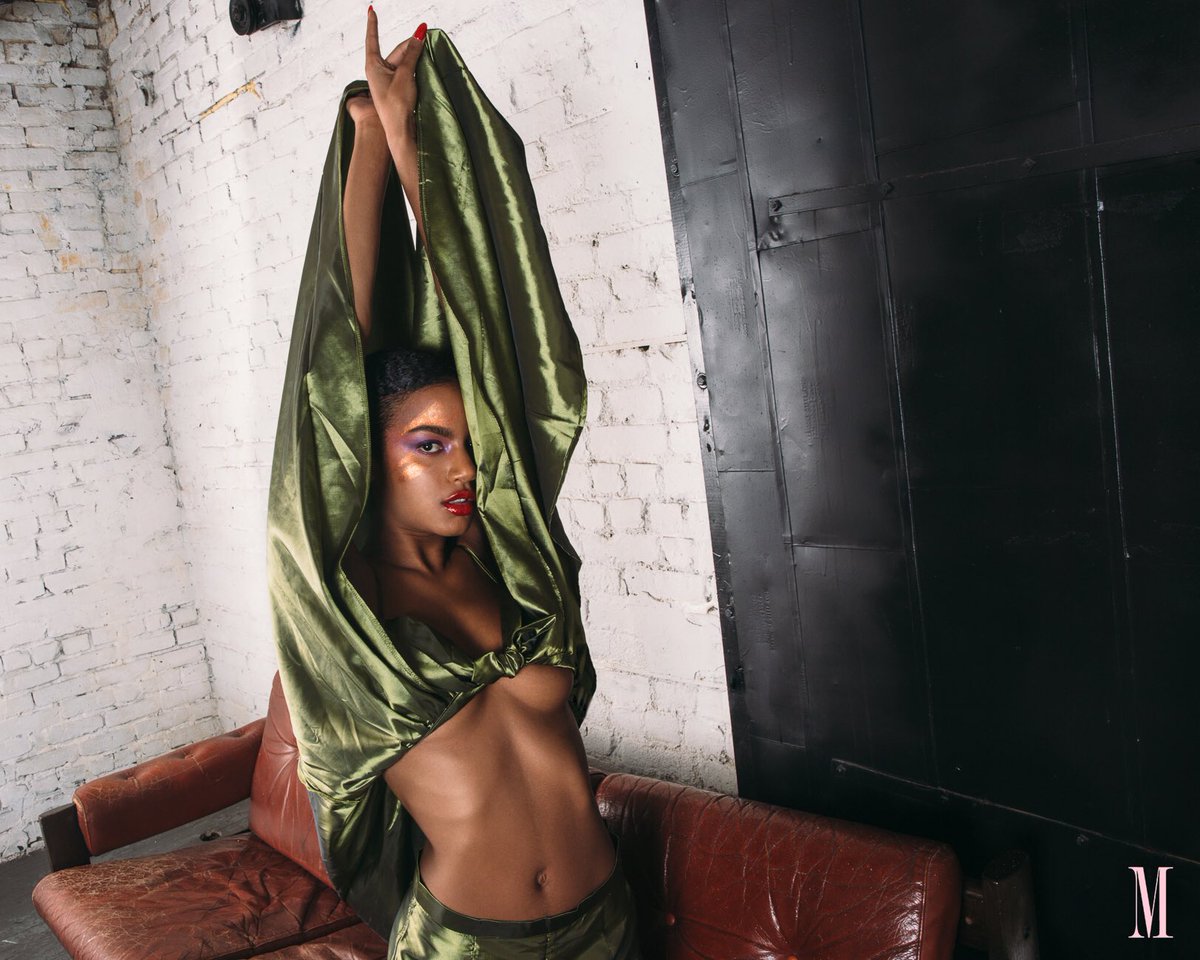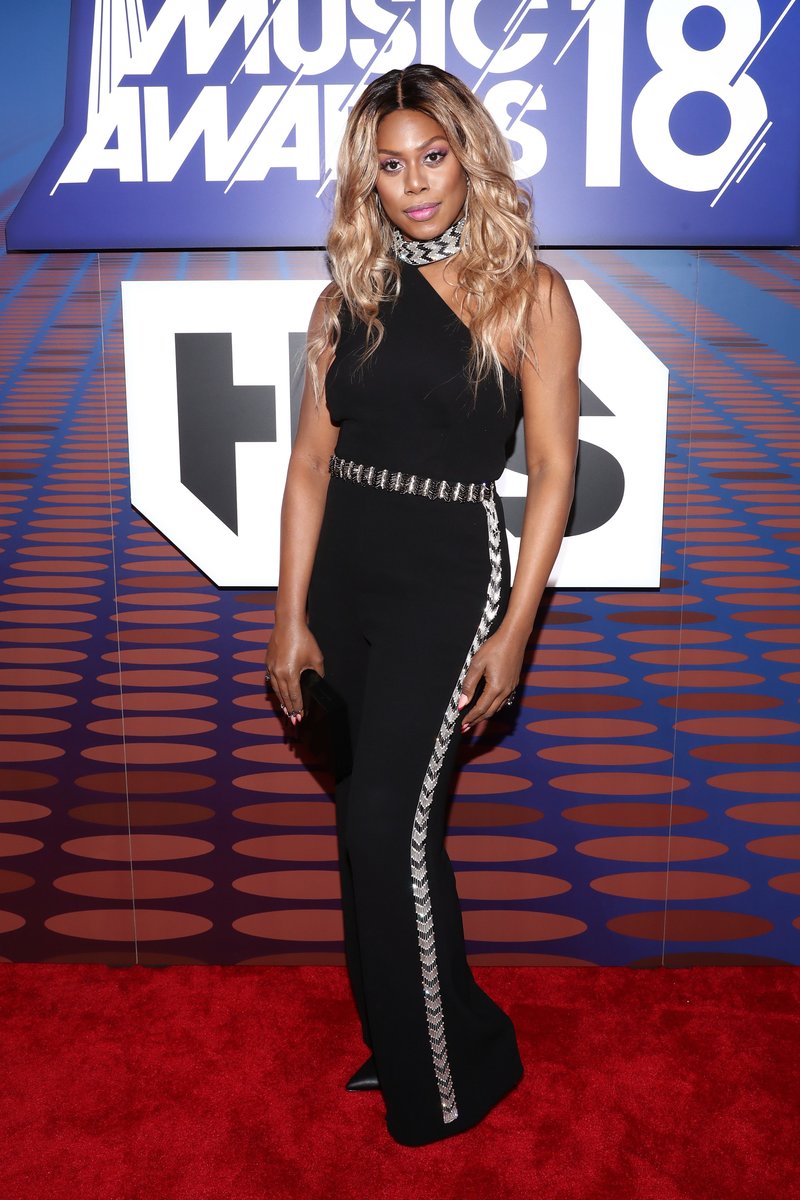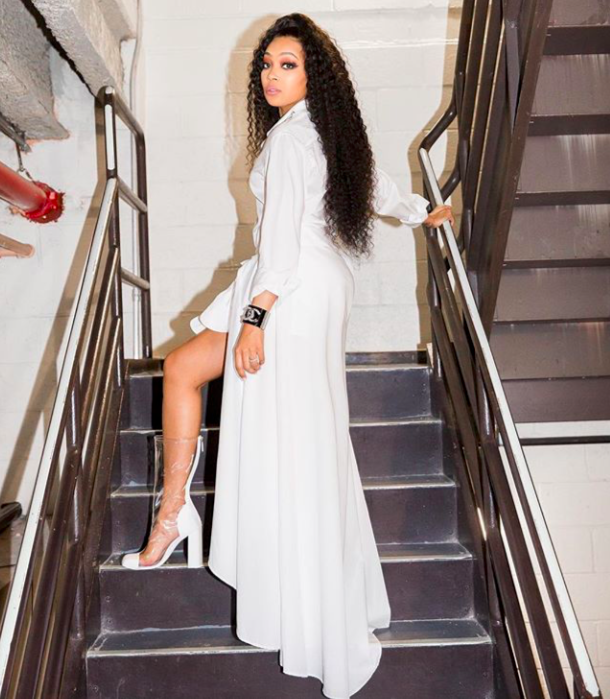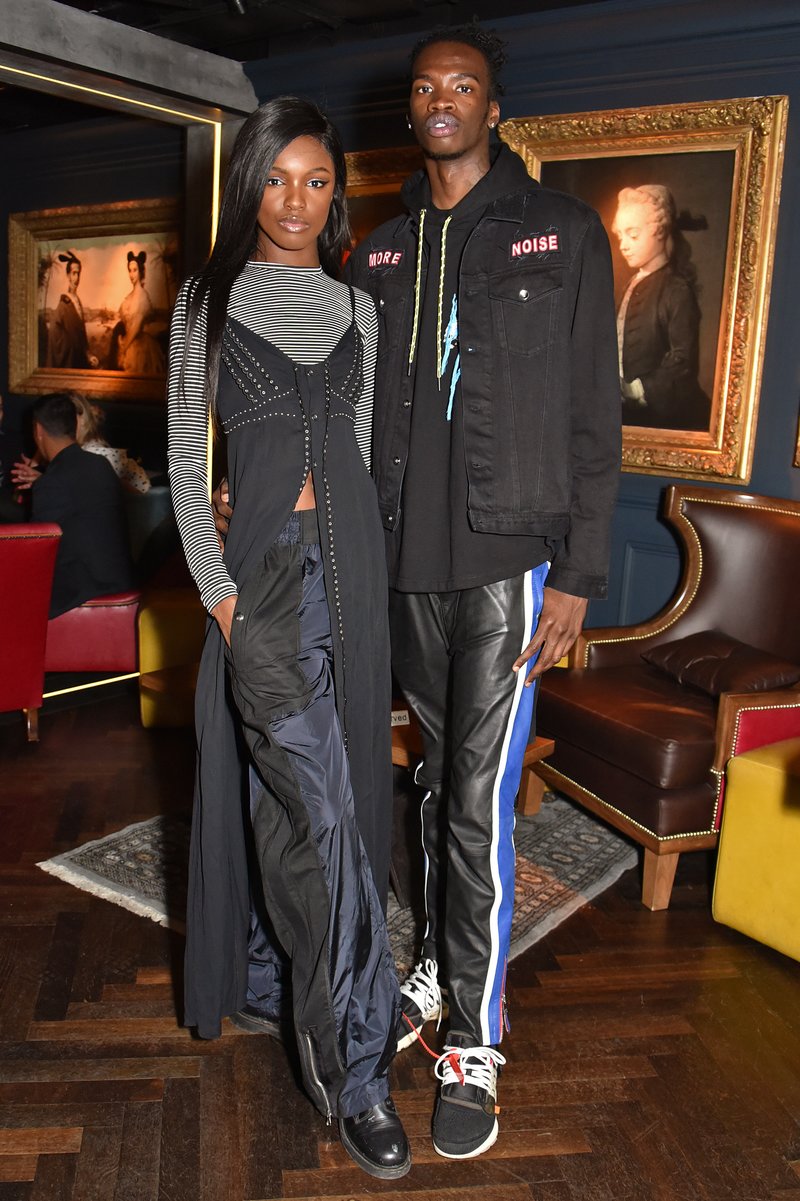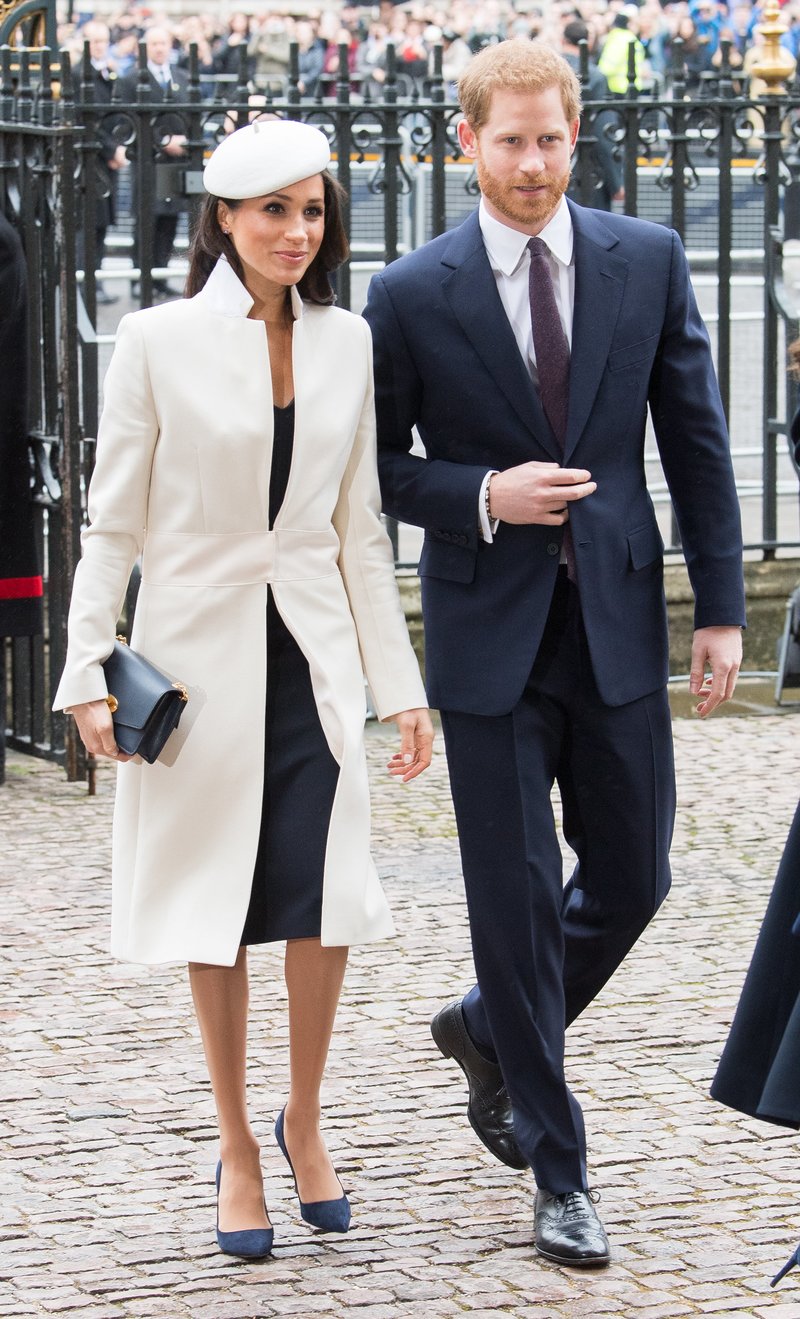 ---

If you reckon you're a streetwear enthusiast and you'd like your pictures or your client's photos to feature here, share them with us via our contact details below. Or, send an email to gabrielleamani@mefeater.com and don't forget to include 'Looks of the Week' in the subject line.
What's your favorite MEFeater 'Look of the Week?' Leave us a comment or we're on Facebook, Twitter, Pinterest, and Instagram! ?