MEFeater kept a close eye on the latest red carpet and streetwear slayers for our weekly segment, Looks of the Week. In the past week, Rihanna walked the red carpet as she launched more in the Fenty Beauty line and our cover star Ebonee Davis was out and about in NYC. Catch our gallery for Looks of the Week – April 7th below.
This week, we were super excited to finally get our hands on Fenty Beauty's latest launch of 'Body Lava' and 'Fairy Bomb'. Rihanna, the brand's founder, went to Milan to launch the products and served us some Versace goodness with her #FentyGlow. ? Still one of 2017's best inventions? We think so! Catch the rest of our favorite Looks of the Week – April 7th, below.
✨ We've also shared a picture captured by Ryan Riley from our photoshoot with Trish. We hope you love it as much as we do! Thanks again to Ryan for styling the shoot and Urban Outfitters for working with the team. See our Instagram for more smokin' looks on shoot day. ✨

Looks of the Week – April 7th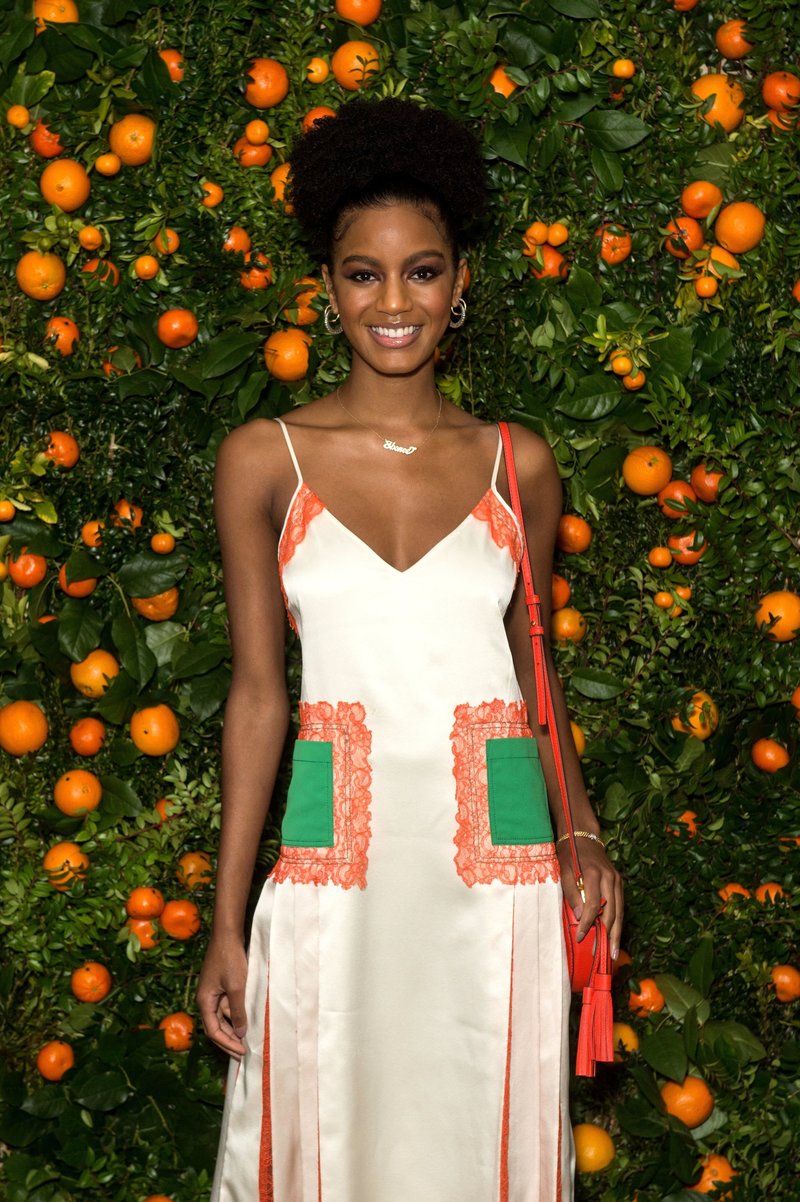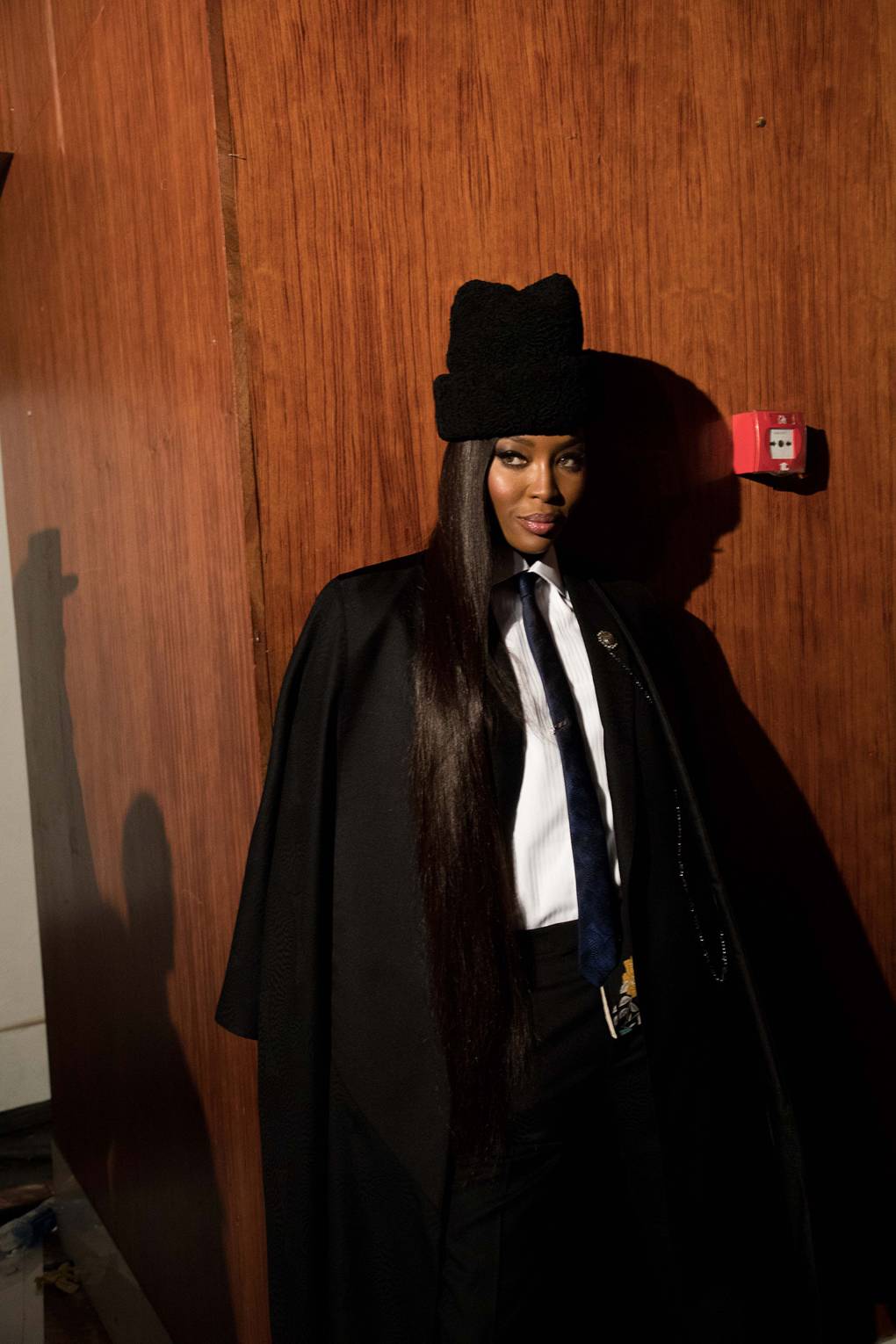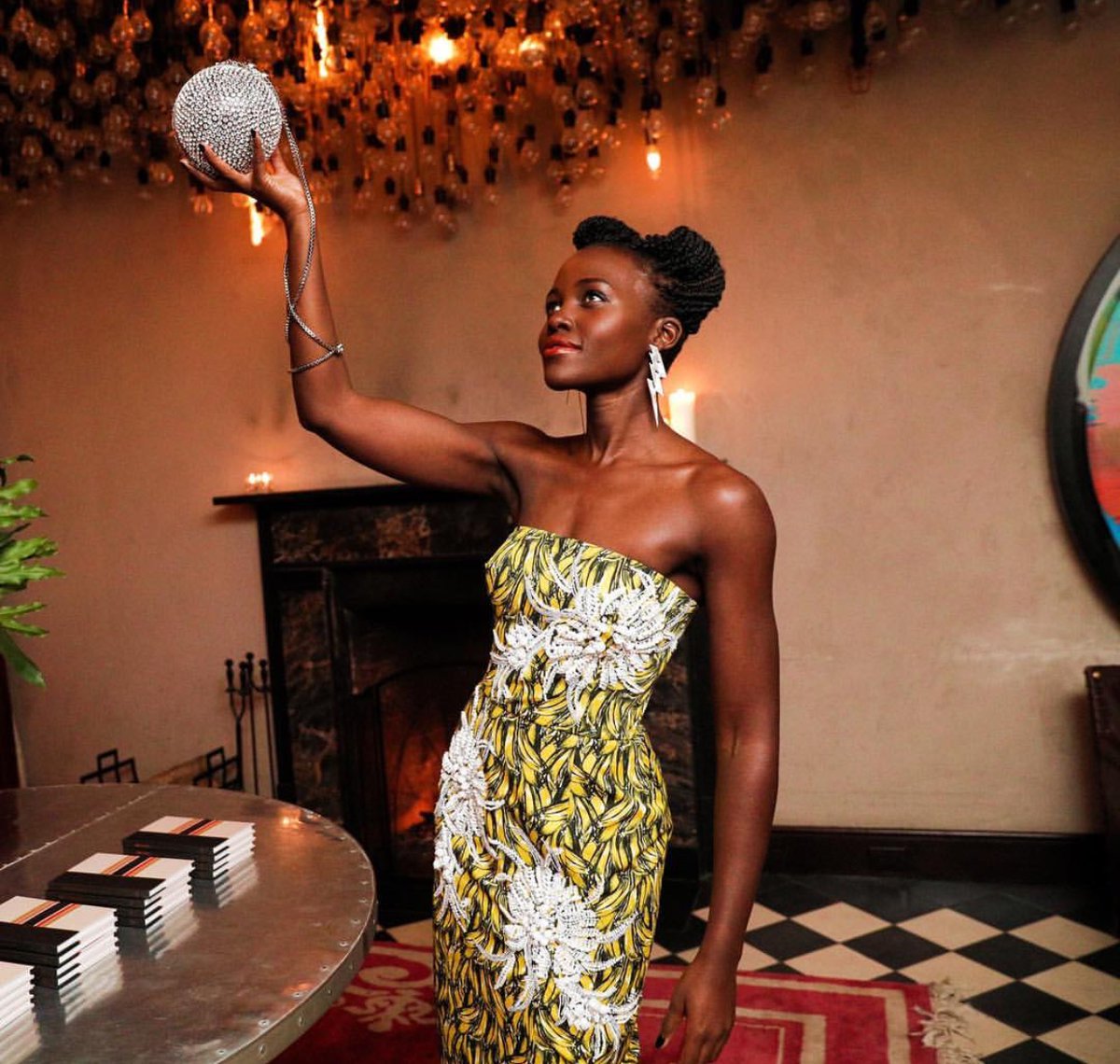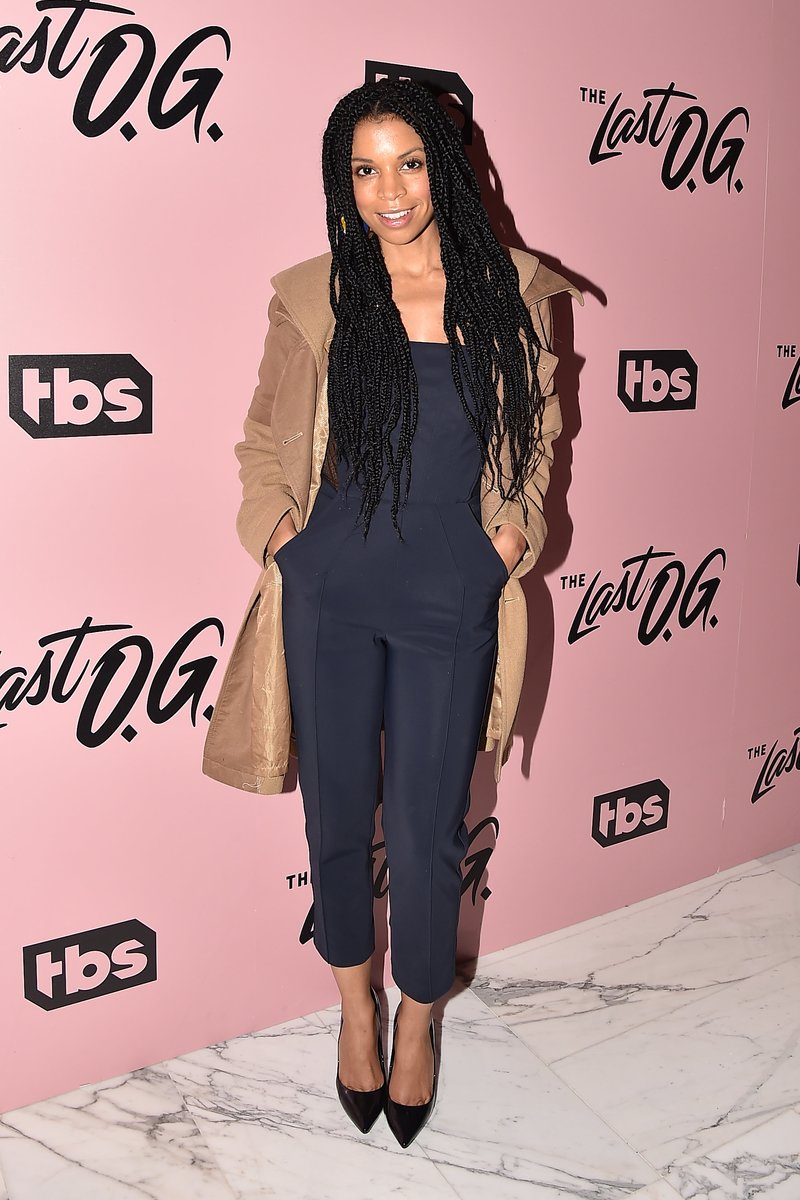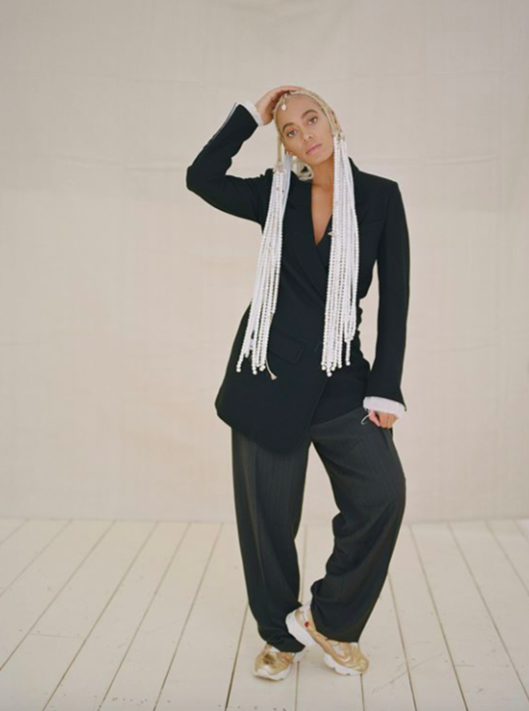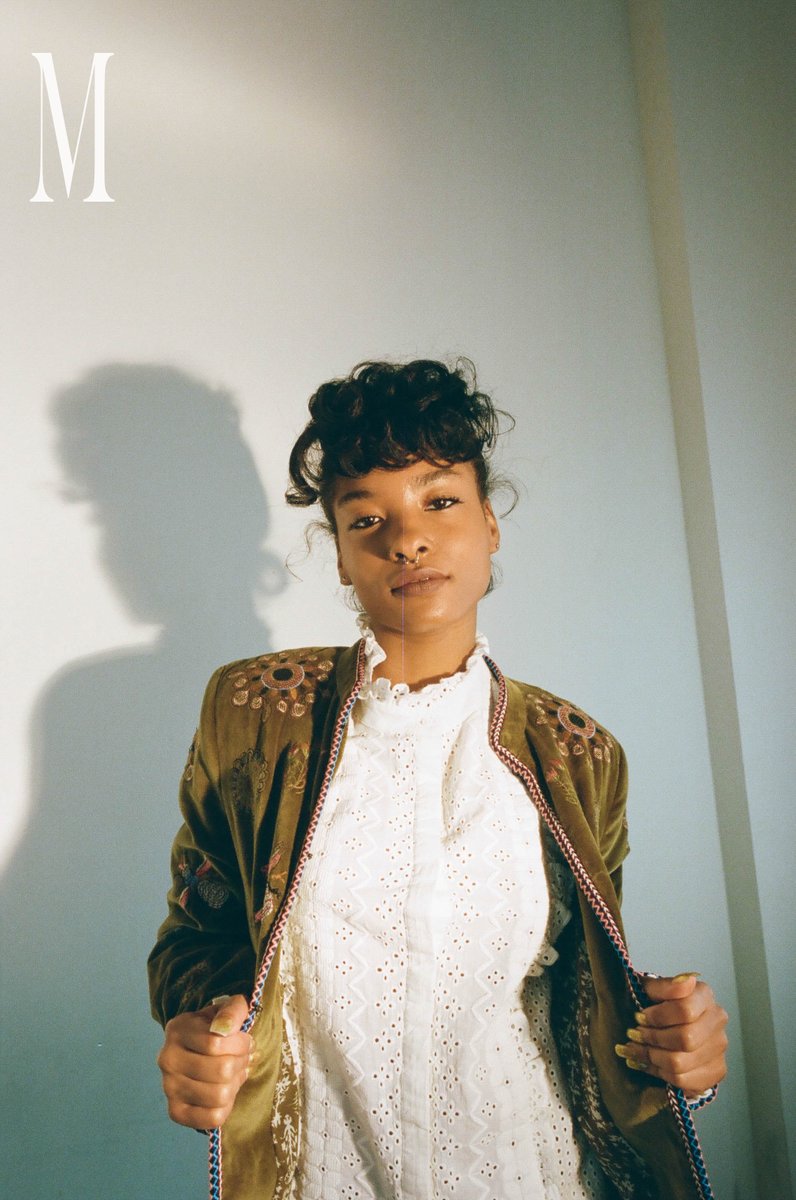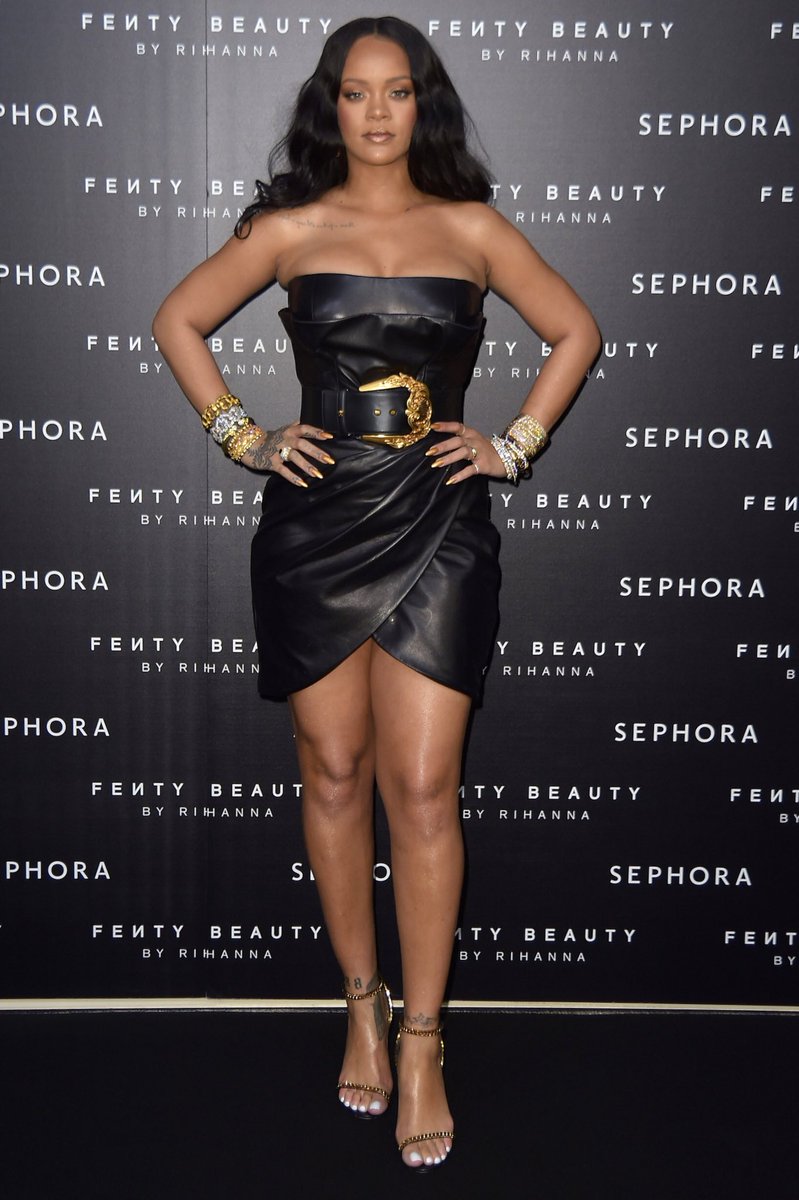 To view previous Looks of the Week posts, visit MEFeater.com here.

---

If you're a streetwear enthusiast and you'd like your pictures or your client's photos to feature here, share them via our contact details below. Or, send an email to gabrielleamani@mefeater.com and don't forget to include 'Looks of the Week' in the subject line.