MEFeater kept a close eye on the latest red carpet and streetwear slayers for our weekly segment, Looks of the Week. In the past week, Naomi Campbell slayed the runway once again and Cardi B revealed her first pregnancy on Saturday Night Live. Catch our gallery for Looks of the Week – April 14th below.
This week was a big week again for rapper Cardi B as she continues promoting her first album Invasion of Privacy, leavin' us all with smokin' looks for Looks of the Week – April 14th.  One of the artist's biggest rivals on the market made her highly anticipated comeback this week too; Nicki Minaj. The rapper released new music, Barbie Tingz and Chun-Li and you can check them both out on MEFeter.com/Tidal here.
MEFeater also has a new addition of 'MEF Street Style Chronicles' featuring stylist assistant, Megan Carter. You can check out Megan's look from our piece below!
✨ If you like our Looks of the Week segment, you're going to love MEFeater's interview with Farren Jean Andrèa! MEF's Editor-in-Chief, Gabrielle Amani, sat down with the stylist at NYFW and talked all things Rihanna, Bella Hadid and his future plans. Check the interview out on MEFeater.com here. ✨

Looks of the Week – April 14th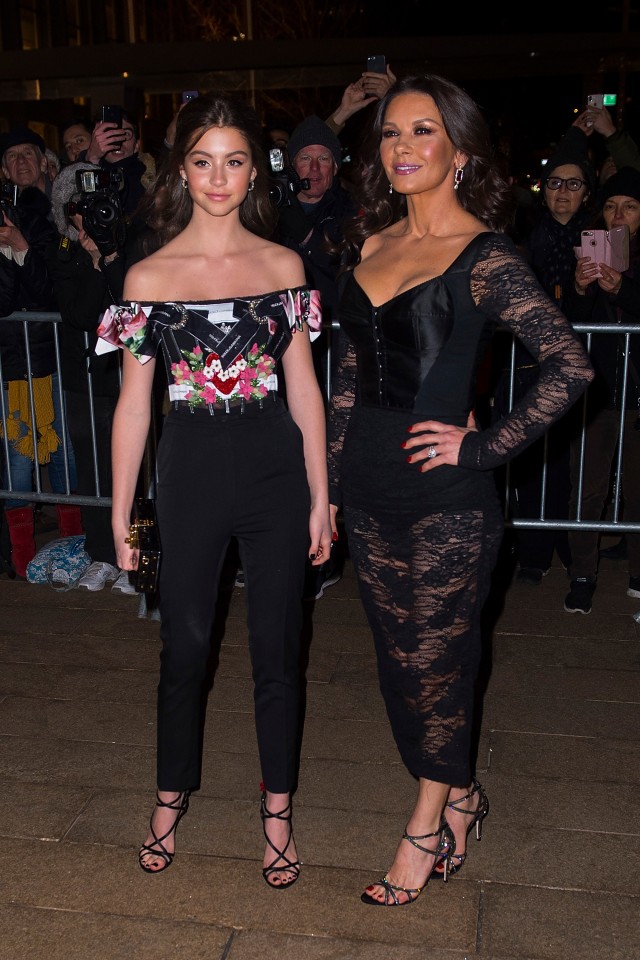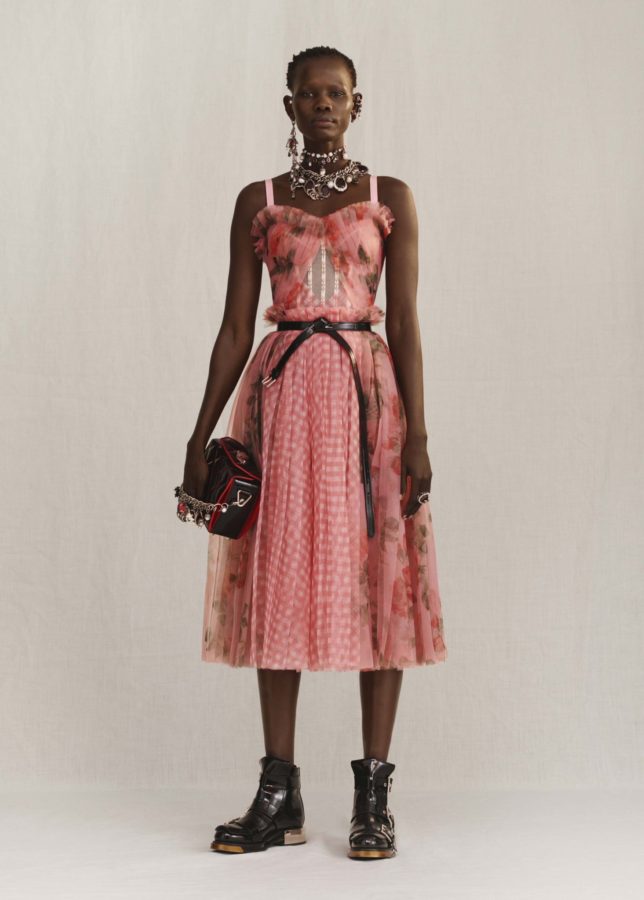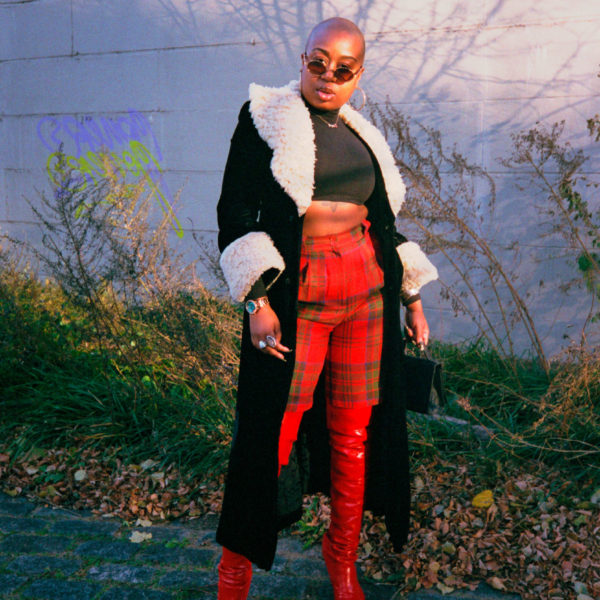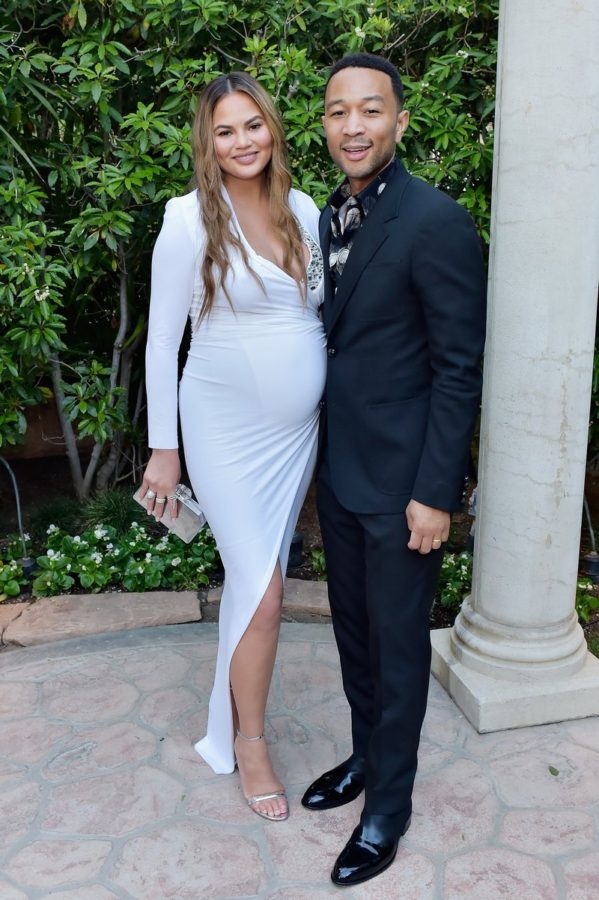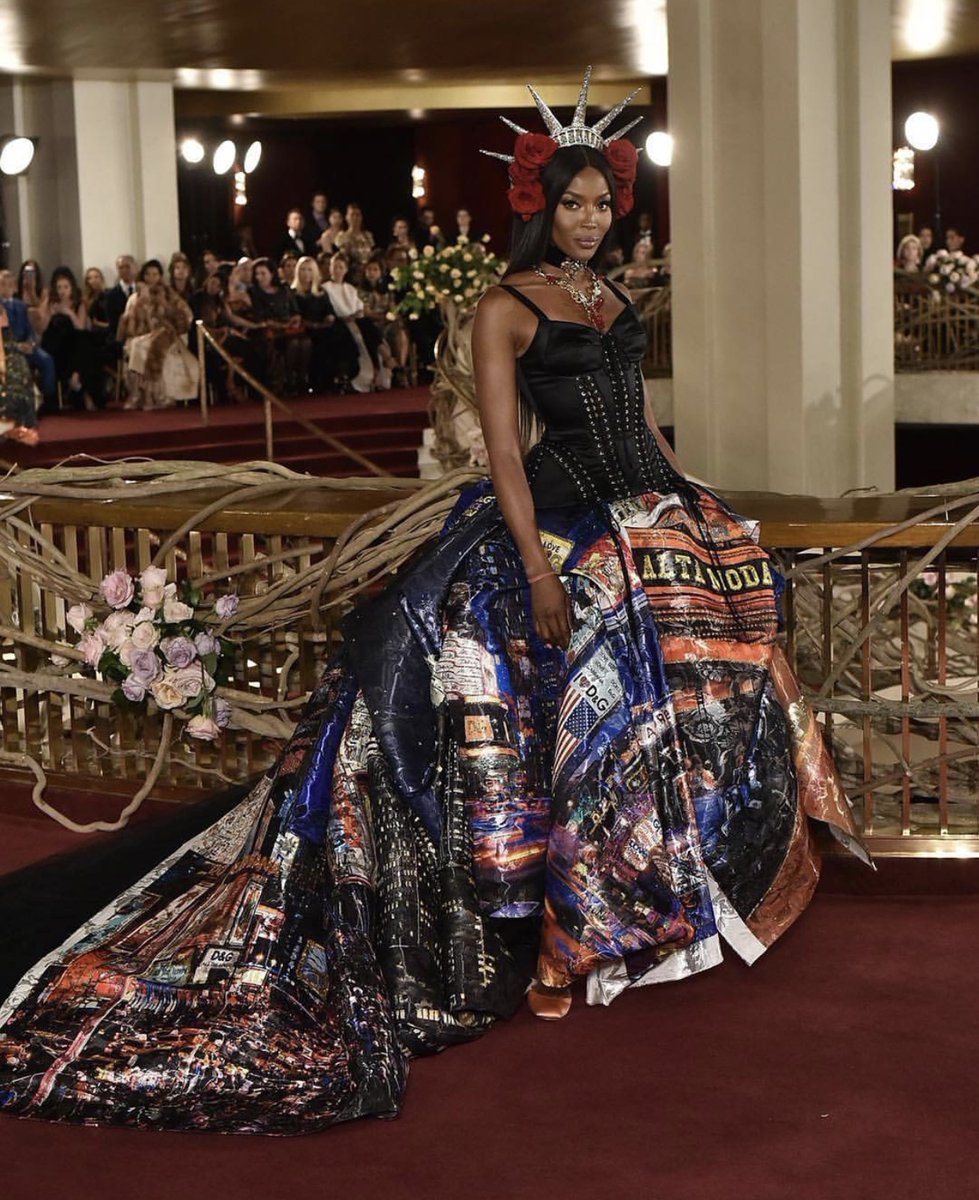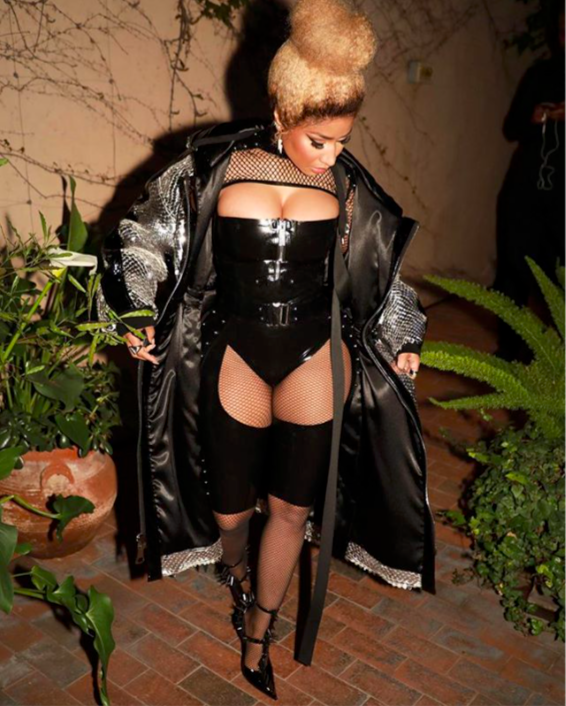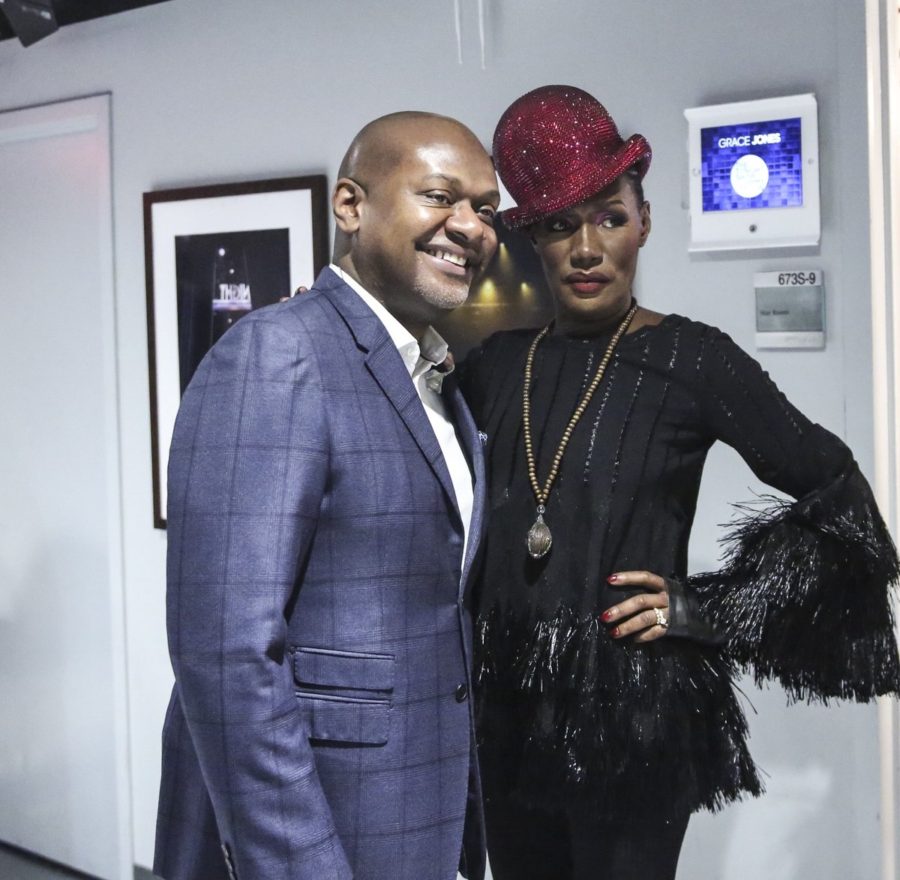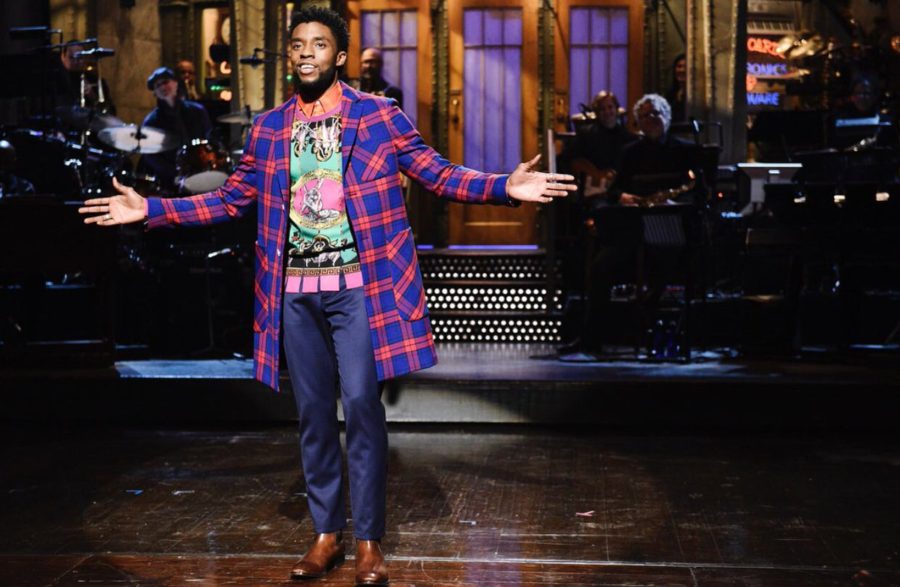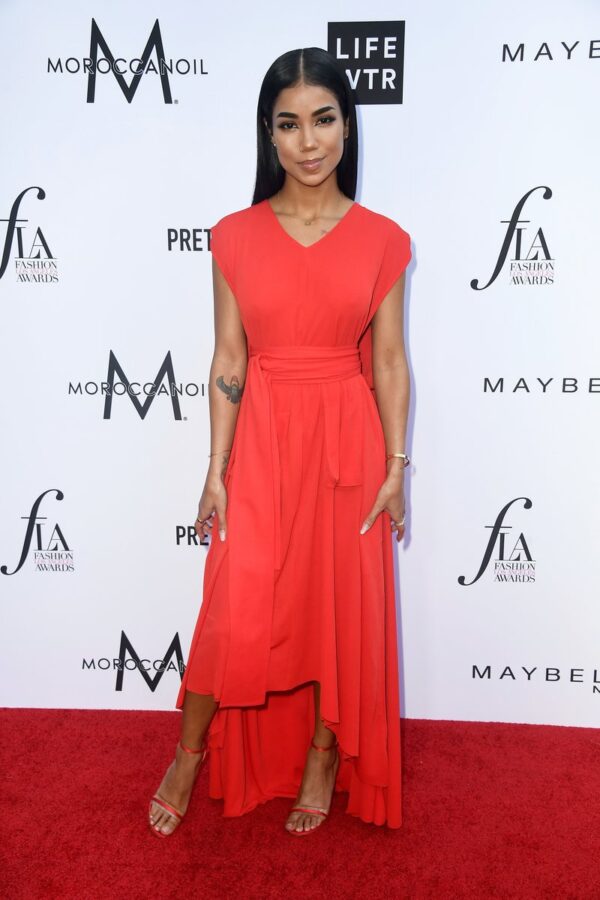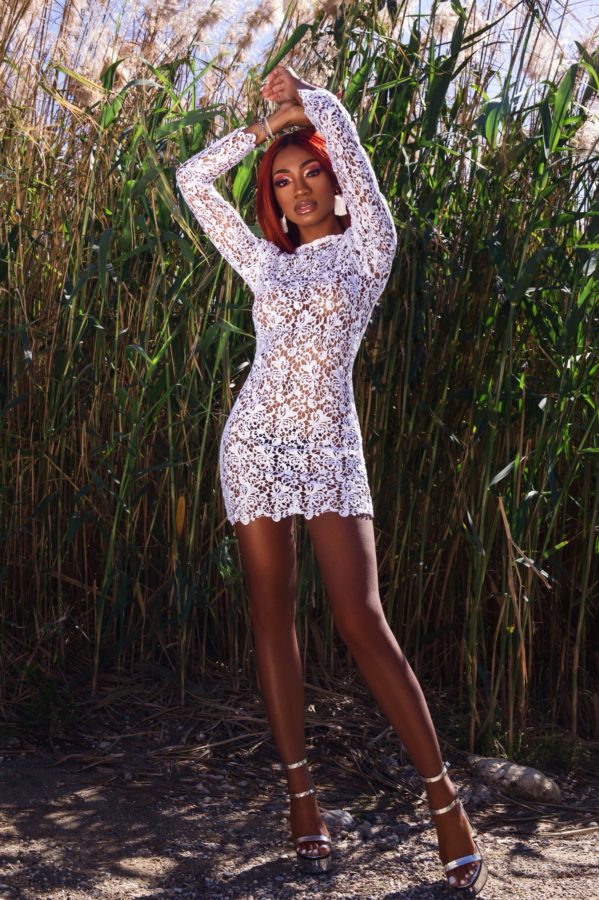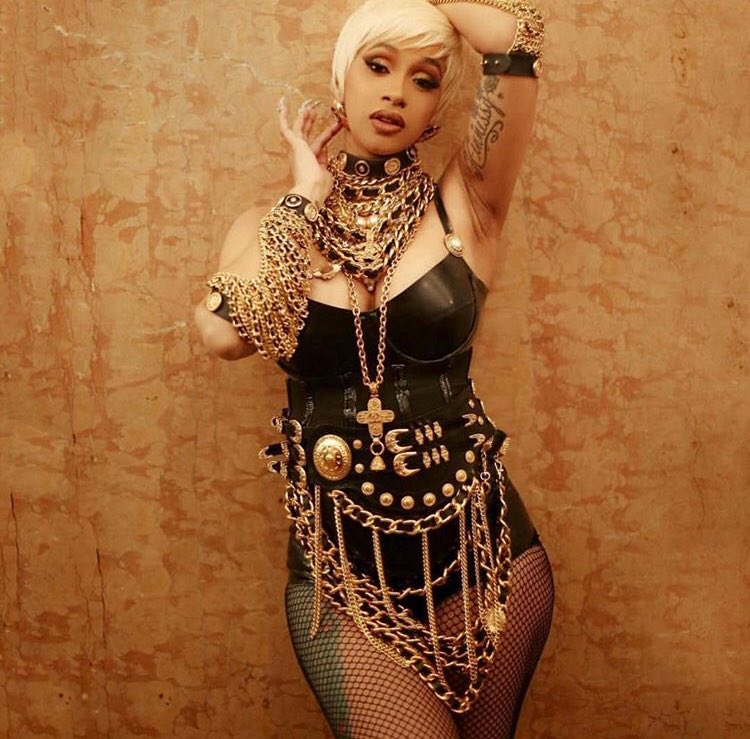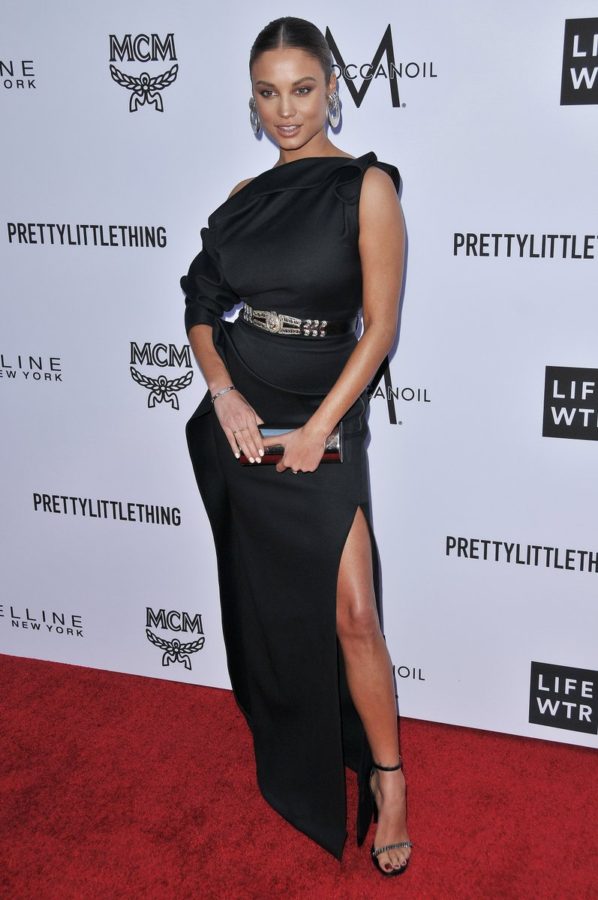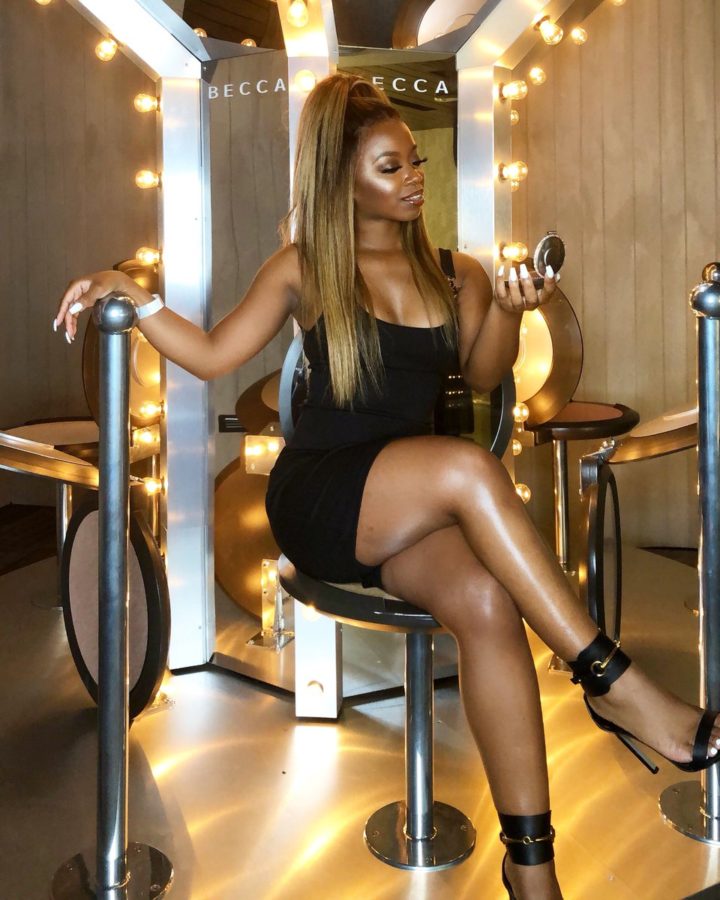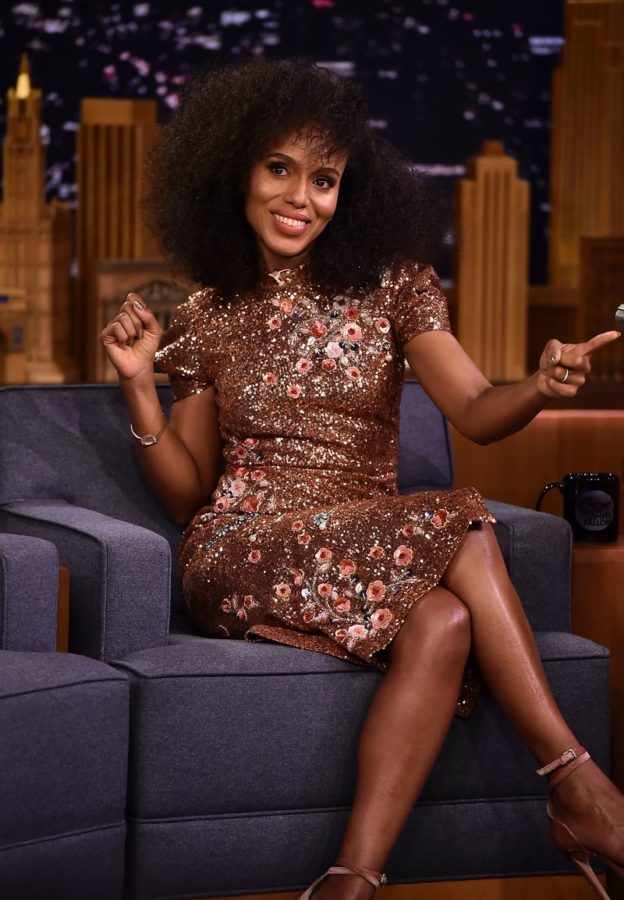 To view previous Looks of the Week posts, visit MEFeater.com here.

---

If you're a streetwear enthusiast and you'd like your pictures or your client's photos to feature here, share them via our contact details below. Or, send an email to gabrielleamani@mefeater.com and don't forget to include 'Looks of the Week' in the subject line.
What's your favorite MEFeater 'Look of the Week – April 14th?' Leave a comment or we're on Facebook, Twitter, Pinterest, & Instagram! ?