It's official…LifeSize will be making its way back to television in 2018. Freeform has just announced that the long awaited sequel will be airing in December. LifeSize 2 is becoming a reality.
Of course, Eve wouldn't be Eve without the one and only Tyra Banks.
Tyra released on her twitter page the special announcement of the revival of our favorite doll on April 19th.
One word: LIFESIZE

Oops…

2 words

LIFESIZE 2

— Tyra Banks (@tyrabanks) April 19, 2017
It is almost hard to forget the bringing to life of the Eve doll in the 2000 original film.
We also can't forget that Lindsey Lohan was a star in the movie as well, and I bet everyone (including me) is wondering, if she will make a special appearance in the sequel!
But as of now there is no indication that she will coming back for the second film.Way back when the story of Eve was a heartfelt kids movie that showed the ups and downs of a child suffering the loss of her mother. Eve is there to help her through these trials and tribulations before heading back to her life as a beloved doll.
So what do we have to expect from this remake?
Well, it is Christmas themed! And what is Eve's game plan this time?? Of course she is saving the world, but her purpose in this film is to help a young woman tackle the hardships of love and life.
While also working out some issues revolving her own life.
Needless to say, this is what we've all be waiting for.
Can't wait to see Eve back in action in 2018.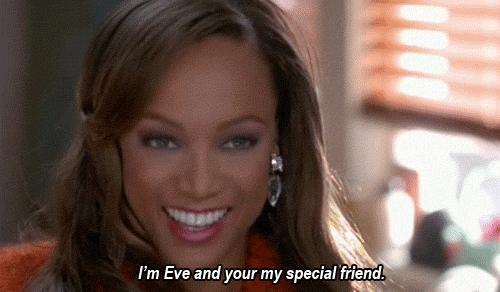 Who will be watching LifeSize 2
Subscribe to our mailing list