Kid Cudi is now touring and life couldn't be better!
Kid Cudi is bringing Passion, Pain, and Demon Slayin' on tour around America. The tour will kick off in September in Philadelphia and will last a little over a month.
We here at MEFeater love Kid Cudi, whether his openness about his mental health to his music. We are definitely loving this news.
This will mark Cudi's return to the road after his stint in rehab for depression and suicidal urges.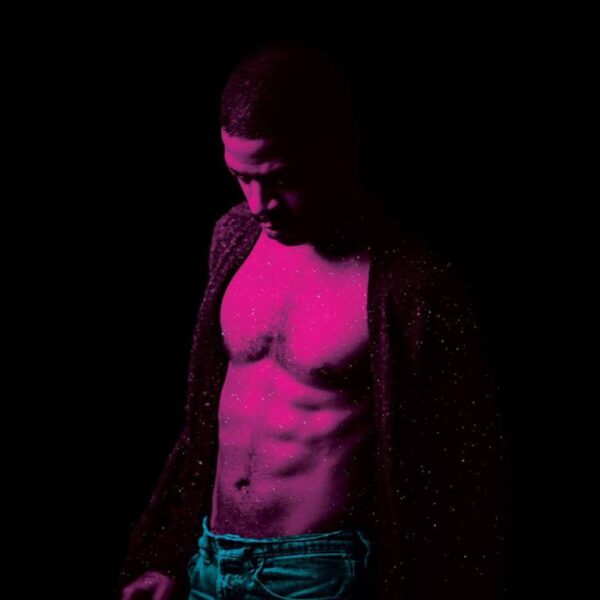 .
Kid Cudi's Passion, Pain, and Demon Slayin' Tour Dates
Sept. 30—Philadelphia, Pa.
Oct. 1—Boston, Mass.
Oct. 3—Wallingford, Conn.
Oct. 4—Toronto, O.N.
Oct. 6—New York, N.Y.
Oct. 7—Cleveland, Ohio
Oct. 8—Washington, D.C.
Oct. 11—Raleigh, N.C.
Oct. 12—Atlanta, Ga.
Oct. 14—Orlando, Fla.
Oct. 15—Miami, Fla.
Oct. 17—New Orleans, La.
Oct. 19—Houston, Texas
Oct. 22—Dallas, Texas
Oct. 28—Mesa, Ariz.
Oct. 29—Los Angeles, Calif.
Nov. 2—Oklahoma City, Okla.
Nov. 4—Chicago, Ill.
Nov. 6—Saint Paul, Minn.
Nov. 8—Milwaukee, Wis.
Nov. 10—Denver, Colo.
Nov. 11—Sat Lake City, Utah
Nov. 14—Sacramento, Calif.
Nov. 17—Avila Beach, Calif.
Nov. 18—San Francisco, Calif.
Nov. 21—Vancouver, B.C.
Nov. 22—Seattle, Wash.
What do you think about this? Will you be shelling out the cash to see him? Let us know in the comments!