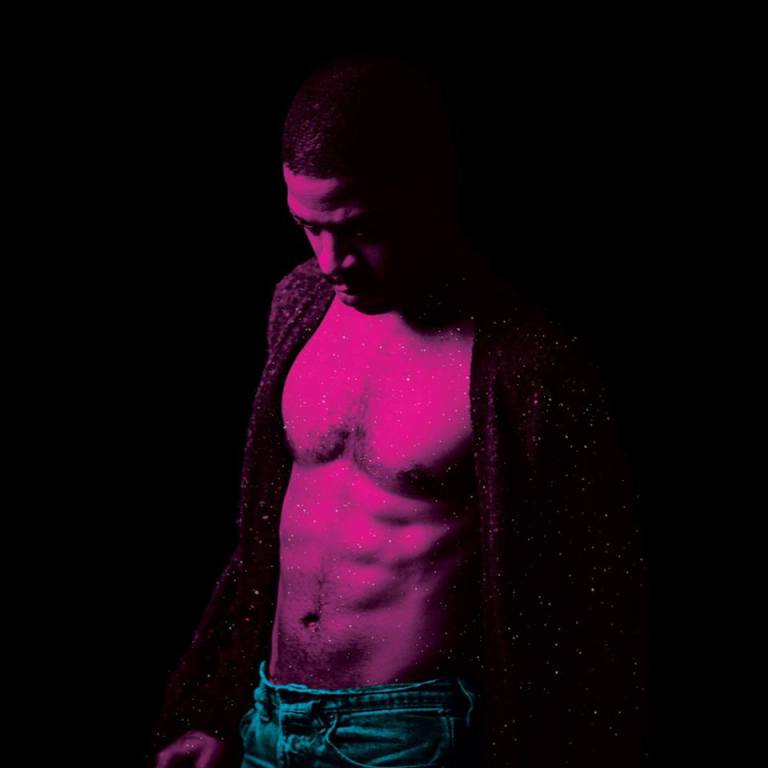 With his new project Passion, Pain & Demon Slayin finally being released, MEFeater felt inspired to reminisce on when we fell in love with Kid Cudi. There are no words to explain how proud we are of the Cleveland native's new musical master piece. It's been a long a long wait, but Cudi definitely delivered.
Making his big move from Cleveland, Ohio to New York  to follow his dreams to be a musician. Kid Cudi is not your average Hip Hop rap artist, he's a musical genius! After giving rapper/producer Kanye West his demo at the insanely popular BAPE clothing store, Cudi's influential sound and musical sense almost immediately took over the music industry. Starting with chart topping hit single "Day 'n' Nite" released in 2008, and then  "Pursuit of Happiness," our Kid Cudi love affair started.
His influence on the youth led him to Grammy music nominations/win and various other music awards. Cudi has worked with the likes of Jay Z, John Legend, MGMT, Common, Solange, Robin Thicke, Ratatat and many more. Due to Cudi's success in the music industry acting opportunities came about. He appeared in featured films such as Goodbye World, Need for Speed, and Meadowland. Afterword, he even scored features on television shows like The Cleveland Show, Brooklyn Nine-Nine, and How to Make It in America HBO series. He as also had his own TED talk discussing his life and success in music. With all his success in just a few short years Cudi became a force to be reckoned with.
The overwhelming success from his career caused Cudi to face a lot of personal struggles, which helped his fans to connect with him on a more personal level outside of his career. He recently checked himself into rehab for depression and suicidal thoughts back in October.
Kid Cudi found himself the topic of discussion after featuring Travis Scott's new album Bird in the Trap Sing McKnight on an almost addicting rendition of 'Day 'n' Nite' titled 'Through the Late Night'. Recently back in the spotlight after a Twitter rant about his relationship with former mentor Kanye West and Drake. Cudi exposed is feelings towards the music industry and ending relationships with industry friends.
Ive been loyal to those who haven't been to me and that ends now. Now im your threat.

— The Chosen One (@KidCudi) September 14, 2016
My tweets apply to who they apply. Ye, Drake, whoever. These niggas dont give a fuck about me. And they aint fuckin with me.

— The Chosen One (@KidCudi) September 14, 2016
Is Kid Cudi biting the hand that helped him get the exposure he needed or does he have the right to feel this way after establishing his own lane in the industry?
Either way, one can't deny the greatness that is Kid Cudi. As promised back in June, his new album Passion, Pain and Demon Slayin is out and another one is on way. If you haven't listened to the album, I suggest you listen to it now! You can stream it here or on Apple Music. My personal favorites on the album are Surfin' featuring Pharell and Rose Golden featuring Willow Smith.
So my plan is to release 2 albums this year. One for the summer and another for the fall. I finished this new one already. Fine tuning now

— The Chosen One (@KidCudi) June 1, 2016
Subscribe to our mailing list