Southside-bred Chicago singer Johari Noelle fell in love with music at a very young age. As the daughter of a mother and father who are very supportive of the arts, Noelle's parents exposed her and her sisters to many different creative outlets. Once the singer got a taste of music, performing in choirs and theatres, she knew that this is what she was meant to do. She couldn't run away from her dream. Now the rising star is getting ready to take the next step in her career by releasing her debut EP "Things You Can't Say Out Loud."
Chasing Destiny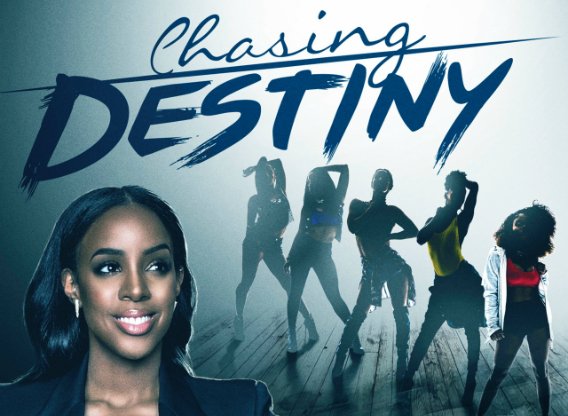 From getting her start singing in choirs, Noelle continued her musical journey and later gained national attention in 2016 on the Kelly Rowland show Chasing Destiny. The artist found herself being mentored by Rowland and choreographer Frank Gatson Jr. Noelle credits the show for being a great experience, and teaching her more about herself and giving her the tools needed to survive in the music industry. Chasing Destiny also gave the singer values to live by, and a strong sense of belief in herself and her abilities.
"When you're on a show and you're competing with a bunch of girls who can sing, dance and they can do everything you can do, it's kind of easy to say well why did they pick me? You have to really stay grounded in the fact that you have your own gift to offer, and your own message. I think it really taught me that and that's super important in the industry."
It is because of Chasing Destiny that Noelle has developed a thick skin, and is prepared to handle anything the industry throws at her.
Things You Can't Say Out Loud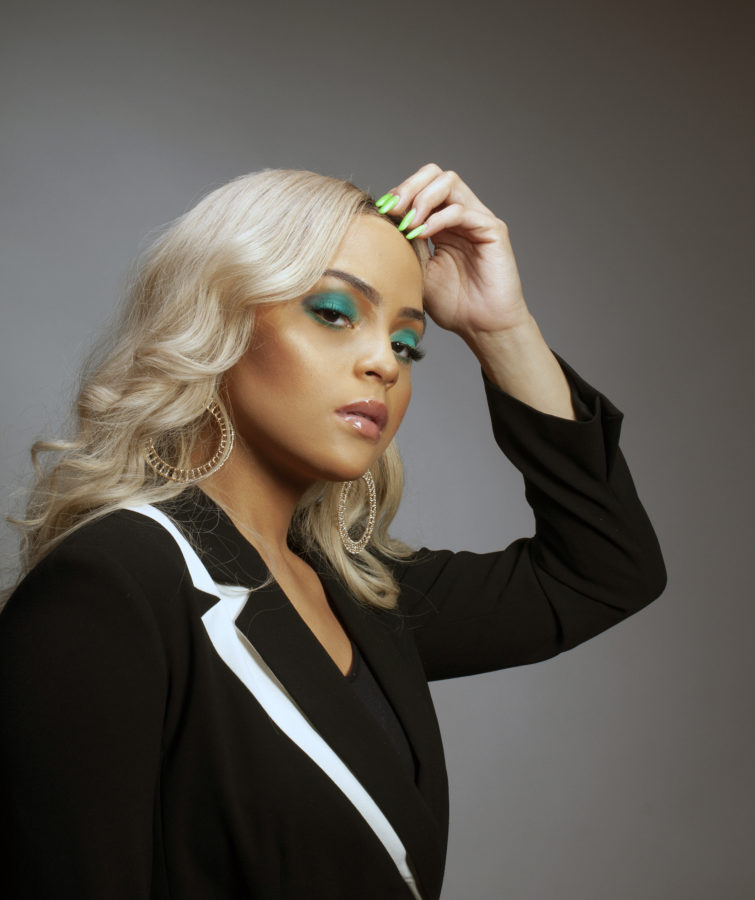 All of Noelle's hard work has led to the upcoming release of her debut EP "Things You Can't Say Out Loud." Although happy about this accomplishment, the process did not come without its doubts from the singer. Quite naturally the overwhelming pressure of putting out her first project caused her to be very deadline oriented in the beginning. Once Noelle stopped focusing on making sure everything was perfect, everything started falling into place. She started to enjoy the process of putting out her first EP.
"Now that I'm in the place where I have a song out and I can see the reception and people are enjoying it, I can trust the process and trust the gravitational pull. If people love it then they'll come if they don't I'll keep working until they catch on. That's kind of the change of feel I went from freaking out to enjoying the process."
When it comes to the content on this EP, listeners can expect nothing but openness from Noelle. She describes the project as completely raw and vulnerable. The normally private singer wants to lay all her emotions and troubles out on the table through her music.
"I've hidden them for so long that it's kind of up to them to receive and say oh this is a part of her story this is a part of her life that she's sharing and opening up about."
Every feeling of regret, craziness, jealousy or happiness will be told in the most relatable ways.
Her Musical Sound and Inspirations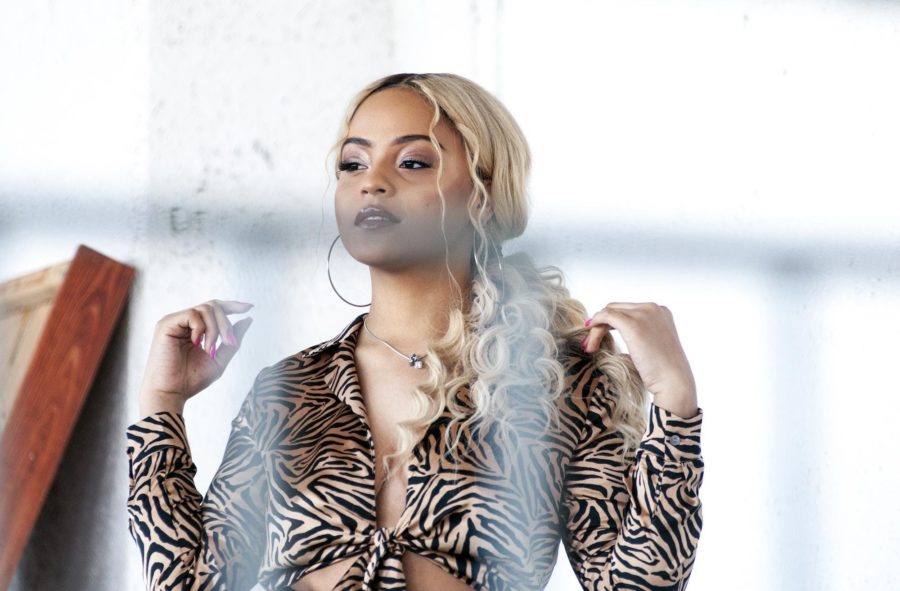 There is nothing the "Show Me" singer appreciates more than instrumentation. She describes her sound as primarily R&B and Soul, and strives to give her fans a true live experience. When Noelle creates a song it's important for her to keep that same energy when she performs.
"If I created the song and it's got this soulful string or this nice drum kick or anything like that when I'm performing I want it to have that exact same feel so that it transfers from your ears to right in front of you."
Considering who her inspirations are, it is no wonder the singer appreciates live instrumentation so much. Michael Jackson and Beyonce, who she calls the female Michael, serve as the singer's top 2 inspirations when it comes to artistry. She praises the two for being trailblazers in the industry, and setting the standard. Her other inspirations include Amy Winehouse and Adele. She describes their voices as having vulnerability and conviction that she can relate to.
"When I sing it's vulnerable. There's nothing covering it or I'm not hiding anything, it's simply my feelings transferring to the audience. I love that about their music, and it's timeless and I want to make music that is timeless."
Stories She Wants Her Music to Tell
Noelle wants her music to tell the story of a regular person. She feels that in today's society people are too guarded, especially when you throw in social media. According to the singer, everybody is too secretive and only show the great parts of their lives. She wants to tell a story about embracing your own story.
"I'm a regular person. Everybody goes through things. People have to heal and people have to be ready to love someone, people have to be ready to let their guard down. I think social media and today people are very guarded. You only get to see what's great about their life or what people want you to see."
Who She Makes Music For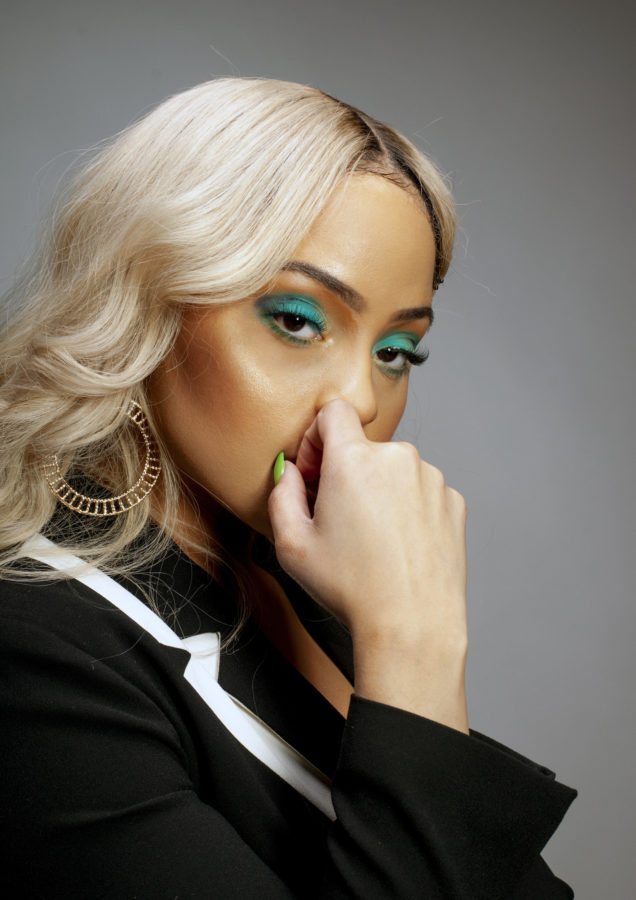 Like most artists, Noelle uses music to express her feelings. Music has helped her heal from many situations where she's been heartbroken, confused, or full of regret. If she can help other people heal then that would be enough for her.
"I know if I'm feeling this way there's a billion other people that are feeling this way and they don't know how they want to say it or they don't know how to address it. I'm grateful to be able to make music that people can connect to and say that oh I've felt this way before or I feel this way now."
"Things You Can't Say Out Loud" will be available on all platforms May 31.
Follow MEFeater on Twitter, Instagram, Facebook and Pinterest for more updates.