Don't kill us for the headline, it's all jokes.
The beautifully eccentric and outstandingly talented Janelle Monae will star in a new biopic chronicling the life of Harriet Tubman.
Kasi Lemmons, who is widely known for Eve's Bayou,  co-wrote the script with Gregory Allen Howard, and is also expected to direct. The biopic will be produced by Focus Features with the role of Harriet Tubman being played by Cynthia Erivo.
Harriet Tubman is an American abolitionist and prolific Civil Rights Activist known for her success in freeing slaves through the Underground Railroad. Tubman is said to have freed over 70 slaves through the operation. Many movies have been made in her honor.
Janelle Monae Takes Hollywood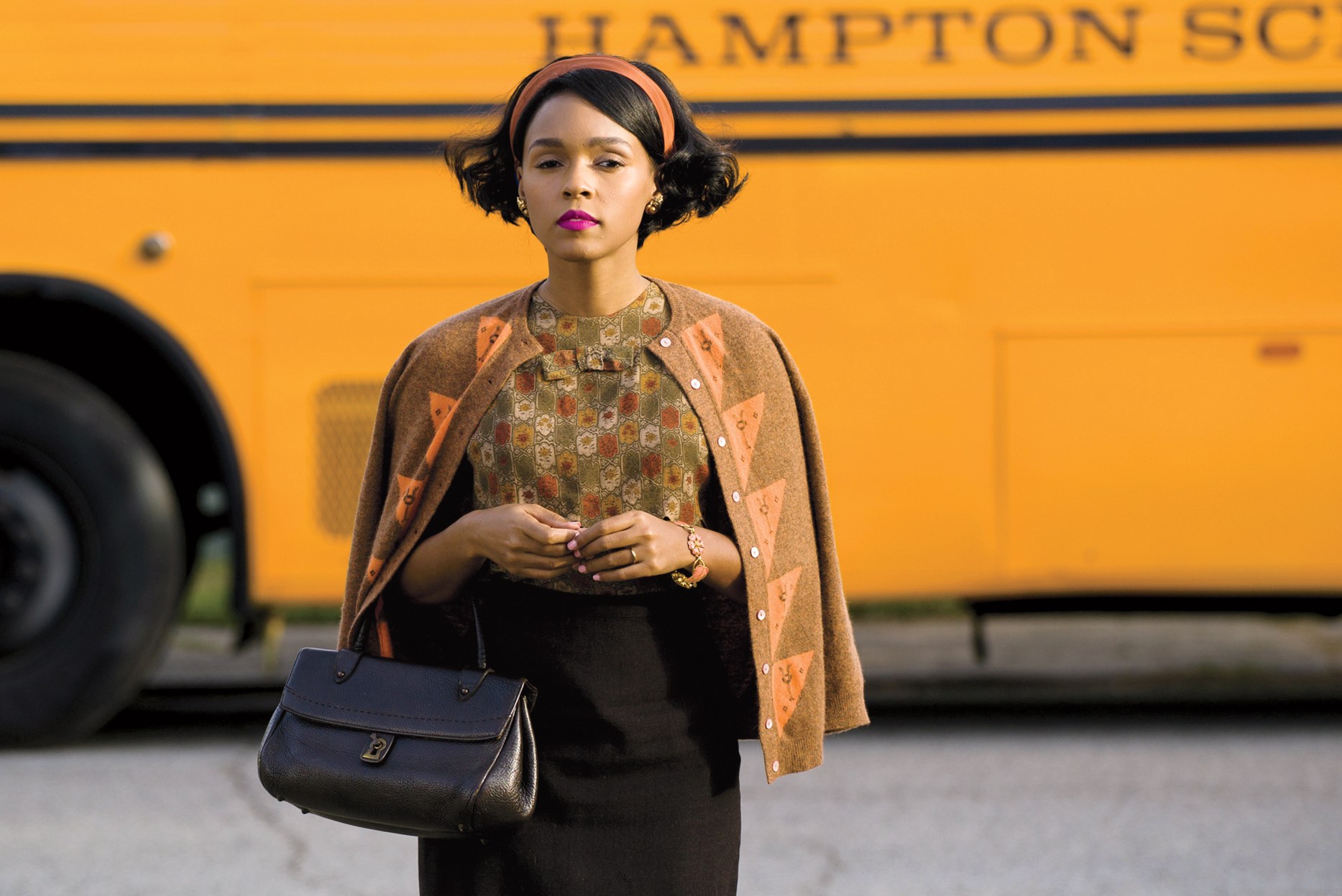 Janelle Monae in Hidden Figures
Janelle Mone's casting in the Harriet Tubman biopic is only the start. She has steadily made her mark on the film industry, with a surplus of new roles lined up. Janelle has been cast in the upcoming animated film, Uglydoll, alongside Emma Roberts, Nick Jonas, and Kelly Clarkson. Uglydoll is an animated family adventure based on the beloved toy brand of the same name. In the town of Uglyville, the characters confront what it means to be different as they struggle with self-love and acceptance, ultimately realizing that you don't have to be perfect to be loved.
What is perfect anyway?
Janelle has also landed a role alongside Steve Carrell in Welcome to Marven, a which follows a man suffering from severe memory loss after waking up from a coma. Rather curiously, he begins carving out miniature figurines that are all based on people he meets in real life.
Janelle Monae was also cast in the Disney's live-action and CGI hybrid remake, Lady and The Tramp. Janelle will voice the role of Peg, a witty, wise, and outspoken friend of Lady. The role of Lady will be voiced by Tessa Thompson, a close friend of Janelle Monae.
Congratulations, Janelle! Keep on spreading that black girl magic across Hollywood!