This country is finally airing its dirty race problem out in the open and everyone is panicking. Rosa Park's house may alleviate the problem.
Five months ago Rosa Park's home was moved from Detroit to Germany. Detroit planned to tear down the Civil Right's activist's home while her niece, Rhea McCauley, was not having it.
She reached out to artist Ryan Mendoza who happened to be in Detroit at the time and they both appealed to Detroit's mayor but to no availability they were going to tear it down.
McCauley then bought the house for $500 and then disassembled the house and sent it to Germany and put it back together.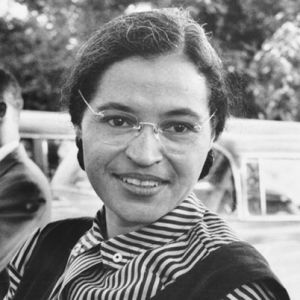 Following the Charlottesville riots, Mendoza thinks it is best if Parks' home returns back to America. There are Confederate statues all over the South while Civil Rights statues are sparse. McCauley believes that Parks' home could change that dynamic.
What do you guys think about this? Why is there more of an uproar over taking down a few statues of old white men than the fact that Rosa Parks' home was transferred to Berlin? Tell us what you think in the comments!