Describe Dapper Dan in one word: legend!
Dapper Dan has gone from Harlem's best-kept fashion icon to an international fashion icon. Dapper Dan, a Harlem-based tailor, plays a key role in the fashion industry and in hip-hop. He is known for pioneering streetwear creations such as these: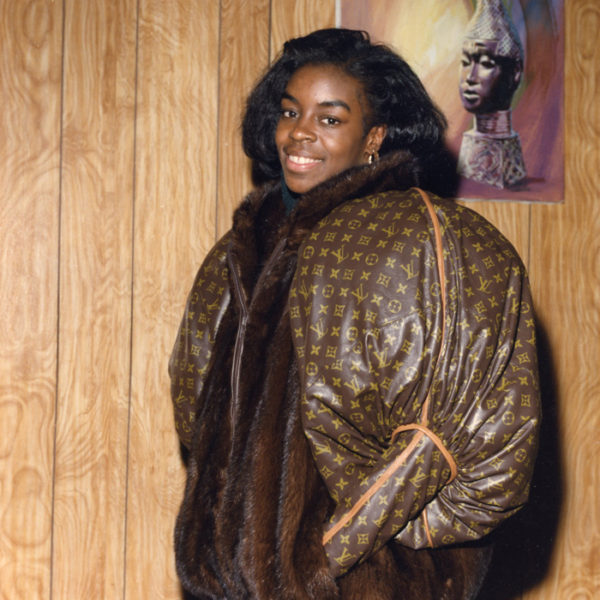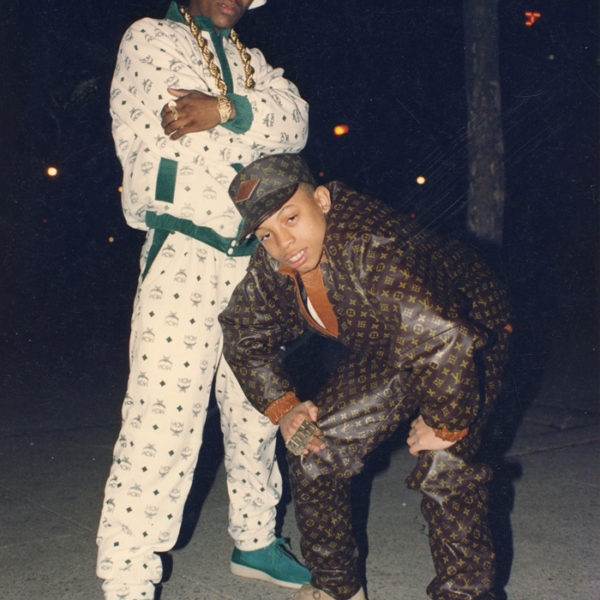 Mr. Dan, once ridiculed from major luxury brands such as Loius Vuitton and Gucci for incorporating their print into his designs, in a weird turn of events, became their inspiration. In a May 2017, Gucci creative director, Alessandro Michele, was called out via social mediums for imitating one of Dapper Dan's known creations which can be seen here (which looks identical to the picture above). However, Gucci responded to this backlash by giving Mr. Dan his own boutique and creative direction of the Dapper Dan Gucci gear.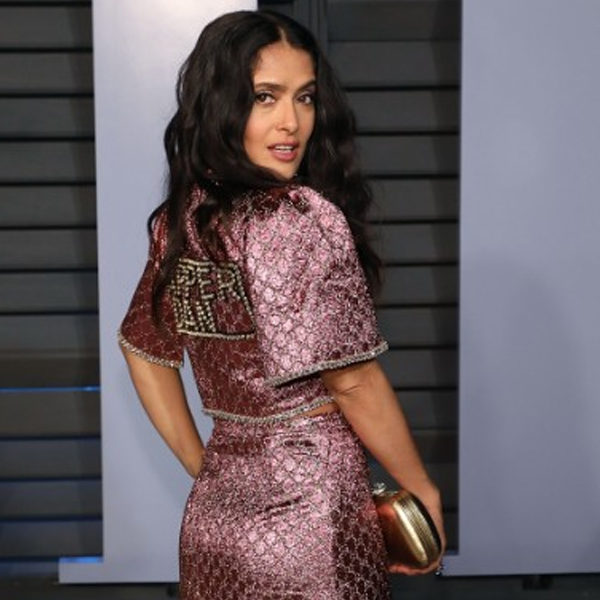 Since then Dapper Dan has been in high demand. Everyone is curious to get to know the amazing designer. According to the Hollywood Reporter, Sony has hired Jerrod Carmichael (NBC's The Carmicheal Show) to adapt Dapper Dan's upcoming memoir, which will be released in 2019 through Random House.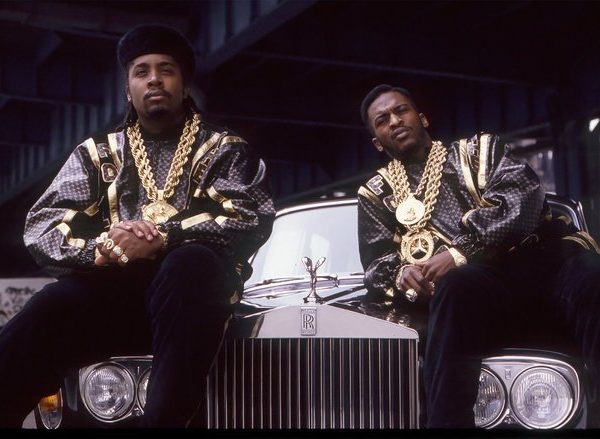 The film will be set in Harlem during the '80s where Mr. Dan created his custom-made luxury goods. We look forward to a great story of triumph, hip-hop, fashion, and overcoming.