Hello MEF world !
I'm proud to say that I am a recent graduate of Baruch College with a Bachelors of Arts in Corporate Communications with a minor in Psychology!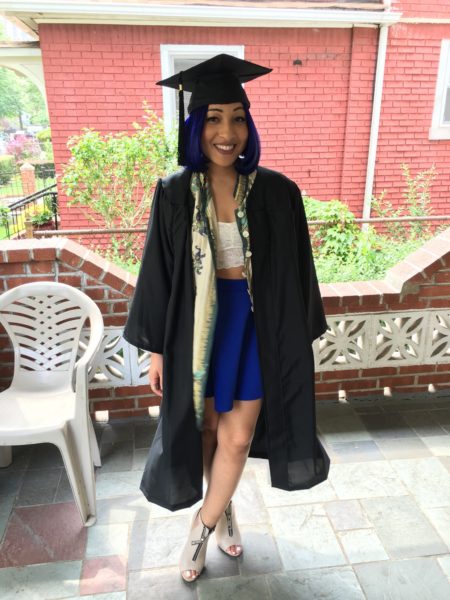 It feels so good to be out of college. I feel revived, as if I am onto something so much more in life. I don't have to worry about choosing classes for next semester, buying textbooks, walking into class praying that we don't get assigned any textbooks, traveling on the God forbidden 6 train to get to class, waking up early for class, or anything else that has to do with college. I AM FREE! But with all of this excitement, there is just one thing that is holding me back…..
Being a college graduate means that now I HAVE to have a job. And not just any job. I need to have a stable 5 days out of the week job that is salary-based. With that being said, I've been on the prowl, but I just can't bring myself to become comfortable at a corporate company at the age of 21 without exploring all of what the world has to offer. Trust, I am always willing to make money. But I have reached a point in my life where I have realized that I can't live my life by this ridiculous, boring standard of graduating from college, working a 9-5, getting married, having kids, and watching my hairs turn gray. For God sake, who even came up with this lifestyle?! So from now I'm just going to go with the flow, have fun, make money, save some money, go to parties and events, relax, but most importantly – start filming great stuff!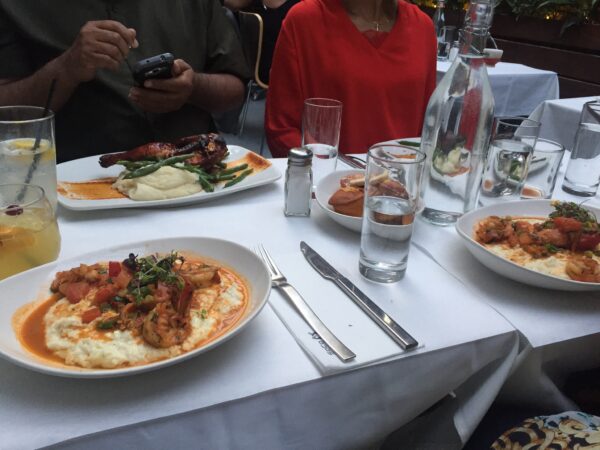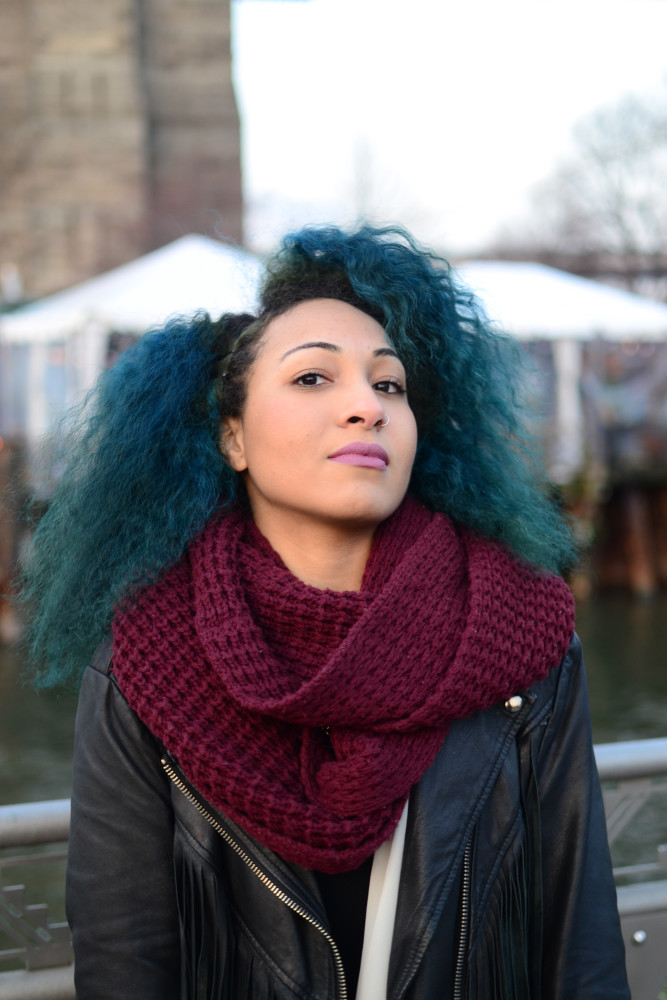 Follow us on Twitter and Instagram @MEFeater
Subscribe to our mailing list