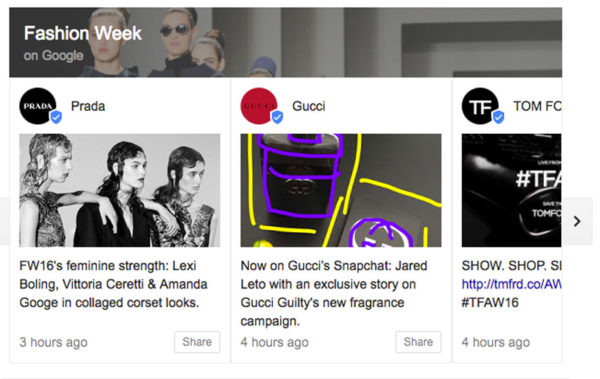 When we have questions about absolutely anything, the first thing we do it open up our laptops or smart phones and head straight to Google. Fashion week is just around the corner and social media has always tackled the responsibilities of documenting all that is fashion.
New to the mix is Google! The search engine has even updated its templates to help promote designers and their work! All you have to do is Google search Fashion Week and "BAM" everything you need to know. Big names like Tom Ford, Prada, Burberry, and Gucci are signing onto the trend in order to give exposure to their work all around the world.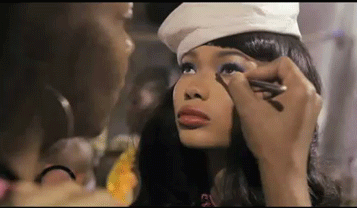 Why is this important? Well it helps us to see the work of the designers in the way that they want their work to be perceived. It also gives viewers a first look into Fashion Week from a credible source. We can now get updates from every fashionable city such as London, Milan, Paris, and our very own New York City. So when we wake up in the morning after we've checked our Instagram feed and our Snapchat stories, we will be starting to look at Google for the inside scoop into all of our favorites on the runway!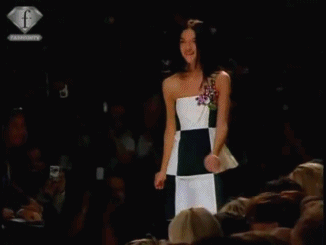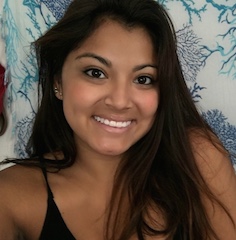 Follow us on Twitter and Instagram @MEFeater
Subscribe to our mailing list