All Hail Jelly Slides!
Rihanna's Fenty x PUMA are already back at it. We were all just talking about the release of the bow slides and sneakers, and the lawsuit pending with Forever 21. But Rihanna wastes no time, and why would she when she has so many fresh ideas?!
The newest addition to her collection is the jelly slide. The Jelly Slides made of clear plastic material that will keep your feet cool and stylish in the summer. They will come in three colors: black, blue, and pink, and have the PUMA logo across the fro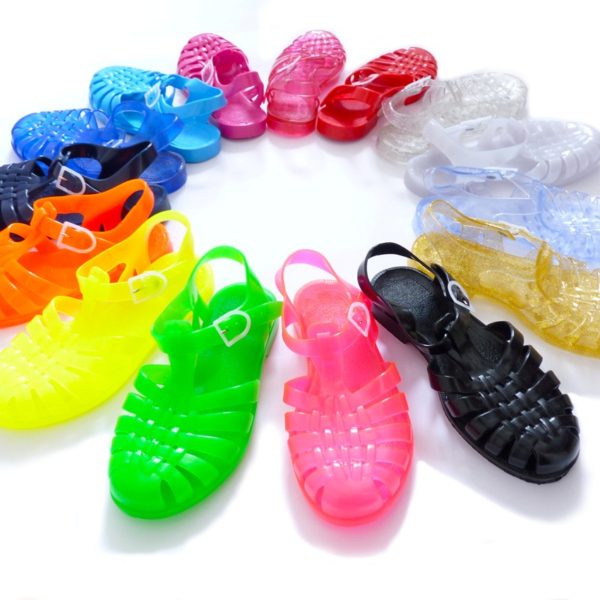 nt. If jelly shoes were going to make a comeback, we are glad Rihanna is the one to do it. We can't wait to see this retro look walk the hot summer streets!
Do you remember Jelly Shoes?
Subscribe to our mailing list