February may be over, but we continue to celebrate Black History. We honor music industry icons who have influenced pop culture

as well as the music industry as a whole.
The RIAA
The Record Industry Association of America. The (RIAA) was created to track the performance of music sales in the recording industry. RIAA certifications are awarded to singles and albums across genres.
Numbers and Plaques
Certifications awarded by the RIAA are based on unit sales that meet the official criteria as outlined by the RIAA. The award categories are: Gold (500,000 at units), Platinum (at 1,000,000 units), Multi-Platinum (at 2,000,000 units), and Diamond (at 10,000,000 units). Currently, the Diamond is the highest award certification in existence.
Historic Black Excellence
Orchestrating a full body of work is no simple feat. A successful album curates an experience. This requires grit, vision, intention, and harmonious execution. Black recording artists across generations have always had to navigate both unique and typical challenges stacked against them. For that, we honor these sixteen Black artists who have reached this supreme pinnacle in the music industry, against all odds. In order from most recent release to earliest, these are the timeless albums that have made history:
Confessions – Usher (2004)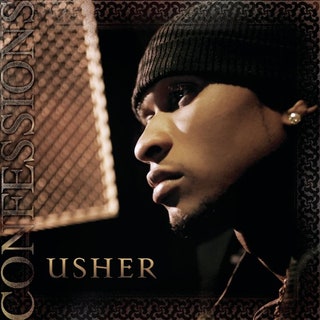 Speakerboxxx/The Love Below – OutKast (2003)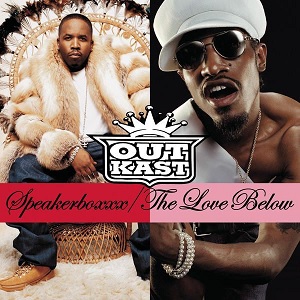 Country Grammar – Nelly (2000)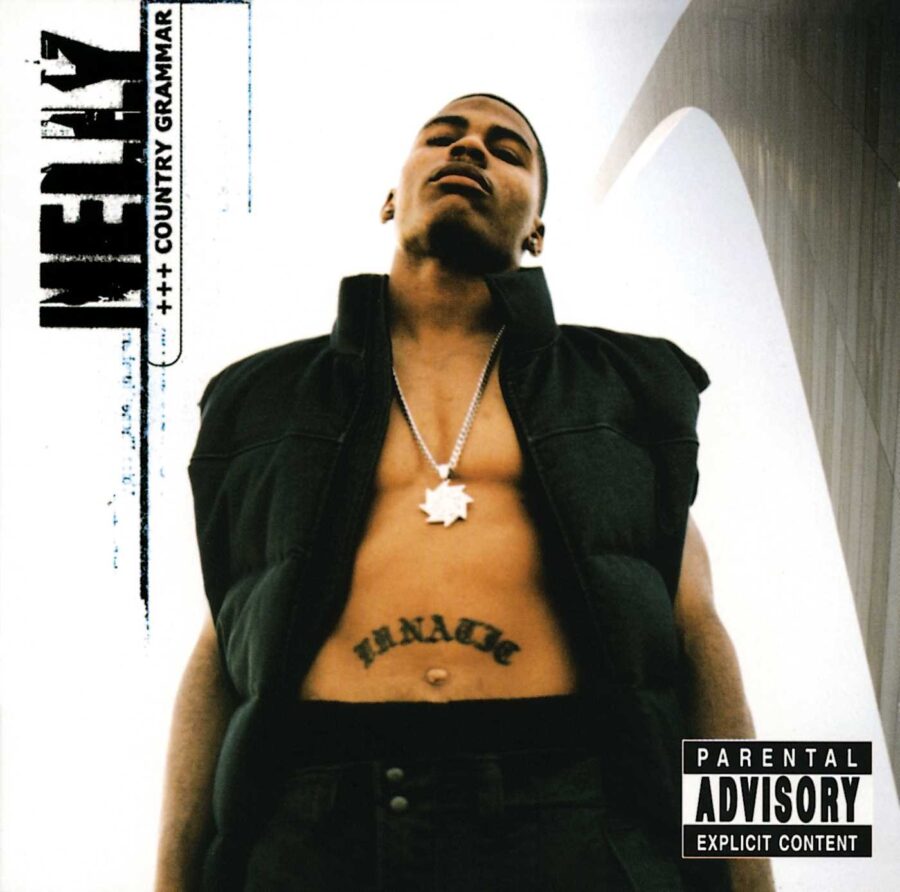 Greatest Hits – 2pac (1998)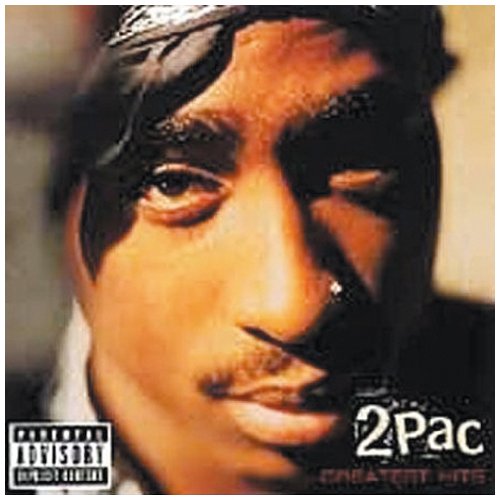 The Miseducation of Lauryn Hill – Lauryn Hill (1998)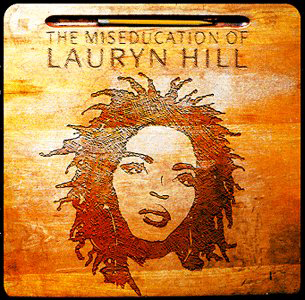 Life After Death – Notorious B.I.G (1997)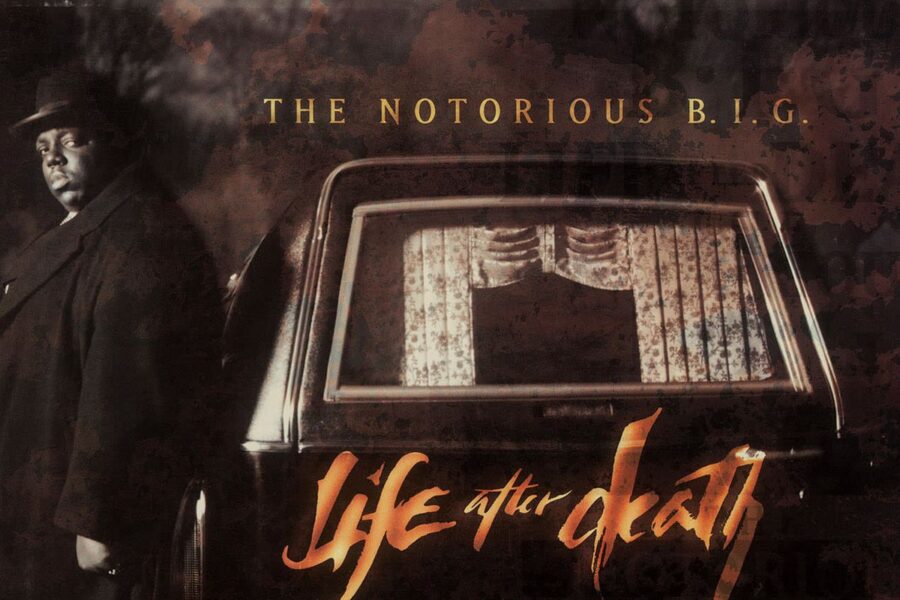 All Eyez On Me – 2pac (1996)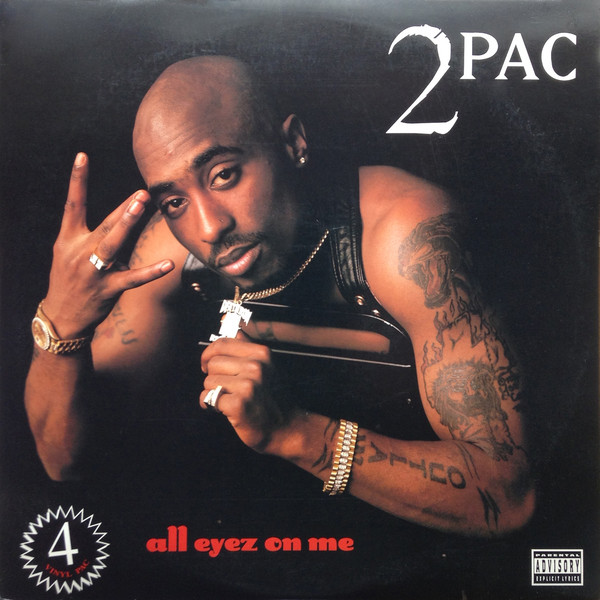 CrazySexyCool – TLC (1995)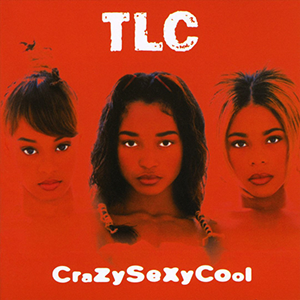 Daydream – Mariah Carey (1995)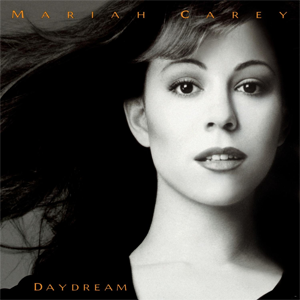 II – Boyz II Men (1994)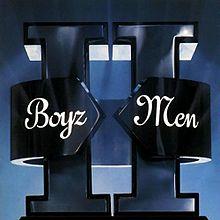 Music Box – Mariah Carey (1993)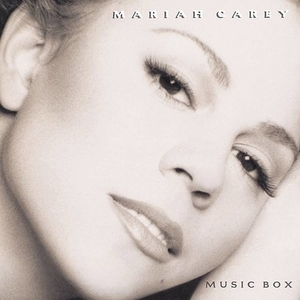 The Bodyguard – Whitney Houston & Various Artists (1992)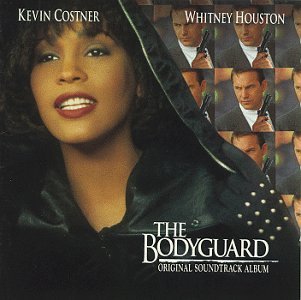 Please Hammer, Don't Hurt Em – M.C. Hammer (1990)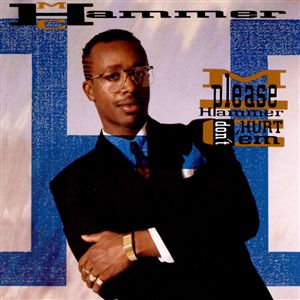 Whitney – Whitney Houston (1987)
Bad – Michael Jackson (1987)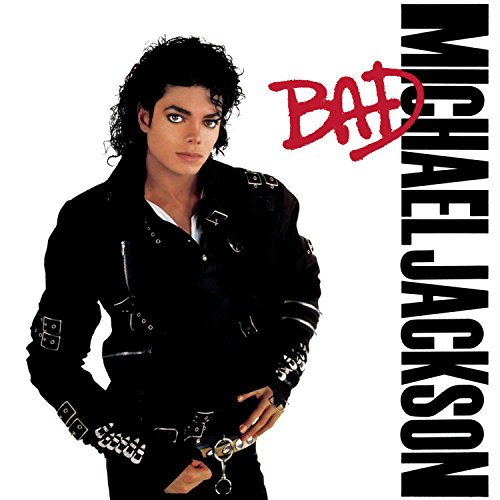 Whitney Houston – Whitney Houston (1985)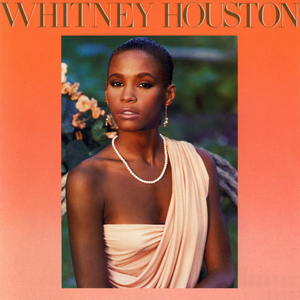 Purple Rain – Prince and The Revolution (1984)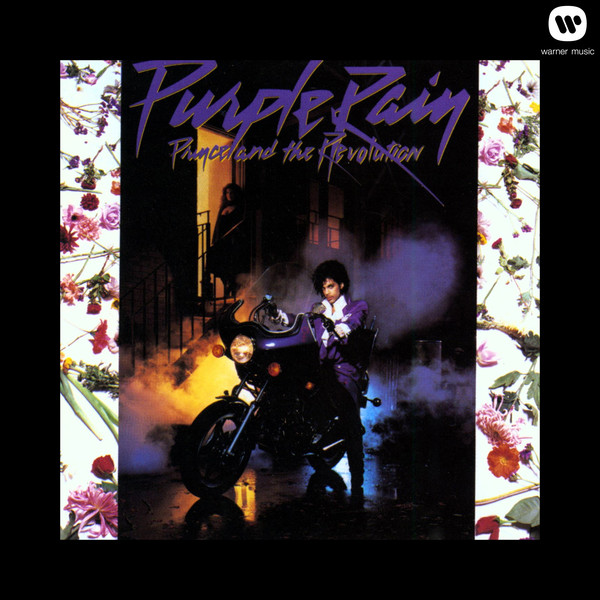 Legend – Bob Marley and The Wailers (1984)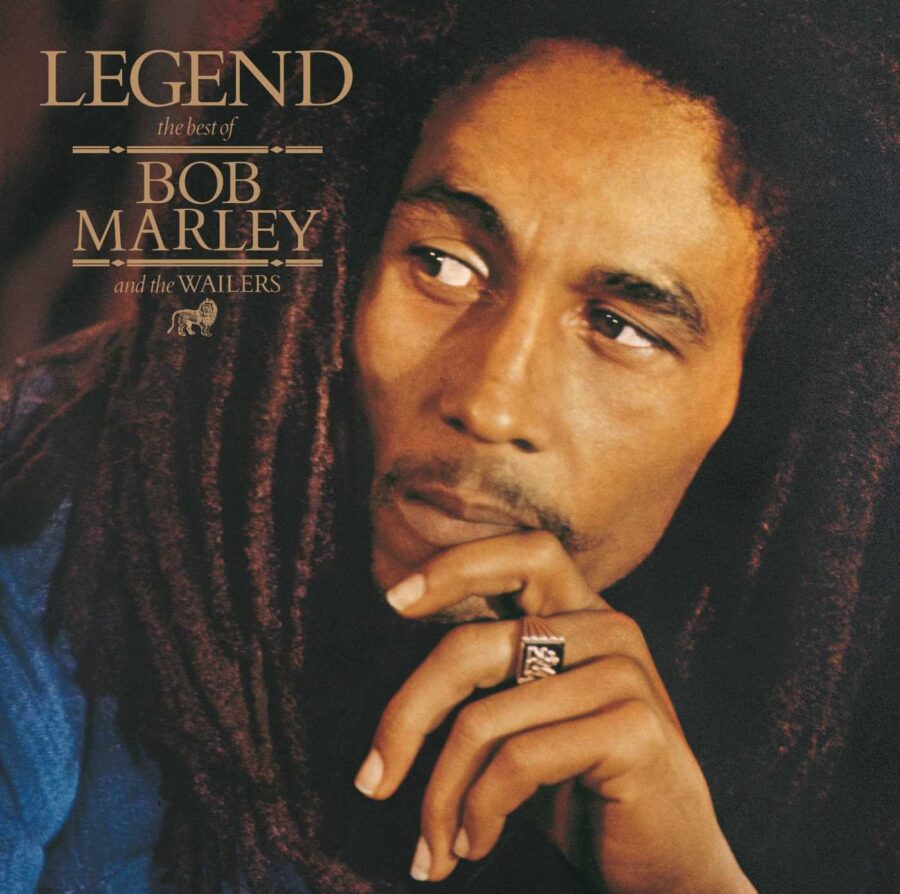 Can't Slow Down – Lionel Richie (1983)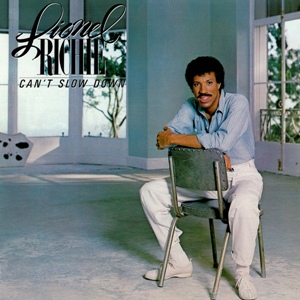 Thriller – Michael Jackson (1982)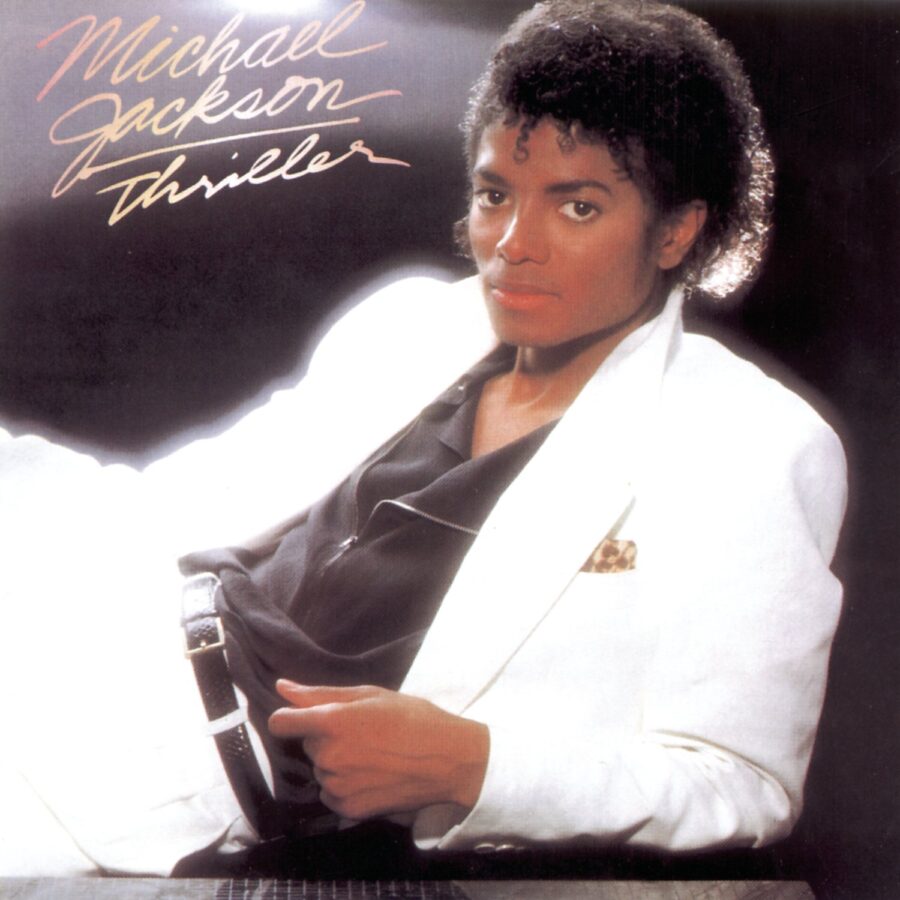 Songs in the Key of Life – Stevie Wonder (1976)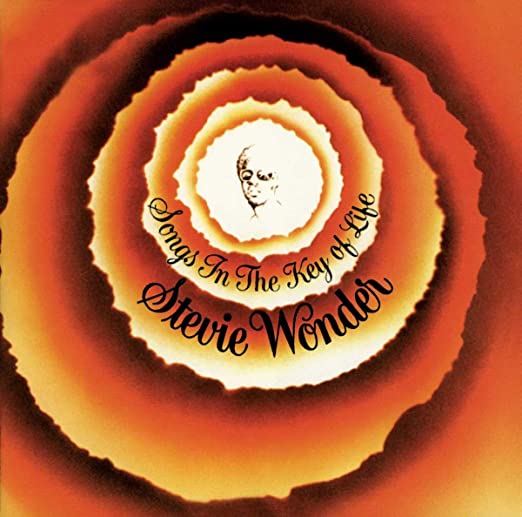 Revisit these classics that have redefined the culture of music. These albums are still being sampled to this day. These bodies of work have undoubtedly molded pop culture.
For more updates, follow MEFeater on Twitter, Instagram, Facebook, and Pinterest!