We all remember the waves model Halima Aden made during New York Fashion week. (But if you don't, read about it here) She was the first muslim model to walk in her hijab on the NY fashion week catwalk. And now she has starred in her first ad campaign.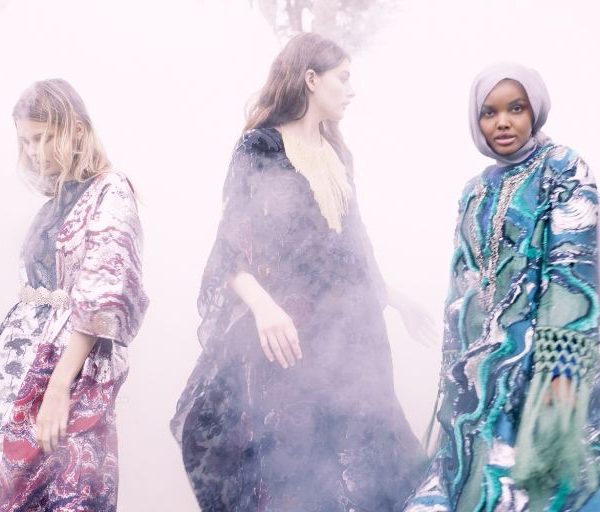 Aden is the poster child for luxury modest retailer The Modist. And the looks are exactly  that, modest and LUX! The campaign includes a lot of kaftans and prints. Making conservative silhouettes eye catching and cool. Aden, and The Modist brand are showing the world that showing a lot of skin is not necessary to be beautiful.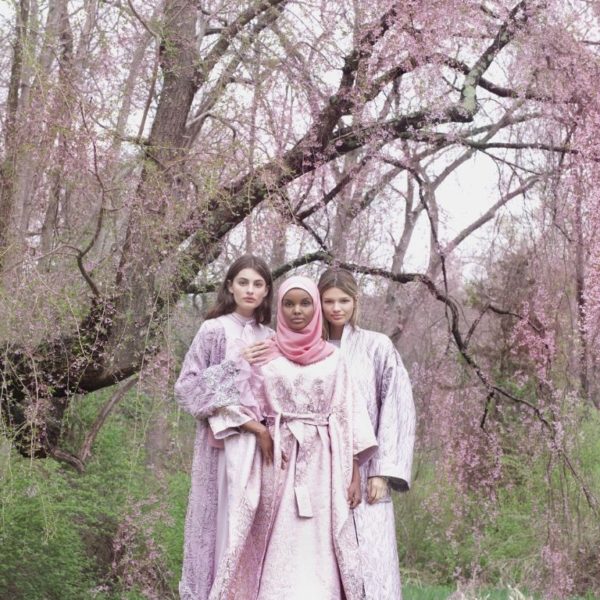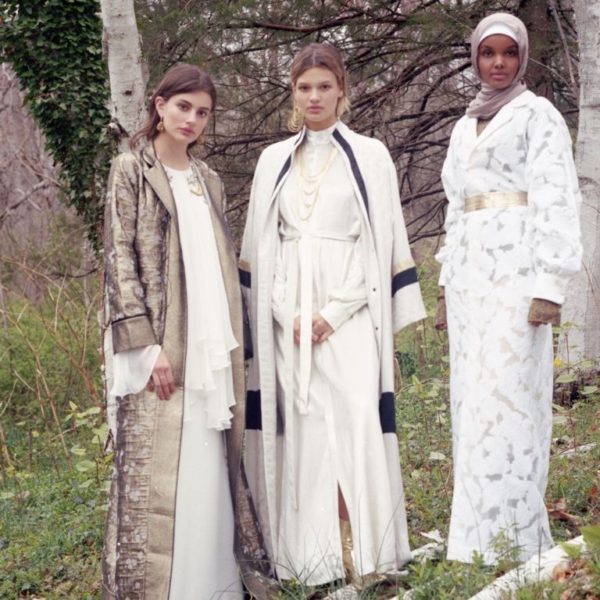 Aden and company wear looks made with rich fabrics with beautiful detail work and a enchanting color palate. The campaign is designed by Adam Lippes, For Restless Sleepers, Osman, and more. And even though this collection is made in celebration of Ramadan, the fashion is for everyone! Check it out.
How do you like Aden's first campaign?
Subscribe to our mailing list