It's only a few days until New Year's Eve, and finding something to wear to ring in the New Year might be challenging. With so many factors to consider, such as destination and specific attire for various New Year's Eve celebrations, I've curated some outfit ideas to help you put together a look that will help you ring in the New Year in style.
Velvet Jumpsuits
Individuals who prefer to keep things chill yet while still adding a little oomph to their attire may decide to opt for a jumpsuit. This one has been a big hit because of the cut, fit, and simplicity it offers. You can complete this look with a pair of striking heels, your favorite clutch, chandelier earrings, a fabulous coat, and you're ready to go!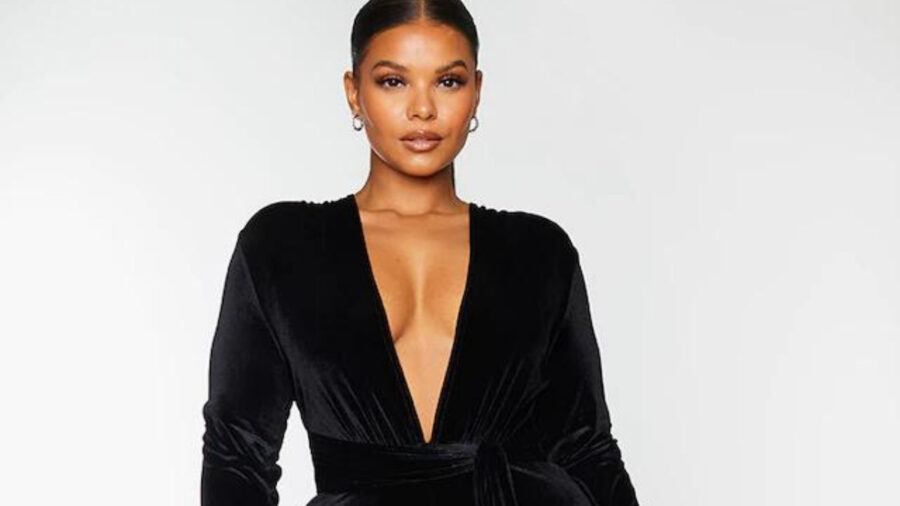 Chic Two-Piece Sleepers
The faux feathered two-piece set sleepers have gotten a lot of buzz lately. These are the perfect outfit for individuals who aren't going out to celebrate but still want to look stylish inside their homes. These sleepers are available in a variety of colors and fabrics, and they will make you feel so fashionable! If you want to go all out, put on some heels or leave your slippers on; either way, talk about a look!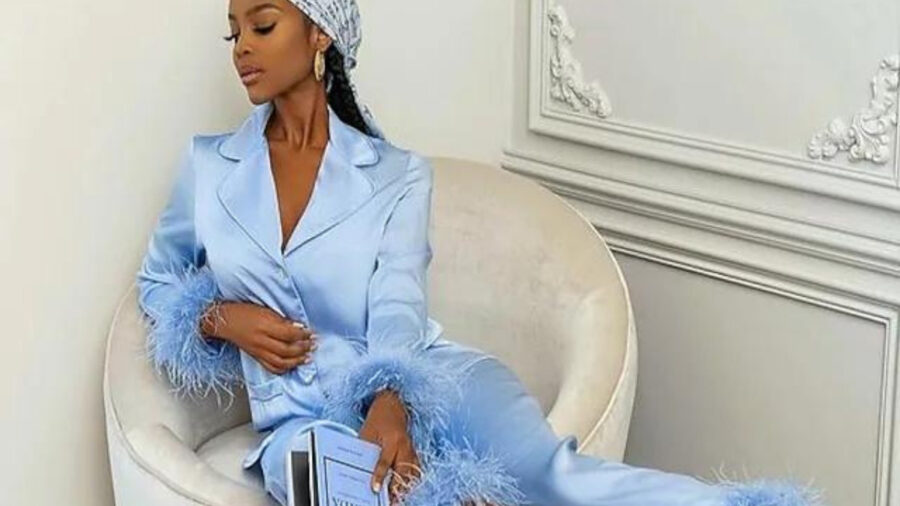 Sequin Dresses
At this time of year, who doesn't enjoy a stylish dress, ideally one with sequins? These particular gowns scream New Year's Eve outfit. Sequin dresses are available in a wide range of styles and are usually the most popular option at this time. Make this dress your own by experimenting with different colors, jackets, and large statement jewelry to give it your own personality.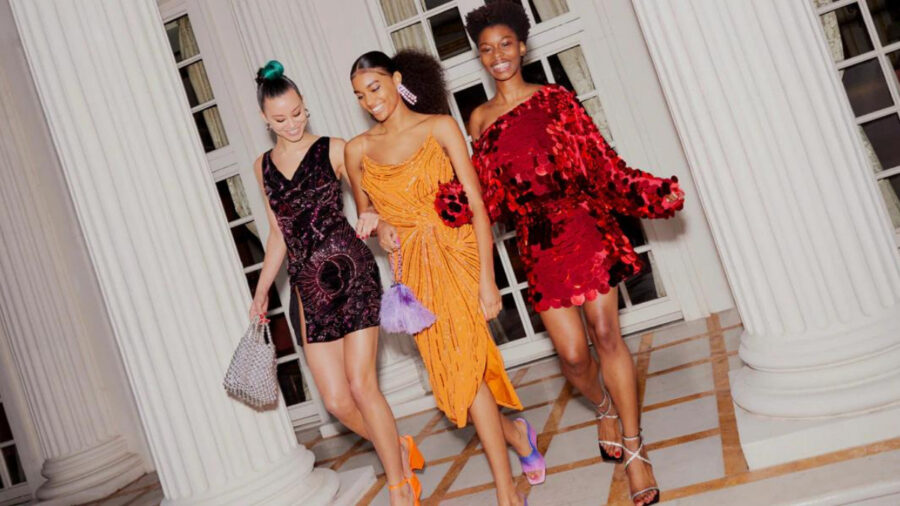 Whether you've decided to spend a nice evening with friends and family or to unwind at home, guess what? There are wonderful dresses, pajamas, jumpsuits, and even shoes to ease into the New Year in style. Let this New Year be the best ever, and whatever plans you make, remember to take it easy and be safe.
For updates and more stories like this , follow us on Instagram, Facebook, Twitter & Pinterest!