Puma is honoring some of the most influential breakdancing cities from around the world with its "Breakdancing Cities" collection. The sneakers are embossed with graphics that glorify its respective city and its dance culture.
The sneaker comes packaged with a matching tee. The size selections range from the infant to adult sizes and everything in between! The "Breakdance Cities" collection highlights the cities of New York Ciry, Paris, Seoul, and Berlin.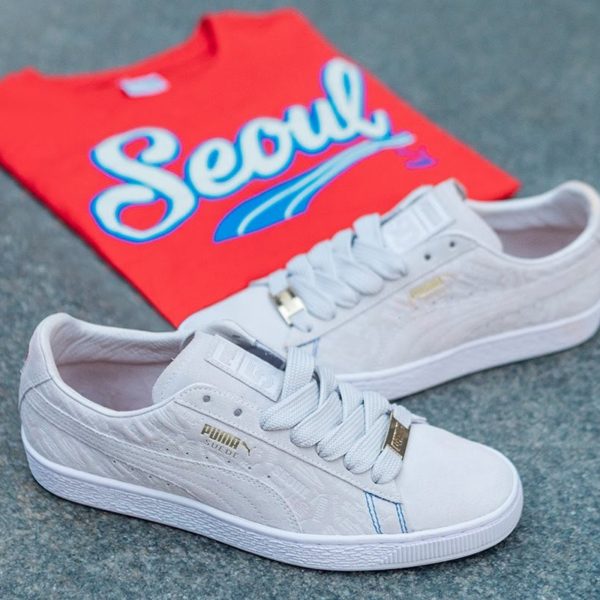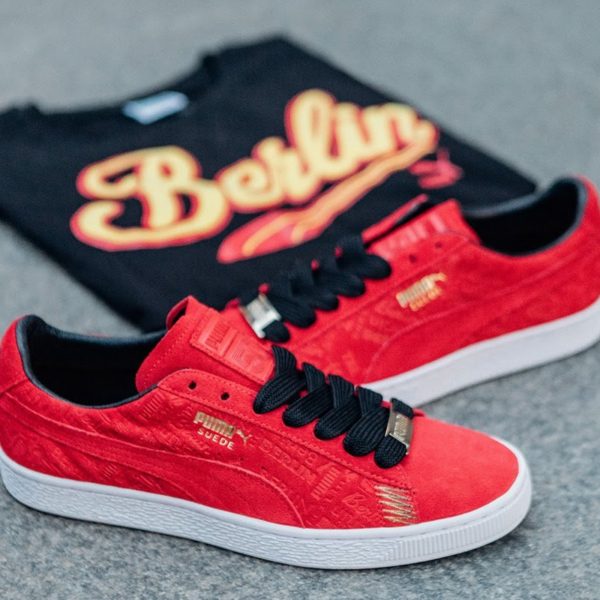 The entire "Breakdance Cities" collection will debut at select Puma retailers as well as Puma.com on January 4th.
Do you like the Breakdance collection? Let us know! and follow us on Twitter, Facebook,  Pinterest, and Instagram(;