The BET Awards were televised on October 4th, and yes, we were all anticipating the fashion of it all. The award shows always bring a certain anticipation, as we all look forward to our faves on the red carpet. As you know, actors and musicians aren't the only people gracing the red carpet anymore. Thanks to the internet, influencers have come in and added a certain flavour to the scene. They are always pushing the culture forward by challenging the status quo and ushering in new ways of dressing, so there's always something to look forward to. However, this year's red carpet looks are questionable; not much thought was put into outfits. We have, however, curated some of the best looks from the 2022 BET Awards.
1. DREAM DOLL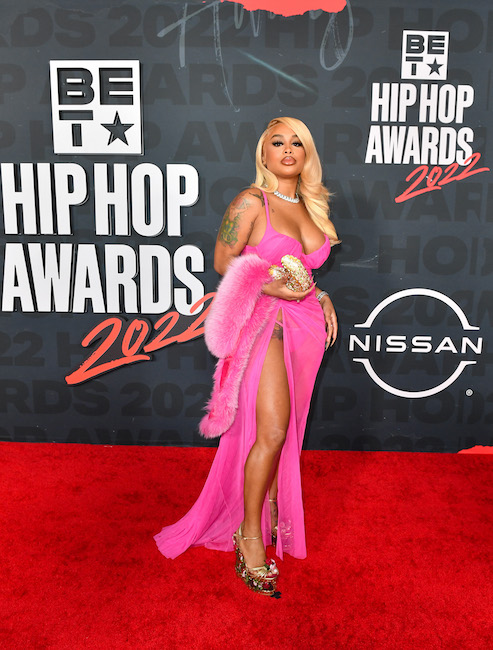 2. DEVALE ELLIS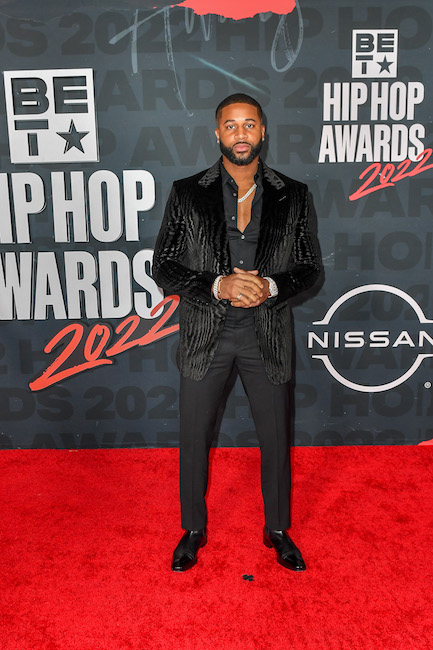 3. DJ ENVY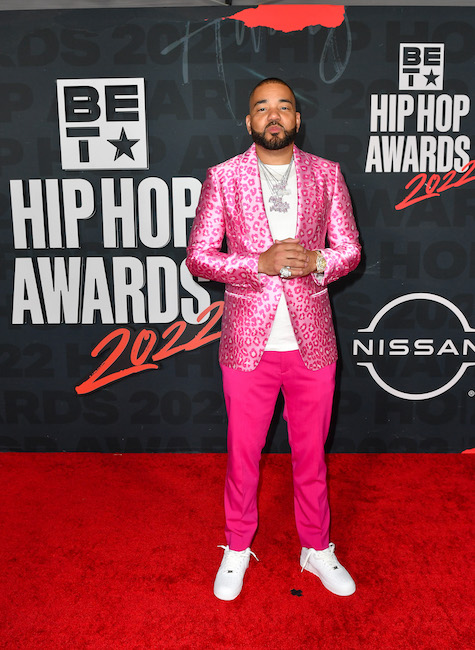 4. YUNG BLEU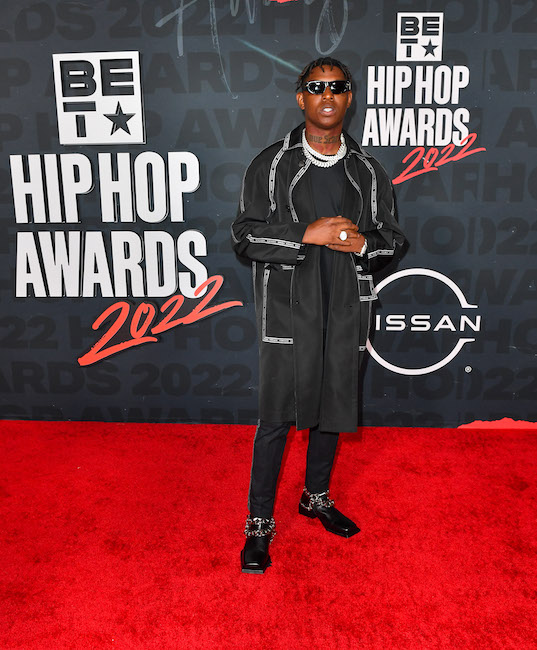 5. JAYDA CHEAVES
6. LAKEYAH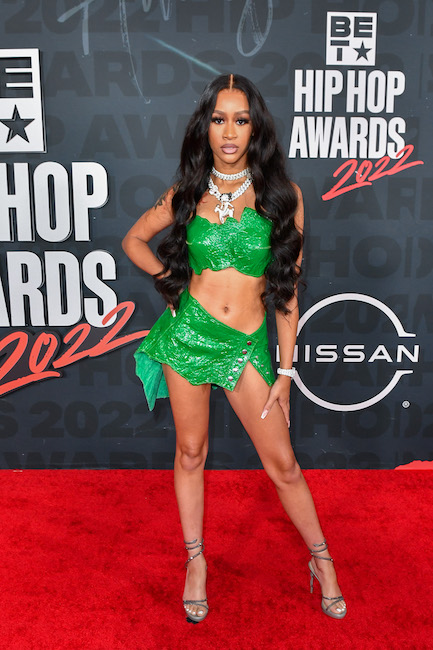 7. YO GOTTI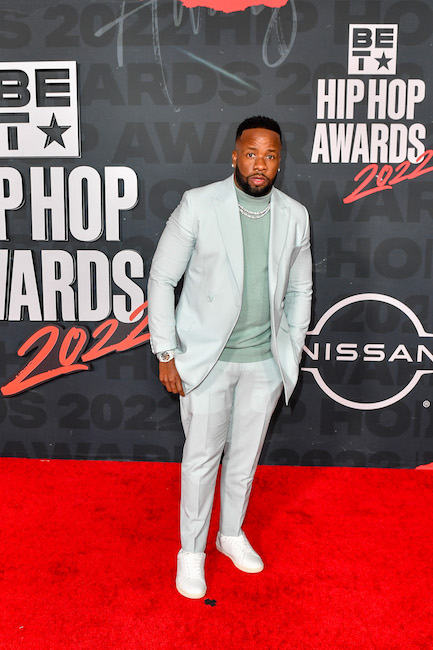 8. Remy Ma
9.. Joey Bada$$
10. LIL KIM
If anyone can pull off the risqué look, it's the notorious KIM. Lil' Kim has always been known for pushing boundaries on the red carpet, and the 2022 BET was no different. According to Google, Kim was the most searched celebrity on Sunday, with onlookers searching for her outfit for the BETs.
What are your thoughts on the looks? Did anyone understand the assignment, or was it a miss? Share your views on our social platforms. Follow MEFeater on Twitter, Instagram, Facebook, and Pinterest for more updates.