To say that black women have been taking the beauty world by storm is an understatement. They have streaked through the beauty world like a clique of comets glittering in their highlighter glory. So, naturally we're here to highlight some of the beauty gurus who have been cashing in, building brands, and establishing empires.
1. Supa_Cent
Raynell Ward aka Supa_Cent, the creator of The Crayon Case , has had a tremendous year. She has continued to grow a brand that was good enough to be jacked (side eye) and still managed to make a cool million in 90 minutes on Cyber monday. Her quality products combined with their nostalgic packaging has certified her as a more than just one to watch.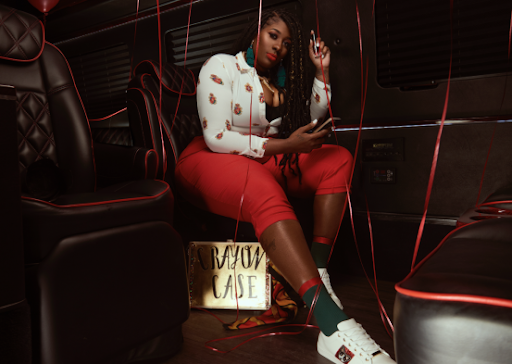 Raynell is here to stay. As if her business savvy wasn't good enough she and Jesseca Dupart (@darealbbjudy) have broken the guiness world record for Biggest Toy Giveaway in the World by donating over 5000 gifts. We stan a talented and altruistic beauty boss.
2. Jackie Aina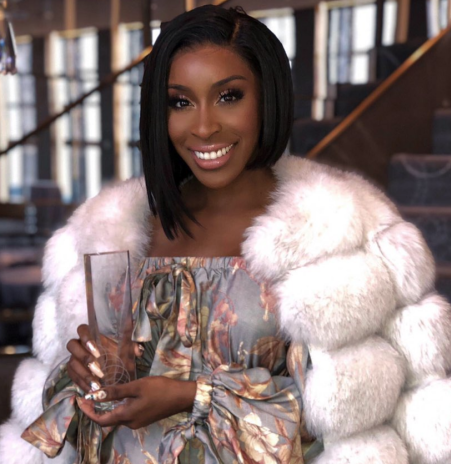 When you talk about Aunty Jackie, you better put some respect on her name. How many beauty gurus do you know have been awarded both the NAACP Youtuber of the Year and Beauty Innovator of the Year awards (Refinery29)? Jackie's fearless and unapologetic critique of colorism in the beauty industry has no doubt helped shape a lot of its changing landscape.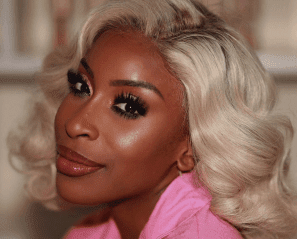 She can certainly be contributed for TooFaced becoming more inclusive with their shade range. Her critique eventually led to her being hired by the companies founder to improve on their inclusivity. We hope that Jackie's creativity, honesty, and humor will continue to shed light on disparities in the beauty industry and are excited to see what collabs 2019 will bring for the stunner. If her collaborations with E.L.F cosmetics, Too Faced, and Sigma beauty, are any indications we are in for some heat.
3. Alissa Ashley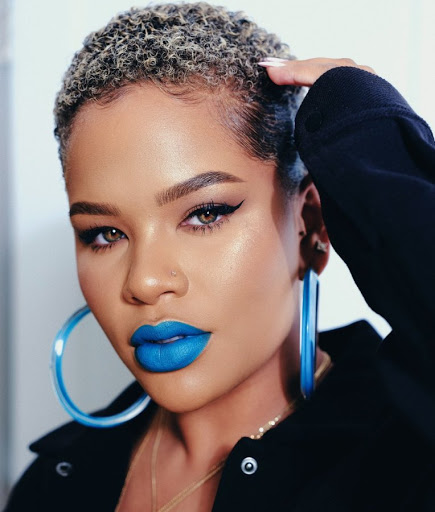 If we are discussing quality photos, Alissa is above the bar. Her funny and candid reviews coupled with the quality of her content has steadily built her unique brand. When Alissa isn't tweeting about debating on going to the gym with her sister Arnell, she can be found collaborating with multiple brands.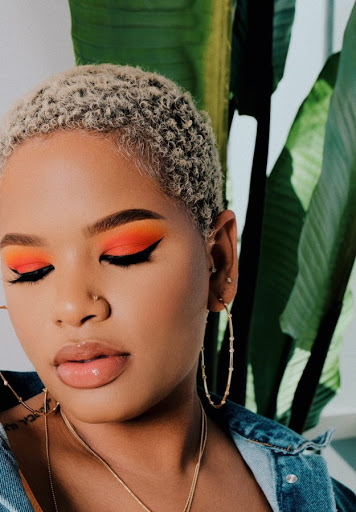 Last year Alissa Ashley collaborated with E.L.F cosmetics to drop her Nude Rose lip gloss. The collaboration made perfect sense as Alissa's lips are just as legendary as her photo quality. This year Alissa released her collaboration with NYX cosmetics which included a jaw dropping 45 shades of foundation. These shades not only lasted 24 hours but were only $15 dollars! The inclusivity and affordability had us shook. This was a level up from being a model in an earlier campaign to developing her own. Fingers crossed that her and Fenty Beauty link up for something special in 2019!
4. Makeup Shayla

Following her collaboration with Tarte Cosmetics in 2016 Shayla Mitchell also known as MakeupShayla has continued chiseling a path through the beauty industry. Between her more that 600K youtube subscribers and her more than 2.5 million IG followers Shayla's market is large. Her contour palette with the company was a great success and set the stage for her to continue dominating the industry.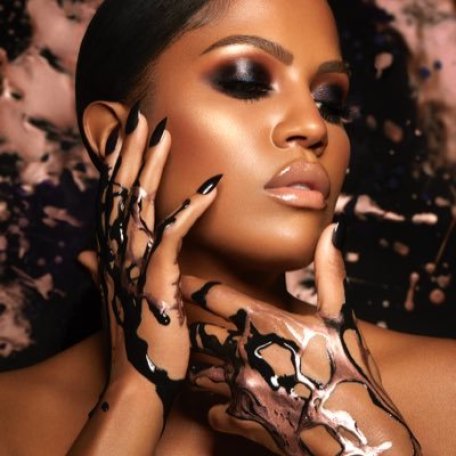 In 2017 she partnered with Maybelline, as one of the first black influencers to ever work with the company, to create a mini eyeshadow palette inspired by NYC! She then tapped into her love for makeup and the need for more inclusivity in 2018 by launching a collection with ColourPop in May. The ColourPop collab featured something for everything from lip to lid. The full collection retailed at just about $60! Shayla continues to wow us every year and we hope that 2019 is no different.