Ashton Sanders, the breakout star of the Oscar-winning drama Moonlight by Barry Jenkins, has just landed another major role.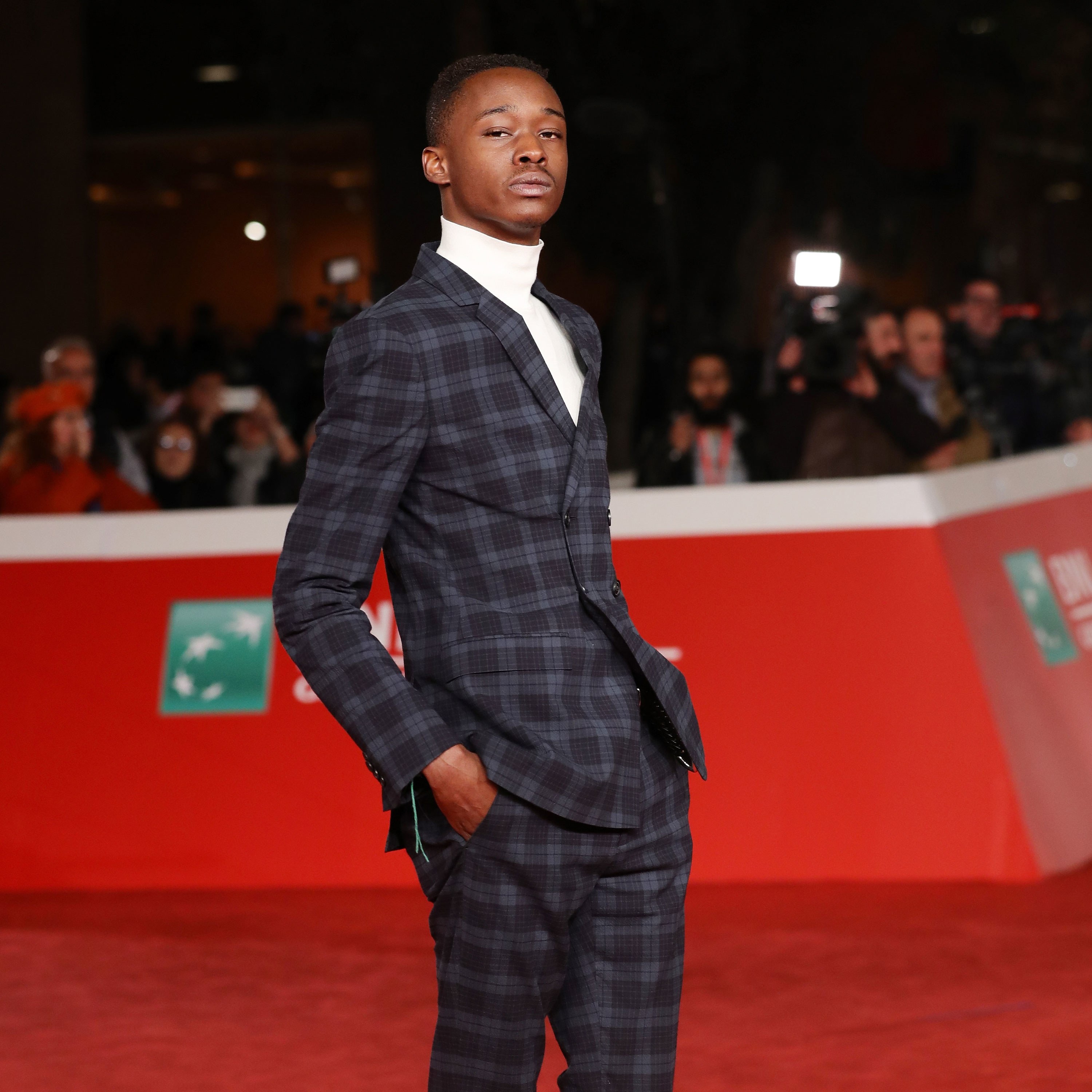 Sanders has been cast in a lead role for Sony's The Equalizer 2, alongside Denzel Washington and director Antoine Fuqua.
Washington's character Robert McCall will serve as a father figure to Sanders' role in the sequel. The movie is set to start production next month in Boston.
In addition, rumor has it that September 14th, 2018 will be the release date.
Also, the film includes cast members like Melissa Leo, Bill Pullman and Pedro Pascal. The Equalizer 2 script is written by Richard Wenk. It is also produced by a long list of people. This includes Steve Tish, Mace Neufeld, Tony Eldridge, Todd Black, Alex Siskin and Jason Blumenthal.
Since Moonlight, this will be Sanders' second major role, as filming for Captive State has just wrapped. Captive State  is directed by Rupert Wyatt, and also stars Vera Farmiga.
Will you be watching Ashton the big screen again? Let us know!
cover photo by: Benjamin Park