"One thing" singer Ameriie welcomes baby boy River Rowe Charles L. Nicholson with husband Lenny Nicholson. The singer made the announcement via Instagram celebrating her son turning 1 month old.
"1 magical month later… | River Rowe Charles L. Nicholson God blessed us with our baby boy May 15th, 2018," her caption read. "River, we love you and we're so honored to be your parents to be your foundation and your rock in this thing called life. God bless you our beautiful son. #RiverRowe #Mommy'sLilCupcake."
She announced her pregnancy in January.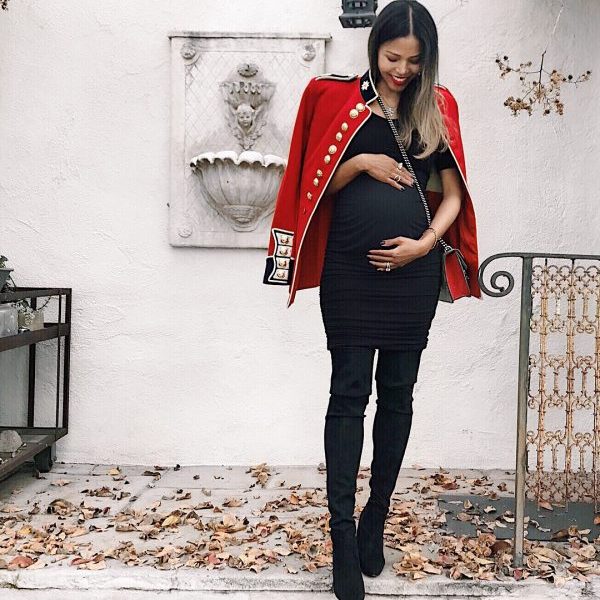 The "Why Do We Fall In Love" singer and Nicholson got married in June 2011, and they have been living blissfully ever since.
This is the couples first child.