72? 72!
Perhaps a racist agenda is not something anyone looks forward to when it comes to social media- yet these cops could not relate. And that goes for all 72 of them.
These cops, who were regularly on street duty, have been placed in administrative duty and/or fired.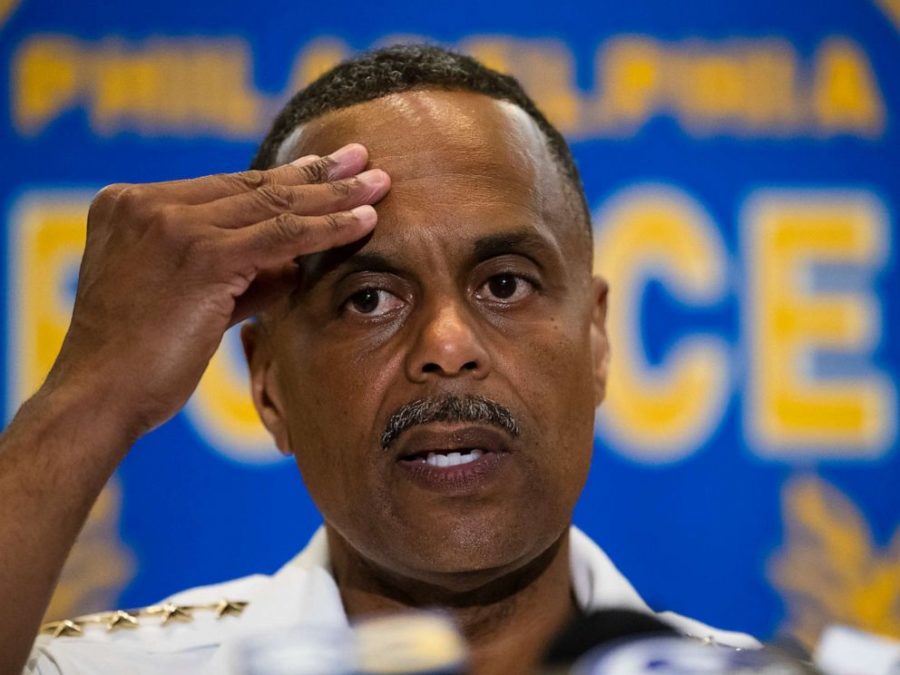 This would make it the largest street officer withdrawal in all of current history.
This has caused cities across the country to investigate issues alike. Despite the message that most officers across the nation exist to enforce the law, it is likely that at times they abuse their authority. The Plain View Project went further into this issue and investigated across eight jurisdictions.
This investigation included a database of public profiles, where many racist comments, posts and memes were exposed. Although this stands as an issue we know exists, the next step would be to take action. Is giving these officers an opportunity to stay off the streets but still with a career the most honest idea? Will it genuinely change the culture of racism in law enforcement?
If these posts are going to be taken down from the internet, and they will just barely apologize and continue to be cops, how much of justice has been served? How much change has been implemented?
What do you think needs to be done to change this?