In Hollywood, we love taking inspiration from our fashion superheroes of color such as Rihanna and Yara Shahidi. Their courageous sense of style and flair for dramatic fashion keeps them at the top of our best dressed list, but they are not the only fashionistas we should be watching. Here are 12 stylish women of color that definitely deserve more attention.
Jaden Jona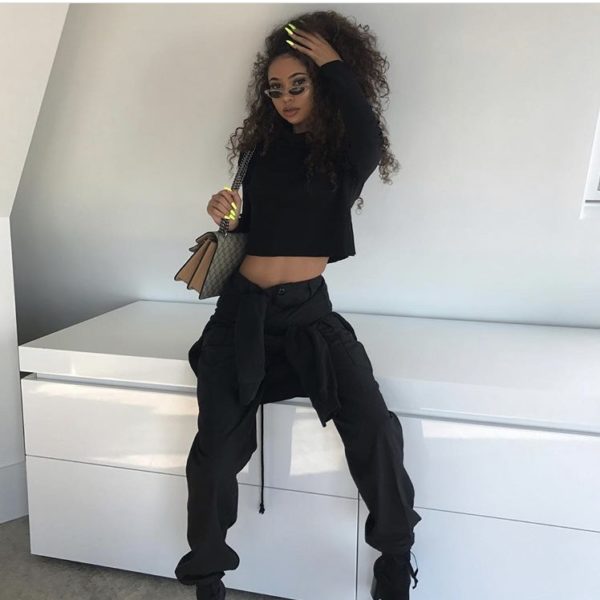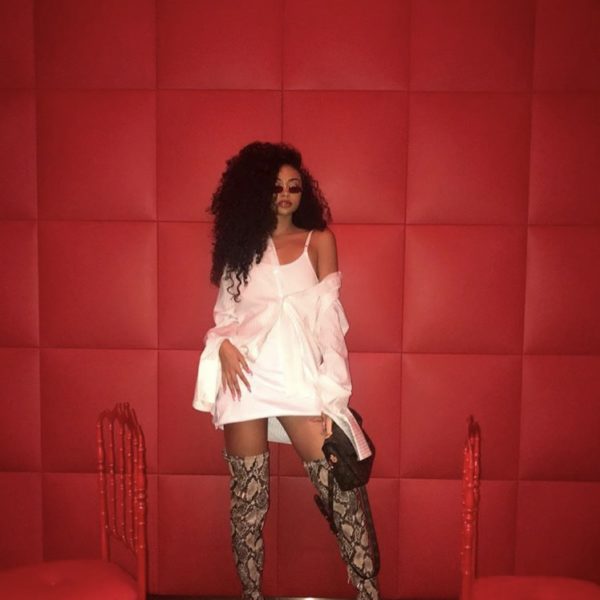 Public figure Jaden Jona is definitely one of the most stylish girls that are on the rise right now. From her long curly hair to her fits that range cute and cozy to sexy and stylish she can do it all. Her instagram feed is to die for and will have you trying to cop every outfit she wears.
Shae Marie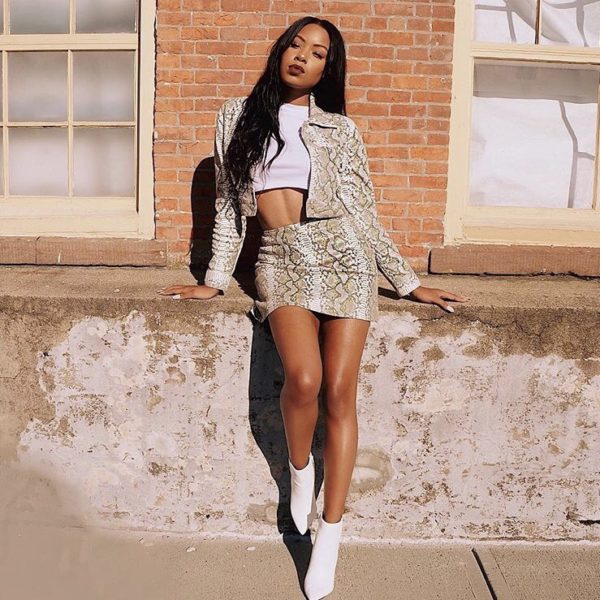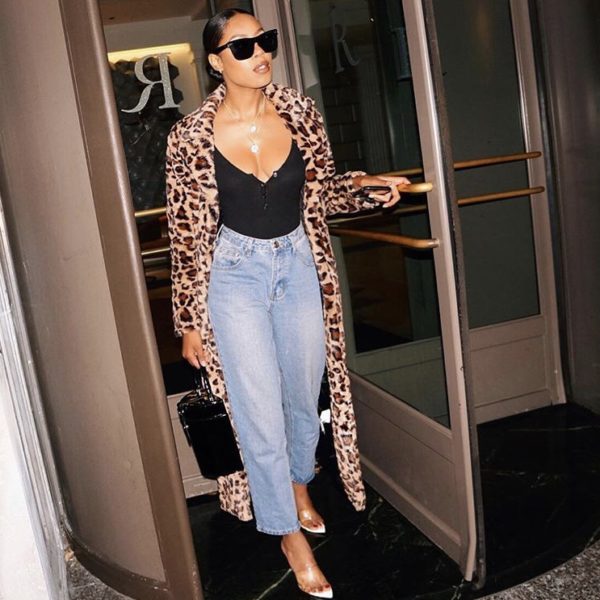 Fashion influencer Shae Marie is someone everyone should be following. Her authentic sense of style captures the eye and is totally on trend.
Rebecca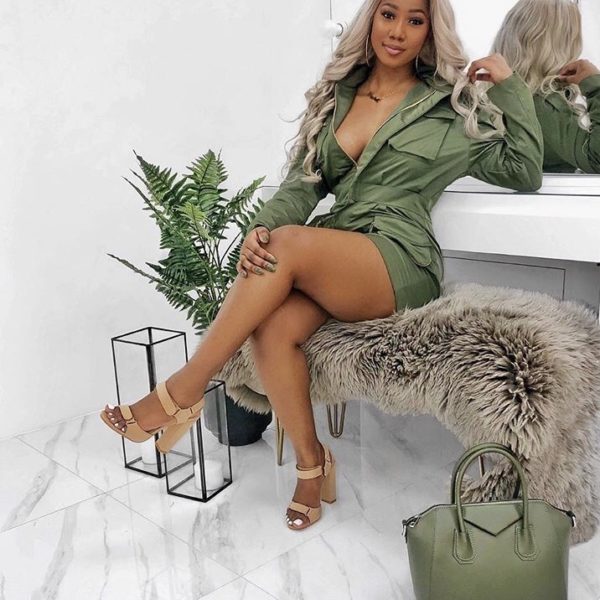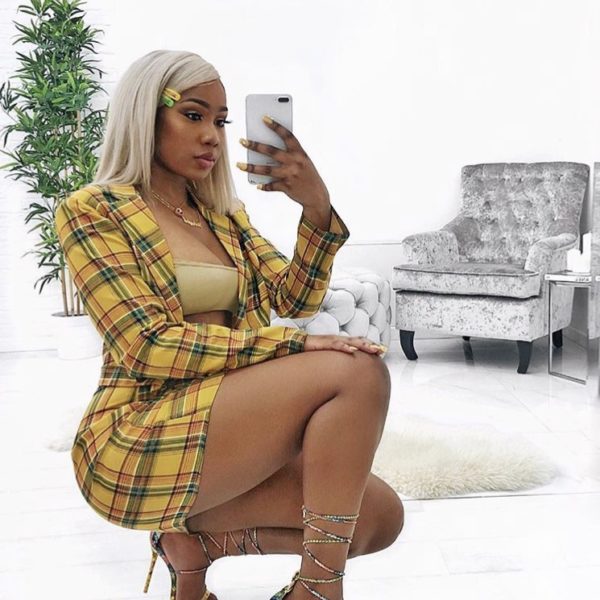 Youtube blogger Rebecca's unique and color categorized Instagram will make you fall in love. This Fashionista loves showing off curves and isn't afraid to take risks with her fashion.
Karice Leila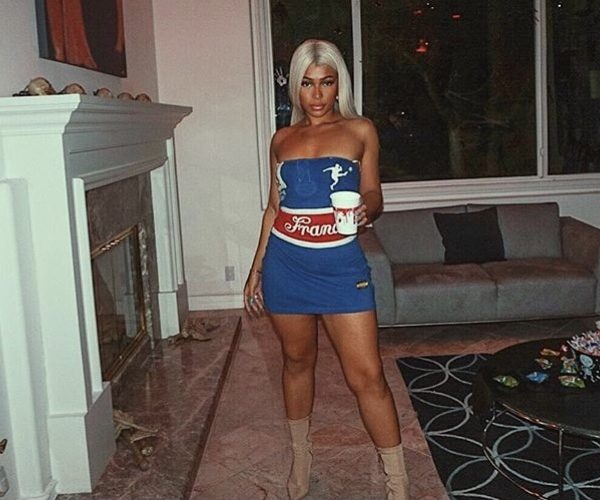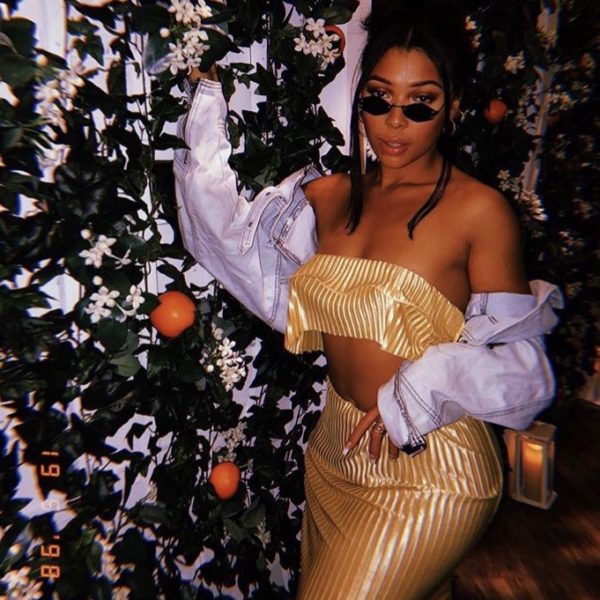 Karice Leila is the founder of the K Label womenswear brand. Leila's mission is to break boundaries with her clothes while also being completely stylish. The clothes are inspired by items she was lacking in her closet.
Stefney V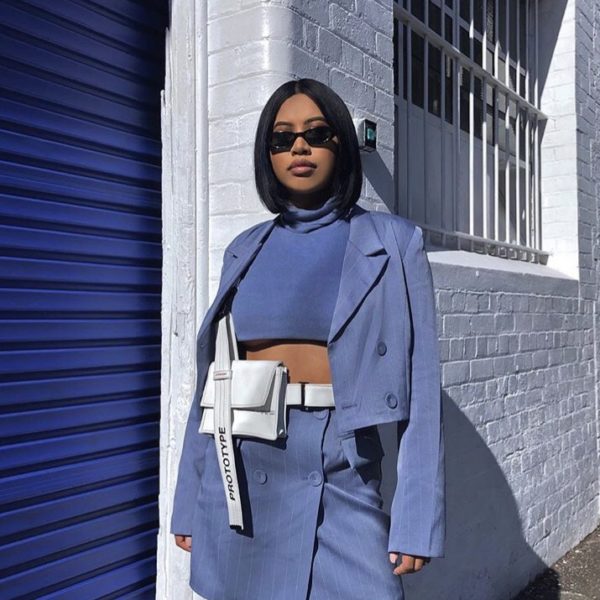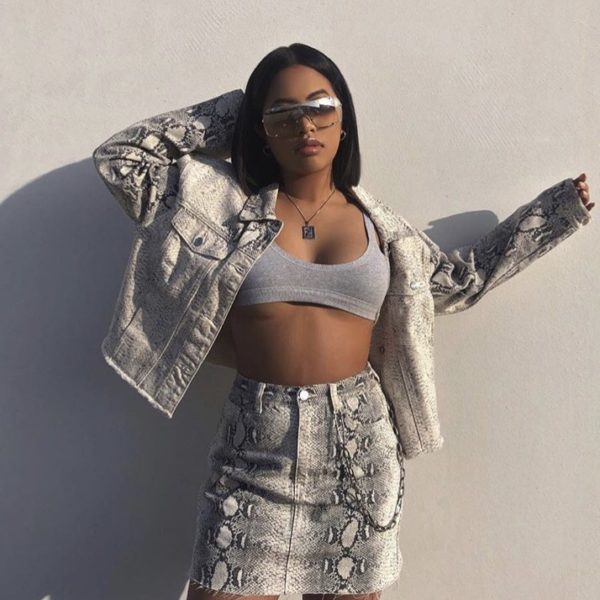 Stefney V's style is the perfect blend of tomboy chic and dressy. Her Instagram feed is aesthetically pleasing and full of style inspiration.
TK Wonder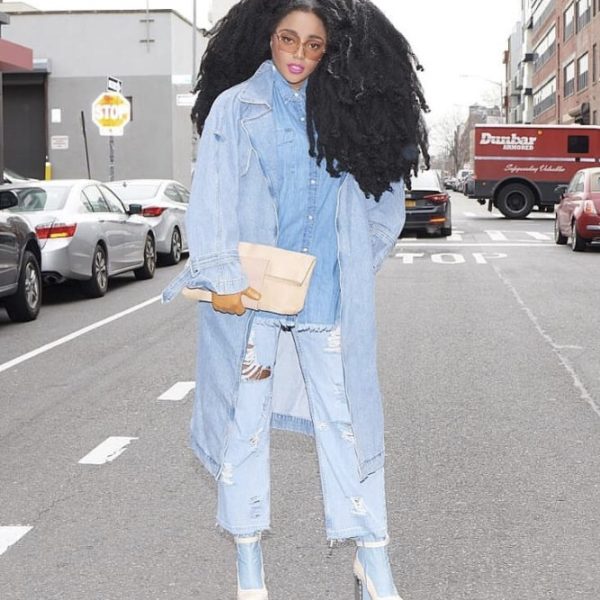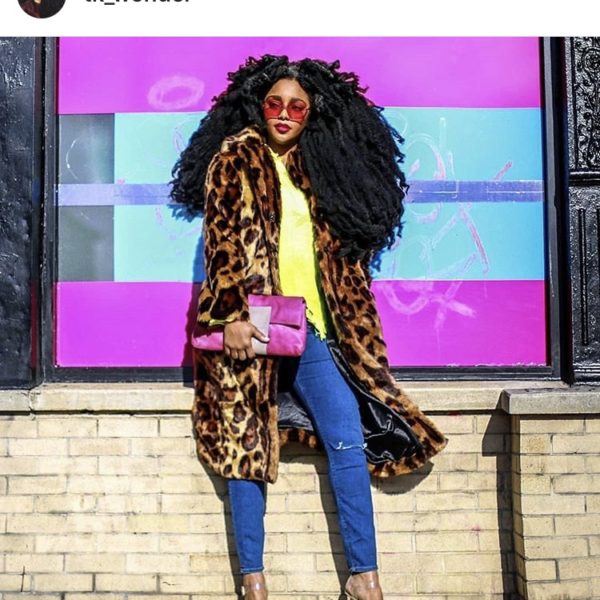 TK Wonder is a rapper, poet, writer, and TED TalksXSpeaker. She has been named best dressed by Vogue and has a Twin named Cipriana Quann. TK's fashion is without a doubt one of a kind.
Briana Shanee Wilson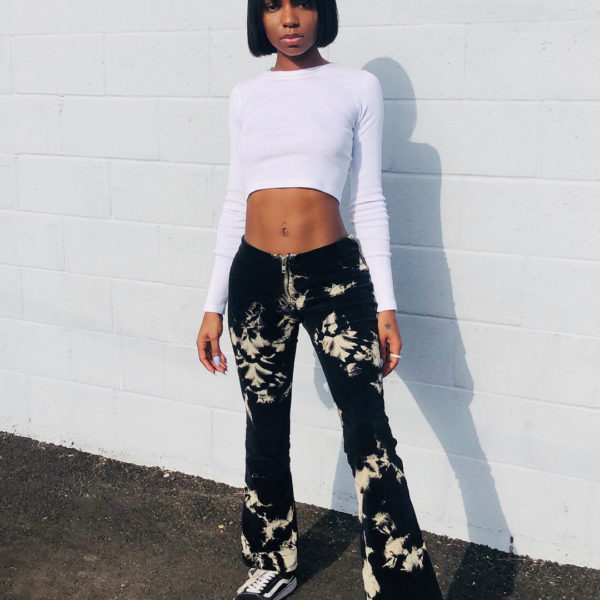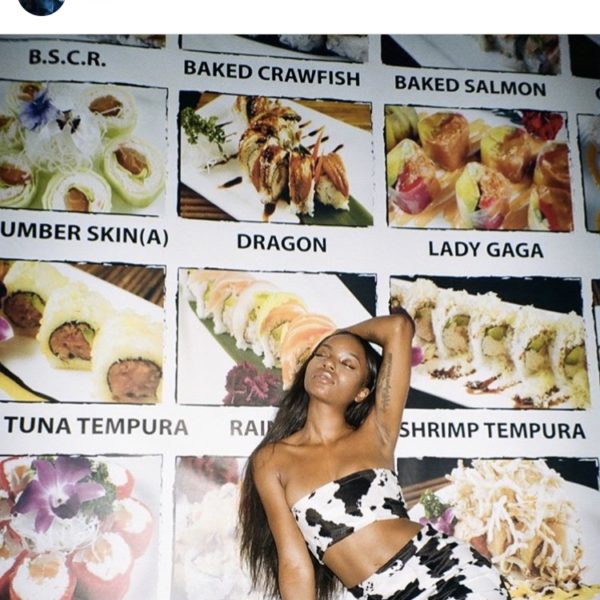 The 23-year-old is the creator and muse behind her Instagram boutique mattebrand. The Texas native launched her line just 8 months after her move to New York. Like her brand, Wilson's style is very minimalistic yet bold. She also embraces femininity and the female body.
Pattyeffinmayo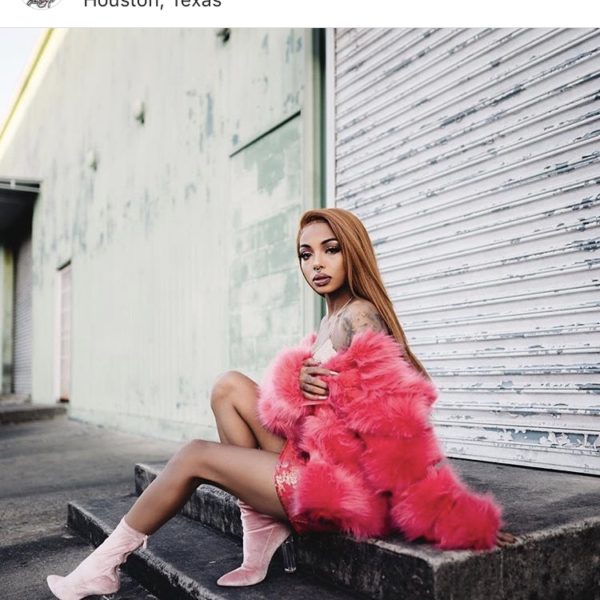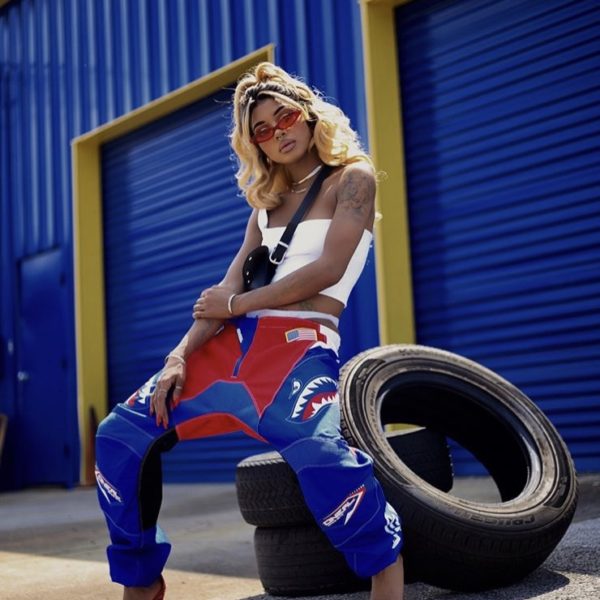 Pattyeffinmayo is definitely a fashionista to watch out for. The Youtube star and model has over 200,000 followers on Instagram due to her unique photoshoots. Her entire Instagram feed is an inspiration for the fashion obsessed.
Kelsey Ashley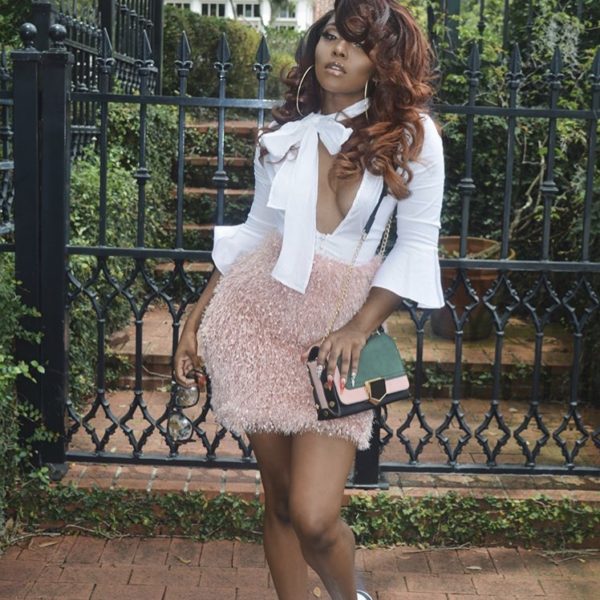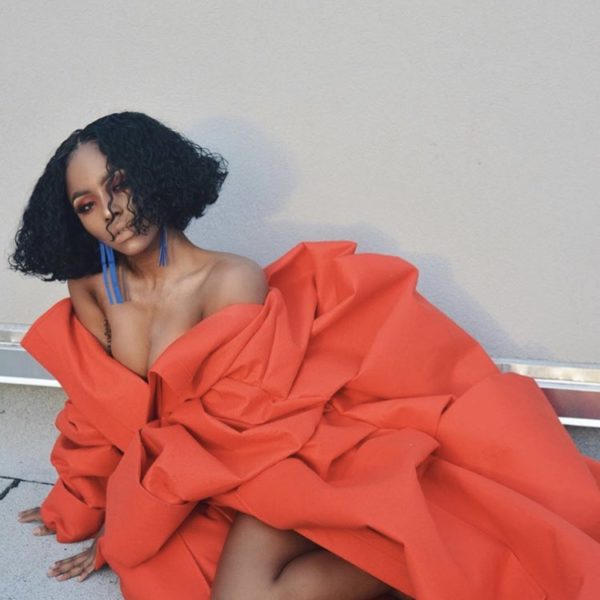 Howard Alumni and wardrobe stylist Kelsey Ashley is making her mark in the fashion world. The young designer is not afraid to experiment with colors and patterns. Her ever-changing style and fashion risks make her a true fashionista.
Tatiana Elizabeth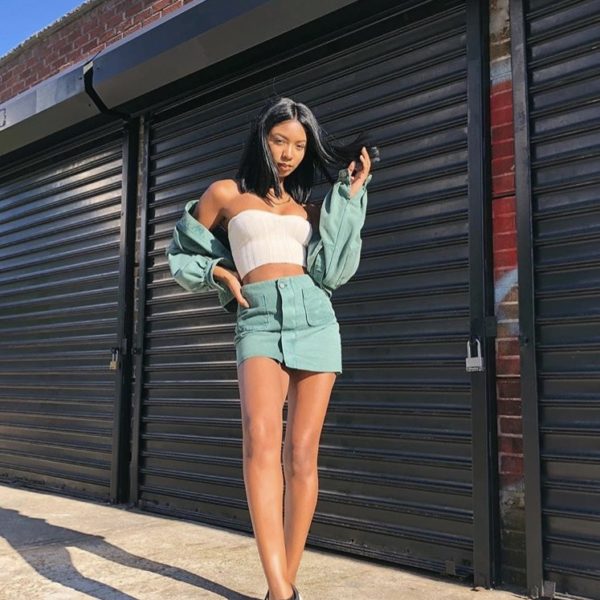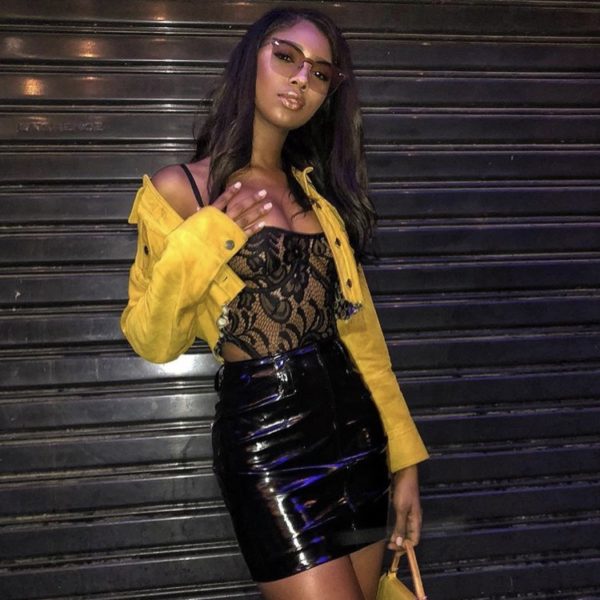 Former America's Next Top Model finalist and skin buttr creator is definitely someone you want to be following. The model and entrepreneur stunts with her authentic style. She describes her style as sexy and chic.
Elisa Johnson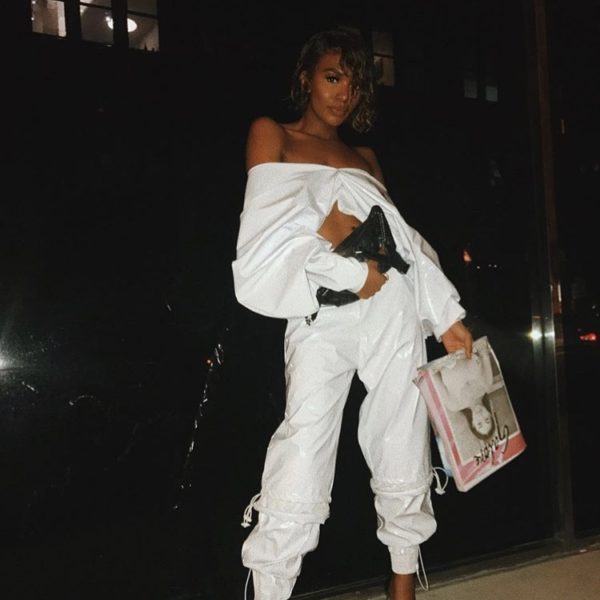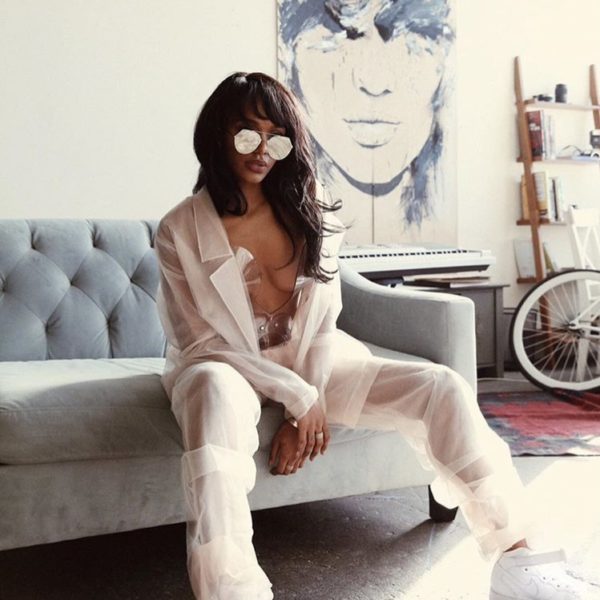 Johnson is the daughter of the legendary basketball player of Magic Johnson but is quickly making a name for herself in the fashion industry. Her style involves mixing higher-end pieces with lower-end pieces, as well as 90s elements.
Lori Harvey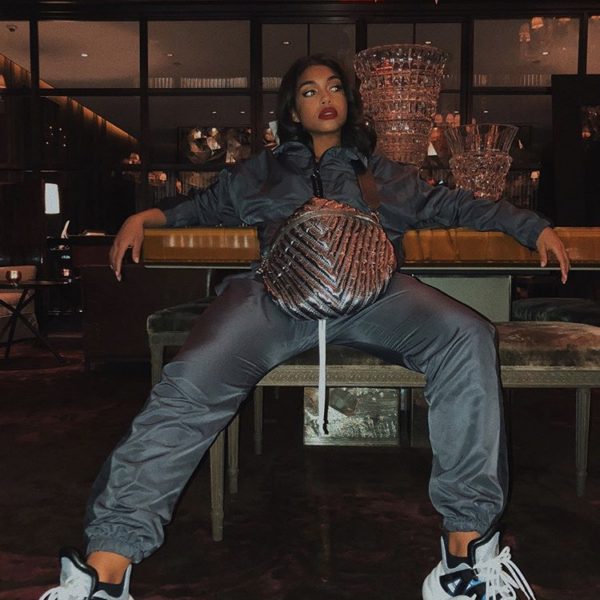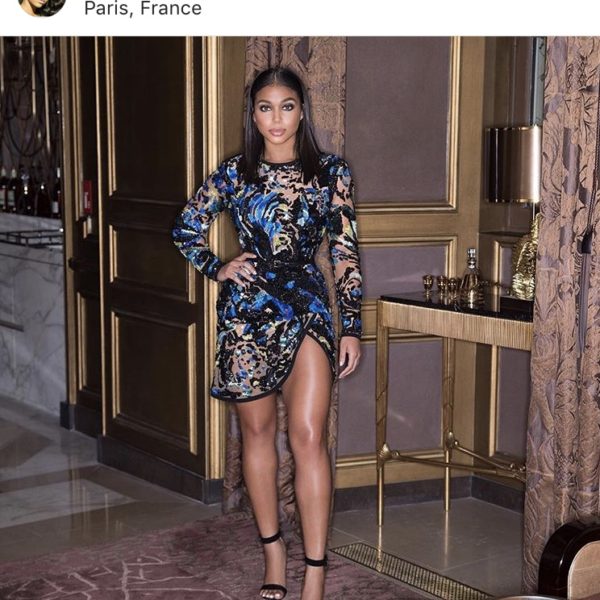 The youngest daughter of Steve Harvey is quickly making her way to the top of the fashion industry. Her unique style has caught the attention of major fashion designers. Although only being 5'3 Harvey has walked in several fashion shows including Dolce & Gabbana. Her fresh look is just what fashion needs.
Which fashionista color is your fave? Comment and let us know. Also follow MEFeater on Facebook, Twitter, Pinterest, and Instagram.