It's official the early 2000s are coming back. Fashion designer Kimora Lee Simmons announced on Friday (International Women's Day) that she is relaunching her infamous streetwear brand Baby Phat. Simmons repurchased the brand and expects to relaunch later in the year.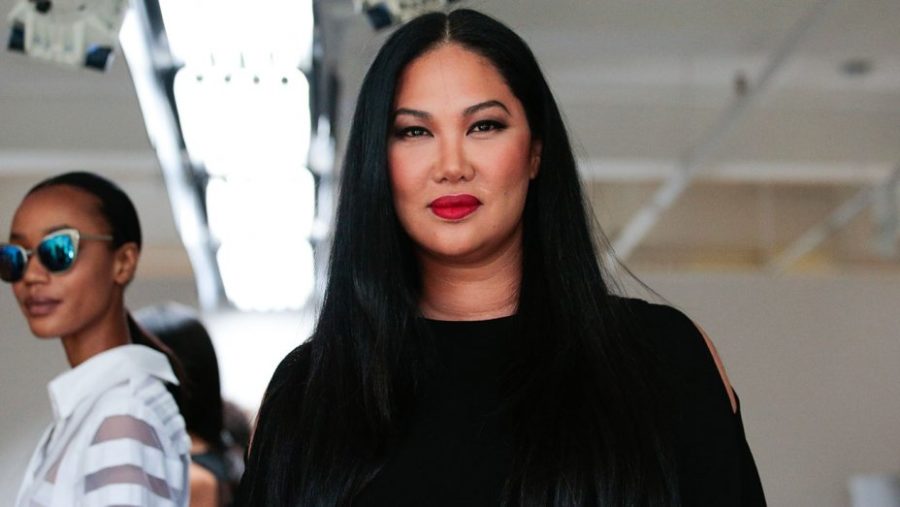 Baby Phat was created by Simmons 20 years ago in 1999 under then-husband Russell Simmons' Phat Fashion's company. Baby Phat completely revolutionized urban wear in the early 2000s leading Simmon's to expand the womenswear brand into multiple sections including fragrance and accessories. The brand made more than $1 billion in sales during its original run.
Simmons was named Creative Director of Baby Phat in 2000 and later became president. Russell Simmons sold the company in 2014 to Kellwood Company for $140 million while Simmons stayed on. She parted ways with the company in 2010.
Fans can expect "mainstream sportswear" pieces for millennials when the brand relaunches this spring. She said that the inaugural collection will take inspiration from her personal archives, resulting in a mix of retro and modern elements.
"We're working fast and furiously and have a lot up our sleeves," she said.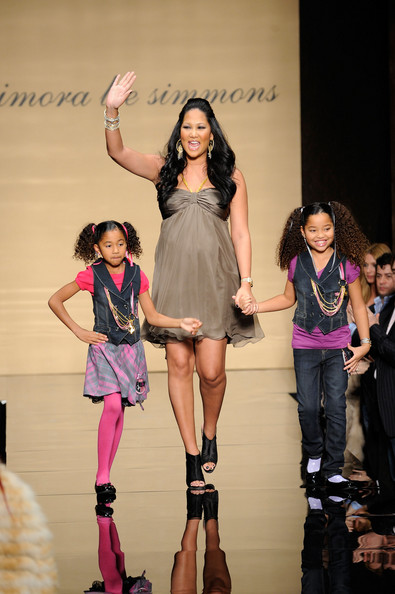 Like the original collection, the relaunch will be centered on family, which includes her daughters Ming Lee Simmons and Aoki Lee Simmons. "It's very important that you have women on both sides: women as the end user, women as the creator," she told Bloomberg TV. "We need to take more of that responsibility and own it."
Baby Phat is just one of the latest brands to make a comeback. We can't wait to see what's in store for the relaunch.
Follow Mefeater on Twitter, Instagram, Facebook and Pinterest for more updates.