The first Monday in May is a true royal event for those in the fashion industry. The annual Met Ball, also known as the Costume Institute Gala, took place exclusively at the Metropolitan Museum of Art in NYC on May 7th, 2018. Everyone from Rihanna to SZA and Chadwick Boseman to Zendaya was in attendance on the star-studded red carpet. Catch MEFeater's top favorite looks from the night below.
Ever since the theme of this year's Gala was announced, the anticipation of controversy was well and truly heightened. Catholicism has always had a controversial relationship with the fashion industry and particularly with how women dress. How would donning an embellished gown of crowns be perceived? Would there be an immediate backlash to the Met Ball's 'Heavenly Bodies: Fashion and the Catholic Imagination' theme? While we're sure the Vatican isn't enamored with Rihanna's Maison Margiela's ensemble, those in attendance were in awe of what stood before them.
We at MEFeater were equally as bowled over with the creativity of our favorite A-listers and the designers that worked alongside them. There wasn't much bickering amoungst who slayed and who didn't. So below, we put together our top 15 looks of the Met Gala 2018. Enjoy!

Best Dressed- Met Ball 2018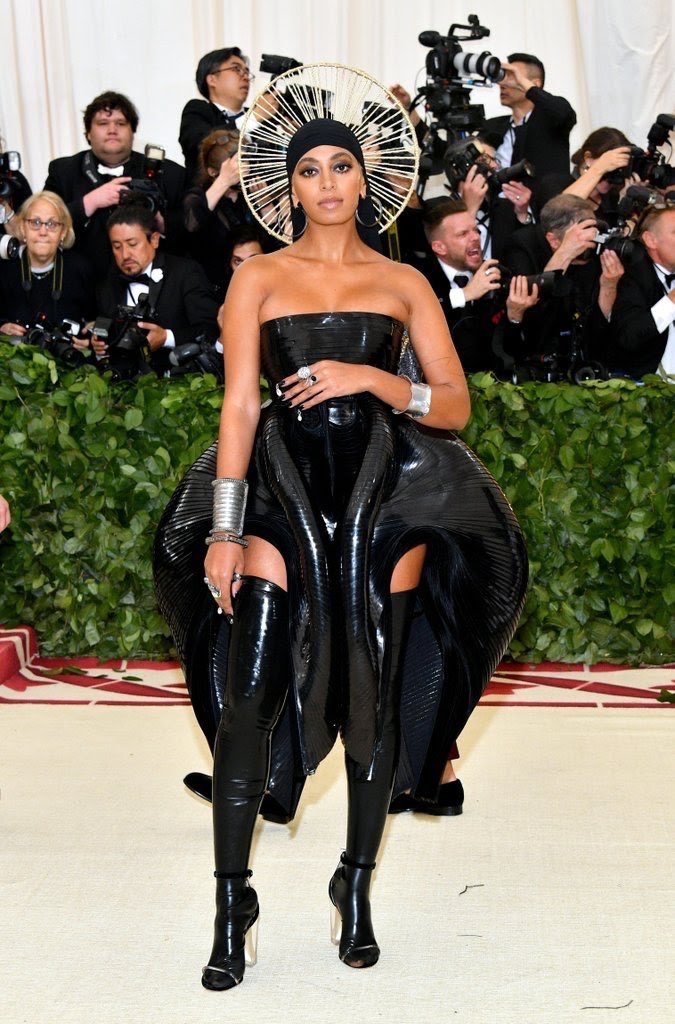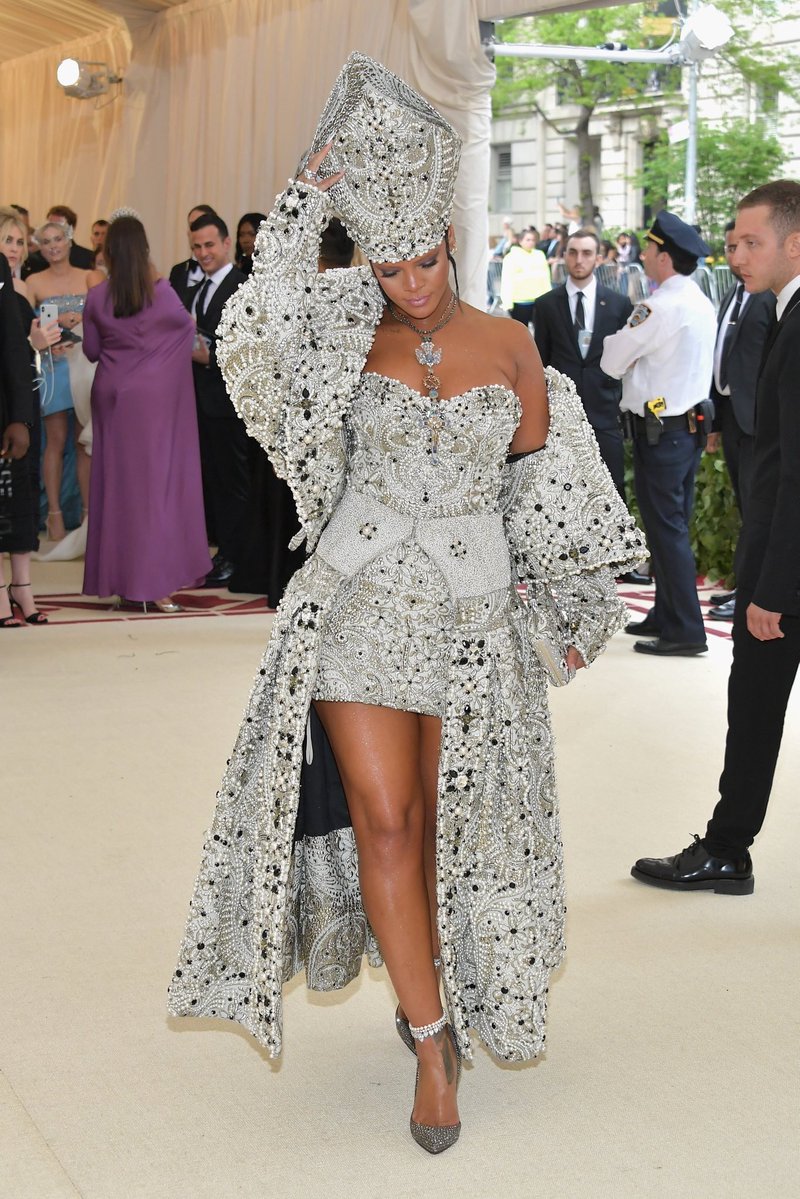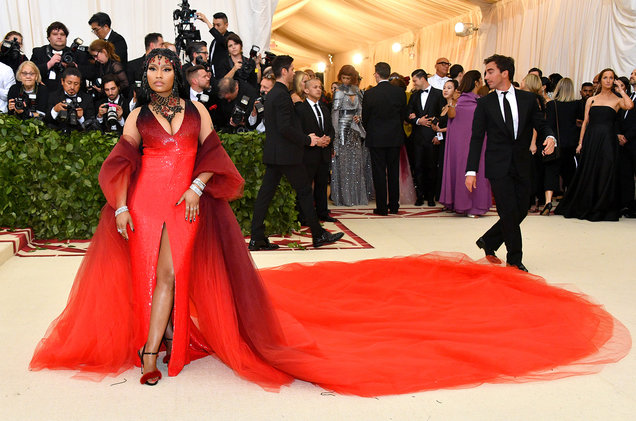 *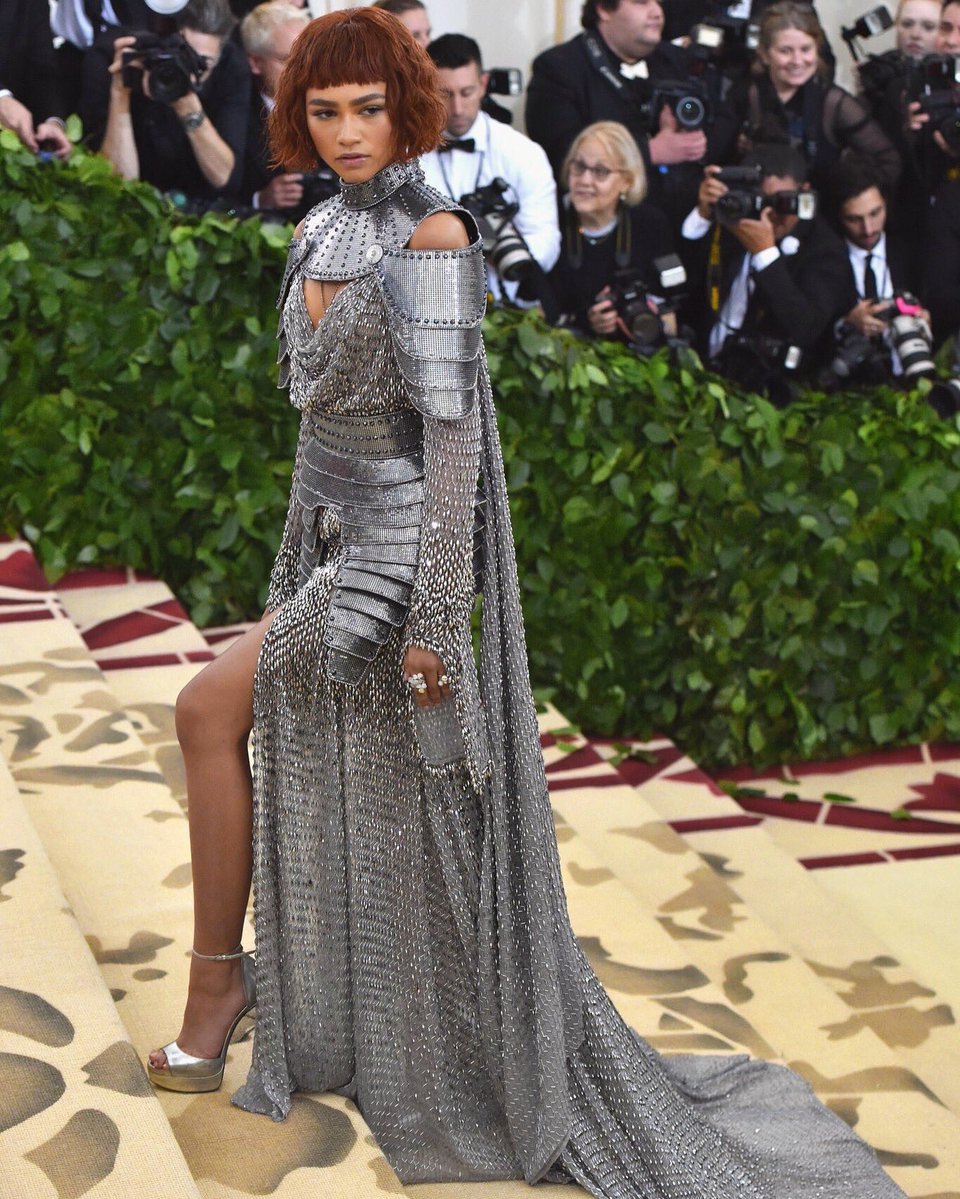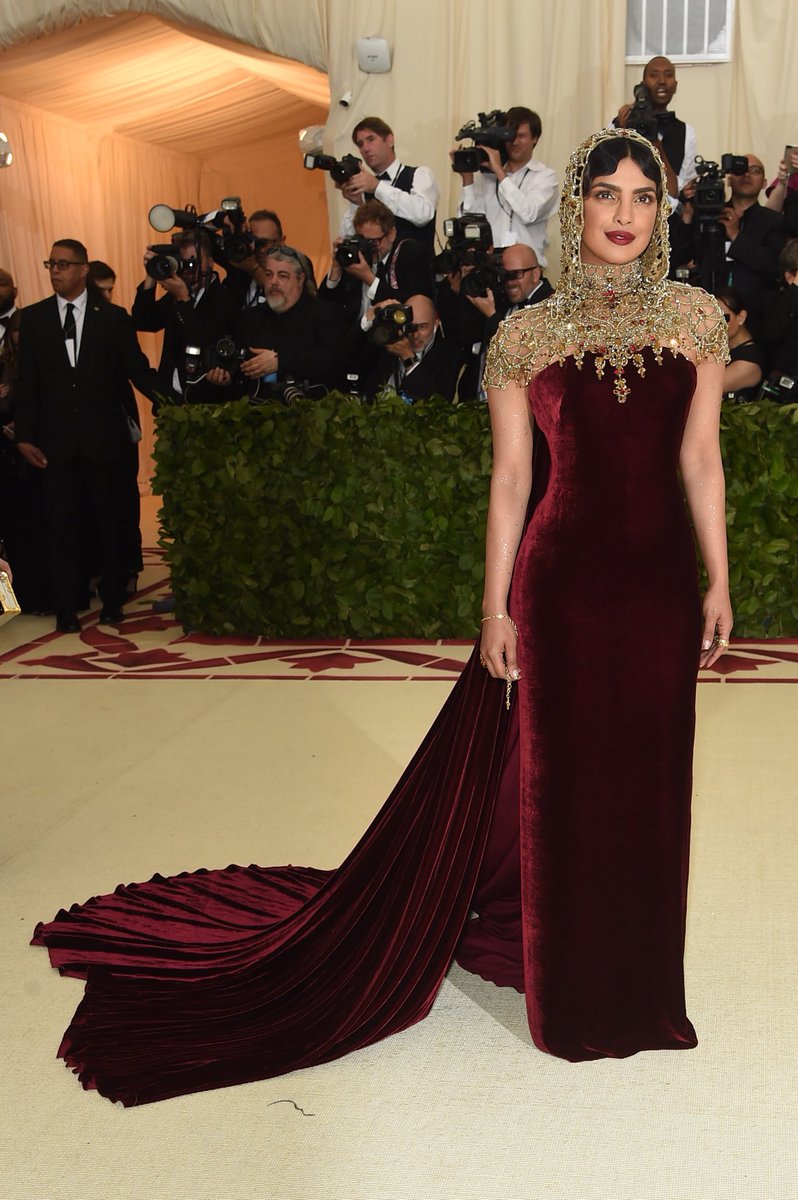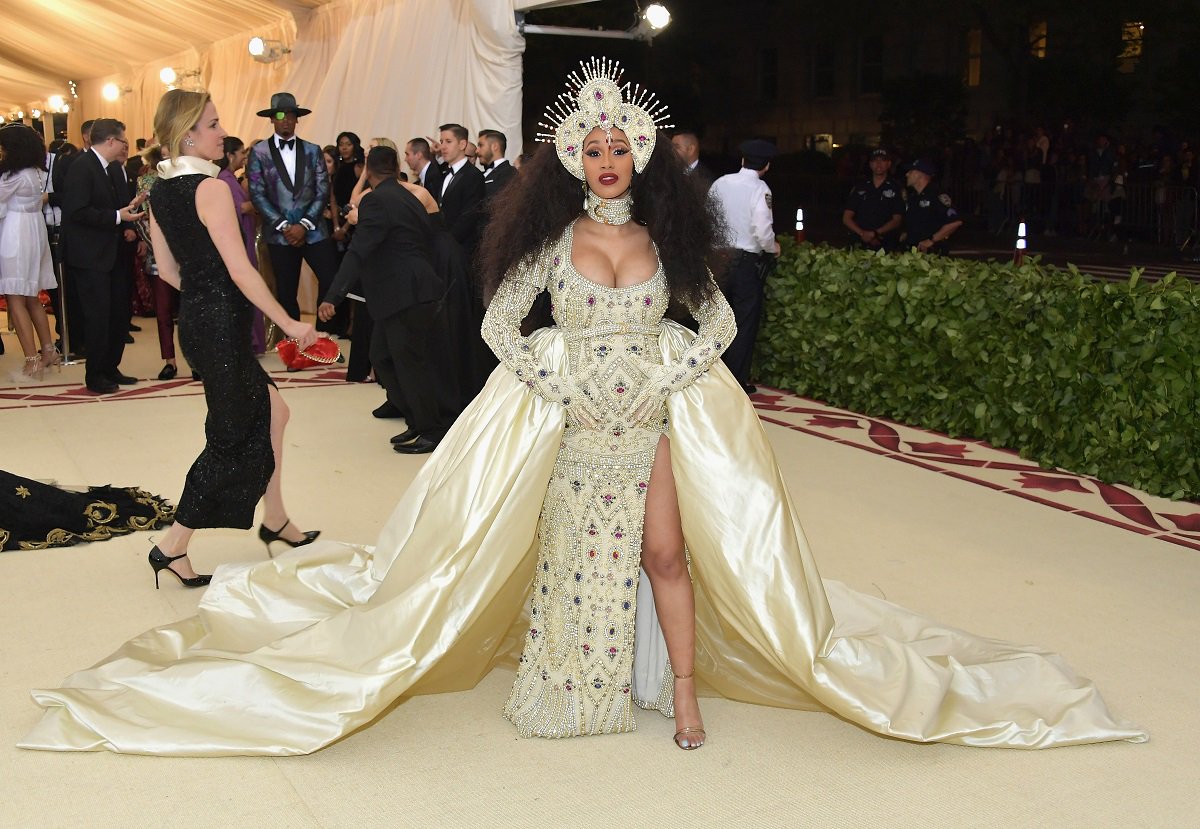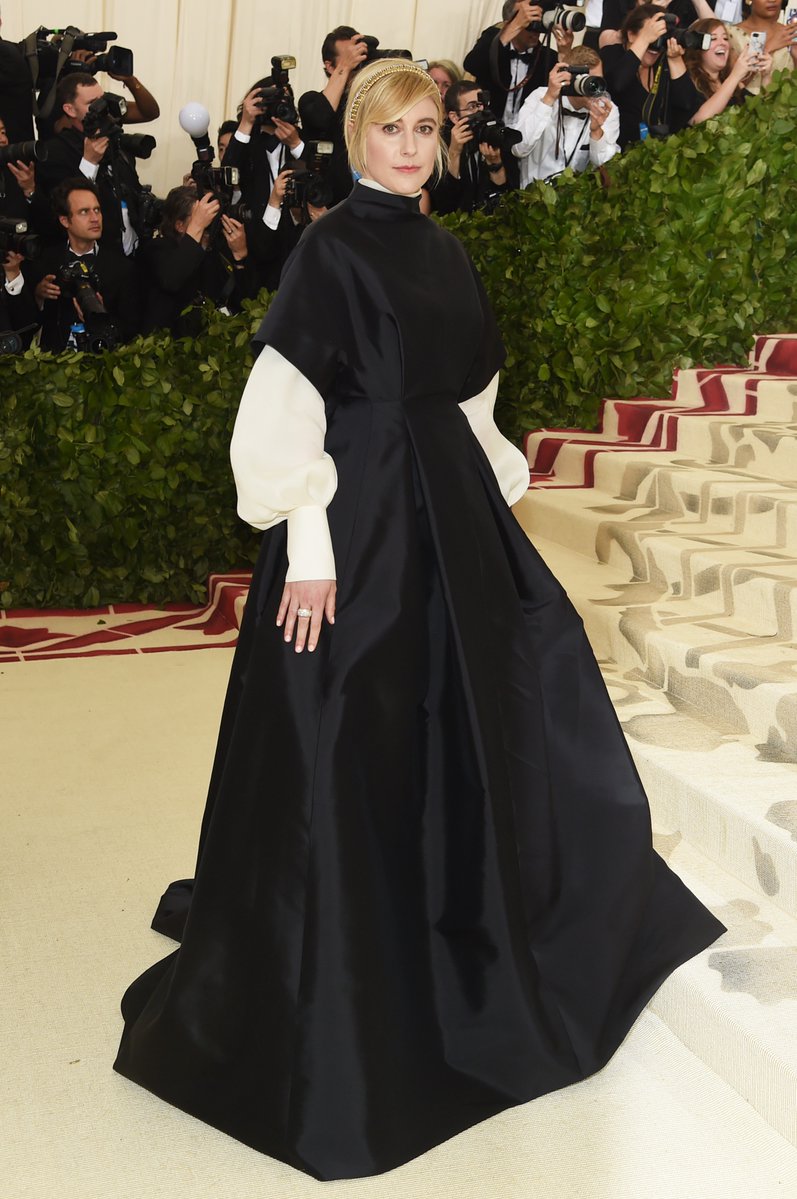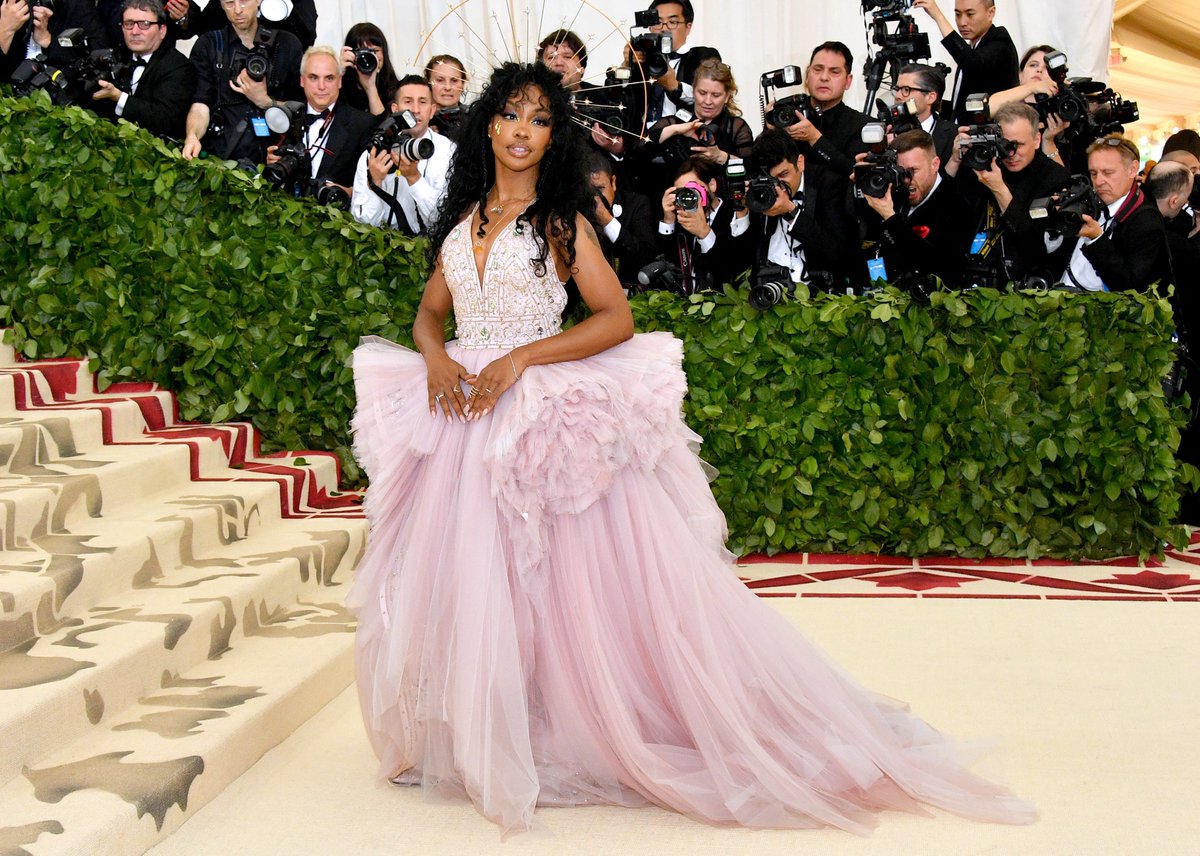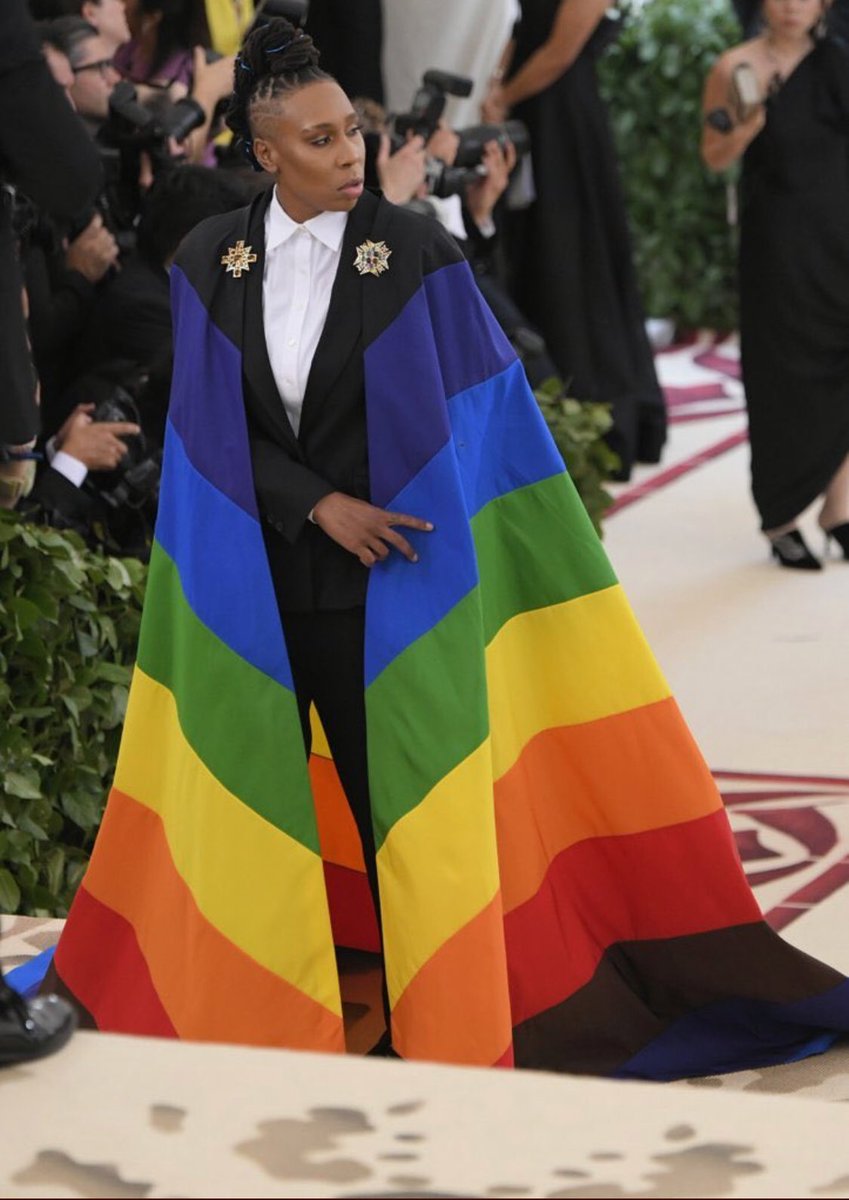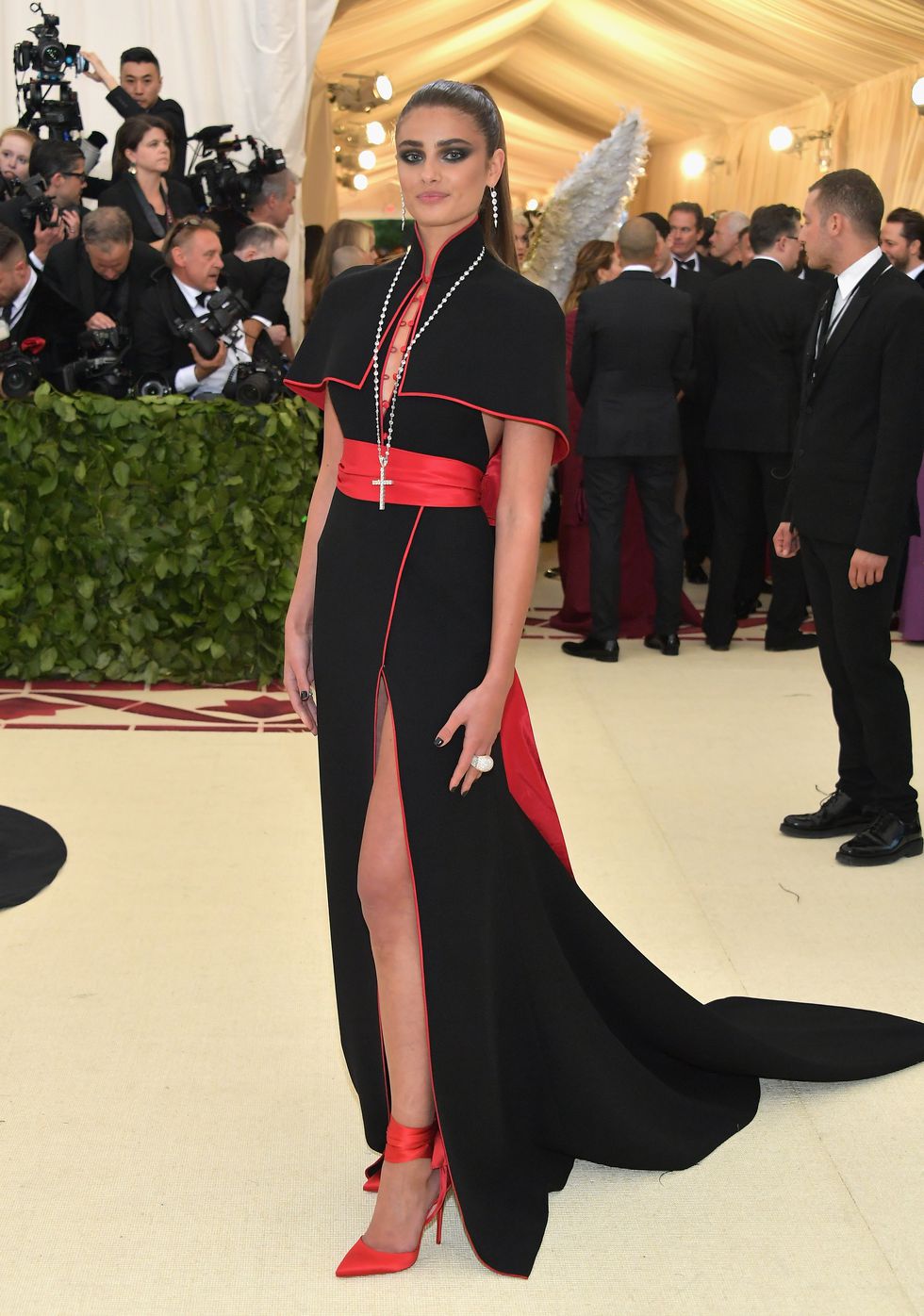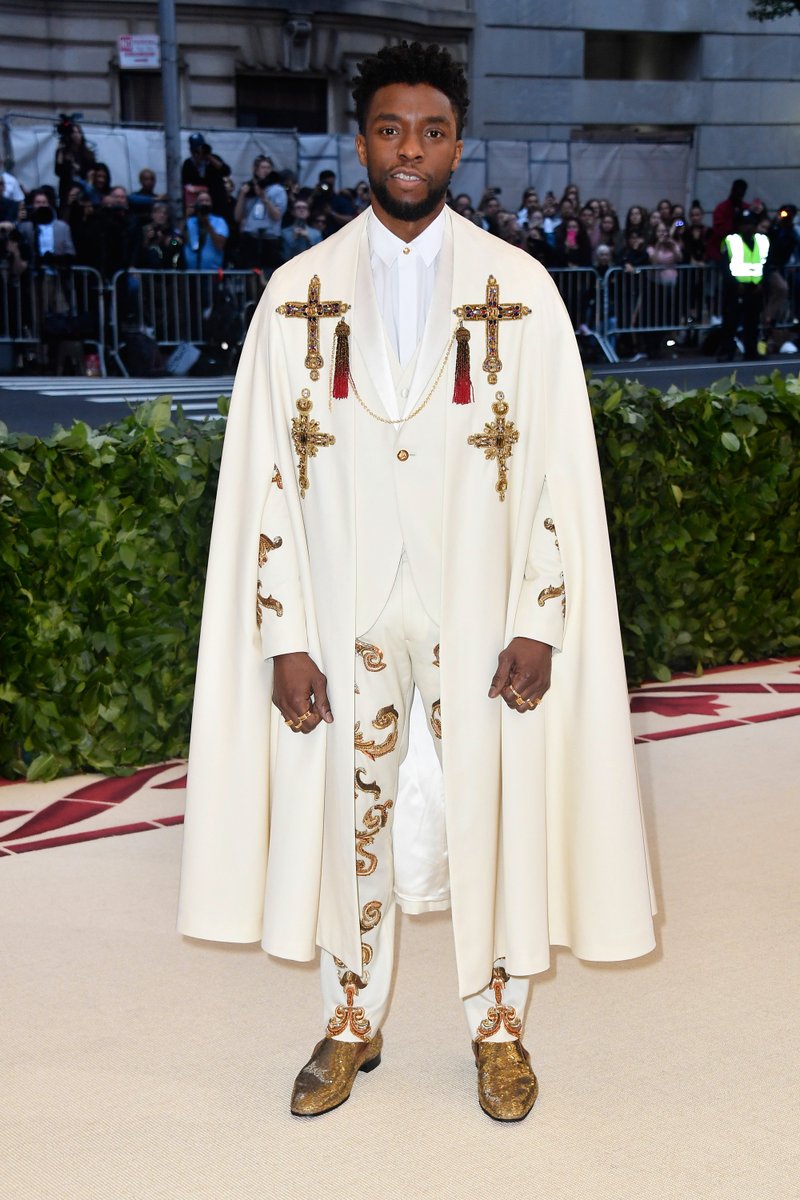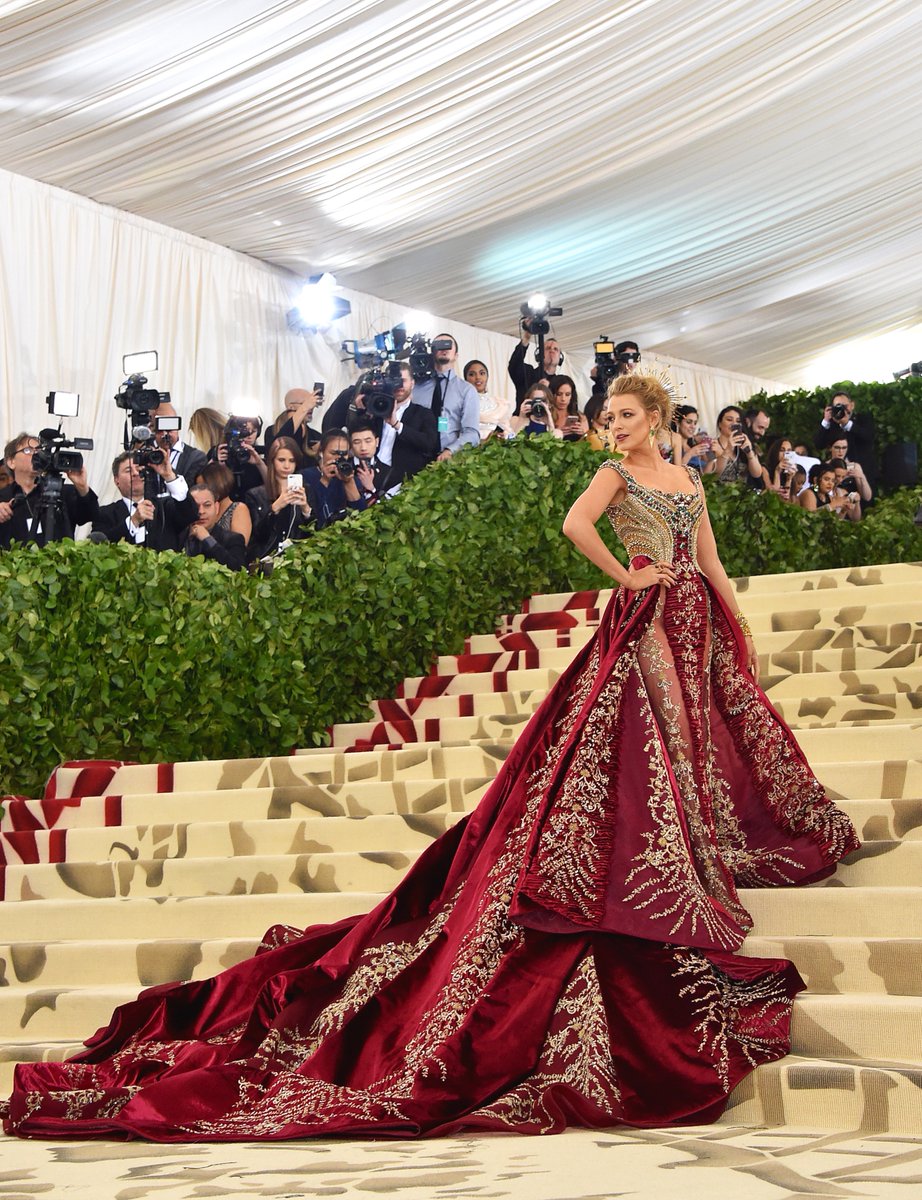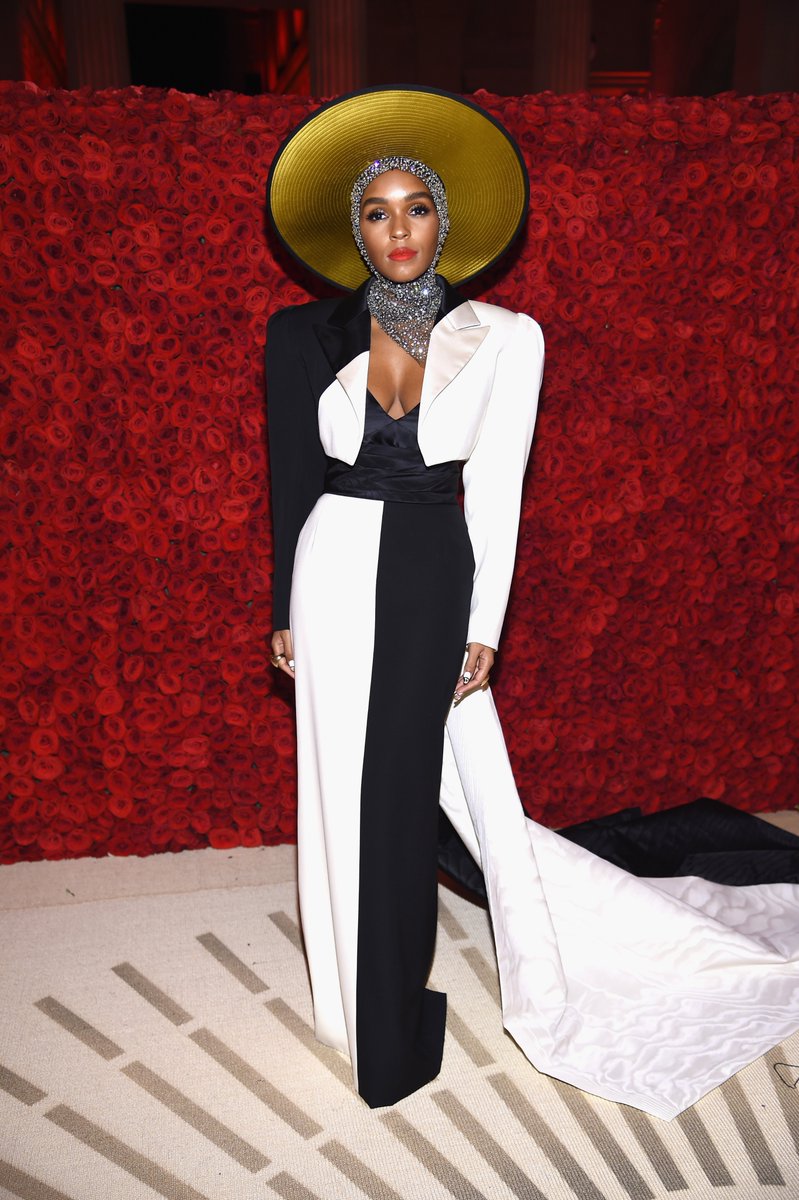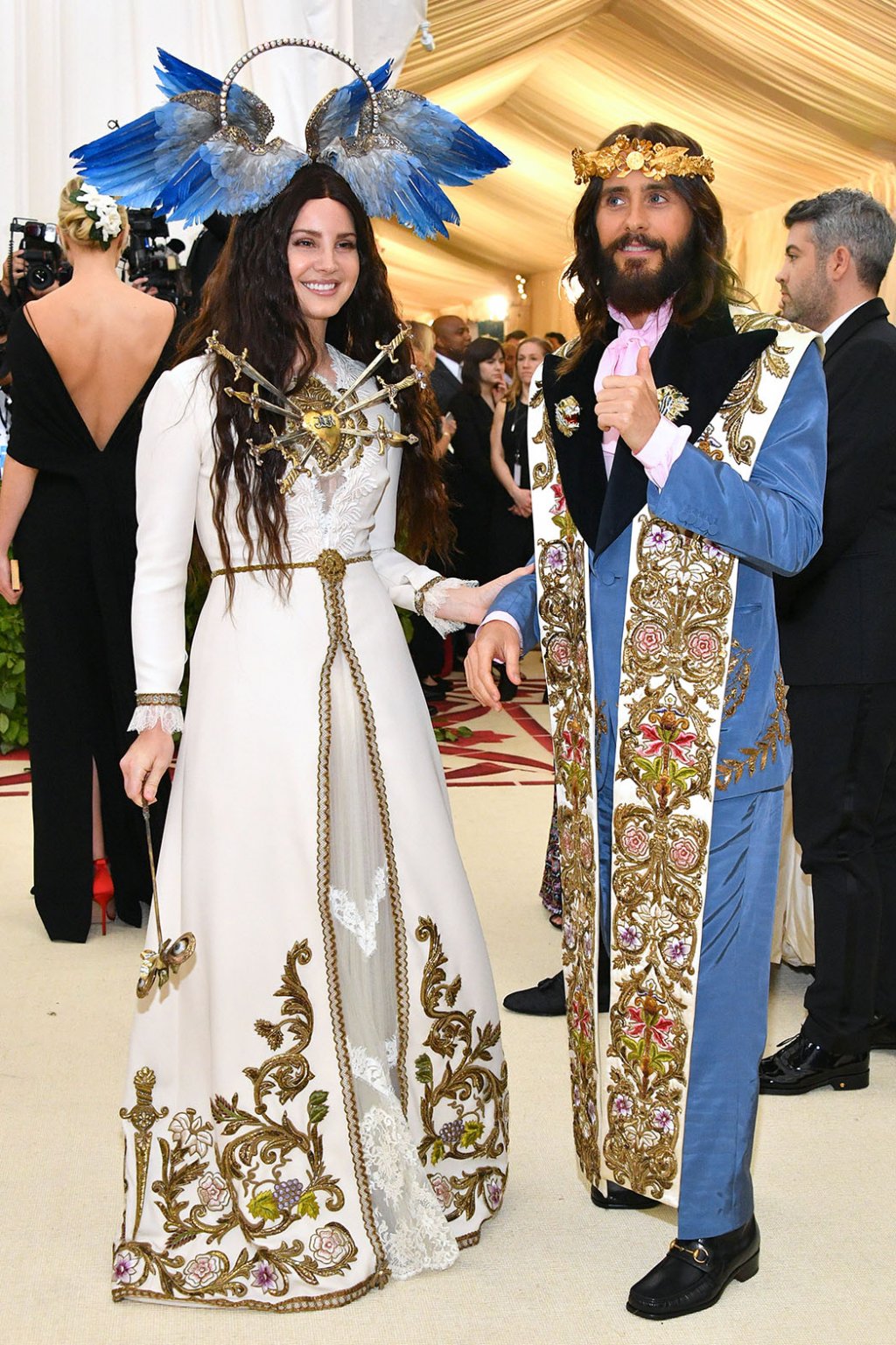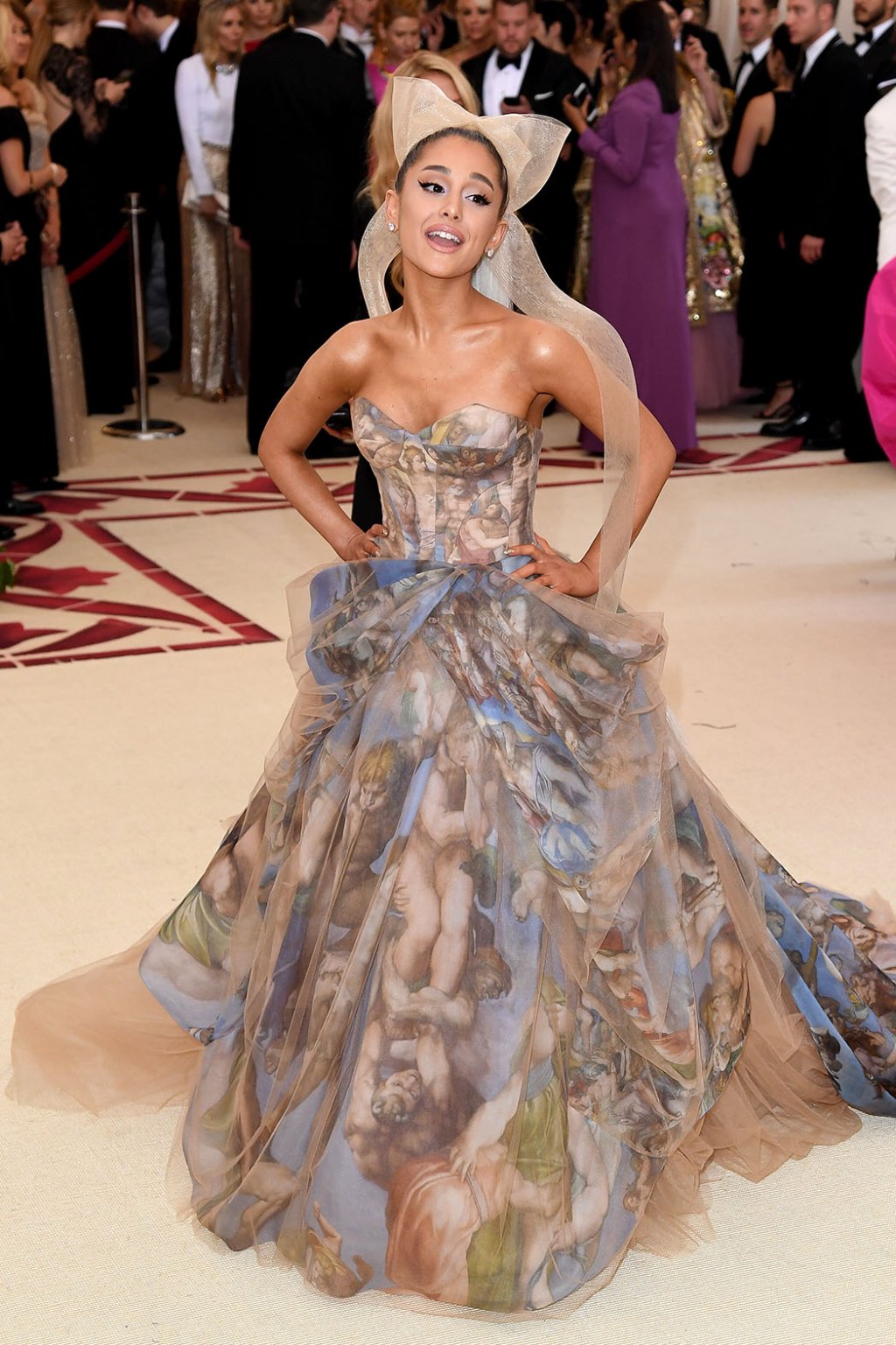 ---
What was your favorite gown that graced the Met Gala's red carpet? Do you think the designers smashed the Fashion x Catholicism theme? Let MEFeater know your thoughts on the Met Ball 2018 below! ??