Sunday night's events left everyone shocked. The 89th Academy Awards ceremony ended in a historic turn of events. Although Warren Beatty announced to the audience that La La Land  had won the Oscar for Best Picture, the statement was soon after revoked. The award was handed over to those from Moonlight. The producer behind La La Land, Jordan Horowitz, explained that there had been a card mix-up. This was a stunning reveal.
Moonlight told the story of a black boy growing into a man. It was a groundbreaking film for several reasons. Mahershala Ali, the actor who played Chiron, did an amazing job. Not only did he become the first Muslim man to win an Oscar on Sunday, but he depicted a character rarely seen on film, and he did it beautifully. Chiron is black, from a poor Miami neighborhood, and struggled with his sexuality during the film. As he comes of age, he discovers himself and overcomes emotional challenges that pulled on the heartstrings of all who watched.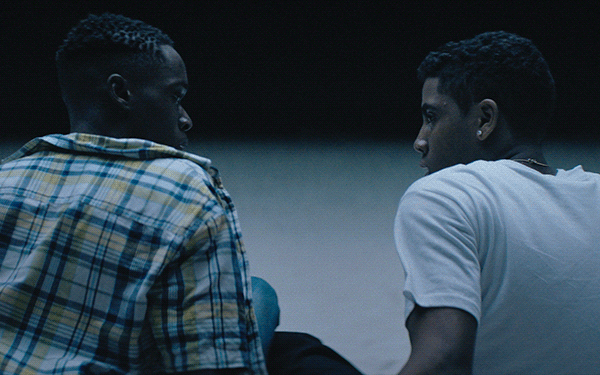 The movie details the intricacies of a gay person of color. It even came out in a time where many need that representation more than ever. So why did we all expect the Academy to come in with the snub? After the #OscarsSoWhite controversy, of course the Academy had some reflecting to do. But film watchers, especially those of color, felt doubt. Moonlight was expected to receive some accolades, but Best Picture was assumed to be destined for La La Land — a film that although notable, fun, and emotional, was nothing new. It chronicled the lives of two lovers trying to make in Hollywood, and what they lose in the process. Emma Stone and Ryan Gosling did memorable jobs, but essentially played themselves in the film.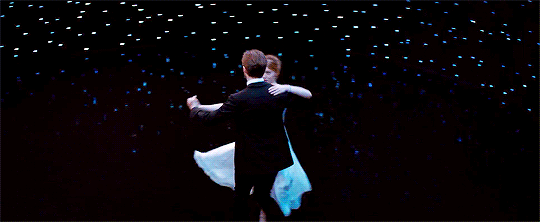 In La La Land, John Legend was the only real character of color. Legend tries to be progressive about the future of jazz music, but Gosling's character clings to its past, and disregards the innovations Legend works so hard to create. Not only that, but the film lacked the LGBT representation that Los Angeles gives in reality. This came off as vaguely problematic, but we expect viewers to usually overlook that sort of thing. Of course, we all thought Moonlight would be second place to La La Land's musically influenced, dreamy wonderland. It had swept awards season, and even the unprecedented power of Moonlight would be forced to bow to it. Or so we thought.
The right choice was made Sunday night, but it was not one we expected. The worst is assumed of voters these days. Everyone is out for themselves, and the Academy was just another voter in the eyes of the public, self concerned and gently nodding towards the other party. We've learned to often expect an L, even if undeserved. The history of this sentiment goes farther back than one may realize. While the achievements of minorities often go overlooked, we cannot come to accept these conditions. Excellence is a requirement, even if there may not be a reward at the end of the day.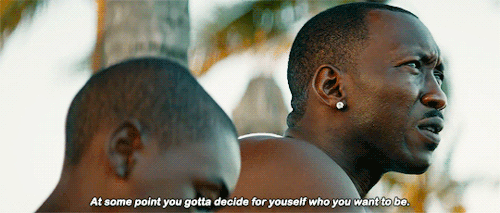 What do you think about the Moonlight mix-up?