Urban Outfitters, GLSEN, and Taylor Bennett have come together to create a limited time LGBTQ pride collection. Rapper Taylor Bennett recently came out as bisexual before the release of his album and will now be featured as the ambassador of the campaign. GLSEN is an organization that helps LGBTQ+ students feel safe and thrive in school.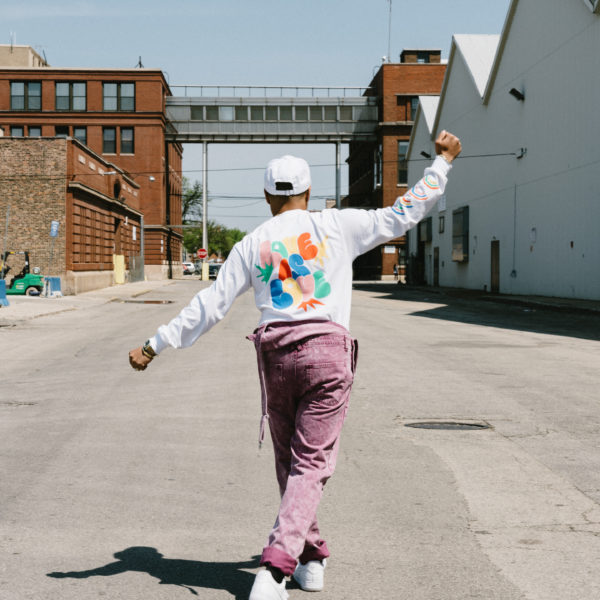 Taylor Bennett (yes he is Chance the Rapper's brother) is a rising rapper in Chicago. His partnership with Urban also includes a pride celebration performance at the North State Street location in Chicago on June 23rd.  Urban Outfitters will sponsor his "Roof Gone" music video, which you can view in mid-June on the UO YouTube Channel.
The collection includes a long-sleeve tee, three short-sleeve graphic tees, a tapestry, and two baseball hats. The prices range from $24 – $39. They will be sold online and in stores all June. One hundred percent of the profits from this collection will be donated to GLSEN!
This slideshow requires JavaScript.
Congrats to Urban Outfitters, Taylor Bennett, GLESN, and the LGBTQ community, and Happy Pride Month!
What is your favorite look of the collection?