Netflix continues to grow its network by partnering with more black creatives. The streaming giant has already secured deals with Kenya Barris and Shonda Rhimes, and most recently greenlit a new comedy called Family Reunion starring Tia Mowry-Hardict and Loretta Devine.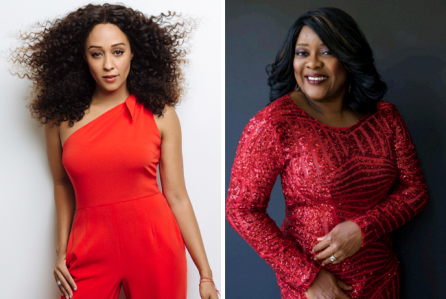 The series, which will feature all black writers, has been picked up for a total of 20 episodes.
The Multi-generational sitcom follows a big city family as they travel to Columbus, Georgia to connect with their extended family. Devine and Mowry's characters are expected to bump heads onscreen, but off-screen they couldn't be more thrilled about their new show.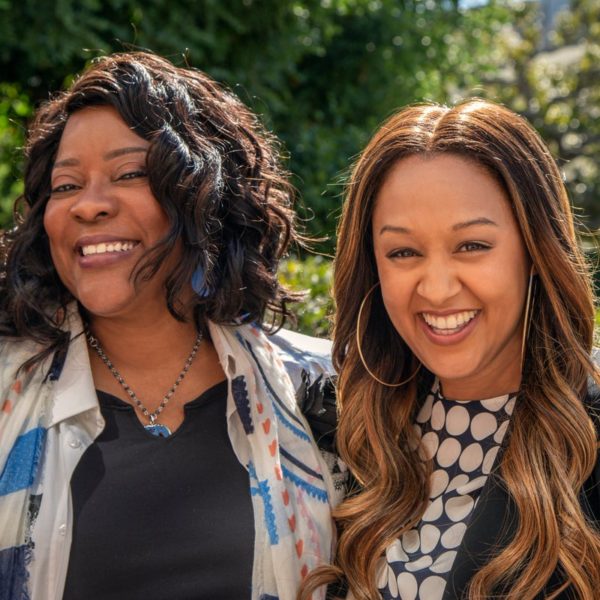 Mowry's character is Cocoa McKellan a free-spirited mother of four from Seattle, while Devine portrays the matriarch of the family.
Recently Mowry welcomed a baby girl with Husband Cory Hardict, and this will be her return to the small screen.
"I'm so excited to return to television, especially working with Netflix, and I can't wait or everyone to see Family Reunion , " Mowry said. "I know my friends are going to love it."
The rest of the cast includes Anthony Alabi, Talia Jackson, Isaiah Russell-Bailey, Cameron J. "C.J." Wright, and Jordyn James. The show was created by Meg Deloatch.
Subscribe to our mailing list