The amazing Nina Simone will be honored with a lifetime achievement award by the Recording Academy. The award is given to those who contributed creatively to the recording industry, which describes the late Nina Simone perfectly. Also known as, "the high priestess of soul," Simone's standards, including Feeling Good and I Put a Spell On You,  have been covered and beloved for decades. Simone's soulful, jazzy, bluesy style and gospel background made her sound very unique.
Simone was not only an outstanding musical she was an outstanding person as well. Simone was very  active in the civil rights movement as well. Songs like "Old Jim Crow" and "Mississippi Goddam" addressed the issues of the time and she was known to speak and perform at events including the Selma to Montgomery march.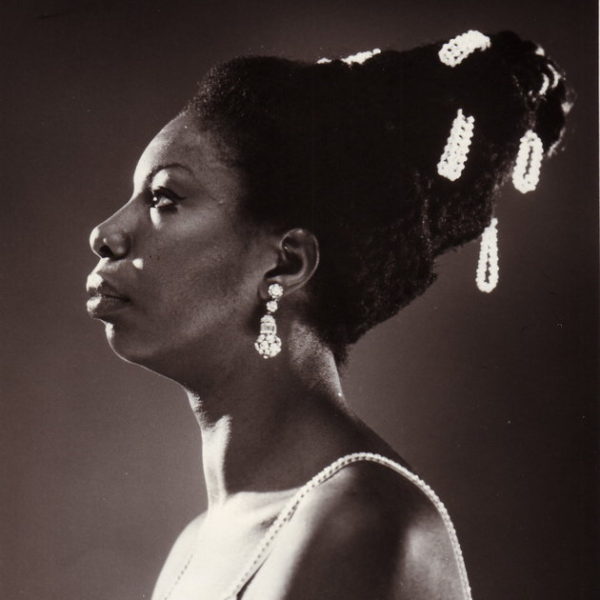 With Simone's musical and cultural prowess it is no wonder, she is still being recognized today.