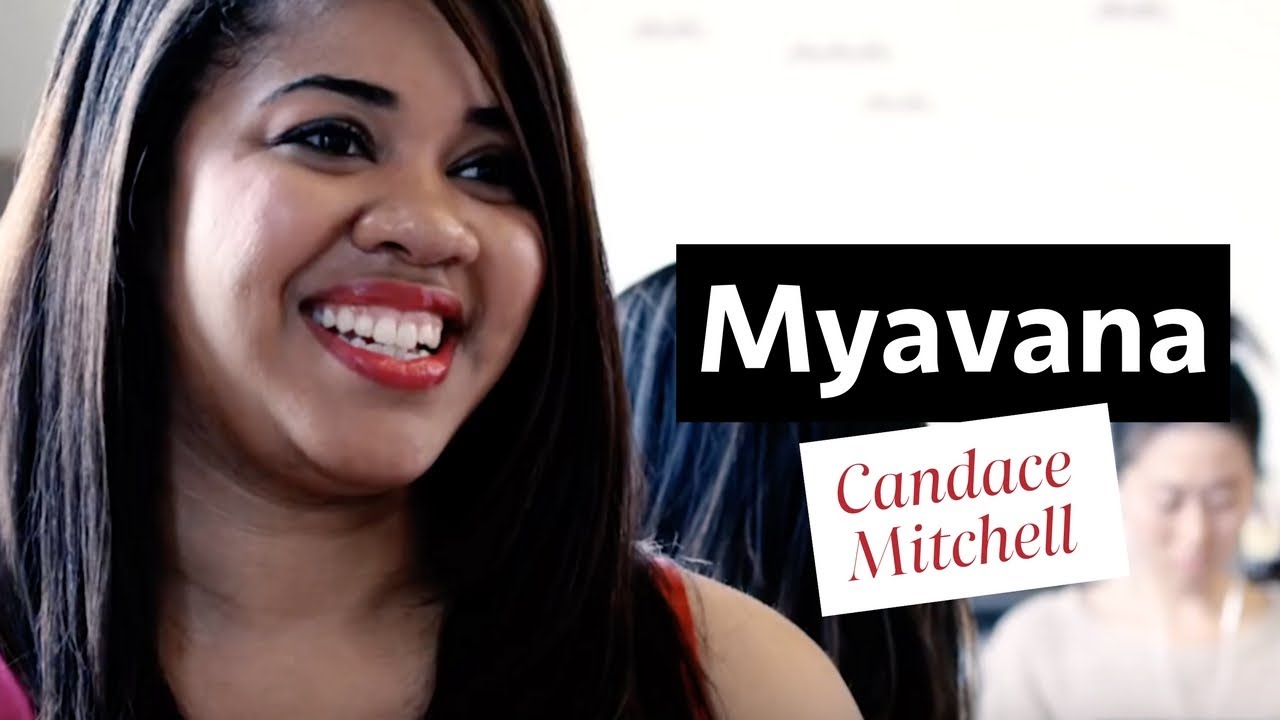 After graduating a year from Georgia Tech, CEO Candace Mitchell the creator and developer of Myavana was inspired to create her own brand. Aspired from her dry and damaged hair experiences from using the wrong hair products, as well as experiencing bad hair coloring at salons.
Myavana has a staff of nine, catering to more than 22,000 registered users on Myavana free mobile app.  In a recent feature on CBS 46 News Atlanta Mitchell was deemed the "Modern- Day Madame CJ Walker".
This titled is fitting for the entrepreneur because Mitchell is the recipient for the C.J. Walker-inspired "Atlanta Power 25 Award", also she is one of Forbes "30 Under 30".
Myavana Hair Analysis System gives its customers a personalized beauty solution that is able to screen the consumers' hair texture, condition, and the different style preference. This allows them to have a hair summary and recommendations of products to use based on the findings made.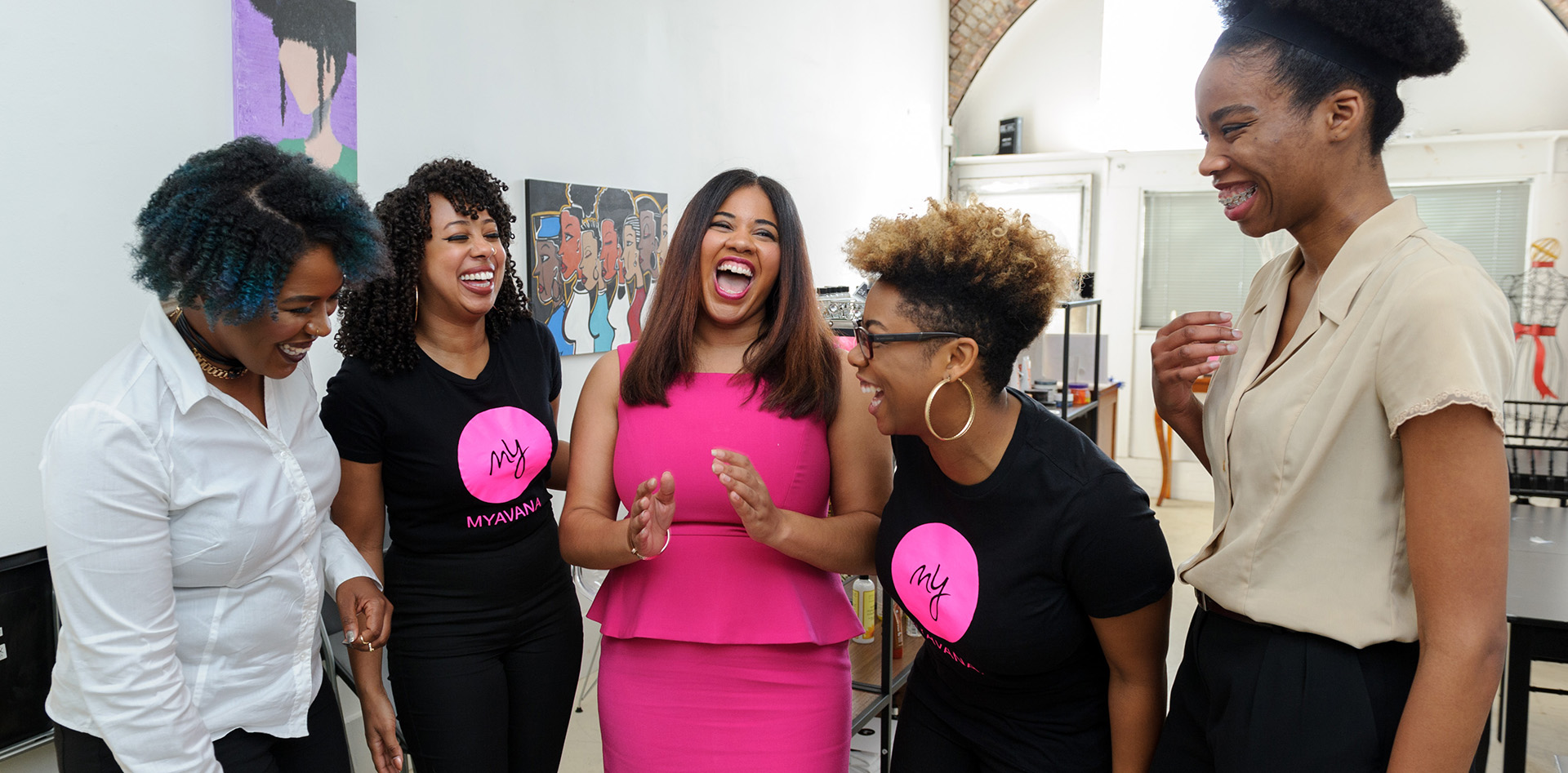 Recently, Myavana partnered together with Indique Hair; the award-winning hair extension company to form Indique ID; a digital service to be housed within the Indique-certified hair salons, Giving the hairstylists the ability to analyze, prescribe and recommend treatments, as well as regiments for their various clients.
Leave us a comment! And check us out on Facebook, Twitter, Pinterest, and Instagram!