When it comes to Hip Hop Soul, there are many names that pops in one's head. Mary J. Blige  is among those few Hip Hop Soul legends that comes to mind. She's gifted us with her amazing vocals and songs filled with her experience in love and of heartbreak.
From starting as background singer, to releasing her first studio album in 1992, she has become one of the most successful artists to date releasing 12 albums over her career (so far). She's even earned the title Queen of Hip Hop Soul.
Recently, she released her new single titled "Thick of It." It's just one of the songs off of her new album, titled Strength of a Woman, set to release before this year is out. Due to the news of her recent divorce case, this album will be one for the books. Mary is known for delivering songs that emphasize the heartbreak of a woman, so it is no surprise that this album will be centered around the same thing.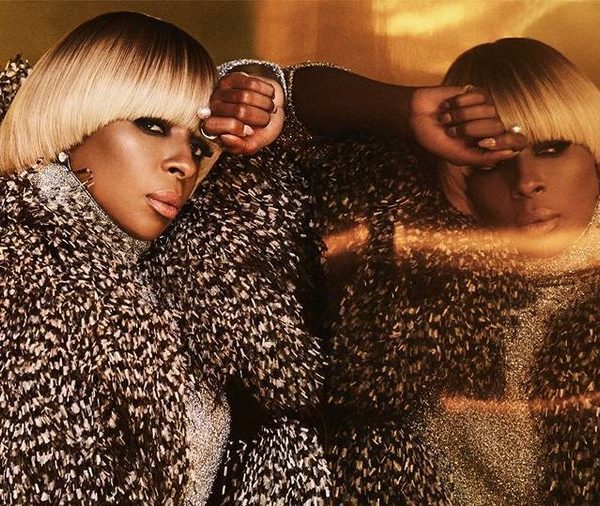 However, this album is a little different. Why? Because it's way more personal and current. All of her other albums were personal as well, but let's face it. Mary J. Blige just may be real-life heartbroken over her divorce and angry at the same time. Her husband wants to take her hard-earned money. Mary is definitely not having that, yet she has to put on a strong face. And what better way to manage what anger and sadness she's feeling than through her music? After all, music is one of the best meditations.
Mary's single "Thick of It" is purely amazing and captures exactly what she's feeling. If you're going through a breakup or divorce, it can probably help you express what you feel. Bottom line, you should plan on buying her album because it's surely going to be amazing.
Subscribe to our mailing list