At New York Comic Con, the Weeknd announced the he and Marvel will be teaming up for a STARBOY comic book.
The Weeknd has teased about it previously on Twitter and Instagram in the previous week. The first issue is scheduled to be released in 2018.
In addition, The Weekend said, "Starboy is the next chapter in this chronicle, this saga" from his interview with Pigeons & Planes.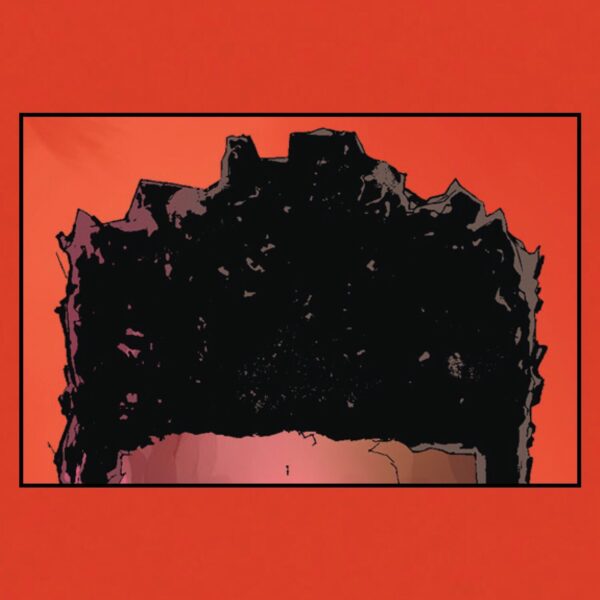 "I guess this is the fourth chapter. He's a character that we created. It's so funny, we want to create a comic out of him, as well. … He's a cool, dope character that makes appearances a lot on the album. He's definitely made his appearance in different records in the past, as well…a more braggadocious character that we all have inside of us."
In addition, musicians such as Justin Bieber, Lady Gaga, and Kiss have received the comic book treatment as well.
What do you think of a STARBOY comic? Let us know!