MAC Cosmetics announced major news that they will be collaborating with 10 global beauty influencers for a unique launch this spring.
Not only is the cosmetic company teaming up with some of the most talented bloggers, makeup artists, and beauty gurus from across the globe, but they'll all be creating their very own M.A.C. lipstick for the campaign. This will be a major career move for the beauty gurus involved!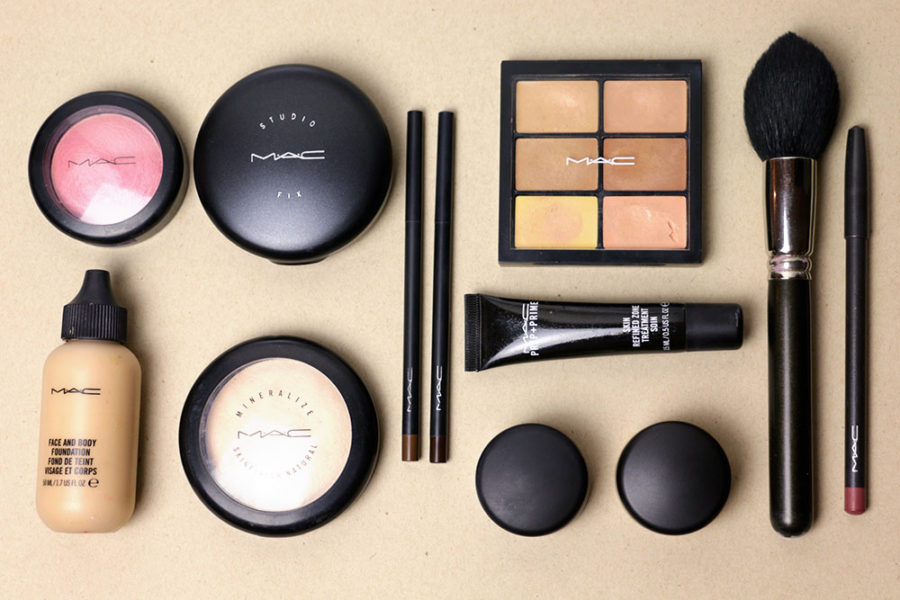 MAC has never been shy with scoring high-profile collabs in the beauty world. They have a long-list of ambassadors including Blac Chyna, Tracee Ellis Ross, and Ashley Benson; and in the past Rihanna, Mariah Carey and Nicki Minaj.
What is interesting about this GLOBAL campaign launch, that is suppose to feature beauty bloggers from all over the world, is that not one of the bloggers chosen is a Woman of Color!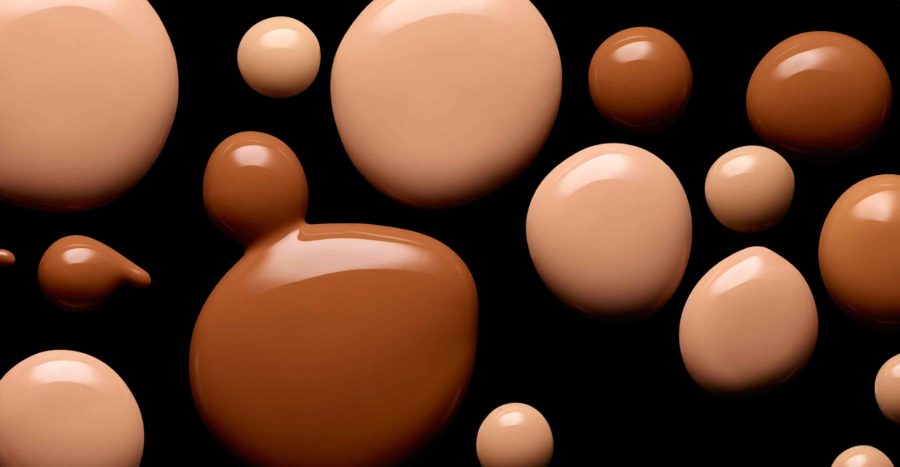 Now I'm sure that the lack of colored beauty bloggers isn't the problem. Jackie Aina and Raye Boyce are verified beauty influencers with over 1 million subscribers (EACH) on YouTube. Shayla, Ellarie and Patricia Bright are also very popular black beauty bloggers.
So why weren't any WOC included in this campaign? MAC Cosmetics has used women of color in the past. Was this project misstep or is MAC sending a clear message on who they want using their products. Whatever the answer,  MAC dropped the ball. Not including one woman of color in a "Global" Campaign was ultimately silly.