MAAD is an artist who is definitely carving out her own lane. The singer plans to take her listeners on a smooth ride with her new EP full of feel-good anthems. Her angelic voice over sensuous beats is sure to give fans and new listeners that summer vibe.
Approaching every gig, brand partnership and collaboration as an opportunity to live her purpose, MAAD is winning over new audiences with her undeniable talent, infectious charm, and a welcoming sincerity. Currently based in Los Angeles, she happily navigates a sonic landscape accented by R&B, soul, funk, pop and contemporary dance music, creating a
distinctive sound reflective of her radiance.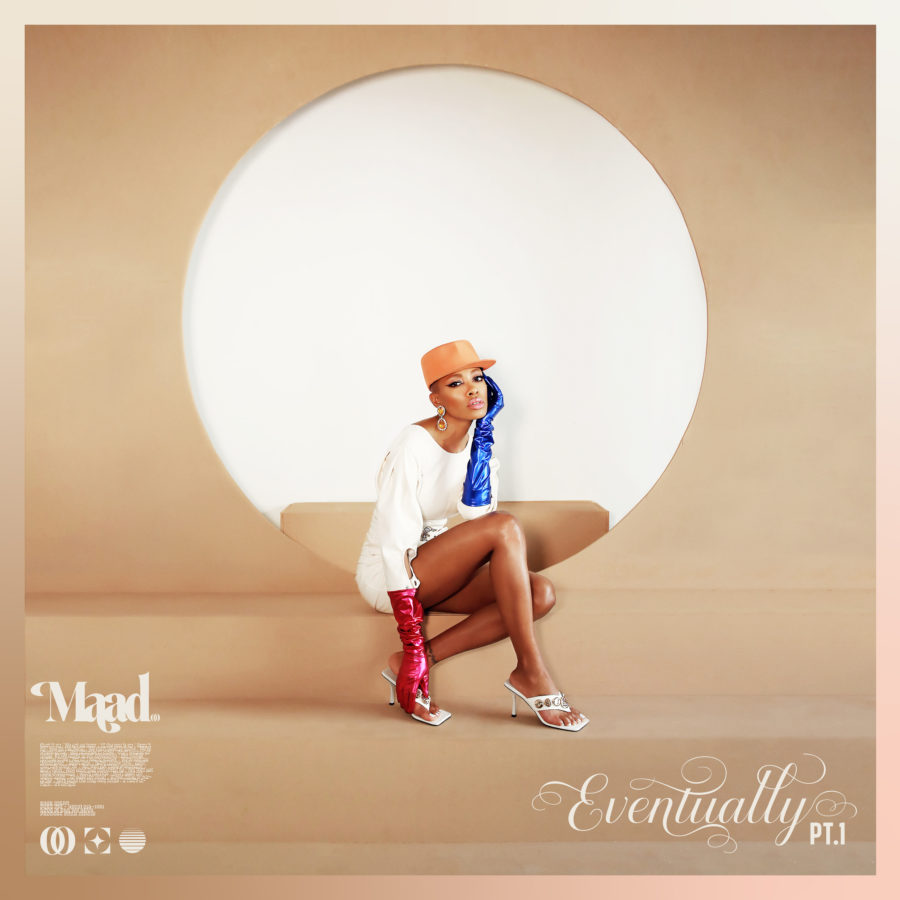 MAAD takes pride in the experiences and accomplishments shaping her story and is currently readying her next release Eventually PT. 1, due out July 24th. This project brings 6 tracks of feel-good music with a disco vibe. "It's crazy, I noticed that the leading singles ironically speak to the current times, "MAAD explains. "The first track, 'Eventually,' ( is all about the journey and reaching your destination despite obstacles." The follow-up record, 'Get By' is quickly becoming a Tik Tok sensation thanks to MAAD's new ambassadorship with GT Kombucha. While the overall project is a soundtrack to help us get through these troubled times, MAAD's favorite
track is ILM. According to her, " It's the self-love mantra and full-on vibe with a powerful message."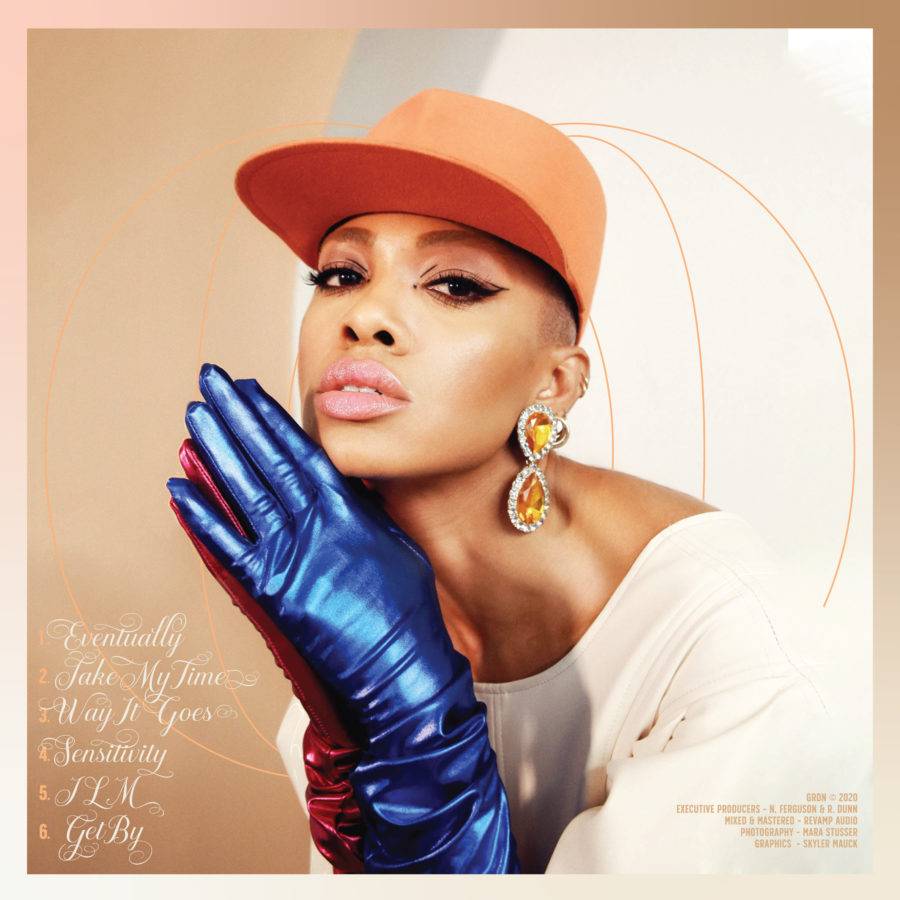 In addition to celebrating the release of her EP and ambassadorship, MAAD is also toasting to her landing a national campaign for a major clothing brand's Fall 2020 collection.
Follow MEFeater on Twitter, Instagram, Facebook, and Pinterest for more updates.