MEFeater kept a close eye on the latest red carpet looks and streetwear slayers for our weekly segment, Looks of the Week – March 10th. We're still getting over some of the big wins at the Oscars so don't forget to head on over to MEFeater.com for our coverage! In the meantime, enjoy the gallery from the past week.
Awards season officially comes to an end with The Academy Awards and this year's 90th ceremony certainly made an impact, both on and off the red carpet. Below, MEFeater has featured some of our favorite looks for Looks of the Week – March 10th! Want to see our best-dressed list? Head on over here.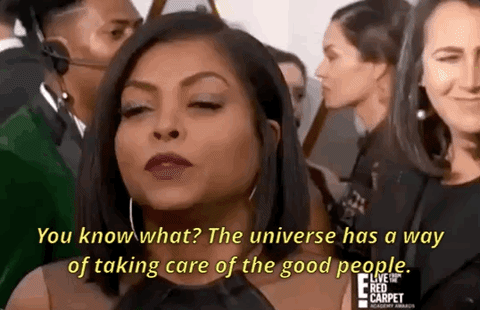 We've also featured more pictures captured by Mark Clennon from our cover shoot with Ebonee Davis. We hope you love them as much as we do! Thanks again to stylist Ziggy Mack Johnson, hair stylist @wendymag1, makeup artist @penelopems, Urban Outfitters and Indigo Style Vintage for making a shoot the MEFeater team couldn't be more proud of. See our Instagram for more smokin' looks on shoot day. ✨

Looks of the Week – March 10th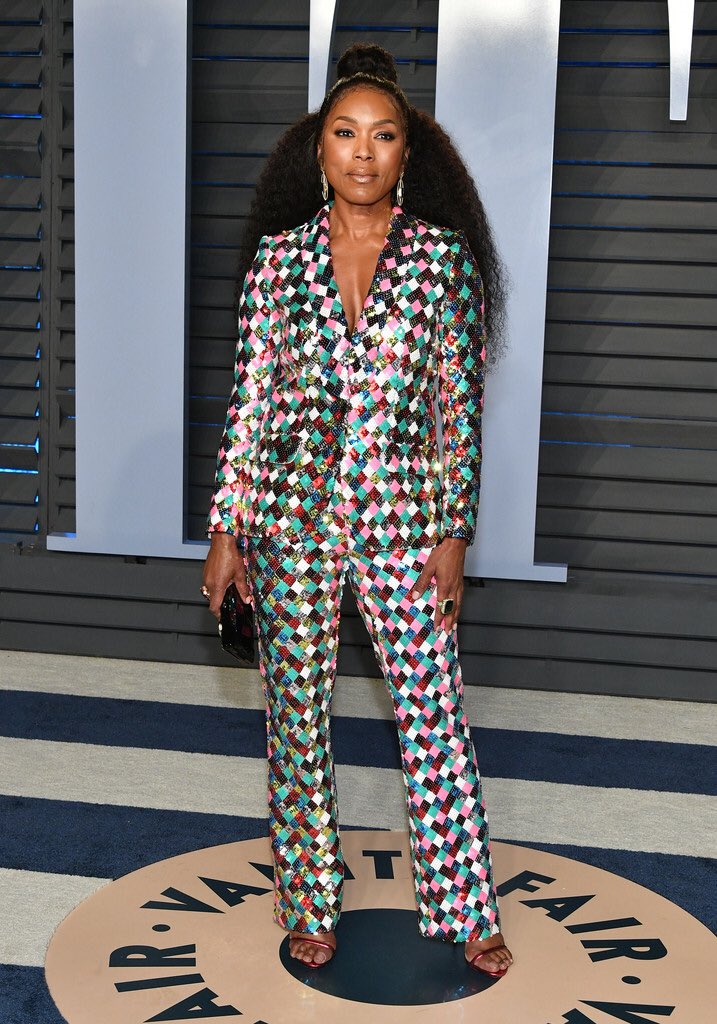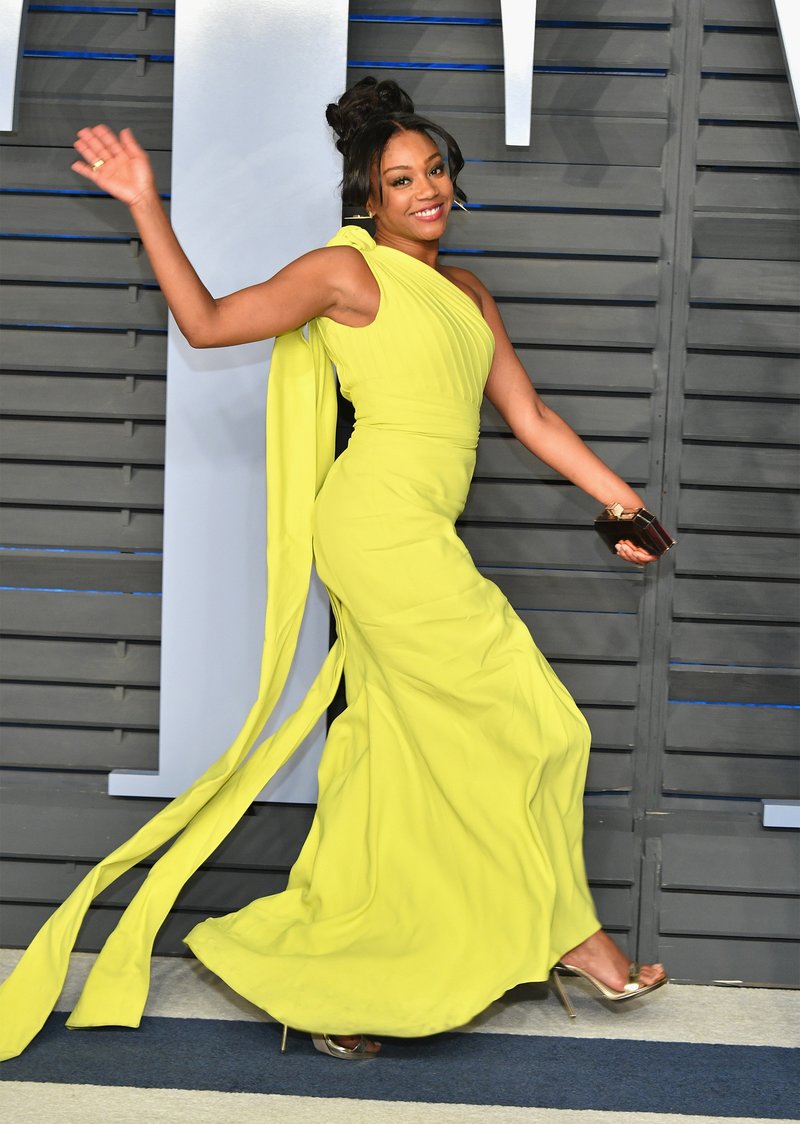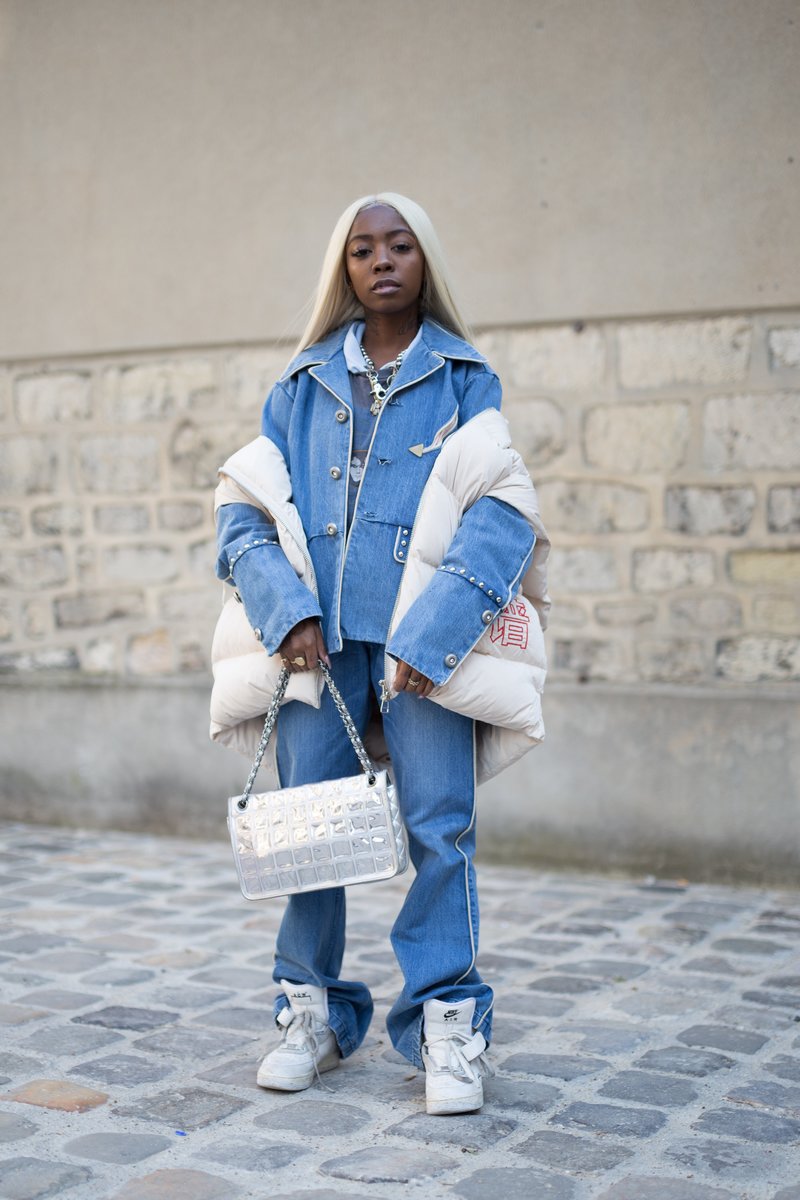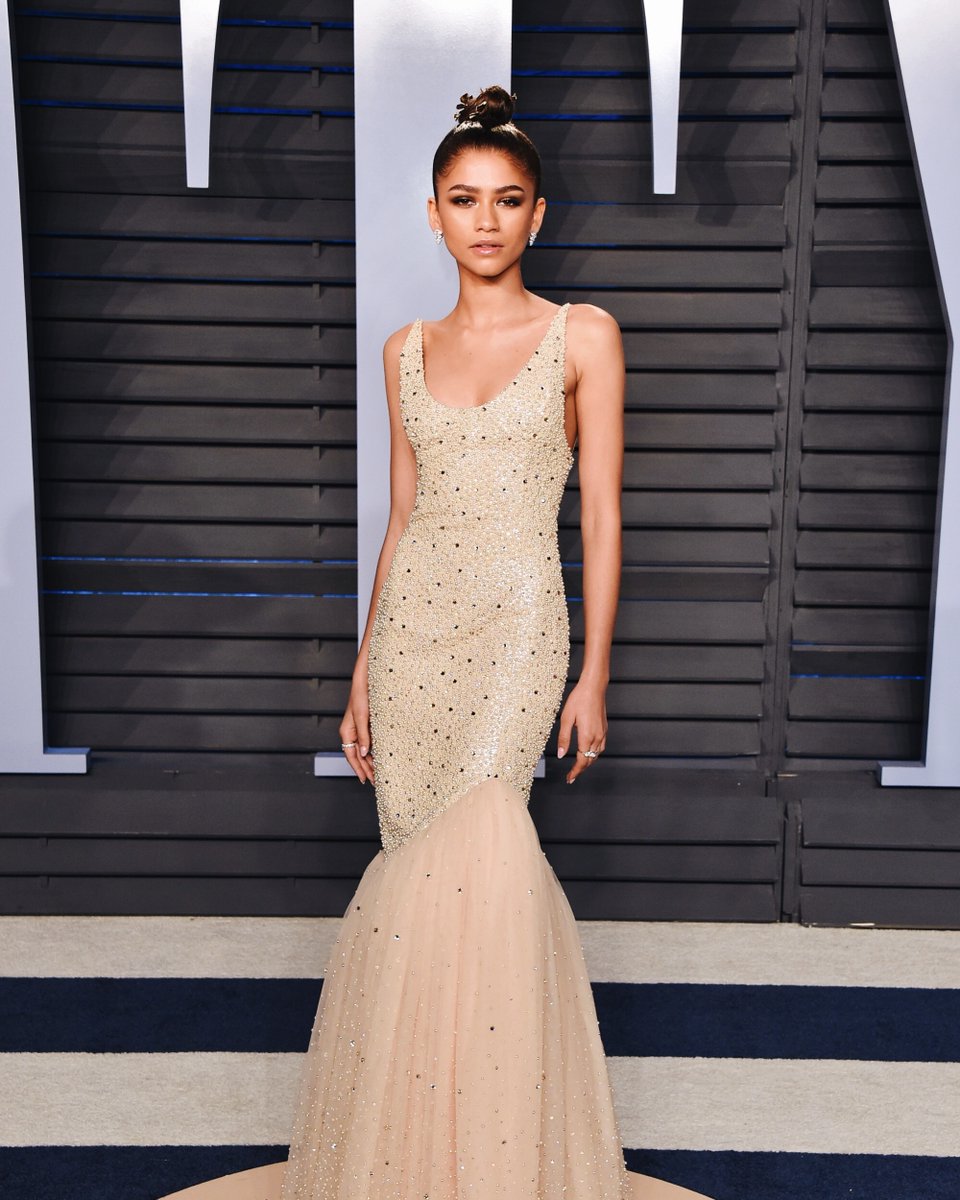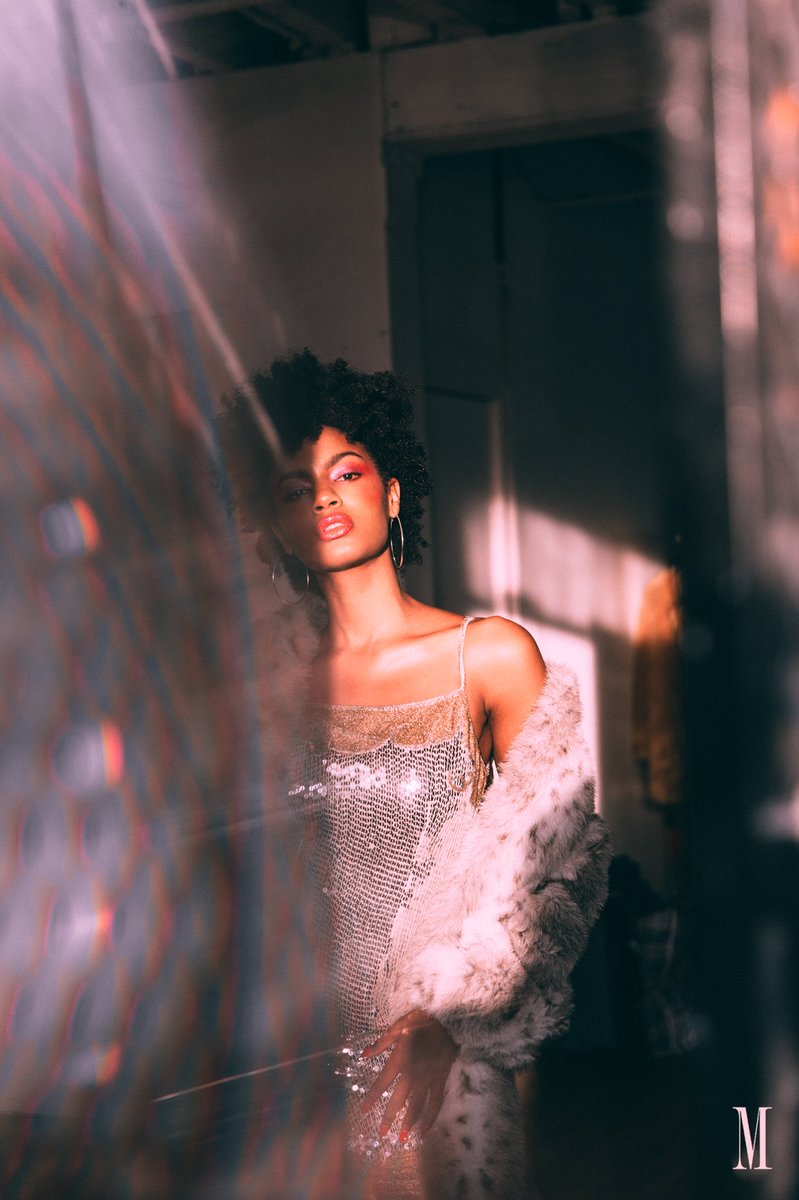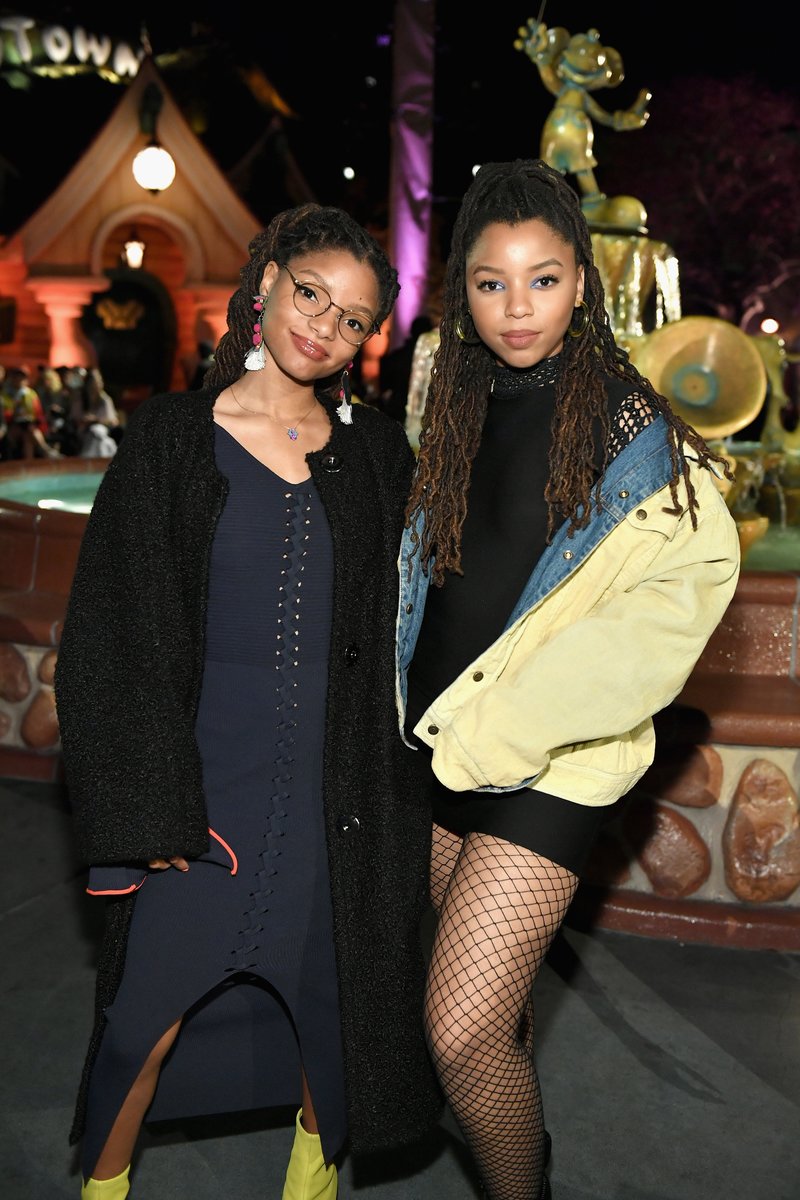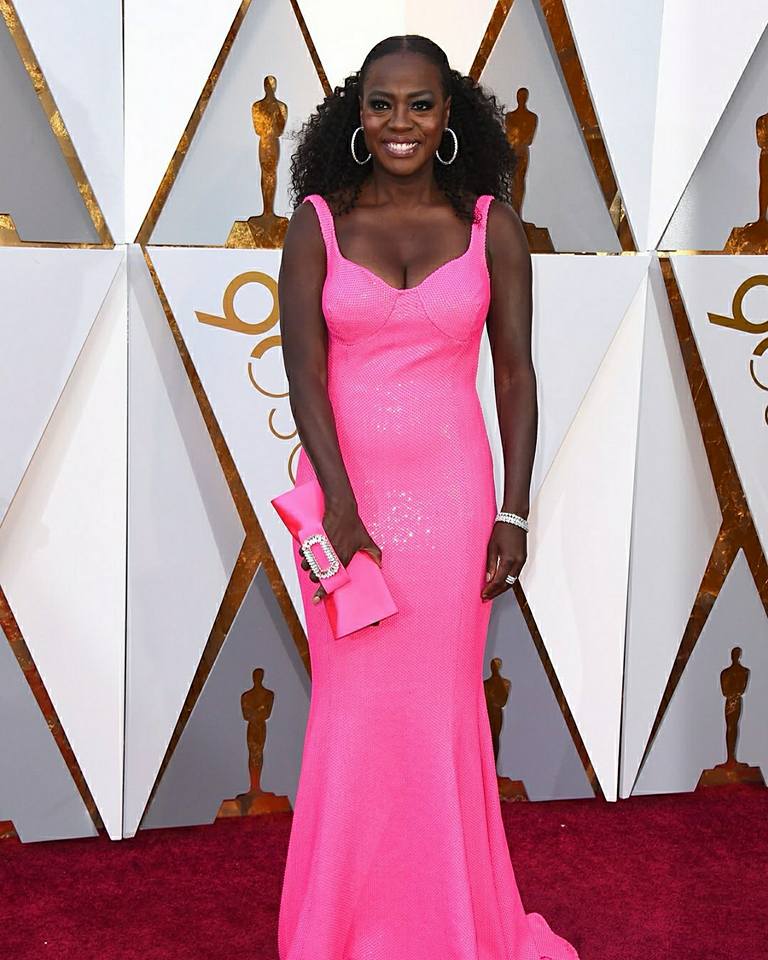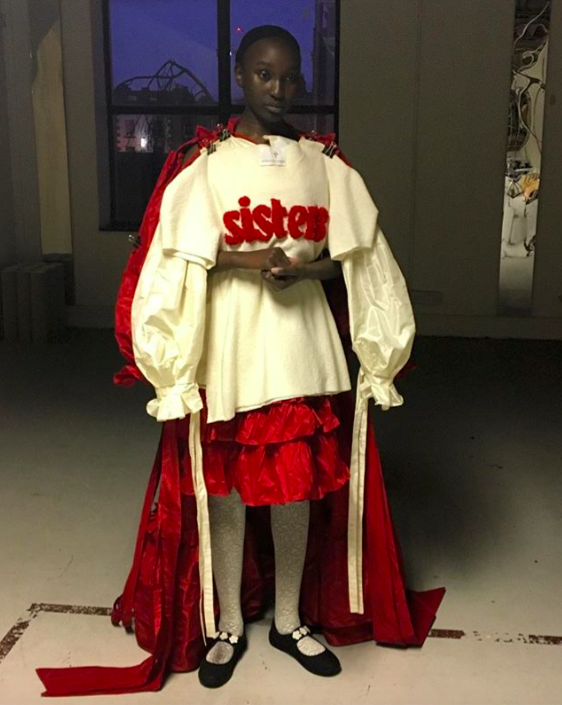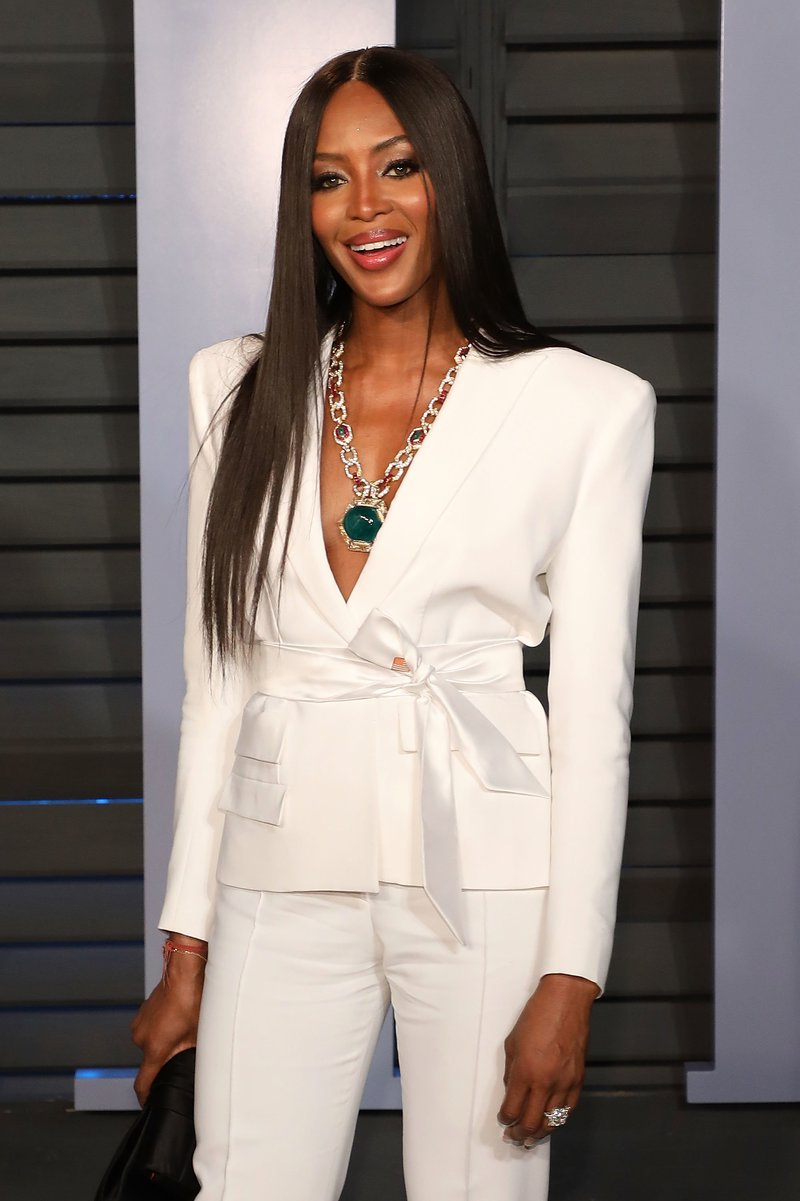 ---

If you reckon you're a streetwear enthusiast and you'd like your pictures or your client's photos to feature here, share them with us via our contact details below. Or, send an email to gabrielleamani@mefeater.com and don't forget to include 'Looks of the Week' in the subject line.
What's your favorite MEFeater 'Look of the Week?' Leave us a comment or we're on Facebook, Twitter, Pinterest, and Instagram! ?