Welcome to our Looks of the Week  – January 27th. It's our last of the month and we're still in the midst of awards season.  Perfect, right? Along with the best of fashion week, so far, we've got all the usual mix of red carpet and streetwear.
This past week we had loads going on the fashion world for Looks of the Week – January 27th. The SAG Awards were on and MEFeater was super excited to see our favorite stars including the blackish crew honored  for their achievements in their respective industry. The next awards red carpet covered by us will include the Grammy Awards and The Academy Awards so keep an eye out for the best in style!
The global fashion week scene has well and truly got under way too with some of the couture shows having taken place already. The team fell in love with some of the craftsmanship we seen strut the catwalks. You can catch more of what we adored on MEFeater's Twitter account here.
✨ BTW, if you love MEFeater's 'Looks of the Week' segment, you just might love our fashion segment 'MEF Street Style Chronicles' where Editor-in-Chief Gabrielle Amani interviews a young gal in NYC. The latest edition, photographed by @RyanRiley, features the ever so swag, Elyanna Sanchez. Check it out right on over here. ✨

Looks of the Week – January 27th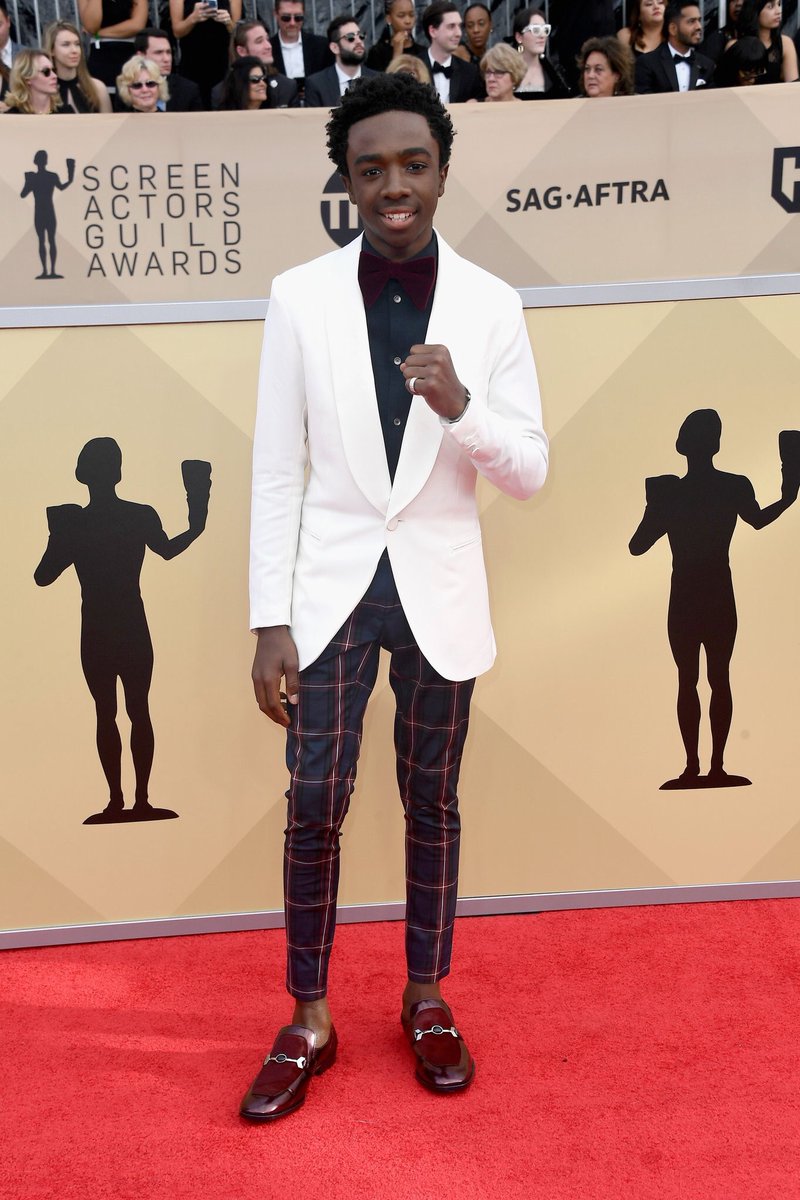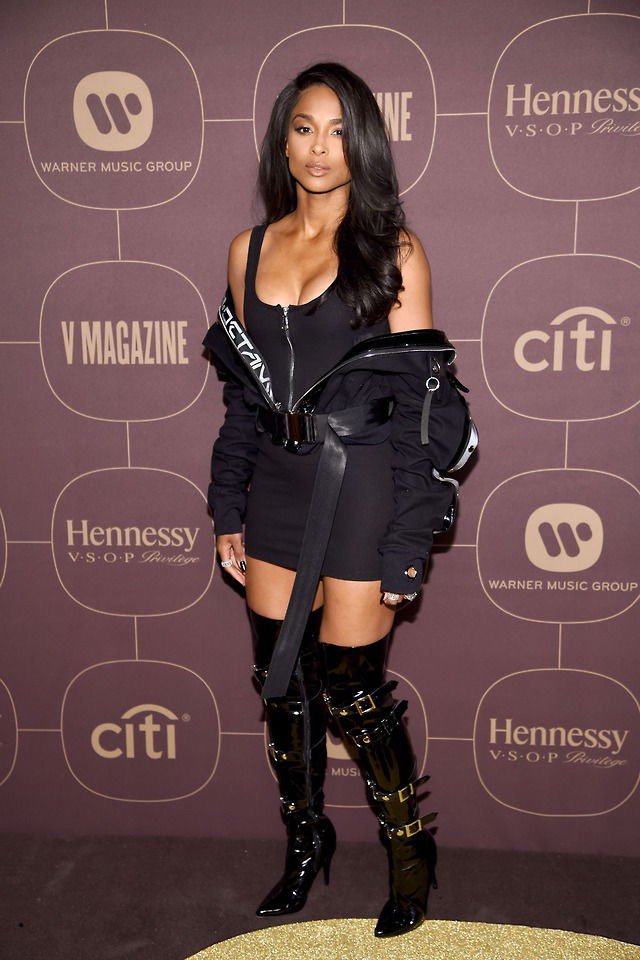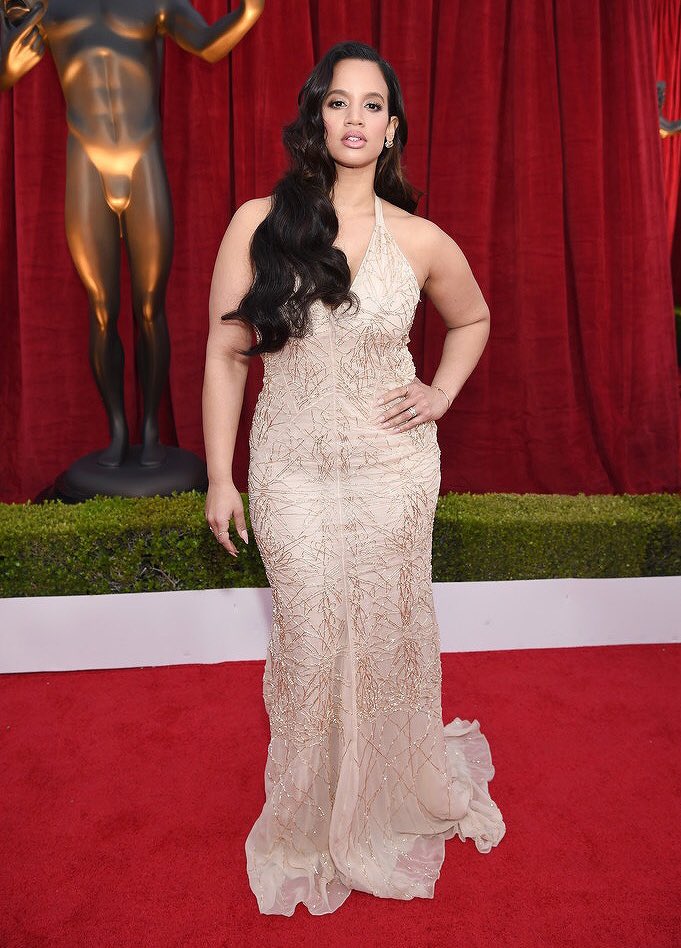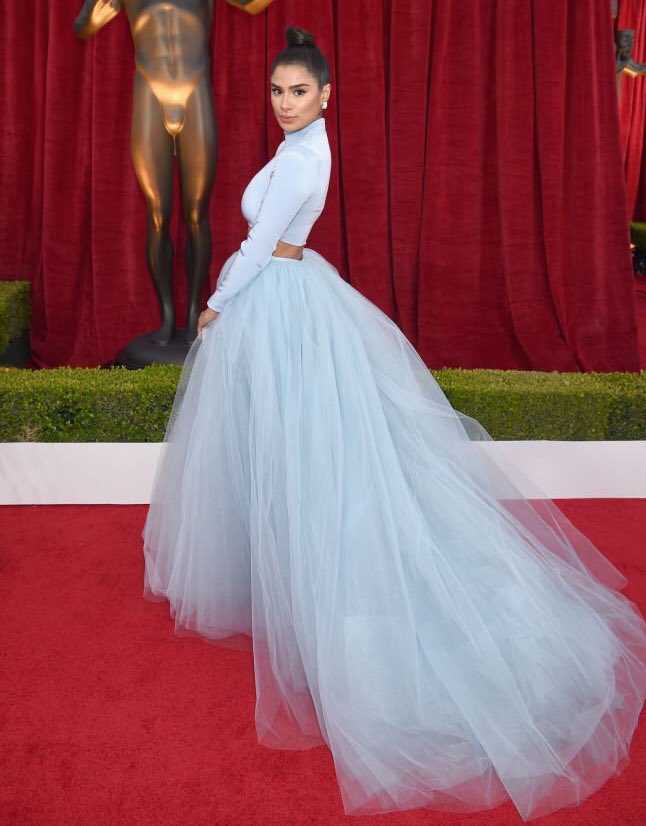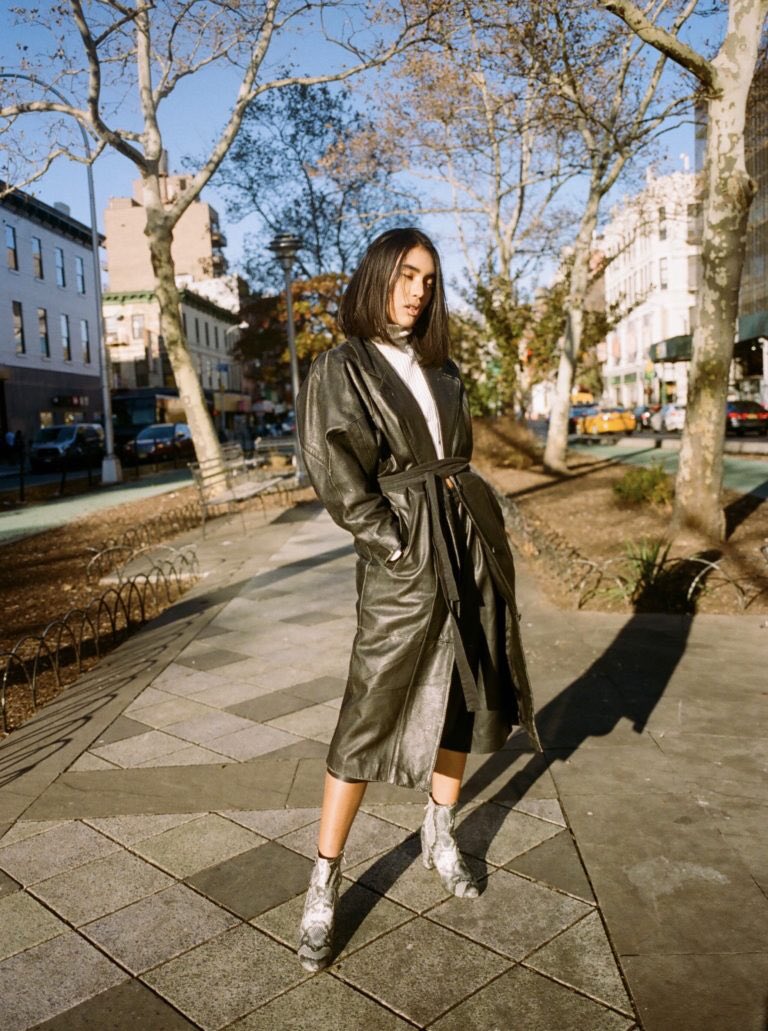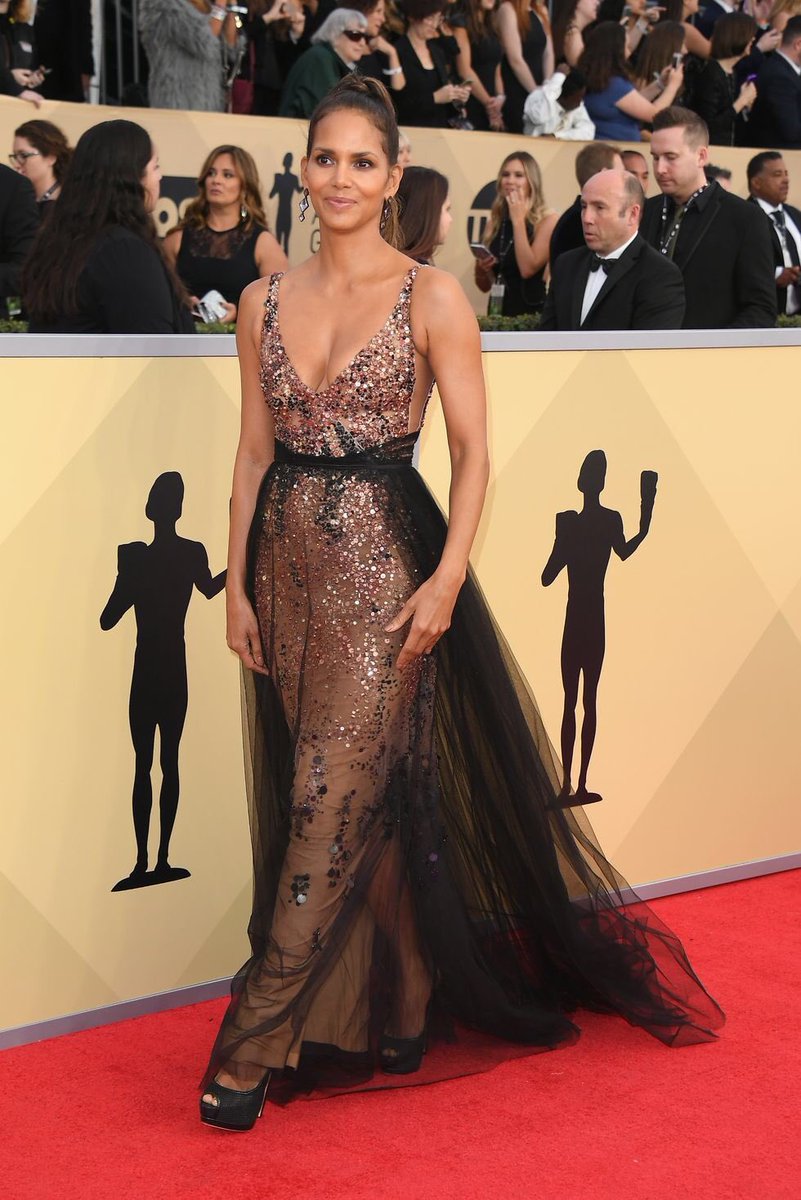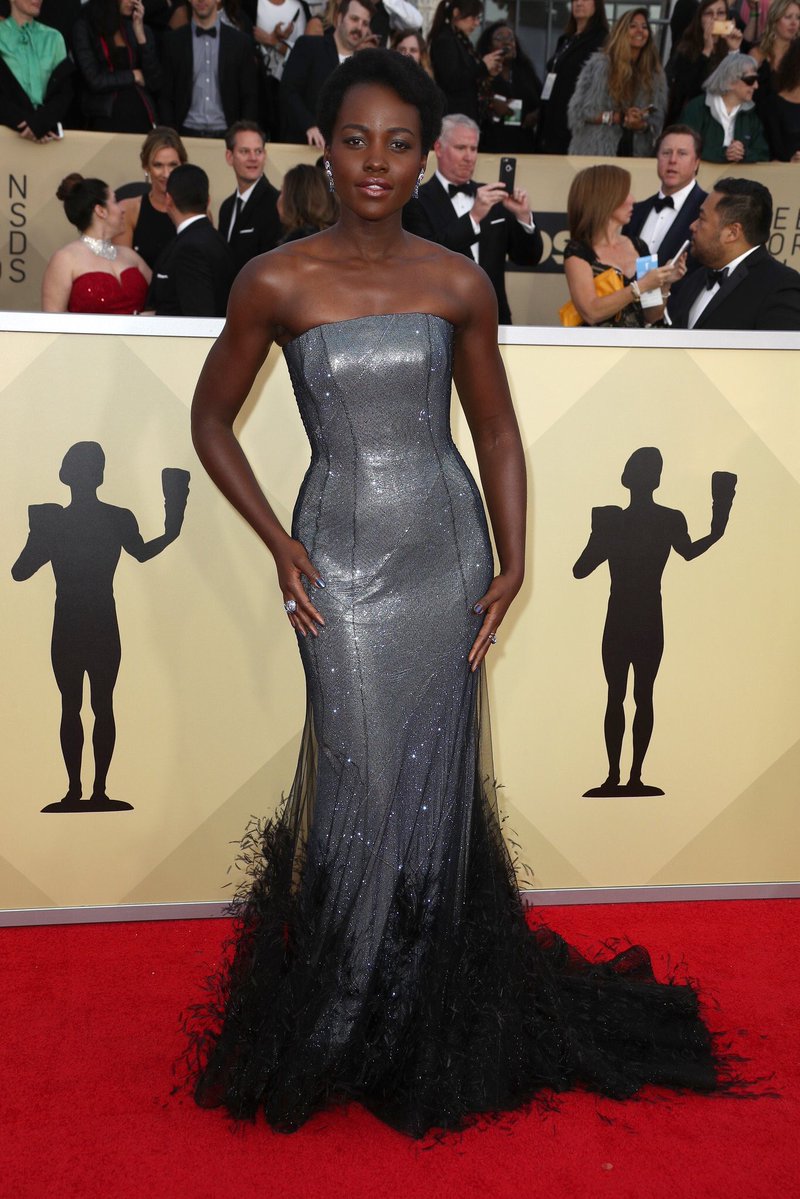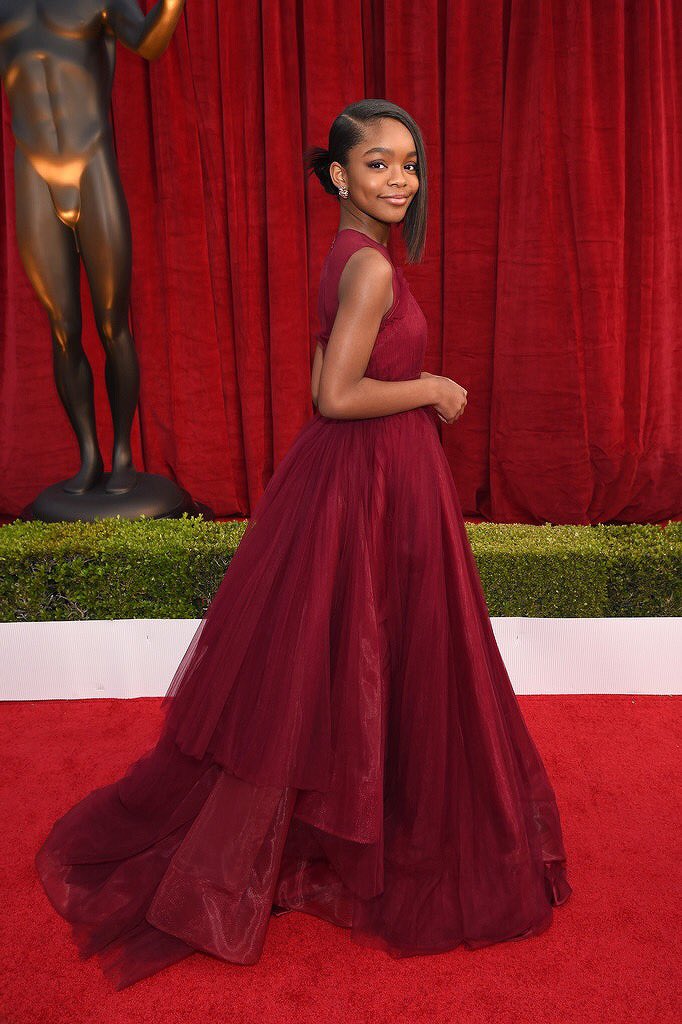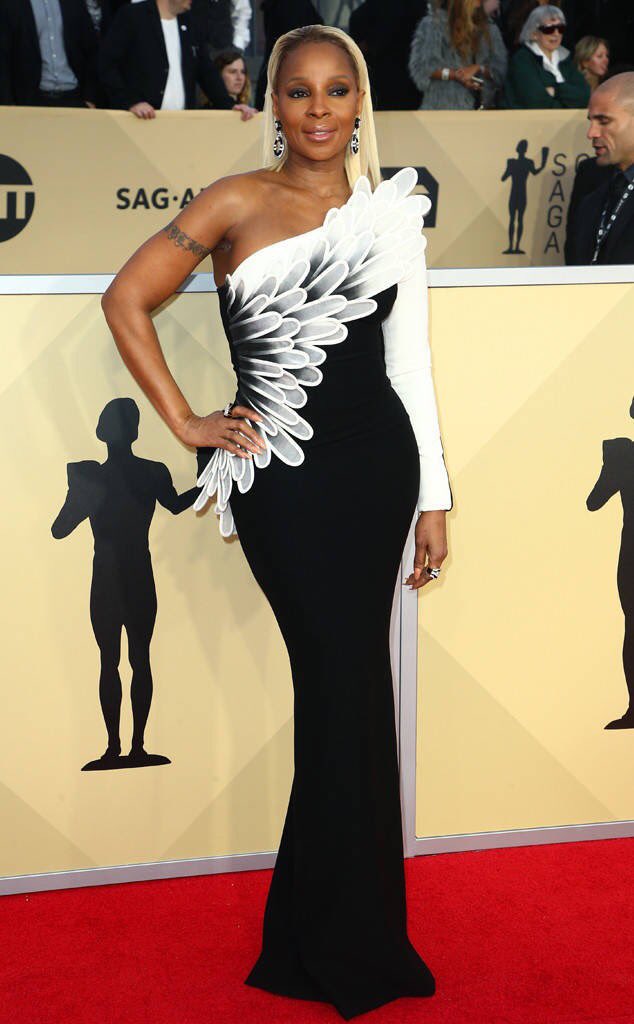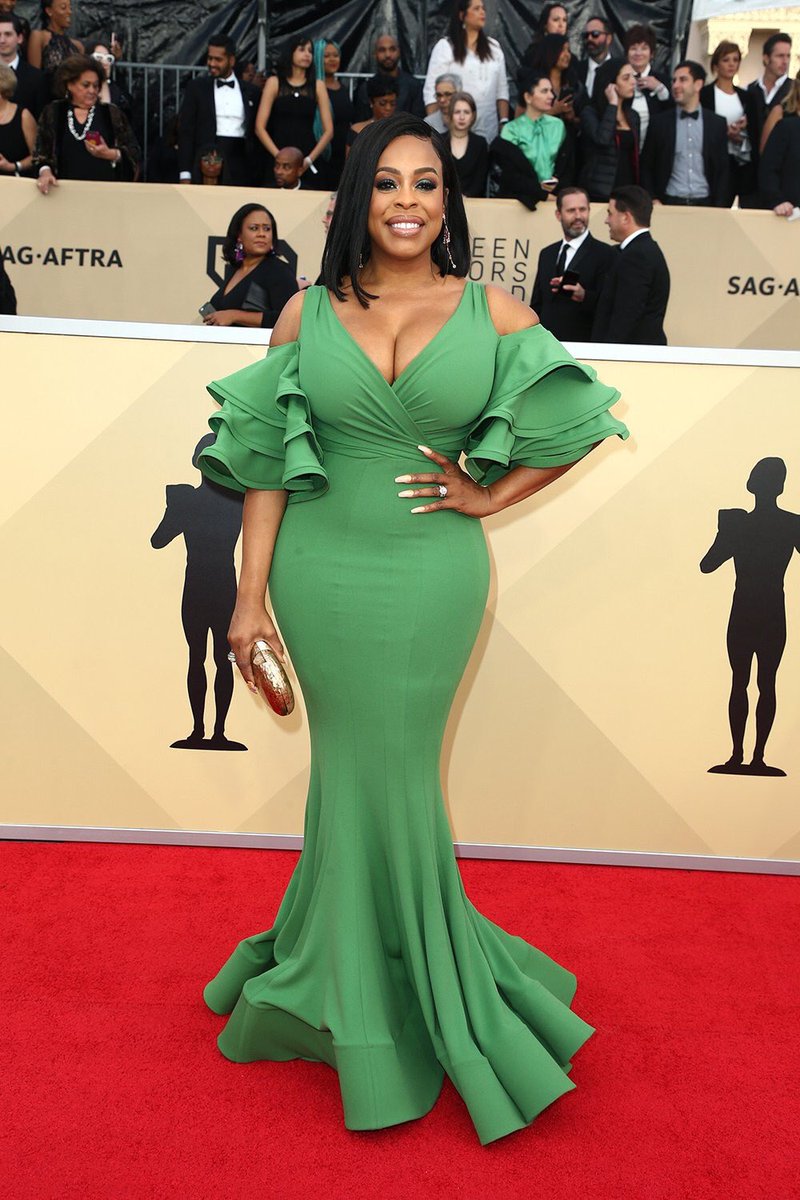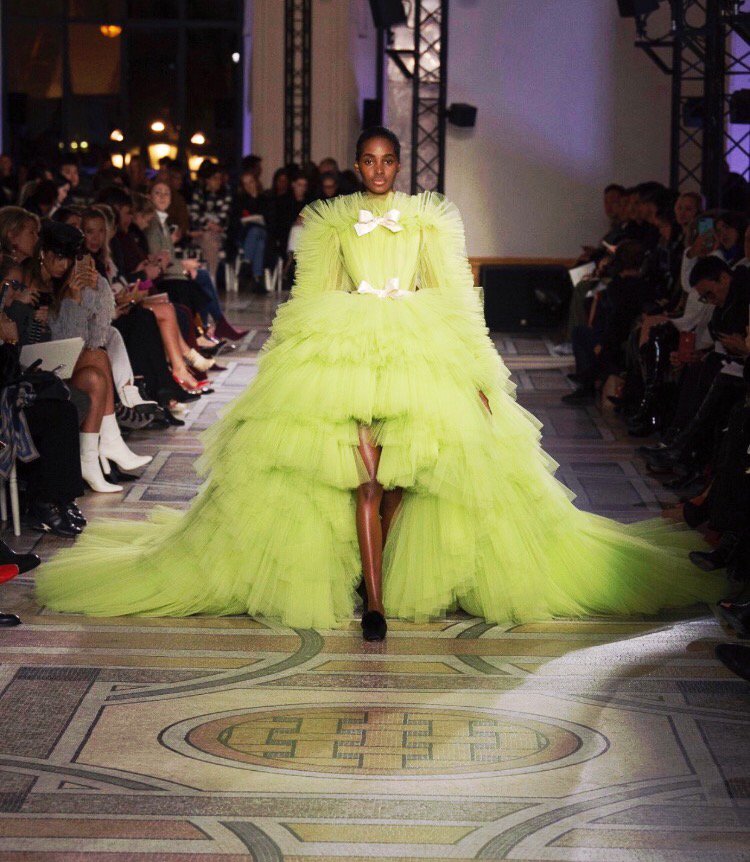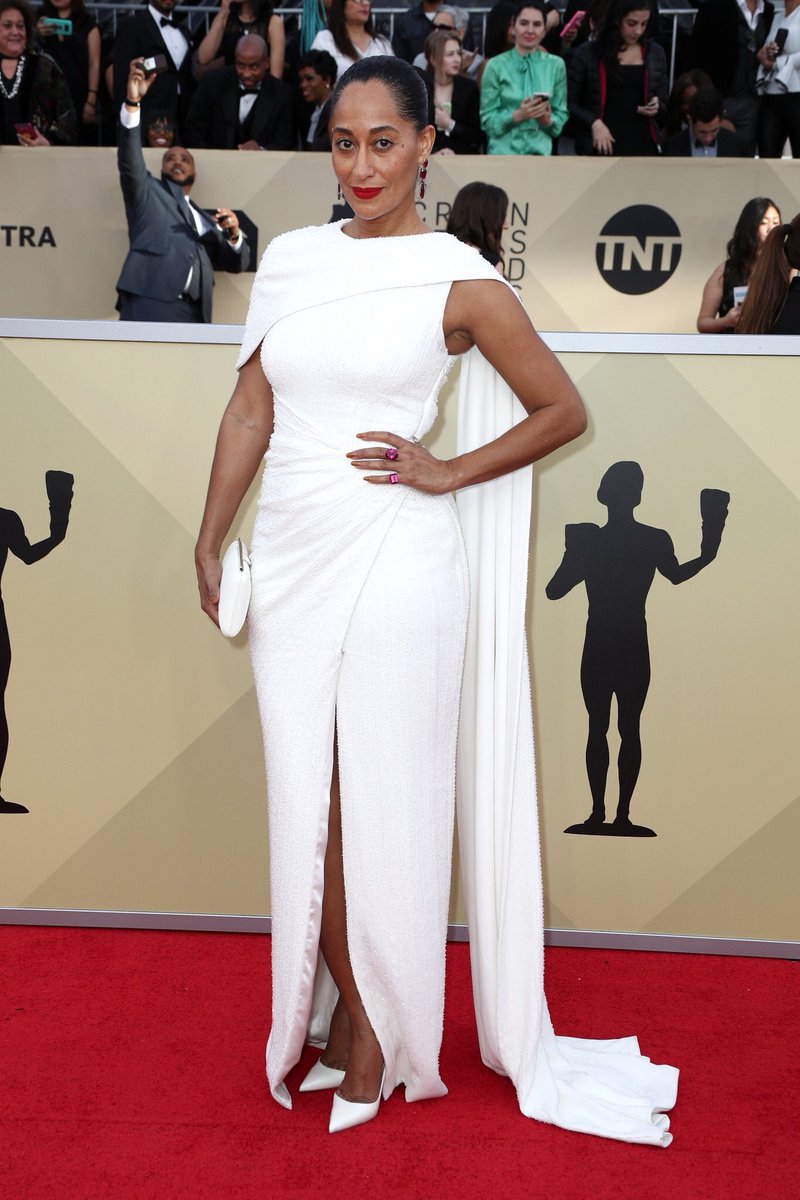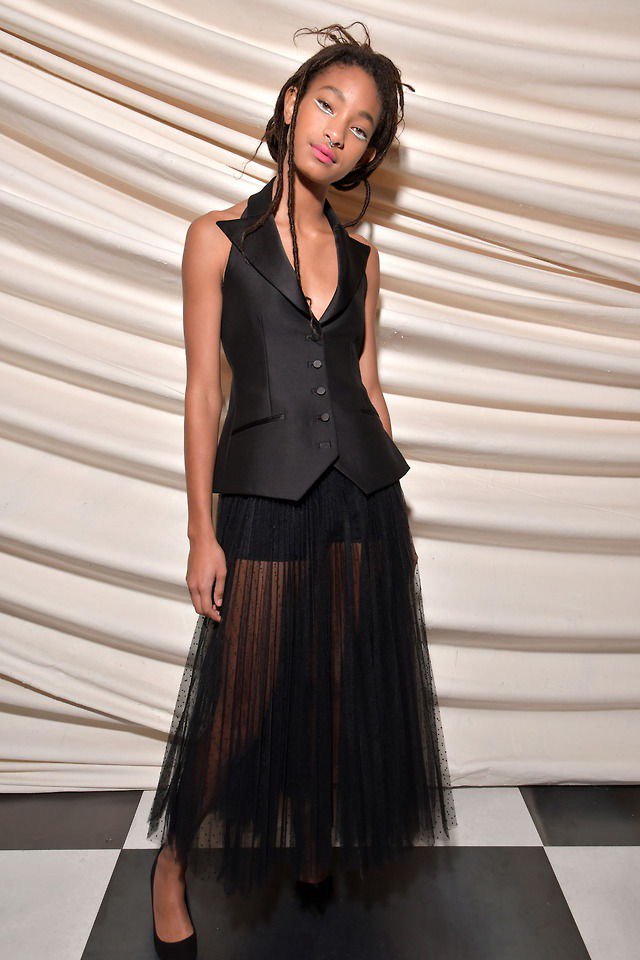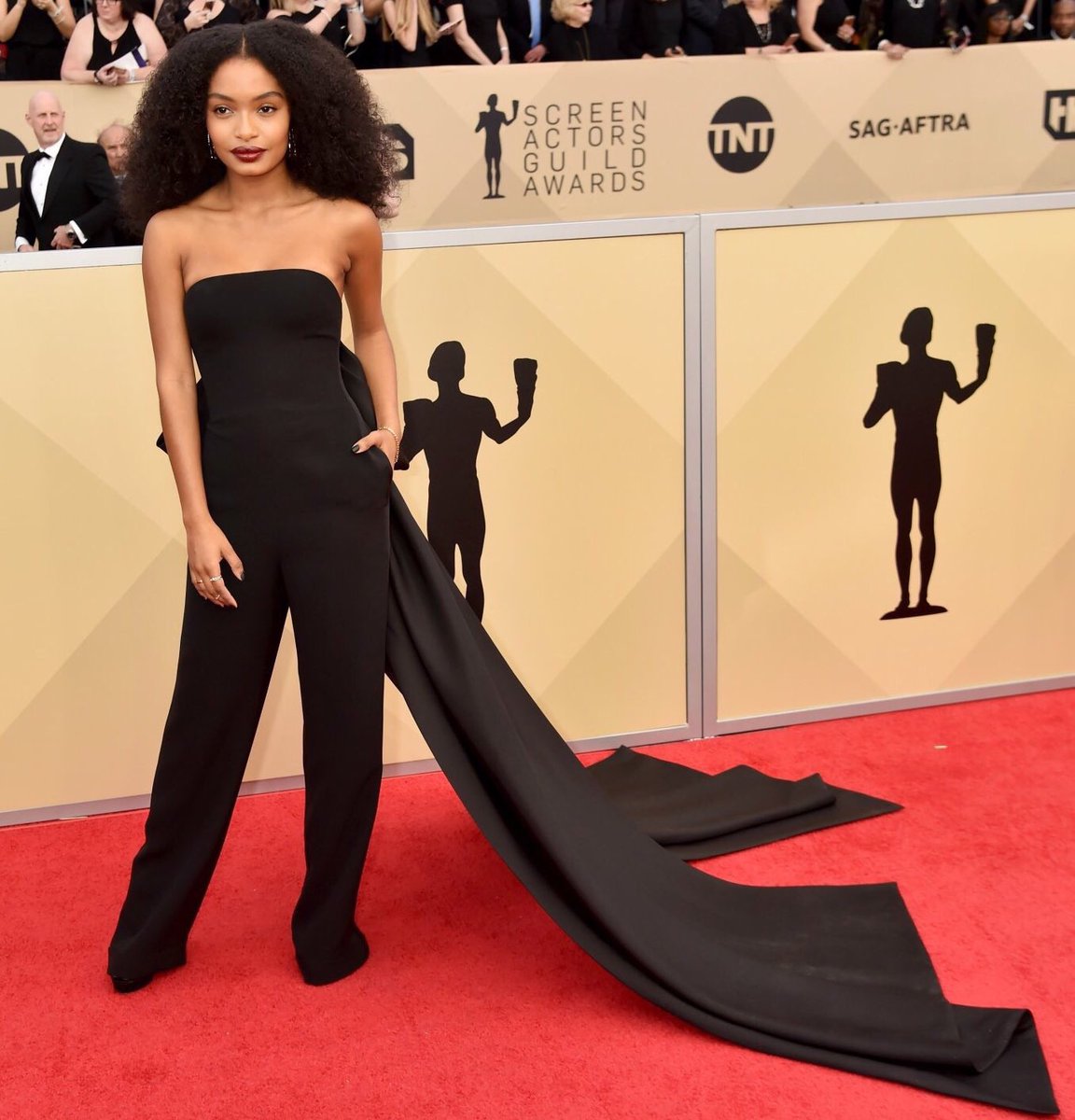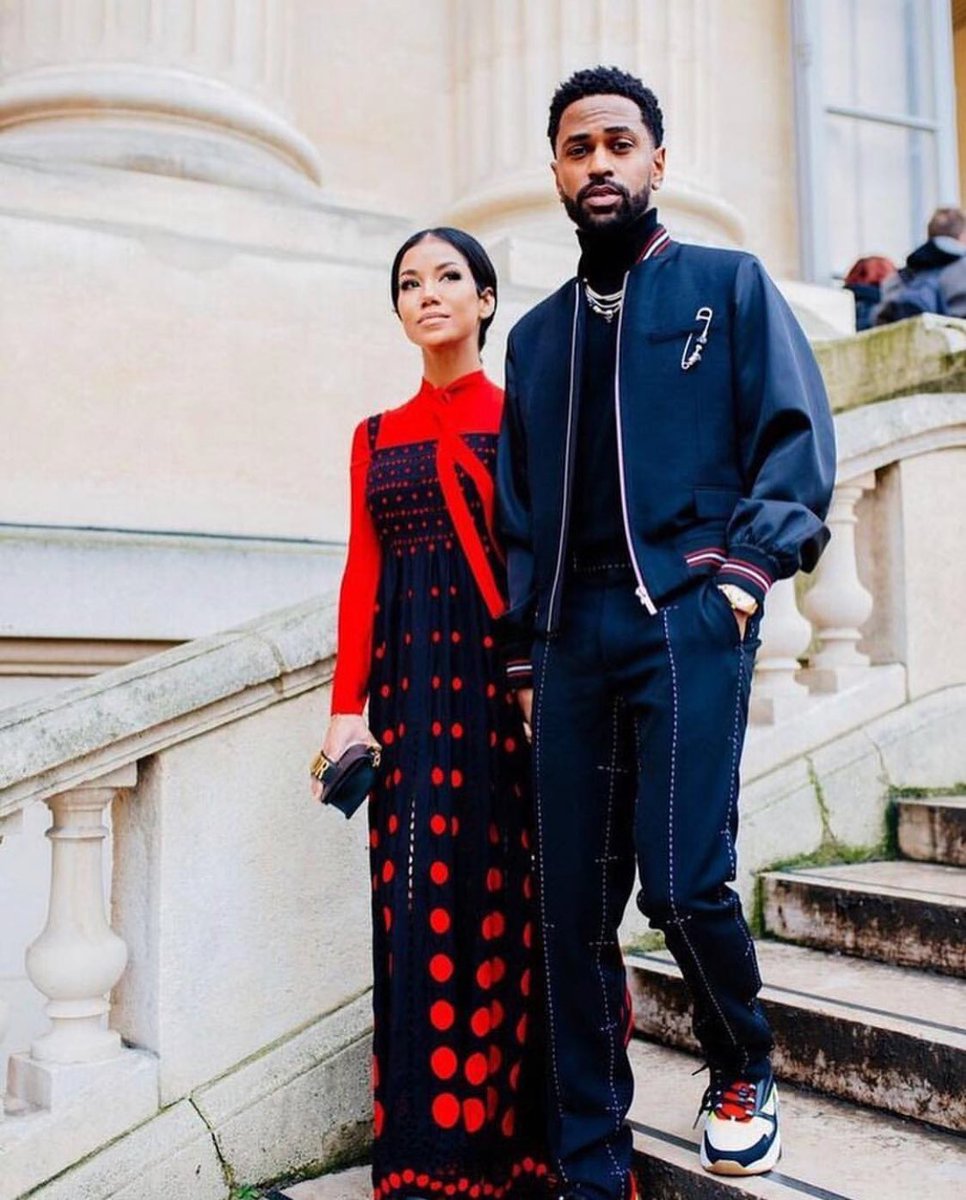 ---
If you reckon you're a streetwear aficionado and you'd like to recommend your pictures, share them with us through our contact details below. Or, send an email to gabrielleamani@mefeater.com and include 'Looks of the Week' in the subject line.
What's your favorite MEFeater 'Look of the Week?' Leave us a comment or we're on Facebook, Twitter, Pinterest, and Instagram! ?