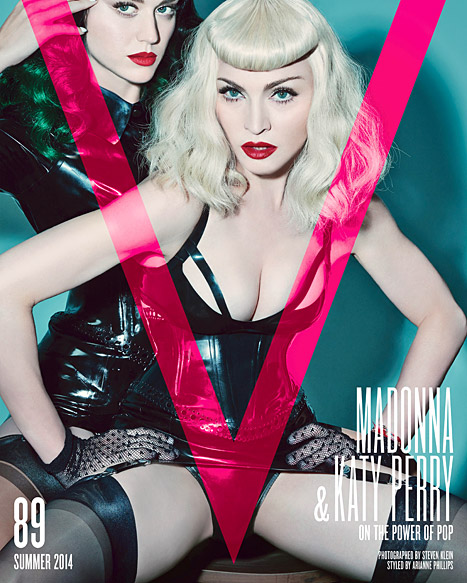 Our Fashion prayers have finally been answered! Madonna and Katy Perry has finally joined forces for a fabulous, sexy fashion spread for the summer issue of V Magazine . Styled by Madonna's tour stylist, Arianne Phillip and photographed by Steven Klein, the editorial is a sexy s&m inspired fashion story.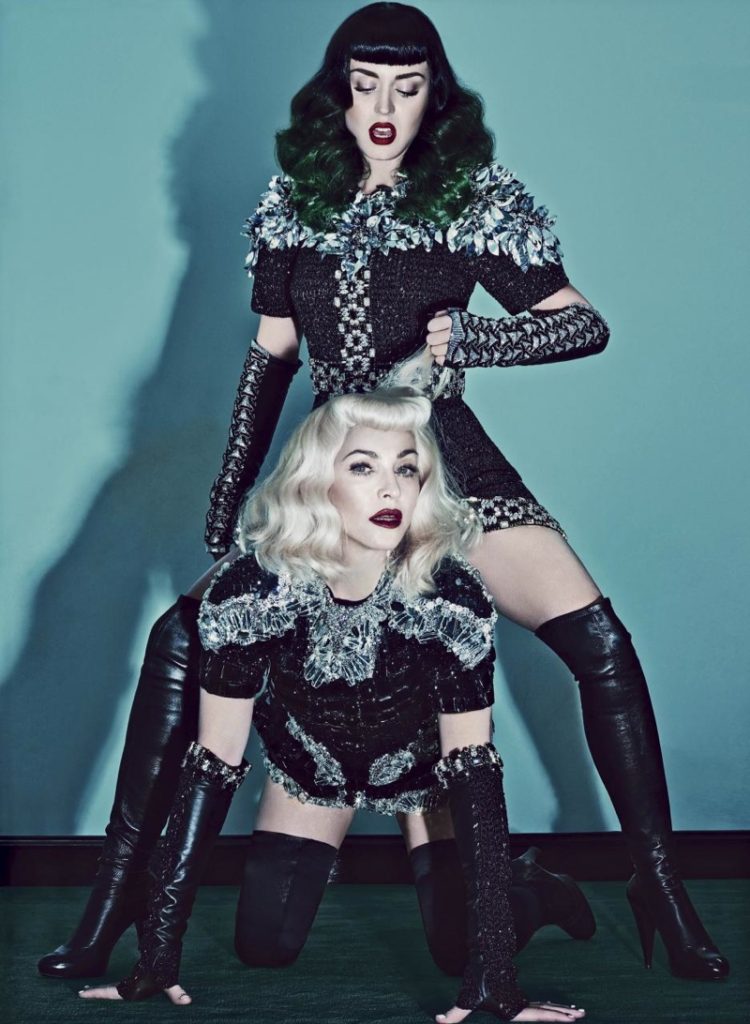 With the same wig and similar dominatrix outfits the pop duo look like S&M Twins. In this picture above Madonna is getting her hair pulled by Katy.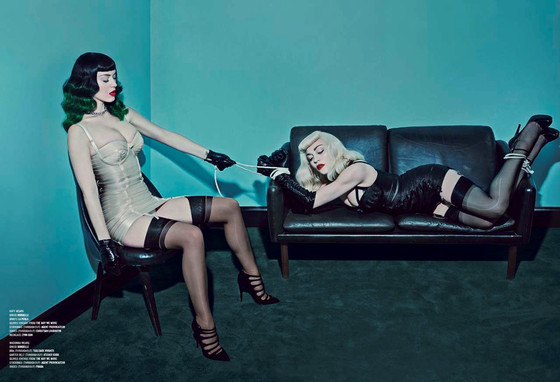 What we can't get over is how young Madonna looks in this spread. Madonna, who is 55 years old looks just as young as Katy Perry, who is 29. We know Madonna has gotten work done in the past, so we can't blame say she is all natural, but you can't deny how great she looks!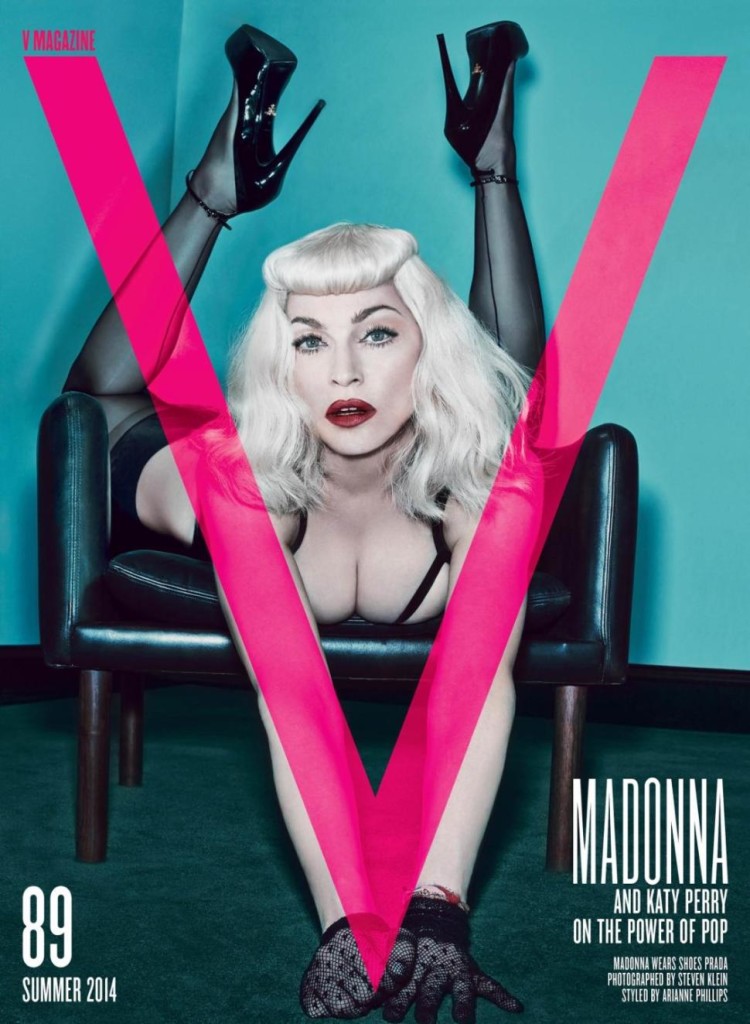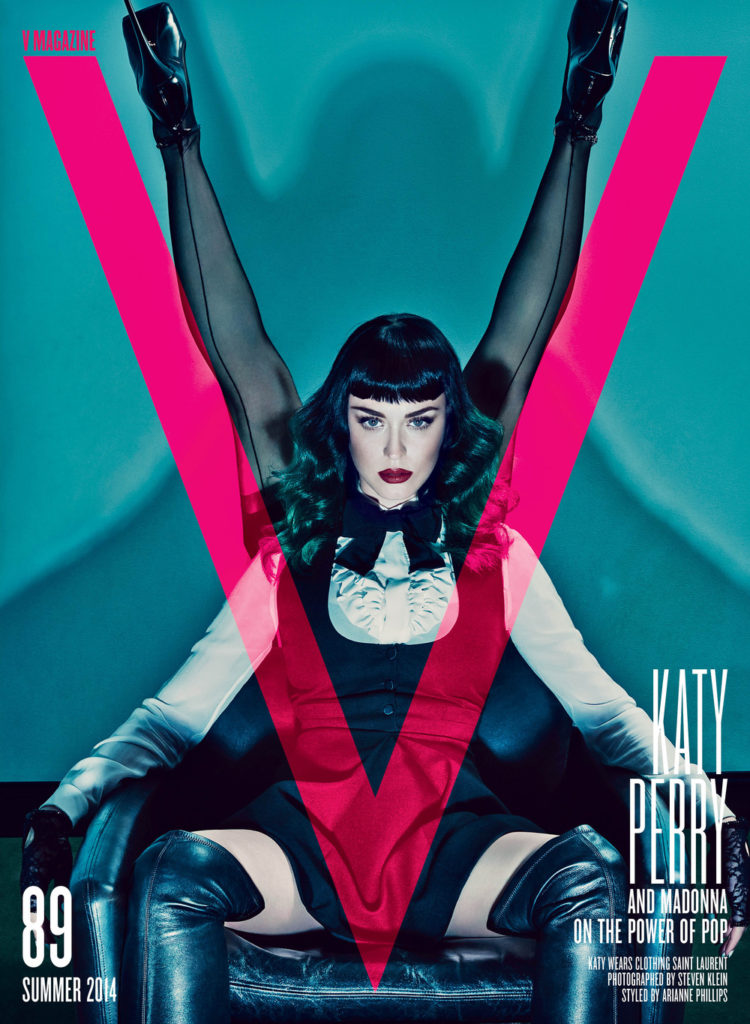 Follow Us on Twitter and Instagram @MEFeater
Subscribe to our mailing list