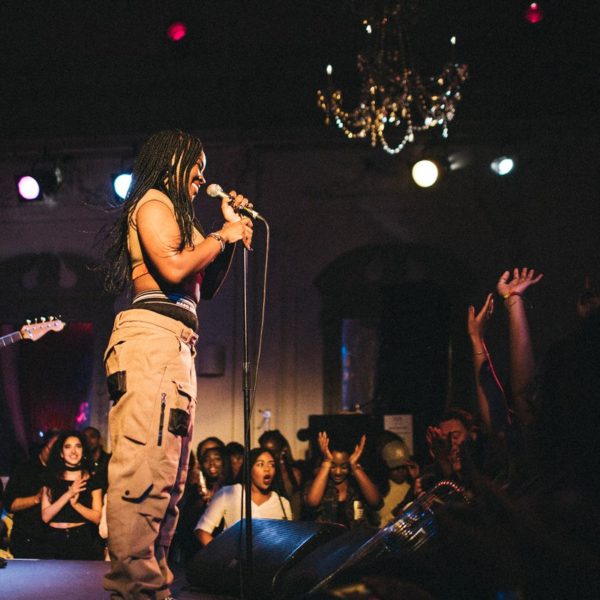 The UK has produced some of the hottest artists in the world and Ray BLK is one of them on the rise. This Friday, BLK's mini album Durt will make an exclusive entry into the music scene. The 23-year-old singer has been making this album for a little more than a year now, creating the perfect sound for her fans.
Her new song "Durt" conveys the point in a relationship where you don't try anymore, the point in a relationship where you're just going through the motions.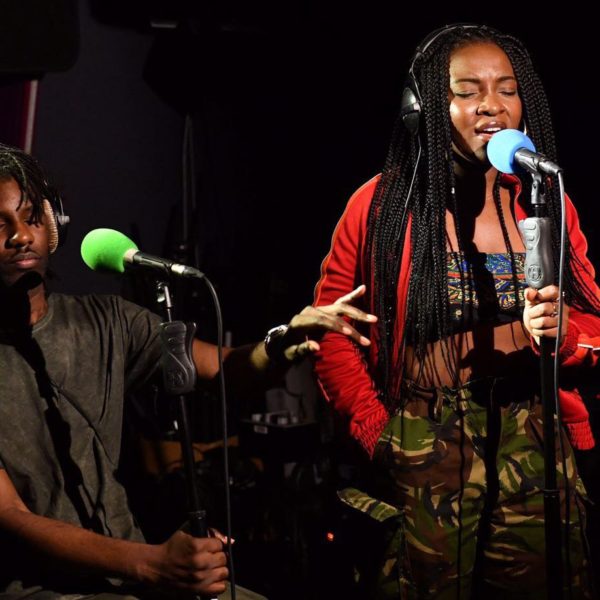 This song is hard hitting and deep. Ray BLK has a voice that gives off a unique R&B vibe.
Her inspiration comes from where she grew up in London, her music isn't forced but instead is slowly and gradually formed which gives her music great sense of fluidity.
I have been on her SoundCloud nonstop since listening to her interview with Annie Max on BBC radio. Lets just say its been opened in my browser, and is currently on repeat.
Her music is something that she is very passionate about, her vision is clear and I'm excited that we are apart of her journey into stardom.
"I was writing songs in my bedroom and then one day realized that the internet was out there, and I could put them on there and I found a place to record and put some songs on sound cloud, and I made a mix tape and put it out on SoundCloud and people listened to it."
We want more collabs, and more amazing music from BLK. She lives in the now, and focus' on the music right in front of her. This is what making music is all about!
"I've been writing songs for so long but then I was very conscious about my sound and making sure everything was perfect and had good enough quality   to actually put out to the public so it was a long time before I actually was like ok cool I can put stuff out now."
The beats are amazing, and her sound is strong. Keep doing you Ray BLK, because we absolutely love you.
Stream her album DURT now!