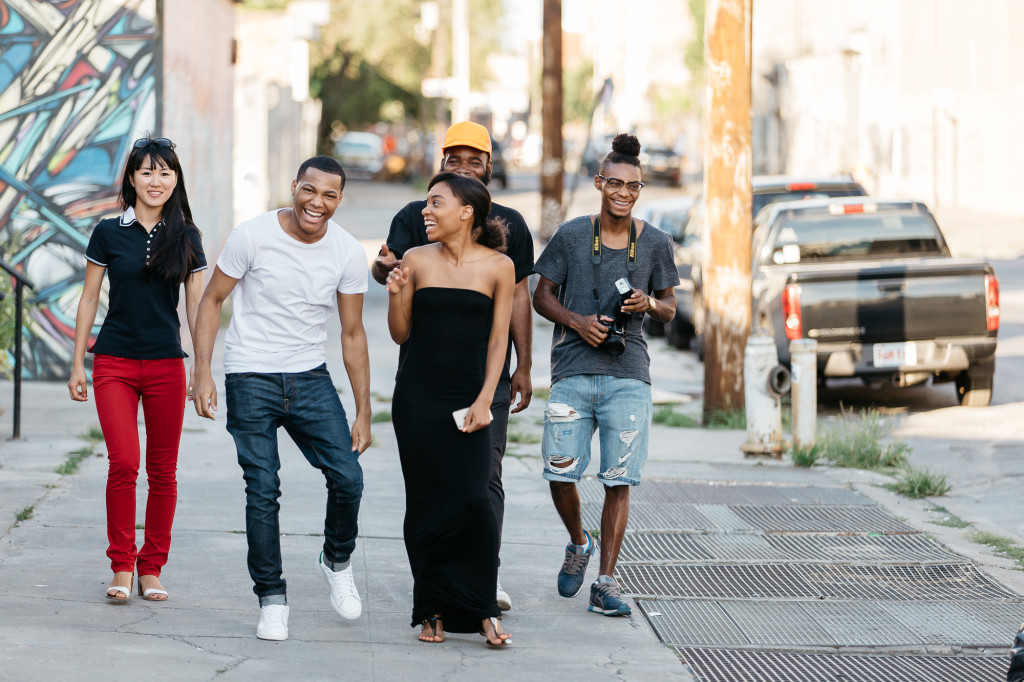 Where did the time go?? October is already here! Just a few months ago I was in Florida visiting my family and trying to find my self, now I'm in the big apple trying to find a better paying job and focusing on school! The month of October always makes me reflect on the year. If you blink you'll be in December planning for the new year. Take this time to slow down and enjoy life. Think about where you are heading and where you want to go.
When I reflect on the year, I think it has been the most productive, but challenging year yet. We stopped posting on MEFeater earlier this year, but came back even stronger this summer and doubled our viewership! We also threw our first party ever and started planning a second one for October 23rd! I am proud of my team and happy to announce we are expanding the MEFeater Team by hiring interns! Sometimes, I think about how far we have come, 2 years ago MEFeater was just a thought in my mind and now it's an actual physical product and now we are actually hiring interns. That makes me really happy and kind of nervous. There's so much we want to accomplish and that makes me nervous too! We want to explore more in the world of video and get some great interviews. We want to throw 1 to 2 parties every month and show New York City what is means to really have a good time. We want to showcase all the cool places to shop and all the cool places to go. Sometimes I think, "What's stopping us?" Then the answers hits me all at once. Time, Money, Work Ethnic, These are the things that are stopping us. We don't have enough time, we don't have enough money, or our work ethnic is horrible. Do see the common factor here? These reasons are all weak excuses and insecurities not to succeed. There is enough time to commit to something you really want, you have to make time! You do have enough money, you just have to save and budget. And MOST importantly if your work ethnic is bad, it's time to make it better.
#MEFlaunch A photo posted by Ga Bri Elle (@gabrielleamani) on
This October I don't want to make any more excuses. If I believe in something, I'm going to pursue it! I will get a better paying job, I will invest more of money in my company, I will do well at school, I will invest more time into MEFeater, but most of all I will take time to really praise God and enjoy life. I tell myself every day that I am blessed and I'm starting to believe it.
MEFheads, I want you to make a list of what you want to accomplish this month and do it! This month I bought myself a calendar to put on my Bedroom wall so I can remember all the things I want to accomplish this month! Of course add assignments too because school is just as important! Mid-terms are right around the corner and I want all of my college readers including myself and team to do well(Don't forget our entire MEFeater team is in College)! Mostly, I want you guys to write down a goal and do it. There's nothing more powerful than pure ambition and seeing something you want manifest.
MY LIST:
Develope YouTube Page
Post AT LEAST 5 times a week
Save up $500-1000 this month
Apply to schools upstate (I need a break from the city y'all)
Hire 10 Interns
Wish me luck on my list y'all!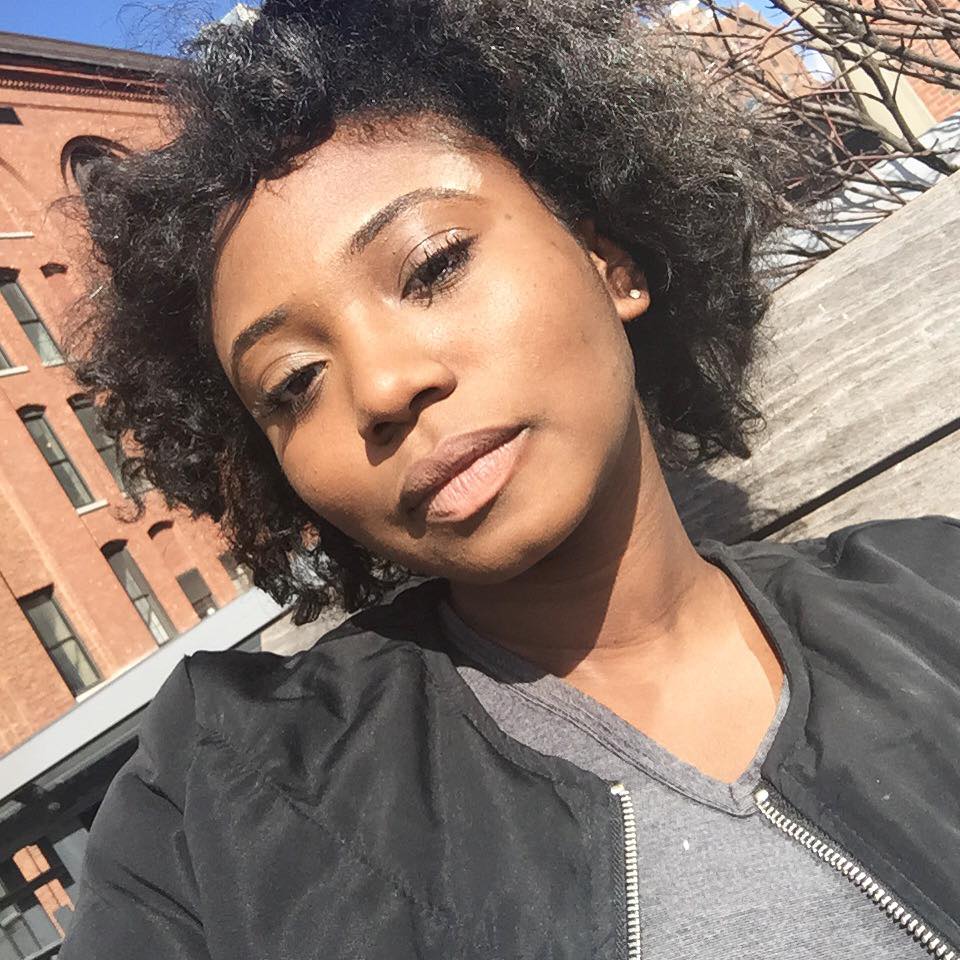 Follow us on Twitter and Instagram @MEFeater

Subscribe to our mailing list